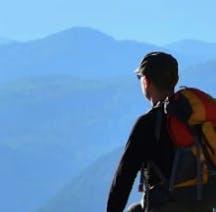 Adam Jones
I have been writing for Market Realist since 2014. I currently cover the cannabis sector, and I was drawn to the cannabis industry almost two years ago, when it was just emerging. I was fascinated by the variety of applications this single plant can have.
In addition, I like to explore different industries and am particularly interested in discovering good stocks. In the past, I've also covered the agricultural fertilizer and restaurant sectors.
When I'm not writing for Market Realist, I love reading books based on real-life events. I also enjoy reading biographies of people who have inspired the world in some way.
Disclosure: I am in full compliance with all ethics and other policies for Market Realist research analysts. I am not invested in securities that I cover on Market Realist.
More From Adam Jones