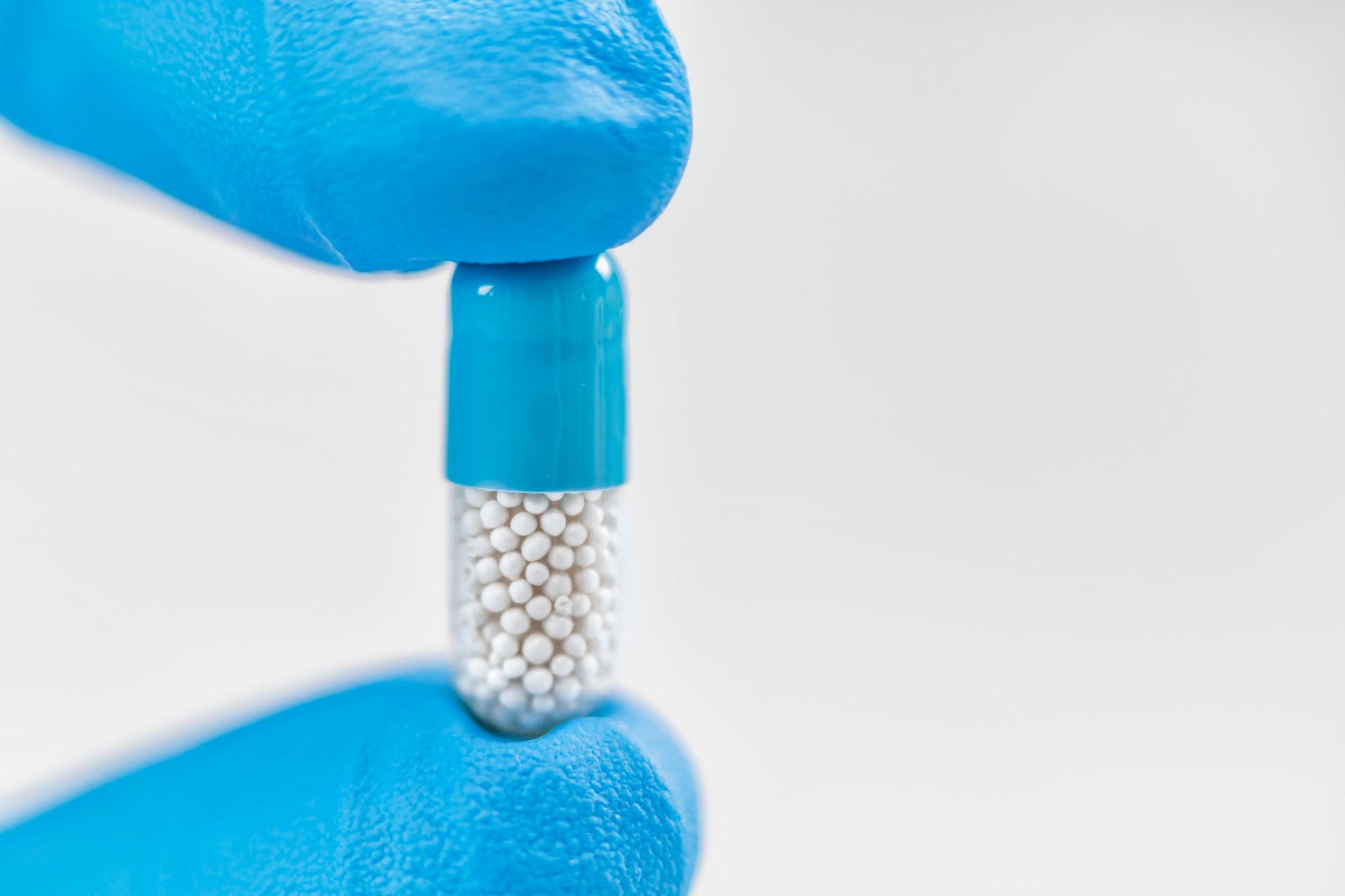 Why Medical Cannabis Lacks Scientific History
Article continues below advertisement
The cost and return
Medical cannabis, where legal, has been available largely through a health practitioner, which entails getting a prescription. Researching and developing a prescription drug is a costly affair that could run up billions of dollars. Before spending such a huge amount on research, companies must have a mechanism to recoup their investment.
Usually, big pharma companies try to recover their costs by commercializing their drugs. In other words, there must be an established market in which doctors could legally prescribe a drug, and patients could legally obtain it from a pharmacy. Given the non-existence of such a market, there is little motivation for companies to spend billions of dollars on researching the impact of cannabis.
Overdose and abuse
Medical cannabis has another issue—the possibility of addiction and abuse. Opioid pain medicines have left users in the US dependent on the drugs. According to the HHS (US Department of Health & Human Services), about 10.3 million people misused opioid drugs in the US in 2018. Over 47,600 people died from overdosing on opioids.
To address the situation, the HHS identified the use of opioid drugs as a public emergency. Consequently, regulators have increased their pressure. For example, almost six companies were under the scanner in November for the opioid crisis. Some conspired to advance opioid use, which aggravated the issue. As a result, there were criminal charges pressed against executives.
The existing medical cannabis products
The lack of science behind medical cannabis leads to another issue, which is the validity of current products. Tetra Bio-Pharma (TBP) (TBPMF) is partnering with Alternavida to develop a cannabis-based drug for the Mexican market. In addition, Canadian licensed producers have continued to research medical cannabis products to launch in the US, provided it becomes legal there. Canadian licensed producers HEXO (HEXO) and Tilray (TLRY) have continued to conduct medical research to back their products with science. However, the fate of these products depends on regulatory approval.