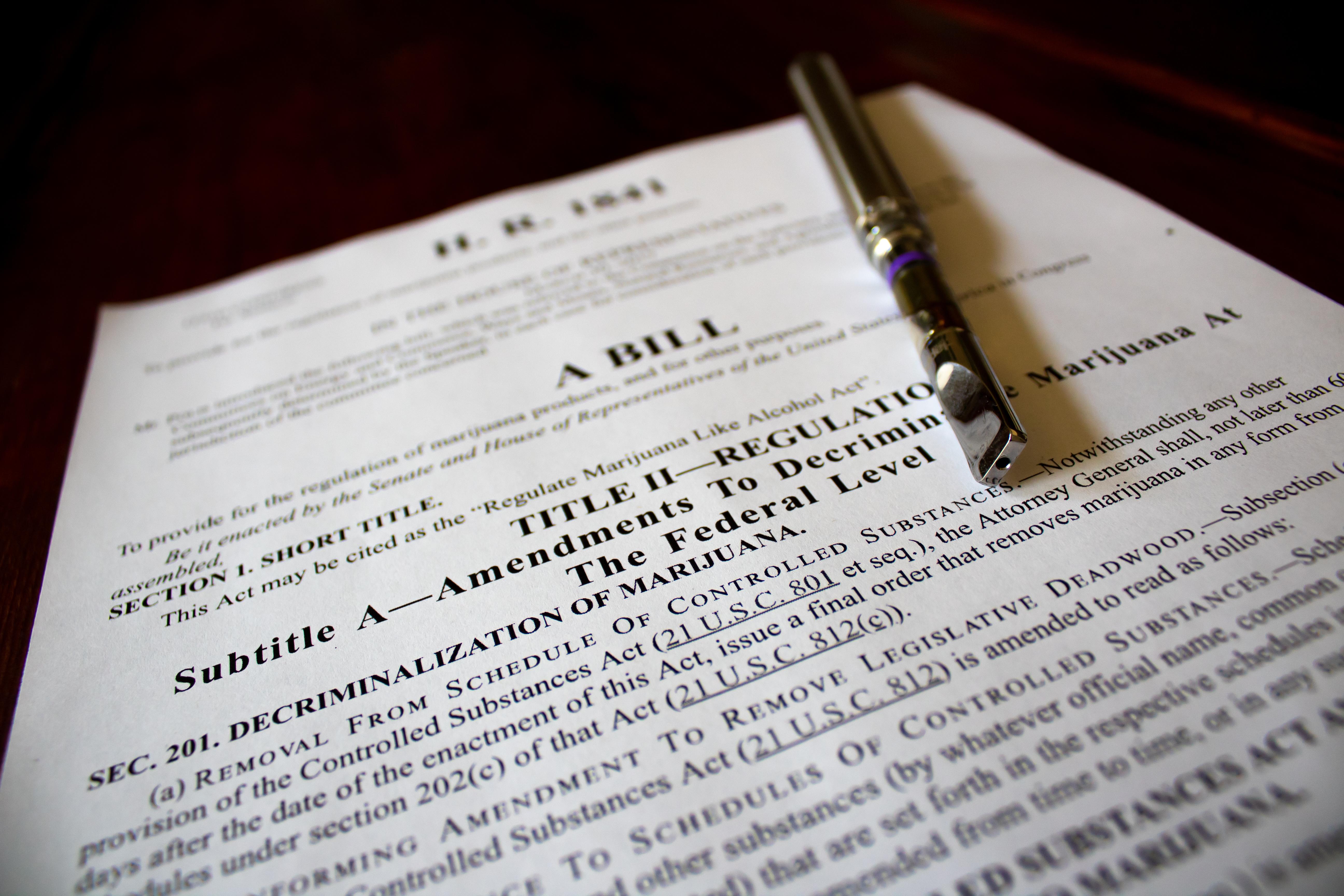 Marijuana Legalization: House Passes SAFE Act in US
Imagine operating a legitimate marijuana business in the US without banking support. You couldn't accept card payments or wire money to your suppliers. Paying employees or tax through your banking account would also be out of the question.
The above is an unfortunate reality for legitimate cannabis businesses operating in the US. They have no choice but to conduct business in cash. According to Bloomberg, states that have legalized recreational cannabis collected $1.3 billion in related tax last year, and are expected to collect $1.9 billion this year.
Article continues below advertisement