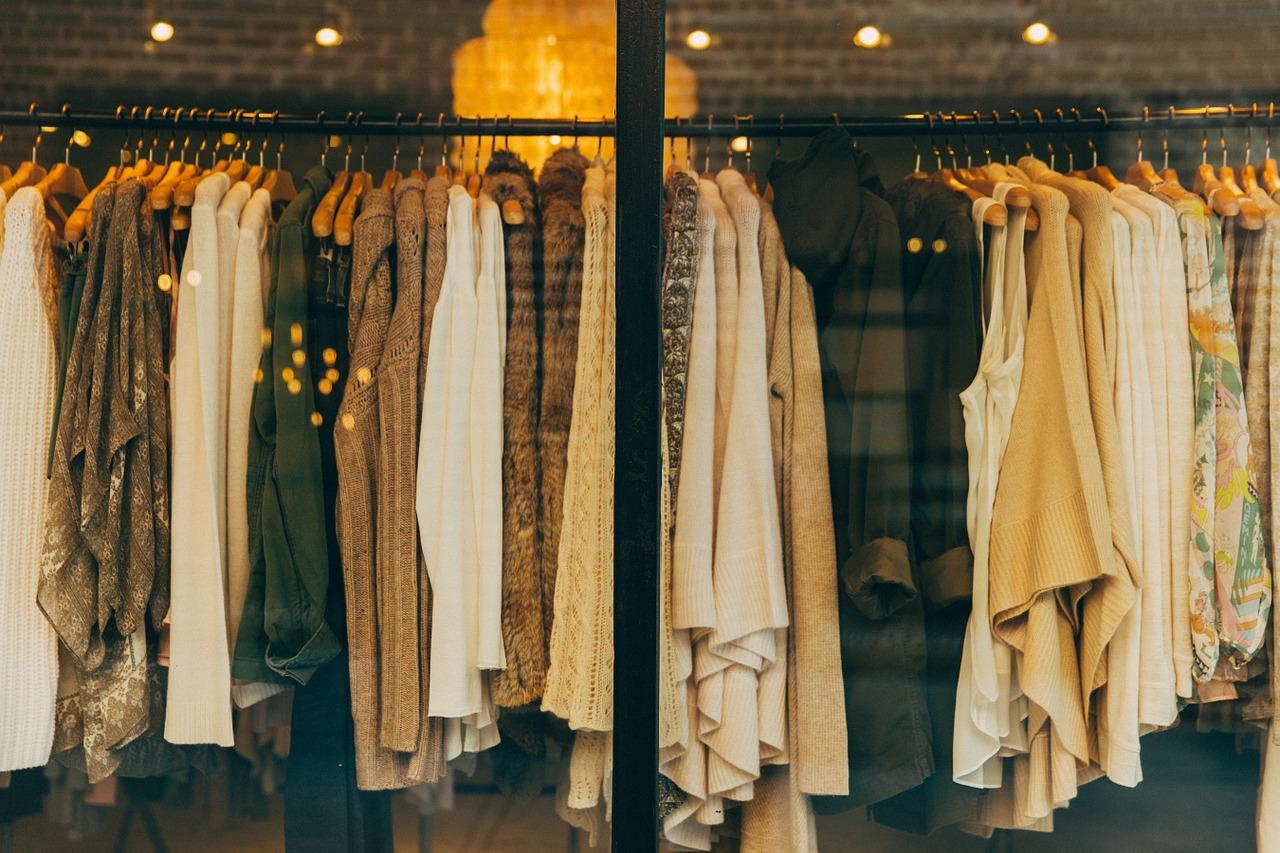 Burlington Stores Stock Soars on Impressive First-Quarter Earnings
Better-than-expected results
Burlington Stores stock was up 8.4% as of 11:15 AM EST today in reaction to better-than-expected results for the first quarter, which ended on May 5. The off-price retailer generated net sales of $1.52 billion, exceeding analysts' expectation of $1.49 billion. Burlington Stores' sales grew 12.8% on a year-over-year basis. This strong growth was driven by same-store sales growth of 4.8% and incremental sales of $82 million from new and non-comparable stores.
In comparison, larger off-price retailers TJX Companies (TJX) and Ross Stores (ROST) reported sales growth of 11.6% and 8.5%, respectively, in the first quarter. Bargain deals offered by off-price retailers have helped them increase customer traffic and deliver strong sales growth.
Article continues below advertisement
Earnings in the quarter
Burlington Stores' adjusted EPS grew 59.5% to $1.26 in the first quarter, way ahead of analysts' consensus estimate of $1.09. The significant growth in the company's adjusted EPS resulted from strong sales, expense leverage on higher sales, and lower tax rates. The company's EPS also gained from a lower share count as a result of share repurchases.
Burlington Stores' gross margin expanded by about 35 basis points to 41.2%, driven by a higher merchandise margin. However, like other retailers, Burlington Stores was also hurt by a rise in freight costs.
Updated outlook
Burlington Stores now expects its fiscal 2018 net sales to grow in the range of 9.7%–10.5%, compared to the prior guidance of 9%–10%. This guidance excludes the impact of the fifty-third week in fiscal 2017.
The company expects its fiscal 2018 adjusted EPS in the range of $5.90–$6.00, which is an upgrade from the previous guidance range of $5.73–$5.83.
Burlington Stores' performance is impressive, especially given that several retailers are struggling to improve their top lines amid intense competition from online retailers like Amazon (AMZN). Burlington Stores plans to open 35 to 40 net new stores in fiscal 2018.