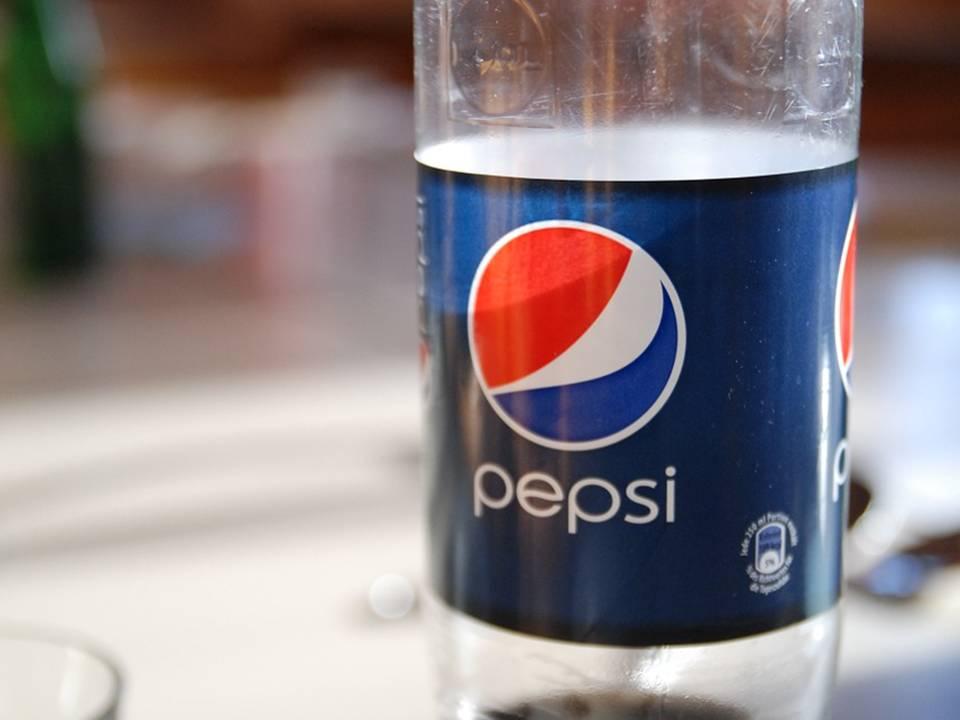 PepsiCo Announced Its CEO Succession Plan
CEO succession plan
On August 6, PepsiCo (PEP) announced its CEO succession plan. Long-term CEO Indra Nooyi will step down effective October 3. Nooyi has been with PepsiCo for 24 years. She became the president and CEO in October 2006. She was appointed as the chairman of PepsiCo's board of directors in May 2007. PepsiCo stock has risen 1.2% as of 11:06 AM EST on August 6.
Nooyi will continue to serve as the chairman of the company's board until early 2019. Under Nooyi's leadership, PepsiCo's revenues grew from $35.1 billion in 2006 to $63.5 billion in 2017—a compound annual growth rate of over 5.0%.
Article continues below advertisement
PepsiCo's new CEO
PepsiCo said that President Ramon Laguarta will be the new CEO following Nooyi's departure. Laguarta joined PepsiCo in 1996. He has been serving as the company's president since September 2017. He has been responsible for PepsiCo's global operations, corporate strategy, public policy, and government affairs. PepsiCo also announced Laguarta's appointment to the board of directors effective October 3.
Growth amid challenging times
PepsiCo's revenues grew 1.2% in 2017 after falling for two consecutive years. PepsiCo has been struggling to improve its carbonated soft drink volumes. Consumers are looking for healthier drinks compared to sugary soft drinks. The likelihood of soda tax being imposed in more countries is another major roadblock for soda beverage growth.
PepsiCo has been investing heavily in innovating healthier snacks and beverage options with less salt and sugar. The company has been using more natural ingredients. PepsiCo's Frito-Lay North America snack food business has been performing better than the North America Beverages segment.
PepsiCo's revenues grew 2.4% to $16.1 billion due to the strong performance in developing and emerging markets. For more on PepsiCo's second-quarter results, read How Analysts Reacted to PepsiCo's Fiscal Q2 2018 Results.
As of August 3, PepsiCo stock has fallen 3.0% on a year-to-date basis, while Coca-Cola (KO) stock has risen 1.6%. Analysts expect PepsiCo's 2018 revenues to rise ~2.2% to $64.9 billion. Coca-Cola's revenues are expected to fall 9.8% to $31.9 billion, which reflects the impact of the company refranchising its bottling business.