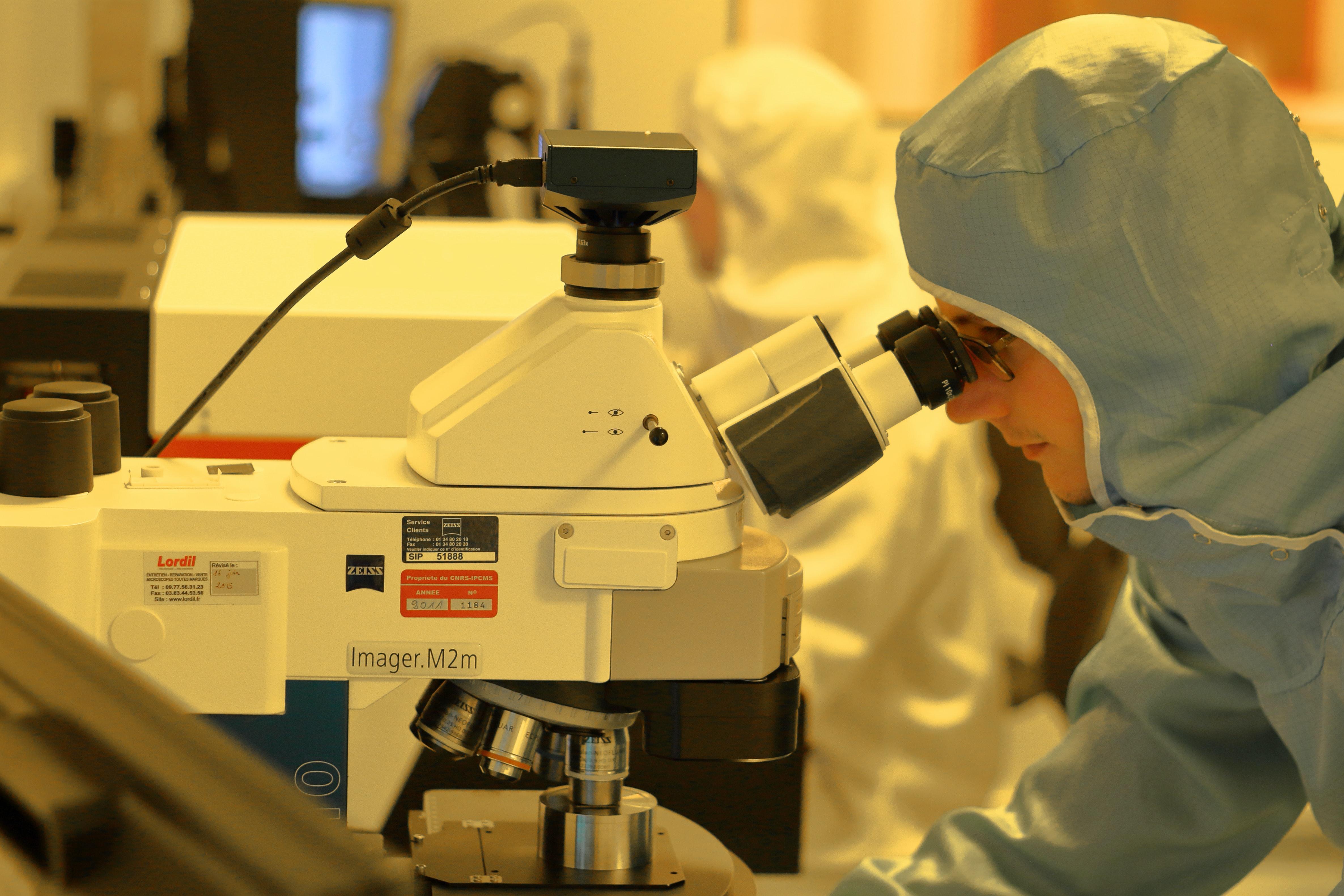 Moderna Partners with Catalent on Potential COVID-19 Vaccine
Today, biotechnology company Moderna (NASDAQ:MRNA) announced its collaboration with Catalent for large-scale manufacturing of its potential COVID-19 vaccine. Moderna has been in the spotlight due to its mRNA-based COVID-19 vaccine candidate (mRNA-1273).
Several companies have been working to develop COVID-19 vaccines. They have been entering into manufacturing deals to ensure rapid production if their vaccines get approved. The other companies that have been trying to develop a COVID-19 vaccine include Johnson & Johnson (NYSE:JNJ), AstraZeneca (NYSE:AZN), Merck (NYSE:MRK), and Pfizer (NYSE:PFE).
Moderna stock rose 3.4% in pre-market trading but fell 6.2% as of 12:10 PM ET today. The stock declined due to news that the NIH (National Institutes of Health) claims joint ownership of Moderna's vaccine candidate. Also, rising COVID-19 coronavirus cases have led to increased panic.
Article continues below advertisement
Moderna and Catalent collaborate
According to Moderna's press release, Catalent will handle large-scale vial filling and packaging for the vaccine candidate mRNA-1273 at its biologics facility in Bloomington, Indiana. The company will also provide additional staffing required for 24×7 manufacturing to support the production of an initial 100 million doses of the vaccine. If the vaccine gets approved, Moderna intends to supply it to the US market beginning the third quarter of 2020.
Currently, Moderna has been conducting the Phase 2 study of its COVID-19 vaccine candidate. On June 11, the company announced that it expects to start the Phase 3 study of the potential COVID-19 vaccine in July. The Phase 3 study will likely include about 30,000 participants in the US. Moderna will conduct the study in collaboration with the NIH. The company has also signed an agreement with Switzerland's contract drugmaker Lonza for large-scale manufacturing of its vaccine candidate.
Meanwhile, Catalent will also offer clinical supply services to support Moderna's Phase 3 clinical study for the COVID-19 vaccine candidate.
Analysts are bullish
Most of the analysts are optimistic about Moderna's prospects. Currently, ten analysts have a "buy" recommendation for the stock, while one has a "hold" recommendation. None of the analysts have a "sell" recommendation for the stock. As of June 24, the stock has risen 231% year-to-date. Analysts see a 53% upside in the stock with an average 12-month target price of $91.90.
However, Moderna is a high-risk stock. If the company's COVID-19 vaccine candidate isn't effective, then the stock could sink. Also, if a competitor develops a successful COVID-19 vaccine before Moderna, the stock might decline. Currently, the company's Cytomegalovirus or CMV vaccine (mRNA-1647) is also in the Phase 2 study. The vaccine aims to work against CMV infection transmitted from mother to baby.
Analysts think that Moderna is a promising biotech company in the race to develop the COVID-19 vaccine.