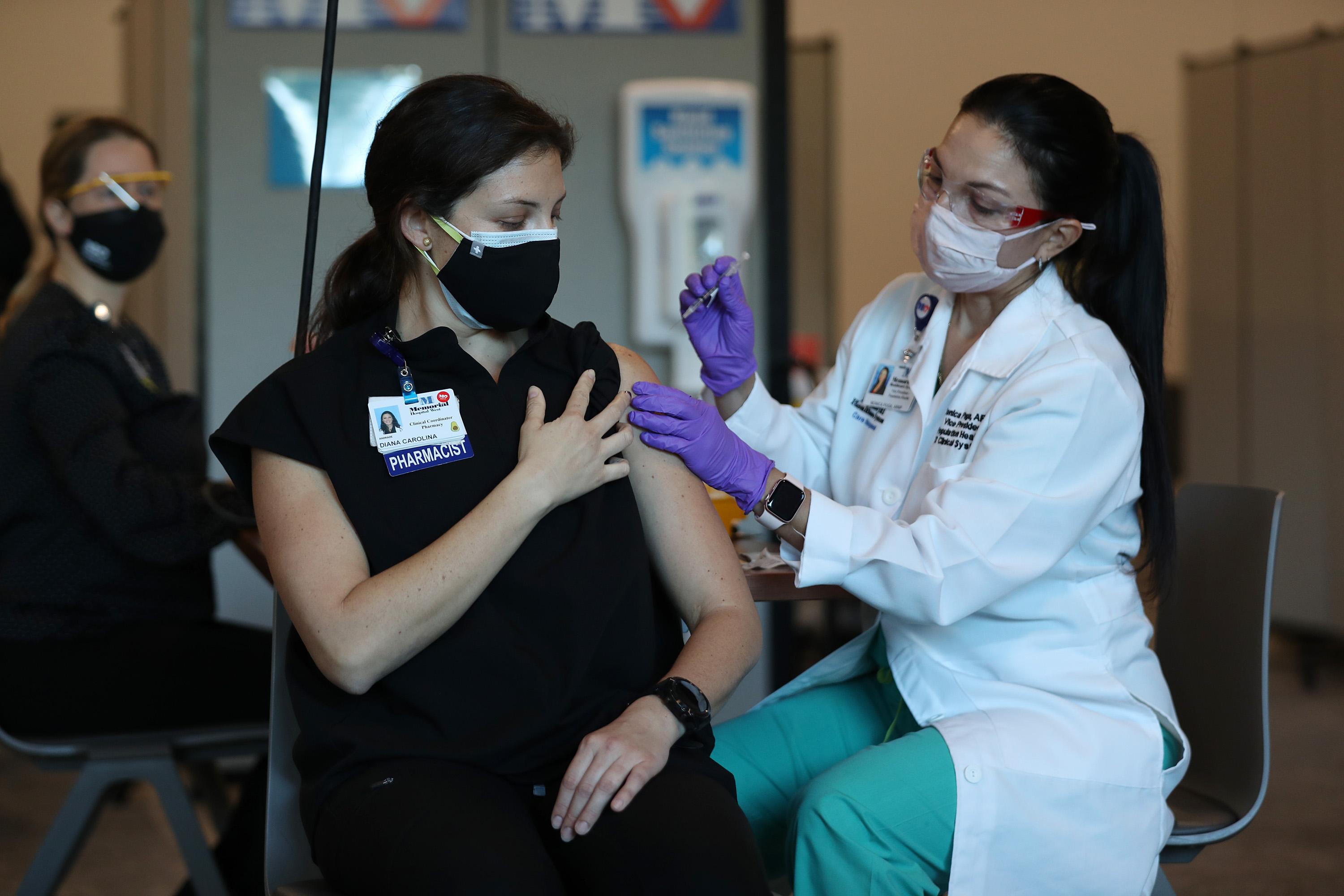 How Does the Pfizer Vaccine Work?
The distribution of Pfizer's COVID-19 vaccine has kicked off, raising hopes of the pandemic ending and life returning to normal. Pfizer and Moderna are the furthest along with COVID-19 vaccines. Many questions still surround the Pfizer vaccine. Is it a live virus? Is it safe for you?
Article continues below advertisement
The Pfizer vaccine is 95 percent effective in protecting people against COVID-19. Pfizer developed the vaccine with German partner BioNTech. The FDA has granted emergency approval for the vaccine before its final trial stages because the regulator believes the vaccine's benefits outweigh its potential risks.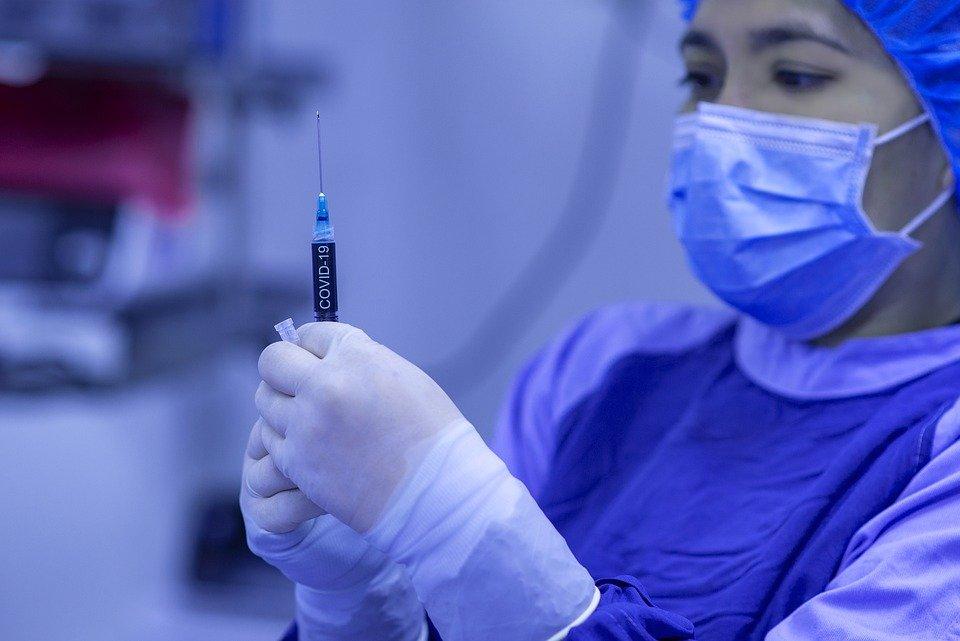 Article continues below advertisement
How does the Pfizer vaccine work?
A vaccine stimulates the body to produce antibodies to fight a specific virus, developing advanced protection against it before exposure. The Pfizer vaccine inserts coronavirus genetic material into the body, causing the body to recognize the virus and release antibodies to attack it. The Pfizer vaccine requires two doses to ensure 95% efficacy, with the second dose administered 21 days after the initial dose.
Article continues below advertisement
Is the Pfizer vaccine a live virus?
Many vaccines contain a live but inactivated version of a virus. However, the Pfizer vaccine doesn't. Instead, it uses genetic material from the coronavirus, meaning you can't get COVID-19 from the Pfizer vaccine.
Is the Pfizer vaccine safe?
The Pfizer vaccine was tested for safety and effectiveness in more than 44,000 people before the FDA approved it for mass distribution. The vaccine's safety will continue to be monitored as it rolls out to the larger population. People receiving Pfizer's COVID-19 vaccine may experience side effects such as muscle aches, sore arms, and fever.
Article continues below advertisement
When vaccines roll out, those administering them know who should or shouldn't get them. Having a health condition, including pregnancy, may prevent some people from getting a vaccine.
Article continues below advertisement
Why does the Pfizer vaccine need to be so cold?
The distribution of the Pfizer vaccine has been described as a logistical nightmare because the vaccine needs to be kept extremely cold. The coronavirus genetic material in the vaccine is fragile and can't be injected directly into the body, so it has been surrounded by a layer of fat particles in manufacturing.
It's the fat layer that requires the Pfizer vaccine to be stored at -94 degrees Fahrenheit. In comparison, the Moderna vaccine needs to be kept at -4 degrees Fahrenheit. Pfizer has built a special cold storage box that uses dry ice for transporting its vaccine.