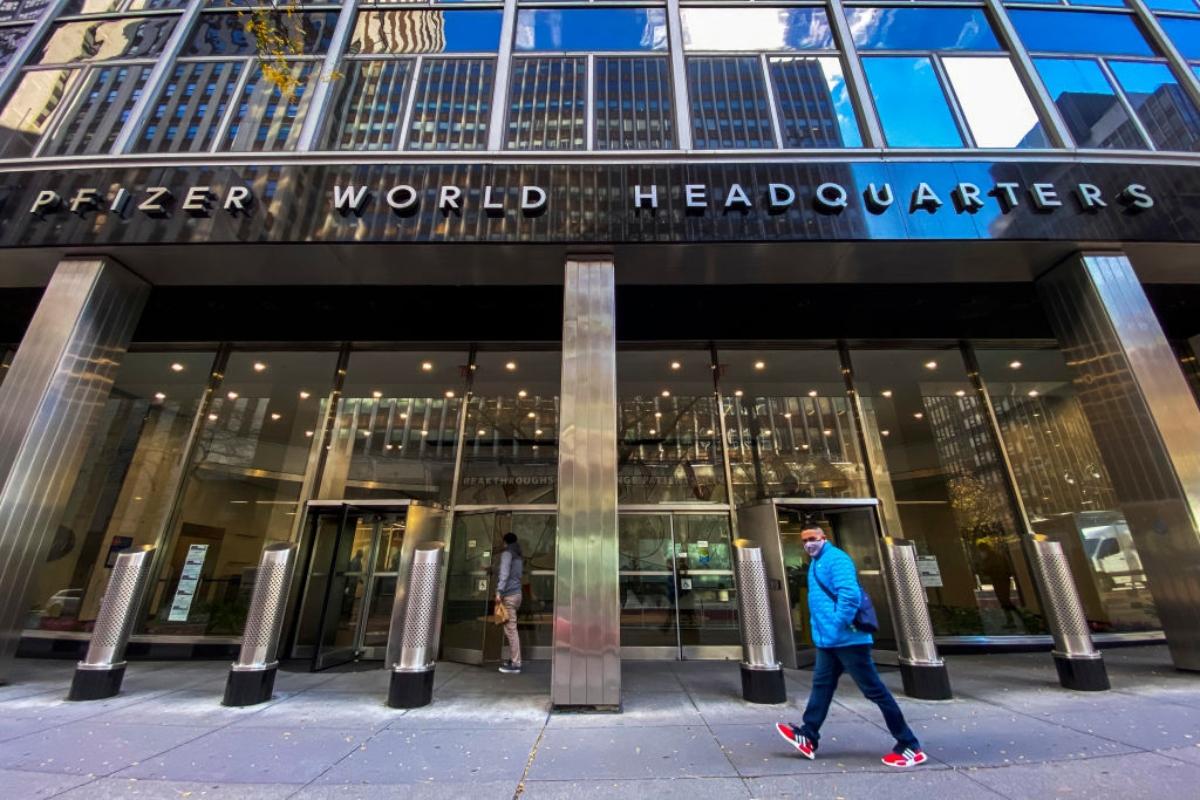 Where Is Pfizer's COVID-19 Vaccine Being Made?
Pfizer is a research-focused pharmaceutical company that has been at the forefront of developing a COVID-19 vaccine. Pfizer has collaborated with German firm BioNTech to create its vaccine candidate.
Article continues below advertisement
Instead of injecting a weakened or inactivated germ into the body, Pfizer's vaccine uses mRNA technology. It sends a genetic message to body cells and directs them to make certain coronavirus proteins, which triggers an immune response, according to the CDC.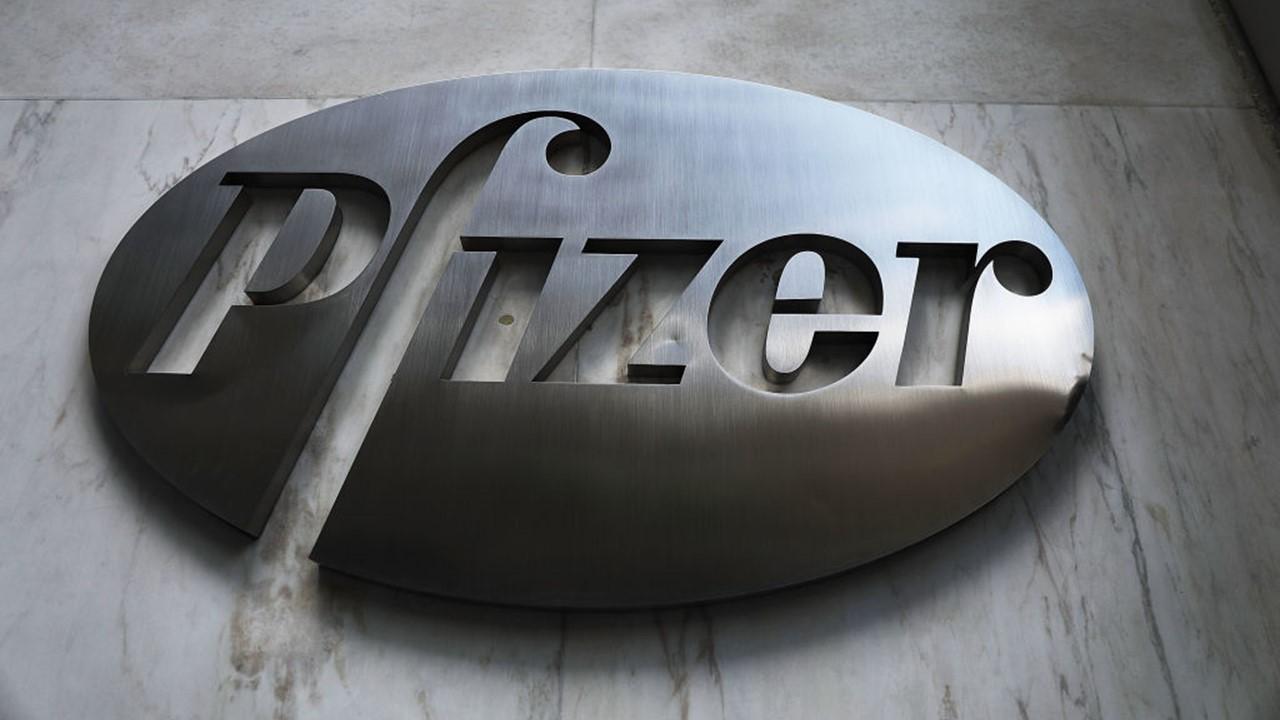 Article continues below advertisement
The U.S. has several Pfizer plants that are working on different parts of the COVID-19 vaccine development. Raw material production is done at the plant in St. Louis. In Andover, Mass., the drug will undergo purification steps. At the plant in Portage, Mich., the drug is combined with other raw materials before being filled, capped, and packaged, according to Bridge Michigan.
Vaccine manufacturing in the U.S.
Pfizer didn't accept U.S. government funding to develop or manufacture its COVID-19 vaccine, according to The New York Times. Currently, Pfizer operates in three states — Massachusetts, Missouri, and Michigan.
Article continues below advertisement
Vaccine manufacturing in Europe and elsewhere
Pfizer has a manufacturing facility in Puurs, Belgium. CNN reported that 800,000 doses of the vaccine will be shuttled from Belgium to the UK to start administering the first doses to the general public.
Britain is the first country in the west to give emergency authorization to a COVID-19 vaccine, which has put pressure on the FDA. The New York Times said that the UK approval has sparked debate about whether the U.S. "could afford to hold off any longer on authorizing a vaccine."
Article continues below advertisement
What is the timeline for rolling out the Pfizer vaccine?
So far, the UK is the only western nation to approve emergency authorization for Pfizer's COVID-19 vaccine. The WHO (World Health Organization) is reviewing data from Pfizer and BioNTech and may consider listing the vaccine for emergency use. A designation from the WHO could be a benchmark for other nations to follow, according to Reuters.
Pfizer has said that 30 million – 40 million doses of the COVID-19 vaccine may be available by the end of December. Since the vaccination is a two-dose process, there would be enough to vaccinate 15 million – 20 million people initially.
Article continues below advertisement
FiercePharma reported that Pfizer's COVID-19 vaccine will face the FDA's independent vaccines advisory committee and the CDC's Committee on Immunization Practices on Dec. 10. Operation Warp Speed Chief Moncef Slaoui said that if and when FDA approval is given, the government would start shipments to distributors within 24 hours.
Vaccinations could start as soon as 48 hours after a positive decision. The UK and other nations have prioritized which populations will receive the vaccine first. Elderly care home residents are first on the list. Next, vaccinations will be given to anyone age 80 and older along with frontline healthcare workers.
The vaccines will continue with individuals 75 and older, then 70 and older, the extremely vulnerable, and continue based on age and current health circumstances, according to CNN.