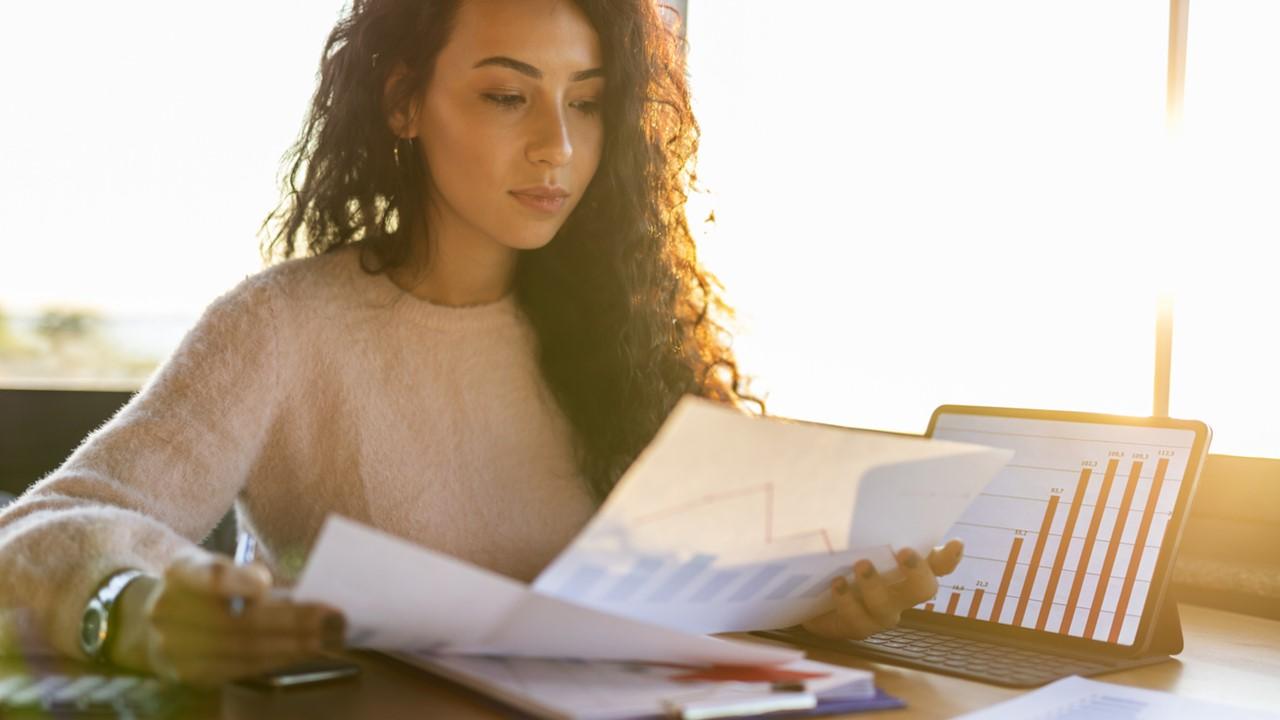 What Are the Best BEACH Stocks to Buy Now?
There's hope that the COVID-19 pandemic may be nearing the end with vaccines on the horizon. Pfizer, Moderna, and AstraZeneca have developed vaccines that are at least 90 percent effective in protecting people from COVID-19. Alongside vaccine stocks and dry ice stocks, BEACH stocks have started receiving increased investor attention amid the positive vaccine news.
Article continues below advertisement
As BEACH companies have faced the greatest brunt of the COVID-19 pandemic, they should be among the greatest beneficiaries of successful vaccines. For bargain hunters, BEACH stocks look compelling with many trading at a steep discount.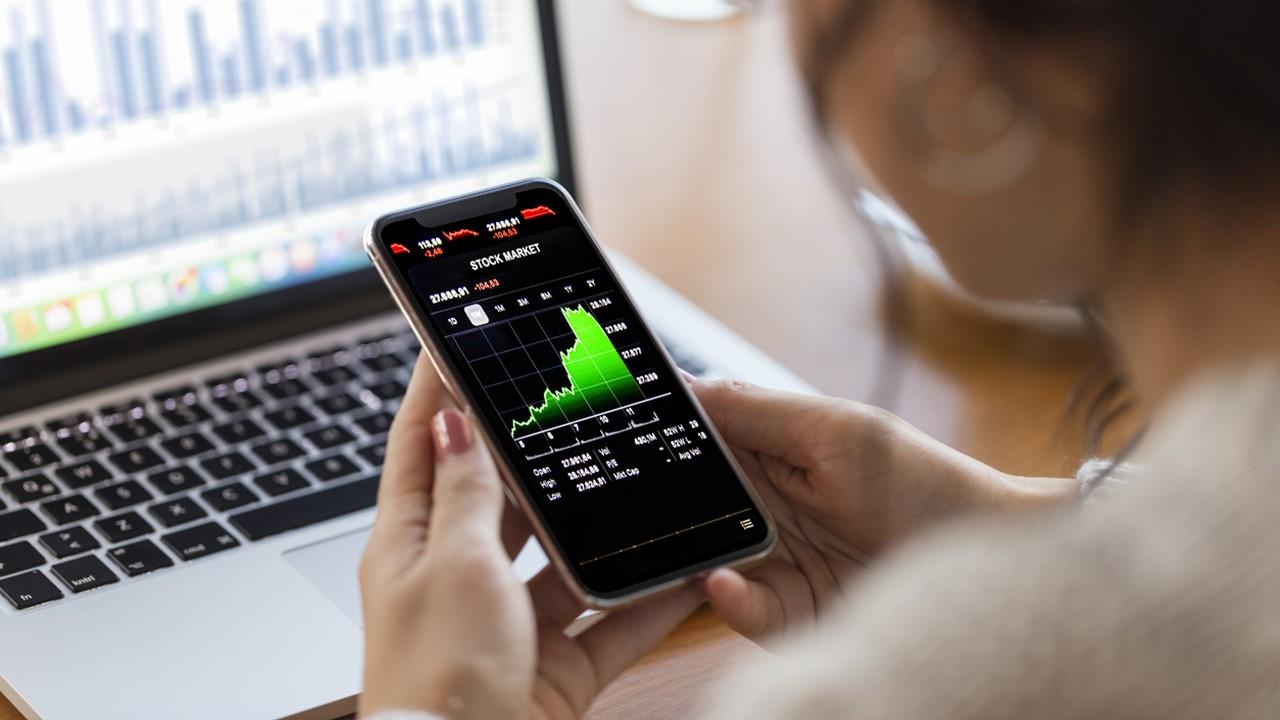 Article continues below advertisement
What does BEACH stand for in stocks?
In the stock market, BEACH is an acronym for companies in the Booking, Entertainment, Airline, Cruise Lines, and Hotels industries. These industries have been hit the hardest amid the COVID-19 pandemic. Their success comes from a normally operating economy.
Many investors expect BEACH stocks to rebound when people start receiving COVID-19 vaccines to protect them from the disease. Vaccines should give people more confidence to travel for work and leisure, which should bring more business for BEACH companies.
Article continues below advertisement
What are the main BEACH stocks?
Some BEACH companies will recover faster than others. Which are the best BEACH stocks to buy now? In the cruise lines industry, some of the best BEACH stocks to consider are Carnival, Royal Caribbean, and Norwegian Cruise Line Holdings. These top cruise line companies had to suspend operations at the height of the COVID-19 outbreak, which resulted in massive revenue loss and a blow to their stocks.
In the airline industry, the major BEACH stocks include Delta Air Lines, United Airlines, American Airlines, Alaska Air Group, and Southwest Airlines. Airline companies saw travel demand evaporate and their stocks plunged as governments around the world imposed travel restrictions to curb the spread of COVID-19. Airline stocks should benefit from a rebound in business and tourism travel when vaccines become available.
Article continues below advertisement
The main BEACH stocks in the booking industry are Expedia Group, Allegiant Travel, and Booking Holdings, whose brands include Booking.com, Priceline, Kayak, and OpenTable. Business evaporated for booking companies as people put travel plans on hold because of the COVID-19 pandemic.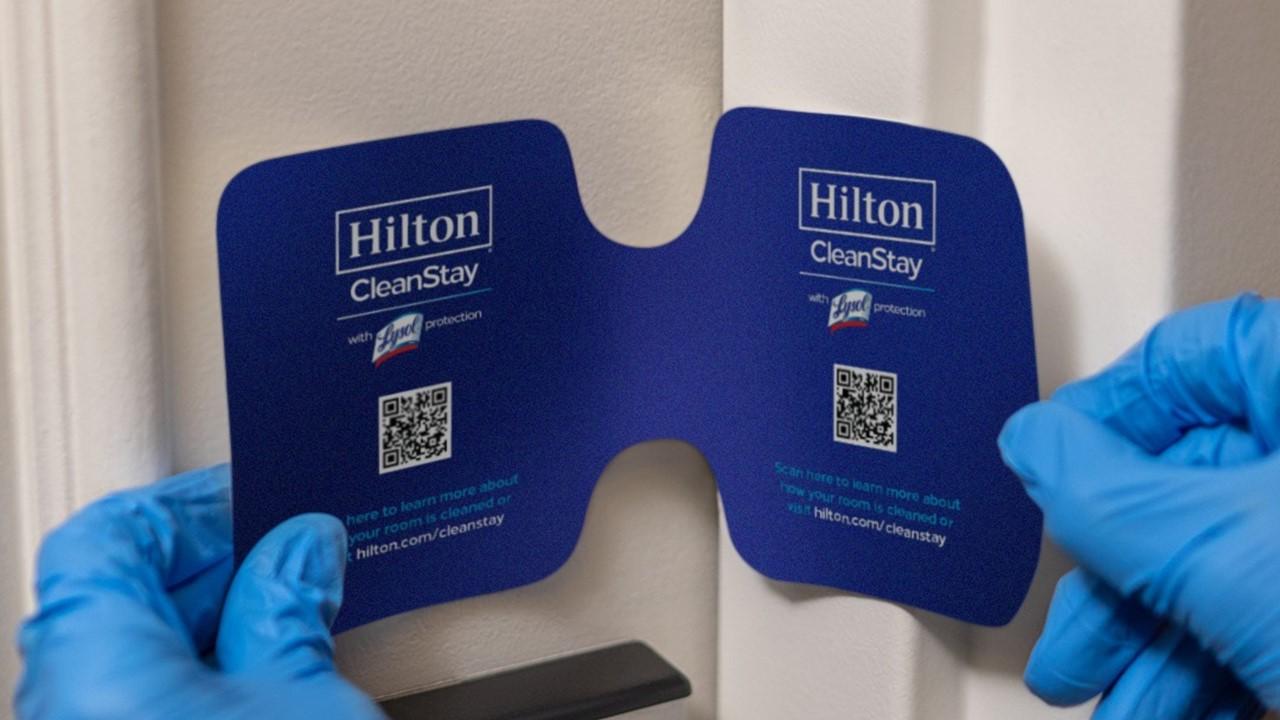 Article continues below advertisement
The main BEACH stocks in hotels and resorts are Hilton, Marriott Vacation Worldwide, Hyatt Hotels, and Wyndham Hotel and Resorts. Hotels have seen a significant drop in room occupancy as people try to observe social distancing to stay safe from COVID-19. Vaccines should boost peoples' confidence about staying in hotels.
In the entertainment and live events industry, the best BEACH stocks include Walt Disney, Six Flags, Live Nation, and Cedar Fair. Entertainment companies have struggled with a drastic drop in concert, movie, and theme park ticket sales as people try to avoid crowded places. Vaccines should encourage people to return to entertainment spots.
Article continues below advertisement
BEACH stocks COVID-19 recovery should lift other industries
The rebound in BEACH stocks should benefit other industries like oil and advertising. More planes in the sky and cruise ships in the seas should mean more demand for fuel. Therefore, oil majors like ExxonMobil, ConocoPhillips, Total, Shell, and Chevron may benefit from a rebound in travel. Many oil companies moved to slash their dividends as the COVID-19 pandemic hit oil demand and prices, which weighed on their profits.
Also, many BEACH companies will be ramping up marketing efforts to woo customers back, which should increase the demand for advertising. Therefore, online advertising providers like Google, Facebook, Twitter, and Snap may benefit from the rebound in BEACH industries.