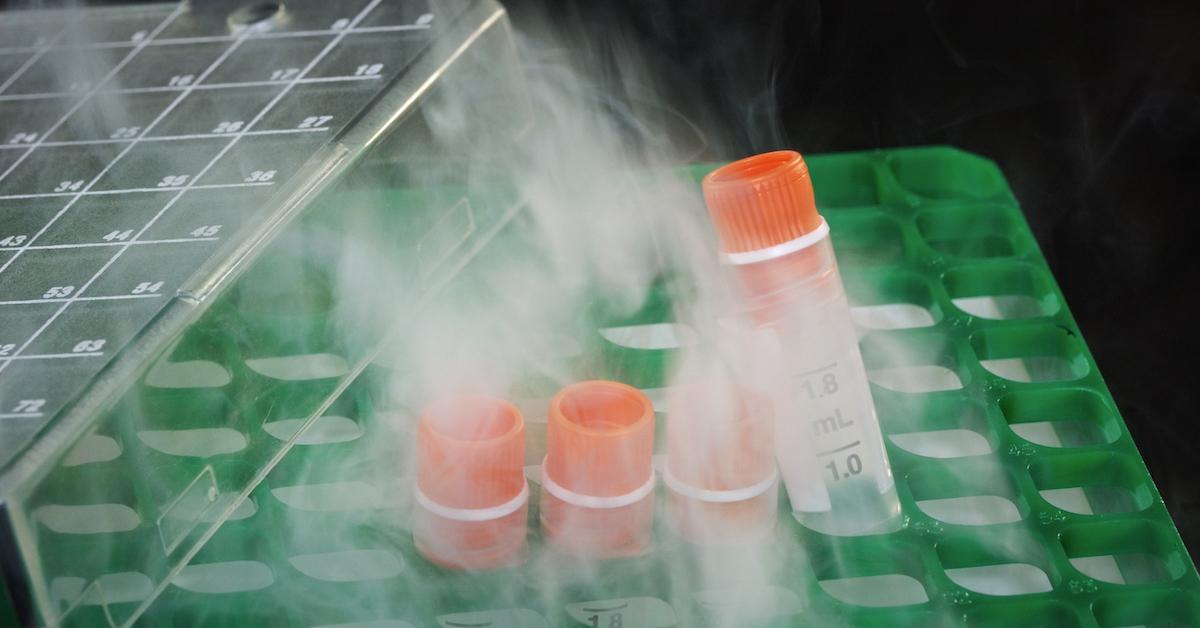 What Are the Best Dry Ice Stocks to Buy Now?
By Ruchi Gupta

Nov. 18 2020, Updated 2:43 p.m. ET
Are dry ice stocks the next hot thing in COVID-19 pandemic play? Since the pandemic struck, e-commerce companies like Amazon and Shopify have seen booming business and their stocks have soared as more people choose to shop online to avoid crowding in stores. Work-from-home stocks have also been top pandemic plays for many investors. Are dry ice stocks next?
Article continues below advertisement
Many sectors stand to benefit from a successful COVID-19 vaccine. Indeed, a vaccine should particularly be a boon for epicenter stocks. As the hunt for COVID-19 vaccines enter homestretch, dry ice stocks and cold storage industry in general are getting a lot of investor attention.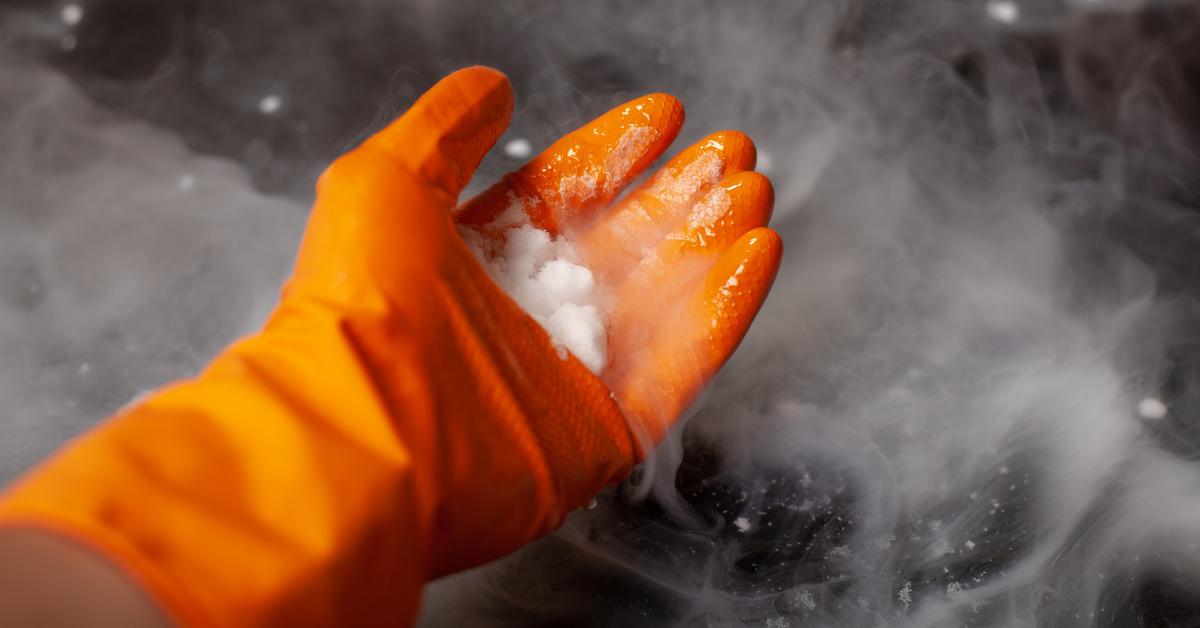 Article continues below advertisement
Why dry ice stocks are trending?
Dry ice is carbon dioxide gas processed into solid form. It can come in a variety of forms such as large blocks and small pellets. As a cooling agent, dry ice is commonly used for preserving temperature-sensitive items. The food processing industry uses dry ice in transportation and storage of frozen foods. 
Dry ice is also widely used in the healthcare sector to transport and store biological samples, organs, bloods, and temperature-sensitive medicines like vaccines. Because of the cold storage requirements for the Pfizer COVID-19 vaccine, dry ice stocks have been trending in anticipation of the increased demand. 
Article continues below advertisement
Pfizer and Moderna have raised hopes that the COVID-19 pandemic can be stopped. The drug companies have announced vaccine candidates that are more than 90 percent effective in protecting people from COVID-19. The Pfizer and Moderna COVID-19 vaccine announcements sent stocks soaring as investors see end of the pandemic in sight.
🔲 Cold chain equipment manufacturers & logistics players are feverishly drawing up their responses to what is clearly going to be a major requirement for extra-cold storage & transportation of Covid vaccines. Both fixed & portable offerings of different sizes getting finalized

— Vinayak Chatterjee (@Infra_VinayakCh) November 18, 2020
Article continues below advertisement
Pfizer and Moderna COVID-19 vaccines require cold storage — but Pfizer's is trickier.
While investors are excited by the prospects of a successful COVID-19 vaccine, distributing the vaccines will present significant challenge. The COVID-19 vaccines that Pfizer and Moderna have developed must be kept cold to remain effective.
In the case of the Pfizer vaccine, it must be kept extremely cold. To remain effective, it may require transport and storage at a temperature of minus 70 degrees Celsius or below. The Moderna vaccine can remain effective if stored at a temperature of minus 20 degrees Celsius, which is a typical temperature for most freezers. 
Article continues below advertisement
Storage of COVID-19 vaccines:

Normal fridge:

Moderna: up to 30 days
Pfizer: up to 5 days

Long term:

Moderna: up to 6 months at -20°C
Pfizer: up to 6 months at -70°C

— Norbert Elekes (@NorbertElekes) November 16, 2020
Many have described distributing the highly temperature-sensitive vaccines as presenting a logistical nightmare. But for dry ice companies, that nightmare may be a huge business opportunity. First, dry ice is better at maintaining lower temperatures than water ice. Second, when dry ice sublimes, it turns into gas instead of liquid. That ensures the storage material and items in it remain dry.  Pfizer has actually developed a special box that will use dry ice to keep its vaccine at the extremely low temperatures required. 
Article continues below advertisement
The federal government, which is responsible for distributing COVID-19 vaccines, has ordered millions of vaccine doses. As mass distribution of COVID-19 vaccines is going to fuel demand for dry ice storage, dry ice stocks are trending now as investors look for the next sweet spot in the pandemic play.
What are the best dry ice companies to invest in?
The global dry ice market is on track to reach $1.4 billion in 2026 from $1.1 billion in 2020. Increasing demand for dry ice storage in food industry and healthcare sector, especially with cold storage requirement for COVID-19 vaccines, are driving the market expansion. 
Article continues below advertisement
If you like the opportunity in dry ice industry, you may want to discover the best dry ice stocks to invest in now. Many dry ice companies are small and private, which means you may need to have a certain level of net worth and qualify as an accredited investor before you can invest in them. 
However, there're a few public dry ice companies that can be great opportunities for investors seeking hot pandemic plays right now. Options include Linde, whose stock trades on the NYSE under "LIN" symbol, and Air Products and Chemicals, whose stock trades on the NYSE under "APD" symbol. The other dry ice stock you may look at is France-based Air Liquide, whose stock trades over-the-counter under "AIQUY" symbol. 
Article continues below advertisement
Dry ice companies aren't the only opportunity for investors seeking COVID-19 vaccine plays. Cold storage box makers such as Carrier Global and Trane Technologies have also come up with specialty cold storage solutions targeting COVID-19 vaccine market. Thermo Fisher Scientific also provides cold storage solutions that may see demand from COVID-19 vaccine distribution.
Additionally, FedEx Corporation and United Parcel Service are also targeting COVID-19 vaccine distribution business and may be a great add-on for investors shopping for dry ice stocks.