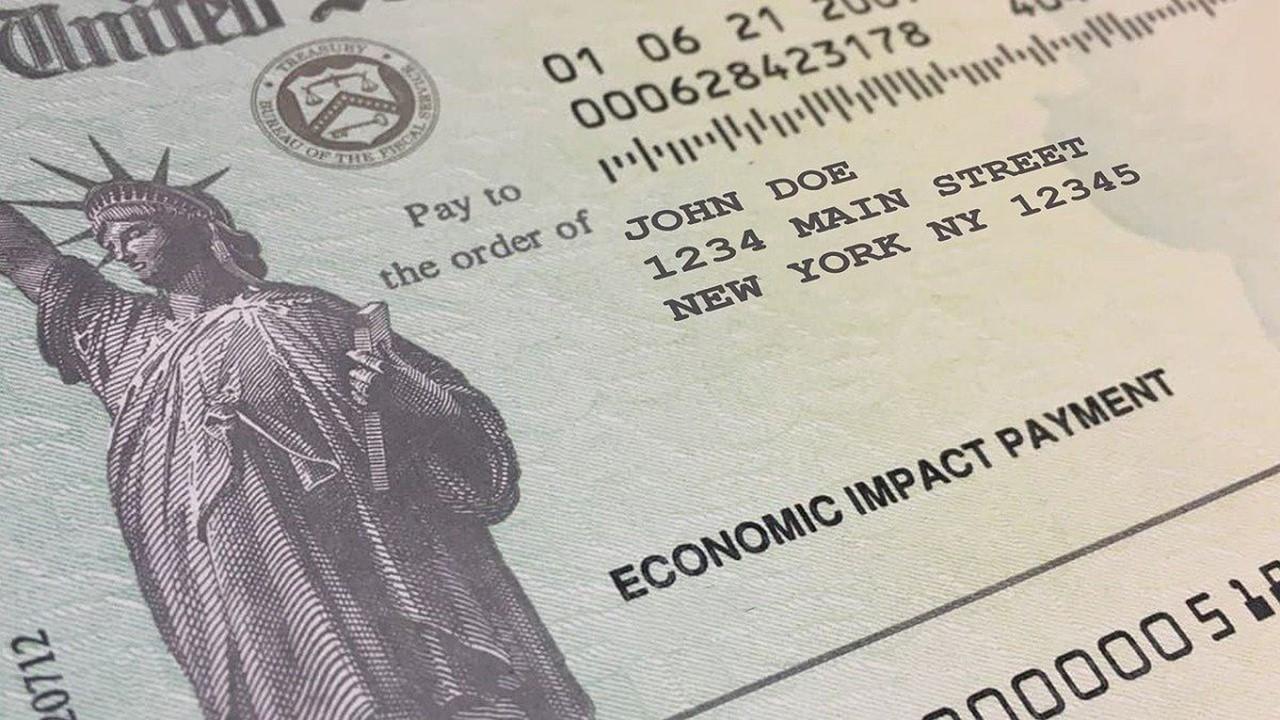 Will There Be a Fourth Stimulus Check Amid the Omicron Variant?
By Ruchi Gupta

Dec. 3 2021, Published 1:45 p.m. ET
The omicron variant of the COVID-19 virus continues to spread across the U.S. The new variant could make many Americans' financial situations worse. People are already struggling with soaring food and gas prices. Will the omicron variant lead to a fourth stimulus check? Does the IRS tax stimulus checks?
Article continues below advertisement
Recently, a few people have profited from the omicron variant. The WHO (World Health Organization) named the new COVID-19 variant omicron, which also happens to be the name of a little-known cryptocurrency. The Omicron crypto price shot up from about $60 to a record high of almost $700 in a bizarre trade after investors learned that it shares a name with the new COVID-19 variant. Only a handful of investors benefited since the crypto has less than 200 holders.
For most people, the omicron variant poses a serious threat to their finances. The travel restrictions that some countries have imposed to curb the variant's spread could reduce business for many companies and result in job losses. For consumers, more supply chain disruptions because of the omicron variant could send product prices skyrocketing.
Article continues below advertisement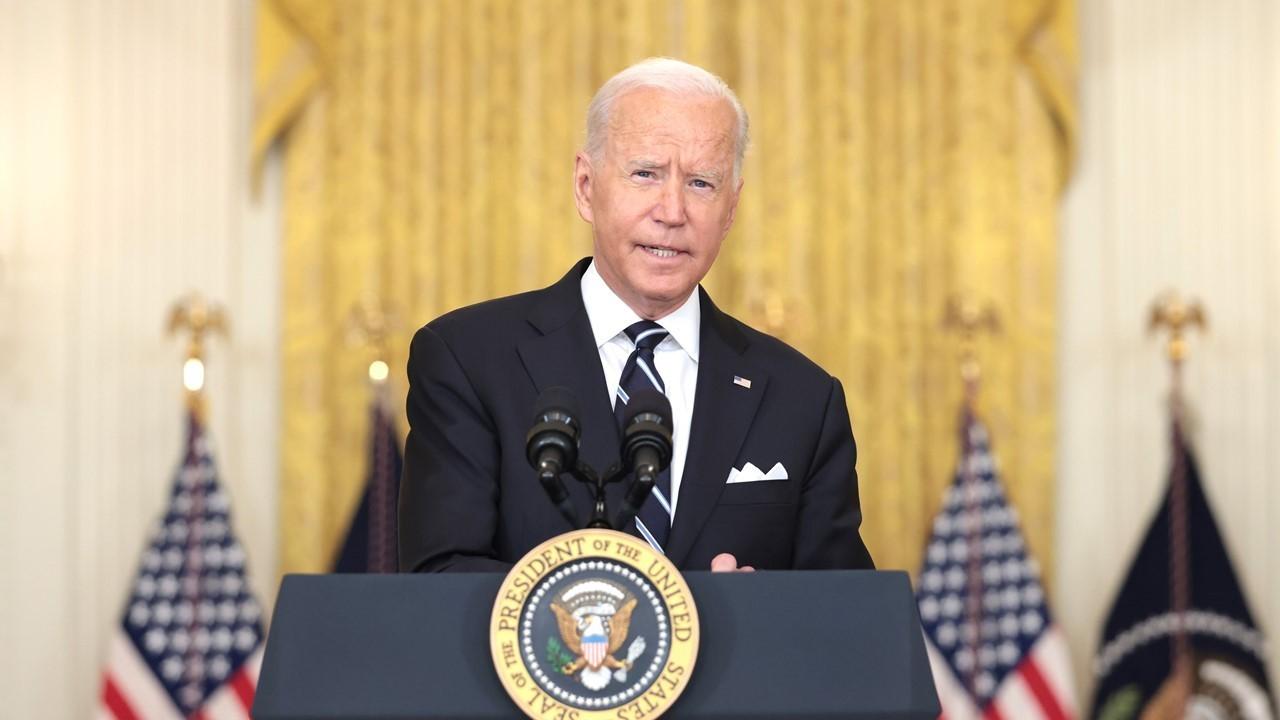 Will there be a fourth stimulus check?
The federal government has sent out three rounds of stimulus checks since the COVID-19 pandemic started. The checks have stopped going out but there have been calls for a fourth check. Some people have called for relief payments to continue for the length of the pandemic.
Article continues below advertisement
Supporters for a fourth stimulus check and even more say that direct cash payments to households will boost consumer spending. As a result, the economy might recover quicker. A petition calling for an ongoing relief payment of $2,000 per month has received nearly 3 million signatures. President Biden also advocated for $2,000 checks before taking office.
Article continues below advertisement
After the Fed's direct cash payments stopped, California used its budget surplus to roll out an expanded relief payment program. About two-thirds of the state's residents were eligible for the program.
However, the chances of the Biden administration sending out a fourth stimulus check in response to the omicron variant look remote. After a struggle, the administration got Congress to approve its $1.2 trillion infrastructure spending plan. It's seeking Congress' approval of a larger spending plan for social and climate change programs. The administration would probably be reluctant to start another struggle in Congress for a fourth stimulus check.
Article continues below advertisement
Don't expect a fourth stimulus check but there are other relief payments.
Households behind on rent or struggling to put food on the table might be hoping for a fourth check. But you can't count on that in the current political and economic climate. With Biden already seeking more than $3 trillion for various spending programs, some GOP members might go to the mat over another round of direct financial assistance to households. Also, the inflation situation is concerning and Fed Chair Jerome Powell is gearing up to reduce stimulus.
While a fourth check might not come, at least not soon, parents can draw Child Tax Credit payments to feed their families. The program pays between $250 and $300 per child. Payments started going out in July and will stop in December, but Congress can extend it.
Does the IRS tax stimulus checks?