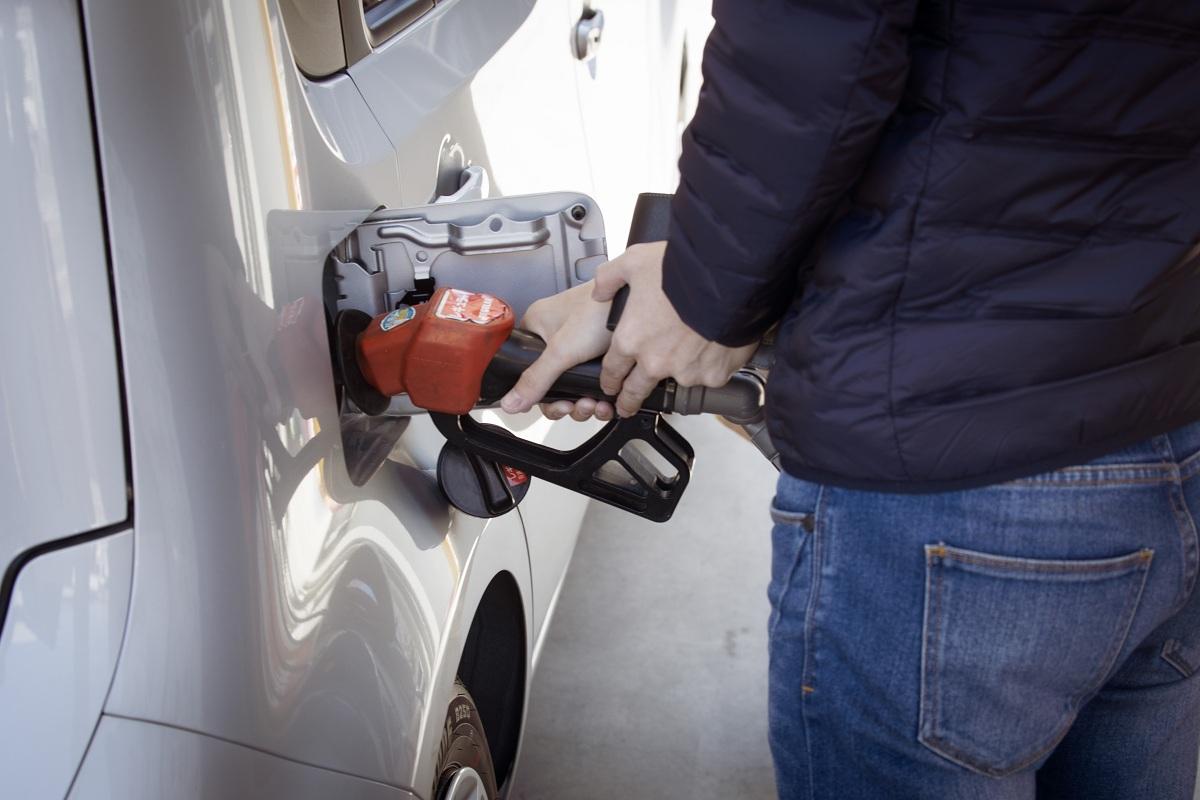 Can President Biden Bring Gas Prices Back Down?
By Ruchi Gupta

Nov. 16 2021, Published 8:10 a.m. ET
Gas prices at the pump have hit record highs in California and many other parts of the country, and that's putting more financial burden on American households already struggling with soaring food prices and student loan debt. President Joe Biden plans to do something about the problem. When will gas prices go back down?
Article continues below advertisement
In California, gas topped $4.82 per gallon on average on Nov. 15, according to the American Automobile Association (AAA). It rose as high as $5 in many parts of the state. Gas prices are usually high in California, and the state's previous record of $4.67 was reached in 2012. The national average stands at about $3.42 per gallon, according to the AAA. The nationwide all-time average high, $4.11, was reached in 2008.
What's causing the high gas prices?
A confluence of factors is behind the soaring gas prices. More people are bringing their cars back to the road after getting vaccinated against COVID-19. As a result, the demand for fuel has increased.
Article continues below advertisement
Meanwhile, rainstorms in parts of the country have affected oil refinery operations, resulting in supply disruptions. Adding to the supply issue are oil companies trying to avoid oversupplying the market and having prices tumble to potentially unprofitable levels. OPEC members have also refused to increase production, limiting the global oil supply and driving up prices.
The high gas prices mean Americans are spending more to fuel their cars. The cost of transporting goods in trucks across the country has also increased, resulting in many consumer products being more expensive. Airlines also have seen an increase in jet fuel prices, and travelers may need to pay more for holiday flights.
Article continues below advertisement
When will gas prices go back down?
Article continues below advertisement
Biden could take a number of steps to bring down gas prices, including releasing oil from the government's strategic petroleum reserve. The reserve has more than 600 million barrels of crude oil and is designed to be an emergency supply for the country. Some members of Congress have urged the president to release some oil to address the supply constraints that have caused gas prices to skyrocket.
Even if Biden were to release the government's oil stockpile, it would take time before gas prices came down because the crude would need to be processed before it comes to market. Additionally, releasing the government's crude reserve may only bring down gas prices for a short time.
Therefore, to bring gas prices back down and maintain them, some have floated the idea that Biden press OPEC members to produce more or ban oil exports to keep more in the country. However, these options have their drawbacks. Therefore, gas prices could stay high through the end of 2021.