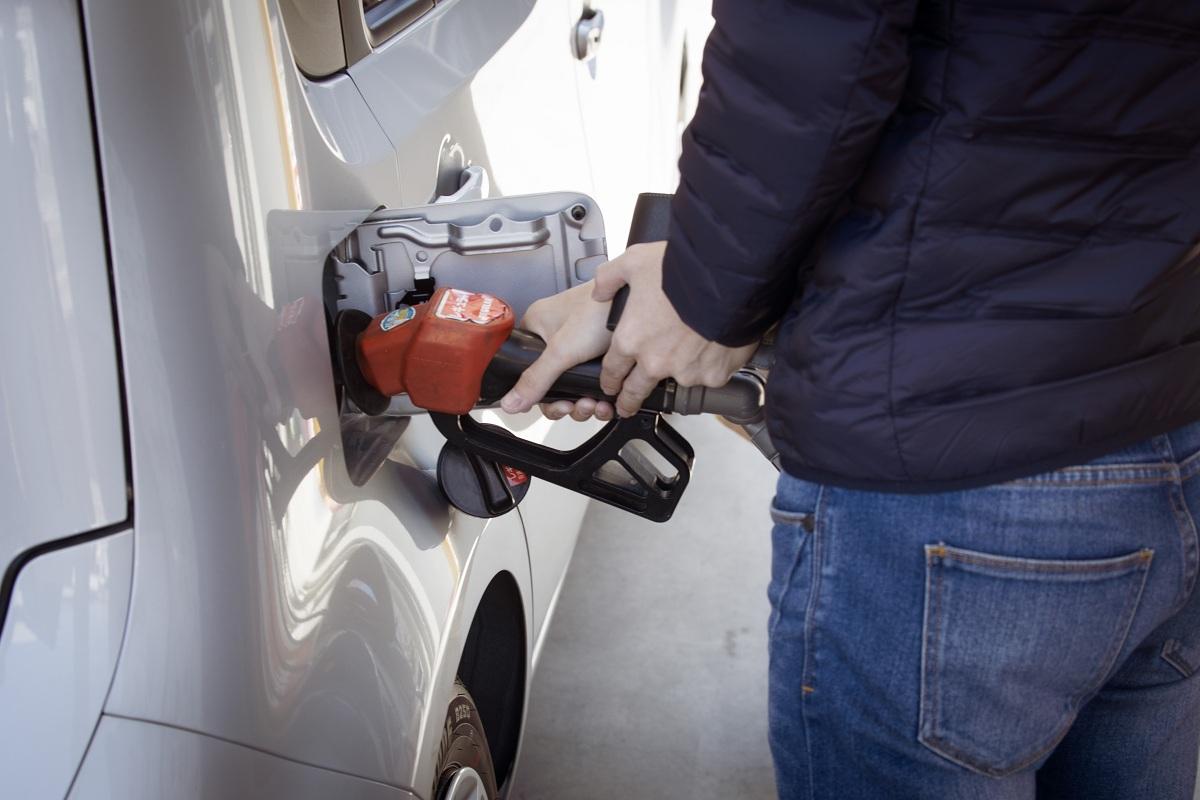 Can President Biden Bring Gas Prices Back Down? Possible Timeline
Early in March 2022, gas prices at the pump hit record highs in the U.S., and that's putting more financial burden on American households already struggling with soaring food prices and student loan debt. President Joe Biden plans to do something about the problem. When will gas prices go back down?
Article continues below advertisement
According to the American Automobile Association (AAA), the average gas price in the U.S. on April 1, 2022, was $4.215 per gallon. While prices have come off the all-time highs that they hit earlier in March, they're still considerably higher than the corresponding period in 2021. The previous nationwide all-time average high of $4.11 was reached in 2008.