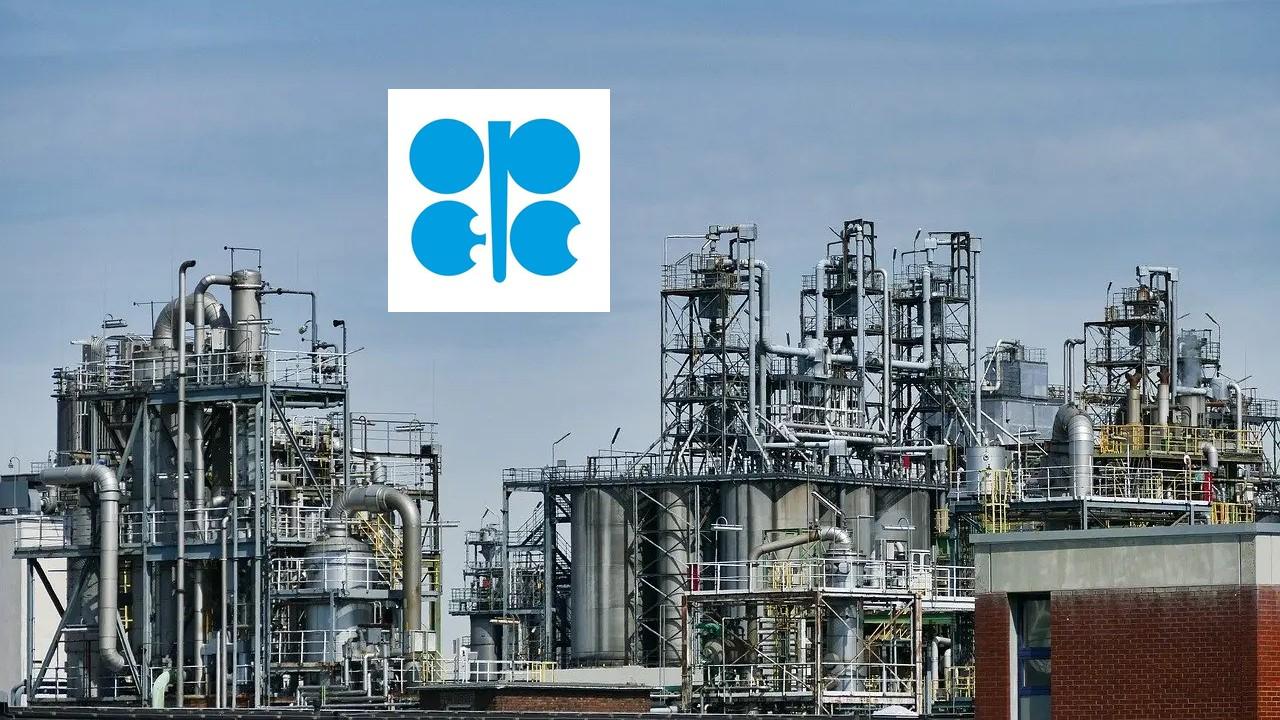 What OPEC Does, How It Works, and What It Means for Oil
By Ambrish Shah

Dec. 14 2020, Published 12:21 p.m. ET
OPEC (Organization of the Petroleum Exporting Countries) is an intergovernmental organization of 14 oil-producing nations. The nations include Saudi Arabia, Iran, Iraq, Kuwait, and the United Arab Emirates. What is OPEC's purpose and how does it work?
Article continues below advertisement
As of September 2018, OPEC members accounted for nearly 44 percent of the global oil production. OPEC members hold about 81.5 percent of the world's proven oil reserves. The organization's main intent is to regulate the supply of oil in an effort to set the price of oil on the world market. Since OPEC members produce a high portion of the world's oil supply, they can manipulate the price per barrel.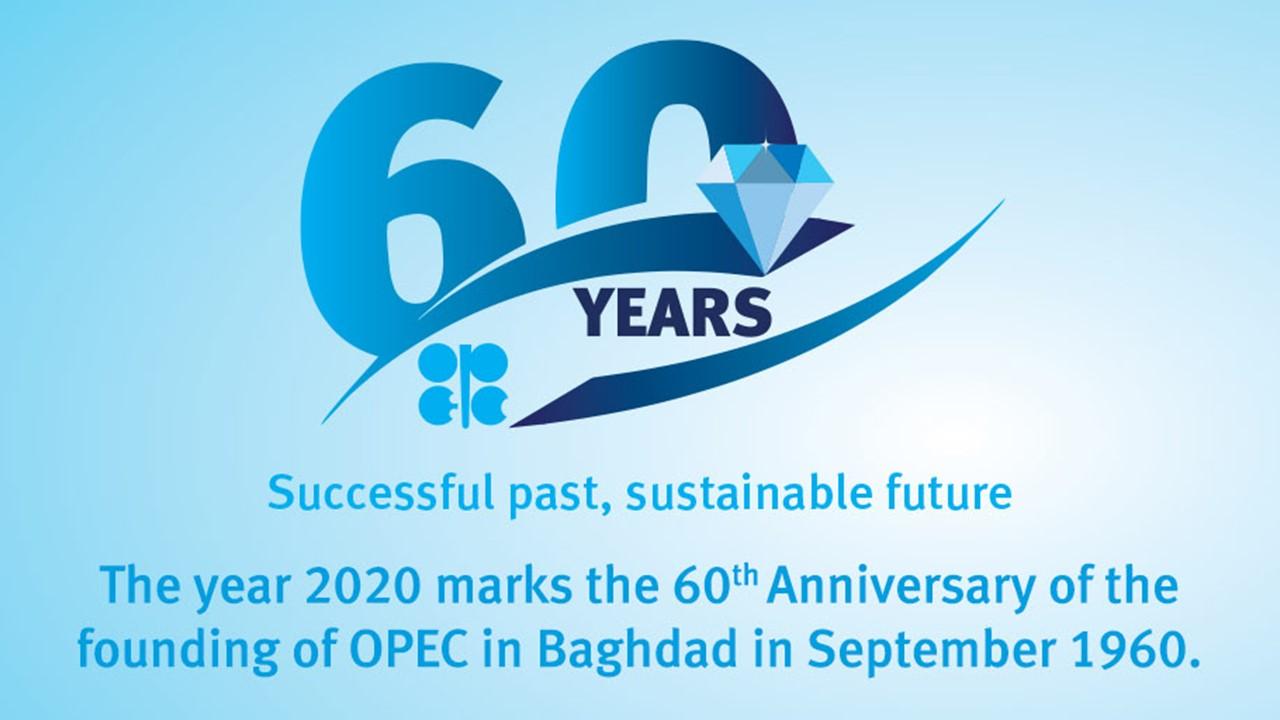 Article continues below advertisement
How many countries are in OPEC?
OPEC was founded on September 14, 1960, in Baghdad by the first five members — Iran, Saudi Arabia, Iraq, Kuwait, and Venezuela. The organization has been headquartered in Vienna, Austria, since 1965. OPEC has about 14 active members. Saudi Arabia is the biggest producer and accounts for one-third of OPEC's total oil production. Saudi Arabia is the only nation that generates enough oil on its own that it could impact the world's supply. As a result, Saudi Arabia has more influence and authority than other member countries.
OPEC's membership is open to any nation that's a major oil exporter and shares the organization's values. The 14 active OPEC members are Iran, Saudi Arabia, Iraq, Kuwait, Venezuela, Libya, the United Arab Emirates., Algeria, Nigeria, Ecuador, Gabon, Angola, Equatorial Guinea, and Congo.
Article continues below advertisement
Qatar joined OPEC in 1961 but left in 2019 to concentrate on natural gas instead of oil. As a result, Qatar is aligning itself more with the U.S. than with Saudi Arabia. Indonesia suspended its OPEC membership in 2016 since it didn't reduce oil production. However, the world's biggest oil producers aren't OPEC members — China, Russia, and the U.S.
How does OPEC work?
OPEC was formed to keep oil prices stable, reduce oil price volatility, and adjust the world's oil supply. According to OPEC, its mission "is to coordinate and unify the petroleum policies of its Member Countries and ensure the stabilization of oil markets in order to secure an efficient, economic and regular supply of petroleum to consumers, a steady income to producers and a fair return on capital for those investing in the petroleum industry."
Article continues below advertisement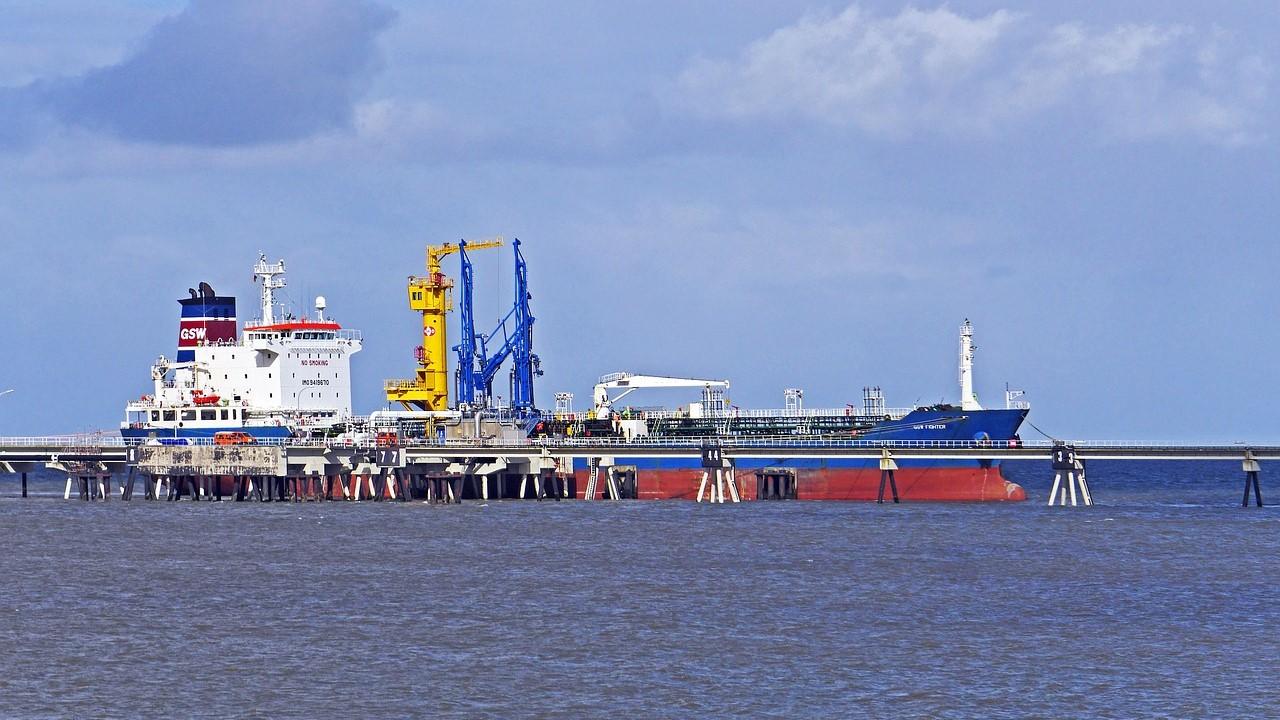 What's the right oil price per barrel? OPEC thinks that the target price for oil is currently in the range of $70–$80 per barrel. At those prices, OPEC members have enough oil to last for about 113 years. If oil prices fall below those levels, OPEC members will limit their supply so that oil prices can be pushed higher.
Article continues below advertisement
How OPEC impacts oil companies stocks
Usually, oil and energy ministers from OPEC nations meet twice a year to decide OPEC's output level. OPEC member countries require a certain price of oil to balance their budgets. For example, according to the International Monetary Fund, Saudi Arabia needs oil to average $80 per barrel.
The stock prices of oil companies like Royal Dutch Shell and ExxonMobil can surge when oil prices are high. Oil extraction costs aren't impacted by price increases, so oil companies can lock in supply contracts at increased prices. As a result, oil companies can generate higher profit margins in increasing oil price environments.