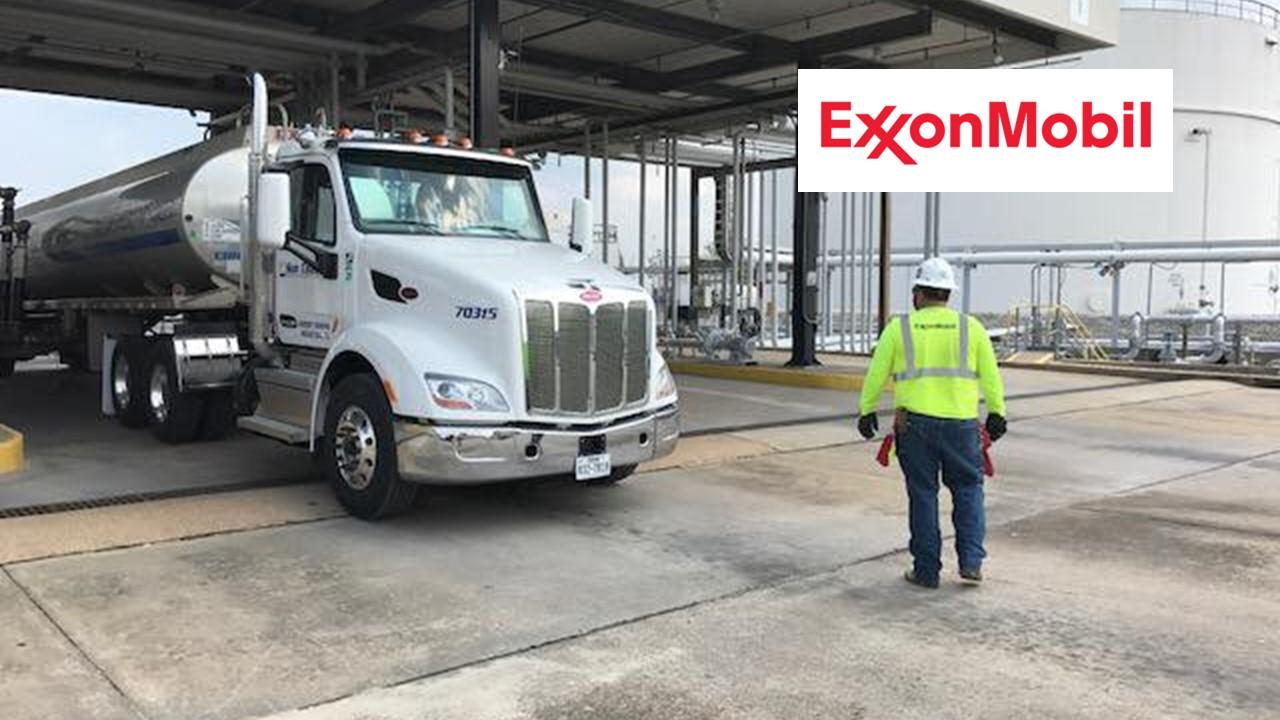 Is ExxonMobil Stock a Good Buy at These Prices?
On Nov. 27, ExxonMobil stock fell by 1.5 percent and closed at $40.19 with a market cap of $169.9 billion. The Dow Jones Industrial Average rose by 38 points or 0.13 percent. The S&P 500 and the Nasdaq Composite gained about 0.24 percent and 0.92 percent, respectively. The broader markets closed at another record due to declining political uncertainty and positive COVID-19 vaccine news.
Article continues below advertisement
On Nov. 27, ExxonMobil's trading volume was 15.7 million lower than its 50-day average volume of 30.6 million. The stock underperformed some of its rivals. Chevron fell 0.90 percent, Honeywell International rose 0.83 percent, and Total SE stock rose 0.87 percent. Is ExxonMobil stock a buy or sell at these prices?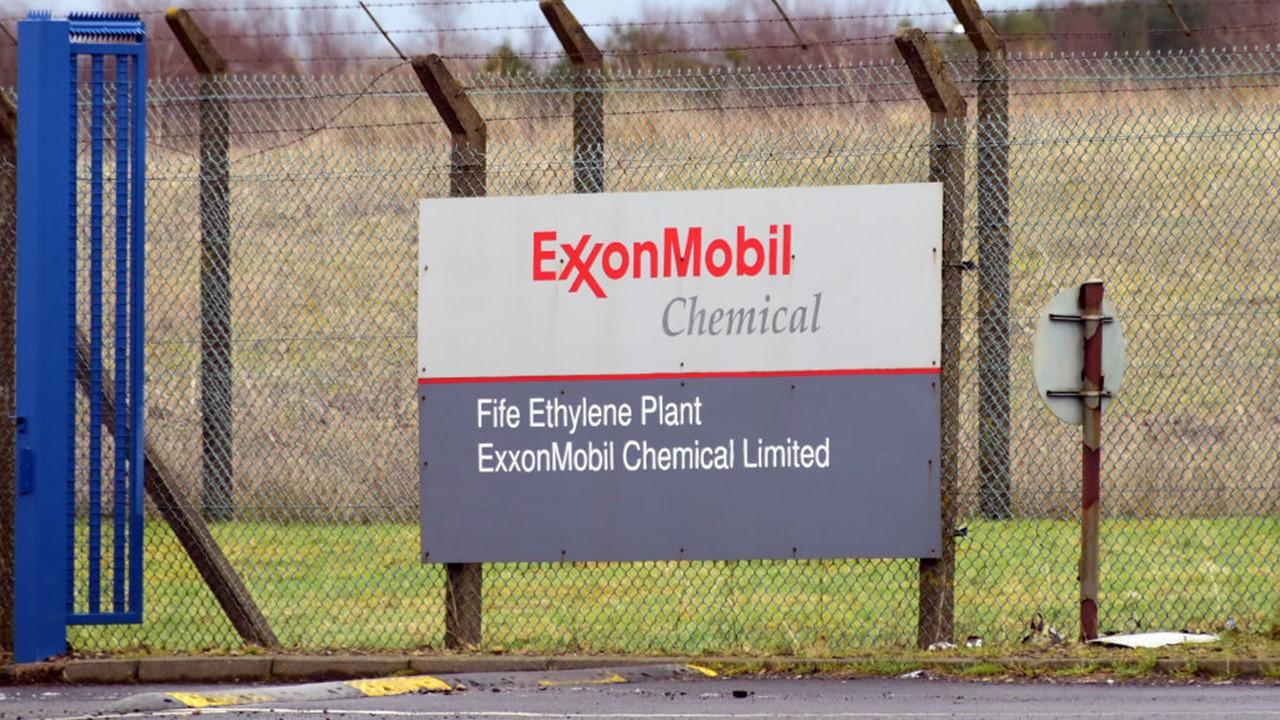 Article continues below advertisement
ExxonMobil on Stocktwits
ExxonMobil stock has become a major talking point on Stocktwits. Chevron and ExxonMobil merger rumors have emerged again. While some investors see the short-term trend as positive, others are bearish and expect the stock to fall.
What's ExxonMobil's stock price today?
As of 7:16 a.m. ET in pre-market trading on Nov. 30, ExxonMobil stock was down about 1.3 percent at $39.66. The stock has risen by 2.1 percent in the last five days, while it has fallen by 41.3 percent in the last year. The stock is trading 43.7 percent below its 52-week high of $71.37 and 33.5 percent above its 52-week low of $30.11.
Article continues below advertisement
What's ExxonMobil's stock forecast?
Currently, analysts' average stock price forecast for ExxonMobil is $44, which suggests a 9.4 percent upside. The highest target price of $74 implies an 84 percent upside, while the lowest target of $30 suggests a 25.4 percent downside. Among the 25 Wall Street analysts tracking ExxonMobil, five recommend a buy, 17 recommend a hold, and three recommend a sell.
Article continues below advertisement
ExxonMobil stock isn't a buy right now since it has been in a prolonged downward trend. The stock has moved below its 200-day simple moving average. The company's earnings should continue to be under pressure as the COVID-19 pandemic depresses demand. XOM stock also fluctuates with crude oil prices, which can imply rapid near-term gains and abrupt sell-offs like what was witnessed after the OPEC meeting in March.
Is ExxonMobil stock a good buy?
ExxonMobil stock isn't a buy right now. The stock has been struggling with weak energy prices amid the coronavirus pandemic. The oil and gas company is relying on debt and asset sales to help cover its dividend expenses. For the first time since 1982, ExxonMobil didn't increase its dividend this year. The company is cutting spending and jobs to protect its dividend payout. The oil giant sees 2021 capital spending between $16 billion and $19 billion, which is down from the 2020 goal of $23 billion.
ExxonMobil has reduced its outlook on oil prices, according to The Wall Street Journal. The company reduced its outlook for future oil prices for each of the next seven years by 11 percent to 17 percent. ExxonMobil faces increased competition from electric vehicles and renewable energy sources.