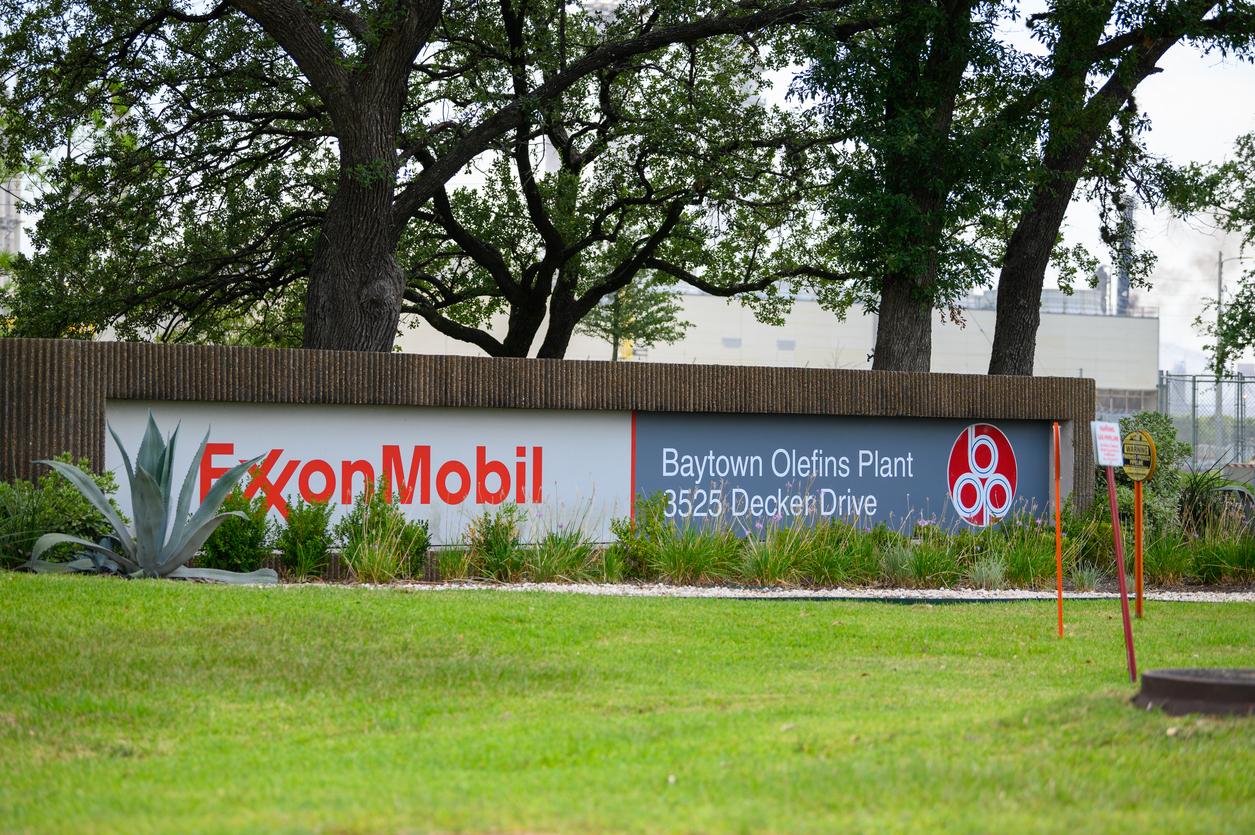 Why Was Exxon Mobil Dropped by the Dow?
Exxon Mobil, which joined the Dow Jones Industrial Average in 1928, was removed from the index following a rough year for the company. The oil giant is the oldest member of the index and a giant in its field. So, why was Exxon Mobil removed from the Dow?
Article continues below advertisement
The demand for fossil fuels was already flattening before the coronavirus pandemic. In recent years, the demand has been shifting to more environmentally friendly renewable forms of energy. When the world went into lockdown earlier this year, oil prices collapsed because demand fell and production wasn't cut. As a result, Exxon Mobil's market value has sunk to $175 billion.
Article continues below advertisement
Companies dropped by the Dow in 2020
Exxon Mobil's exit is a result of Apple's stock split. The average is price-weighted, which means that stocks with higher share prices are given greater weighting. Apple's split means that the Dow's technology weighting dropped from 27.6 percent to 20.3 percent. To compensate, Exxon Mobil was removed from the Dow and replaced by technology firm Salesforce.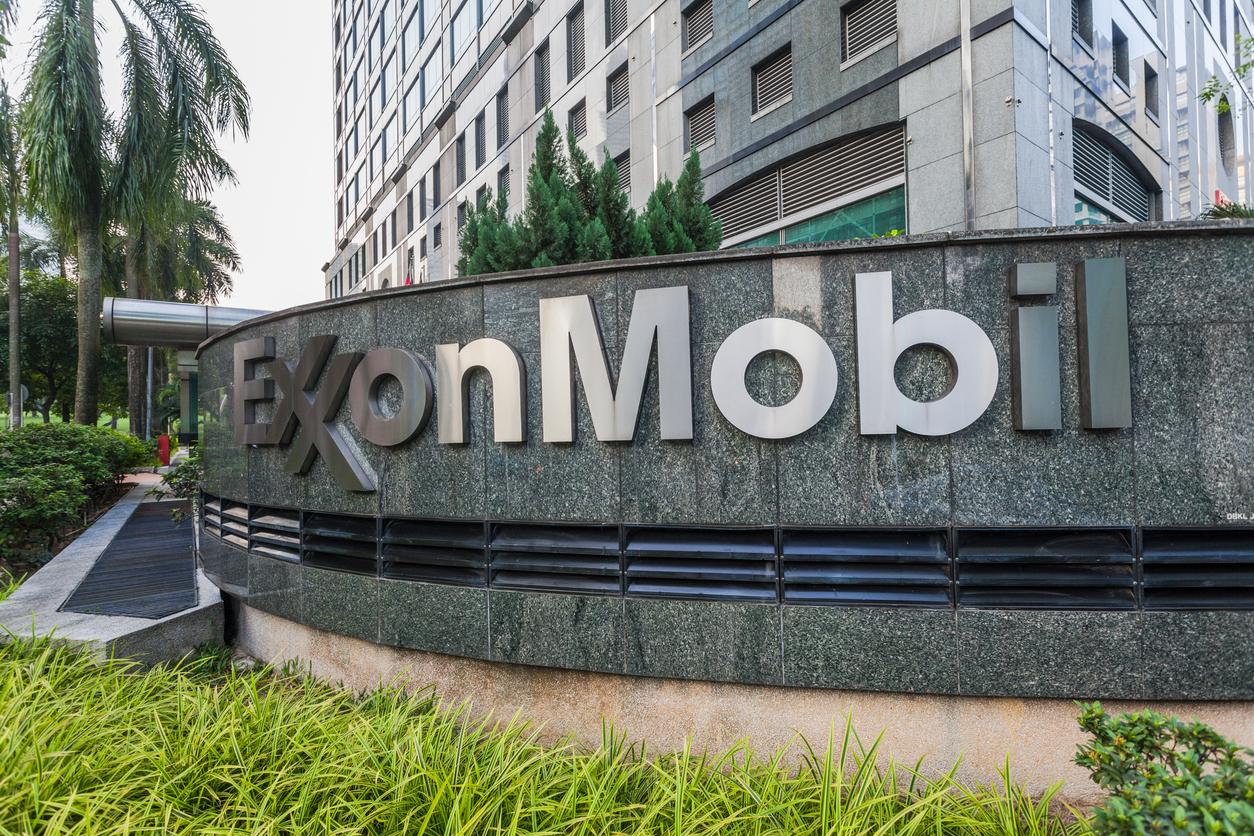 Article continues below advertisement
Pfizer is also set to be removed from the Dow as part of the shakeup prompted by Apple's split. Honeywell International, which provides industrial goods, will also be removed to help compensate for the split.
"The announced changes help offset that reduction," S&P Dow Jones Indices said. "They also help diversify the index by removing overlap between companies of similar scope and adding new types of businesses that better reflect the American economy."
New companies added to the Dow Industrial Average
To replace the three companies removed from the Dow, Salesforce, Amgen, and Honeywell will join the average.
Salesforce, a technology company that provides customer relationship management services, has seen its shares grow by 67 percent since the lows during the coronavirus pandemic.
Amgen, a biopharmaceutical company, has seen its shares increase by nearly 30 percent since market lows.
Honeywell, a multinational conglomerate, has also had a healthy recovery since the coronavirus pandemic.