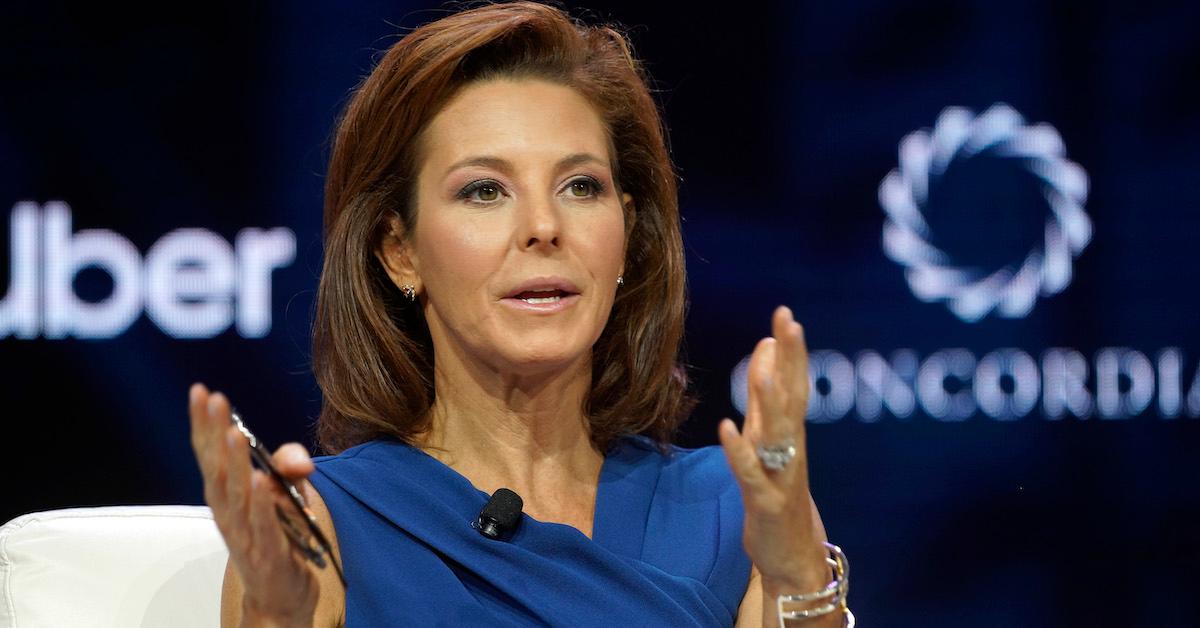 Stephanie Ruhle—Americans Can Afford to Keep Up With Record Inflation
When it comes to inflation, supply chain issues and supply shortages were driving factors in the pending doom of a cost increase. Inflation has reached a record high, and consumers are concerned.
Article continues below advertisement
In a segment on NBC, MSNBC anchor Stephanie Ruhle shared her thoughts on the record-high inflation numbers. Ruhle admitted that while nobody knows when inflation will let up, Americans shouldn't worry. She thinks that Americans can afford to pay more, they just don't want to.
A tumultuous road to the current inflation surge
On Nov. 10, the U.S. Bureau of Labor Statistics released a consumer price index (inflation) summary, which notes that "over the last 12 months, the all items index increase 6.2 percent before seasonal adjustment." This is the largest increase since November 1990. In particular, food increased 5.3 percent YoY.
Article continues below advertisement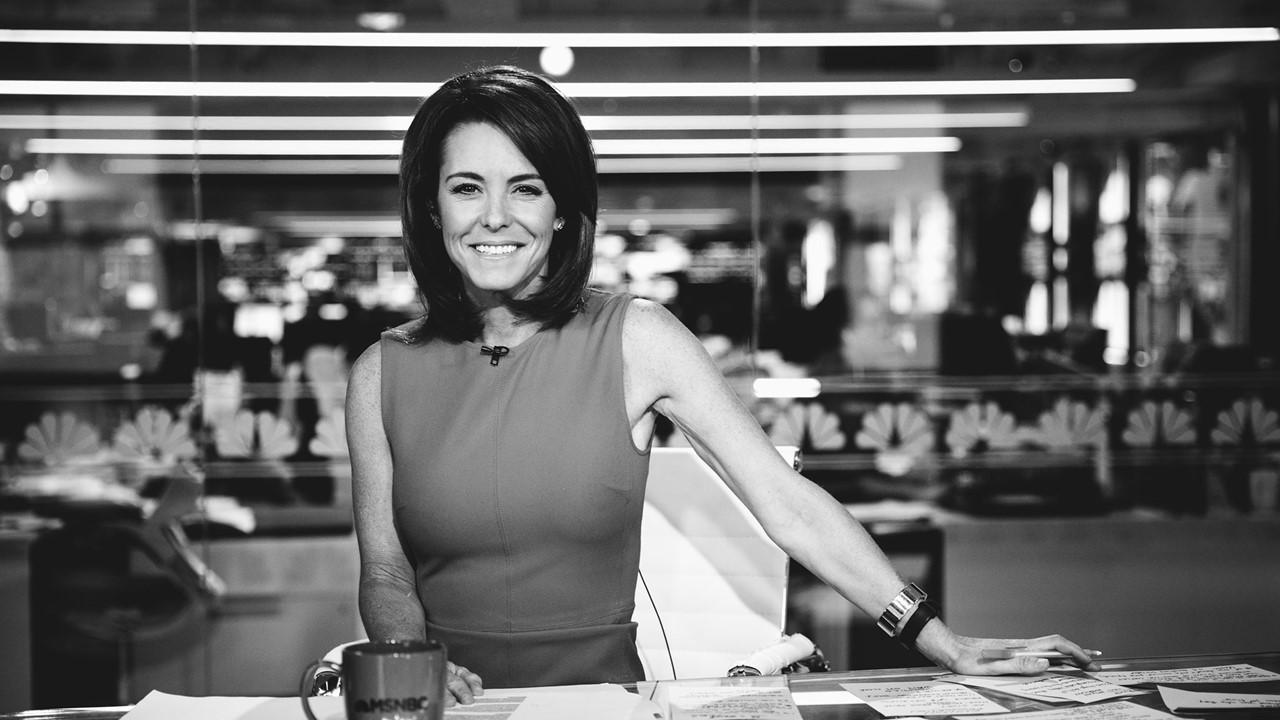 President Biden thought that the stimulus amounts people received also helped drive inflation because "people have more money to spend." Biden said that since there's "nothing to buy" (referring to product shortage) that people will have more money to "compete for getting goods."
Article continues below advertisement
There was already pending fear that Biden's infrastructure bill would lead to an inflation hike, which prevented many Democrats, like Joe Manchin, from supporting the bill. Despite the concern, Biden was certain that his Build Back Better bill would "lower inflationary pressures on our economy." It isn't certain when that will happen.
Stephanie Ruhle's take on inflation
Ruhle said that the "dirty little secret is that" while people don't like to pay more money for anything, "on average, we have the money to do so." She cited things that she thinks add to her case, like the expanded tax credit assistance which gave $430 a month to over 60 million families. She also said that people on fixed incomes and recipients of social security will have their payments adjusted for next year with an increase of 5.9 percent adjustment for inflation.
Article continues below advertisement
Ruhle thinks that since home value and stock market trading have increased, Americans can now afford to pay more. Ruhle drove her point home by stating that since people are vaccinated, they're active once again in the spending markets and that alone is increasing demand. Still, she didn't mention unemployment rates, the shipping port bottleneck issues, or the struggling supply chain.
Article continues below advertisement
Backlash against Ruhle's comments
Many people wonder who Ruhle is referring to when she states that American's can afford to pay inflated prices. The COVID-19 pandemic looked different for many Americans. However, it's a resounding fact that many people did struggle financially.
Initially, Ruhle cited home value as a key point in the growth of American pocketbooks since homeownership increased from 65.1 percent to 65.8 percent from 2019 to 2020. However, the Congressional Research Service reported that in 2020, unemployment reached 14.8 percent—the highest rate recorded since 1948. Also, labor force participation dropped to 60.2 percent. So, the question remains, inflation is more affordable but for who?