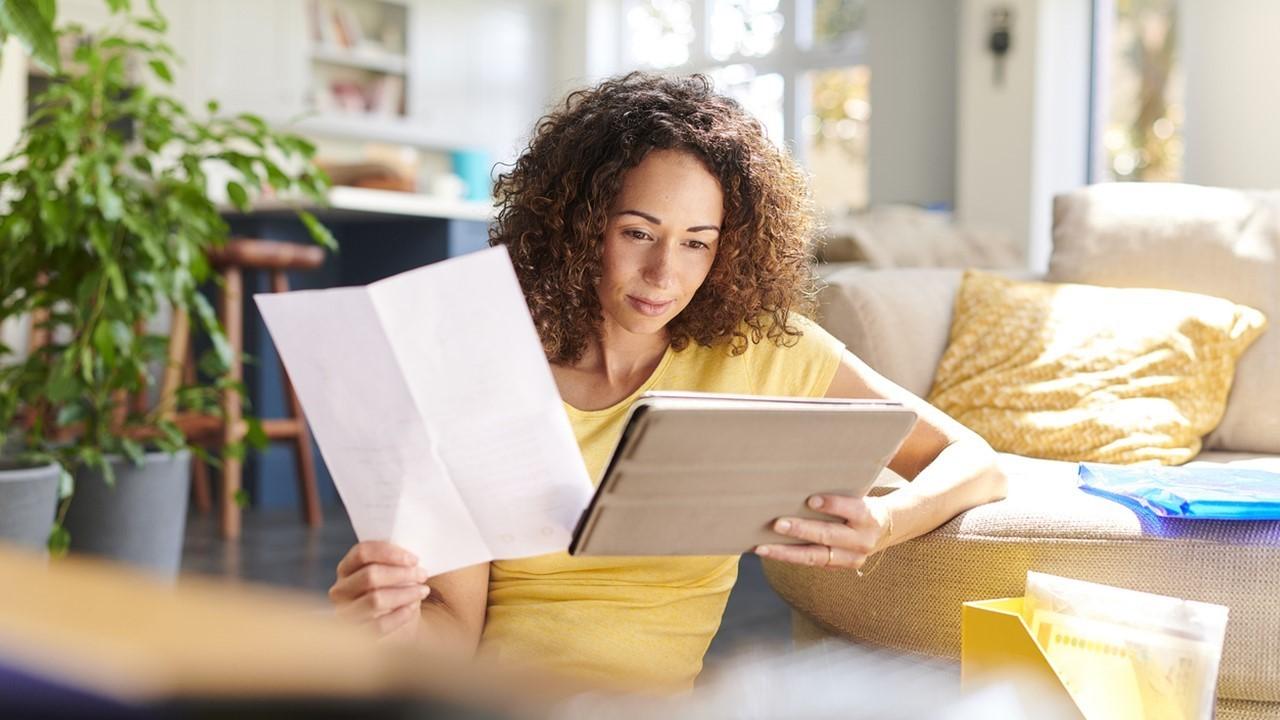 Which Stocks Benefit From Inflation? Invest Wisely
As inflation rears its ugly head and stocks fall, it's a good time for investors to switch their sights to stocks that can benefit from inflation.
Article continues below advertisement
Stocks in asset classes like bonds, real estate, and mortgage-backed securities tend to be inflation-friendly. Also, stocks in banks and insurance companies, which benefit from increased interest rates, are also a good choice to invest in during periods of inflation.
Inflation happens when the price of goods and services increases, while the value of the dollar falls.
Article continues below advertisement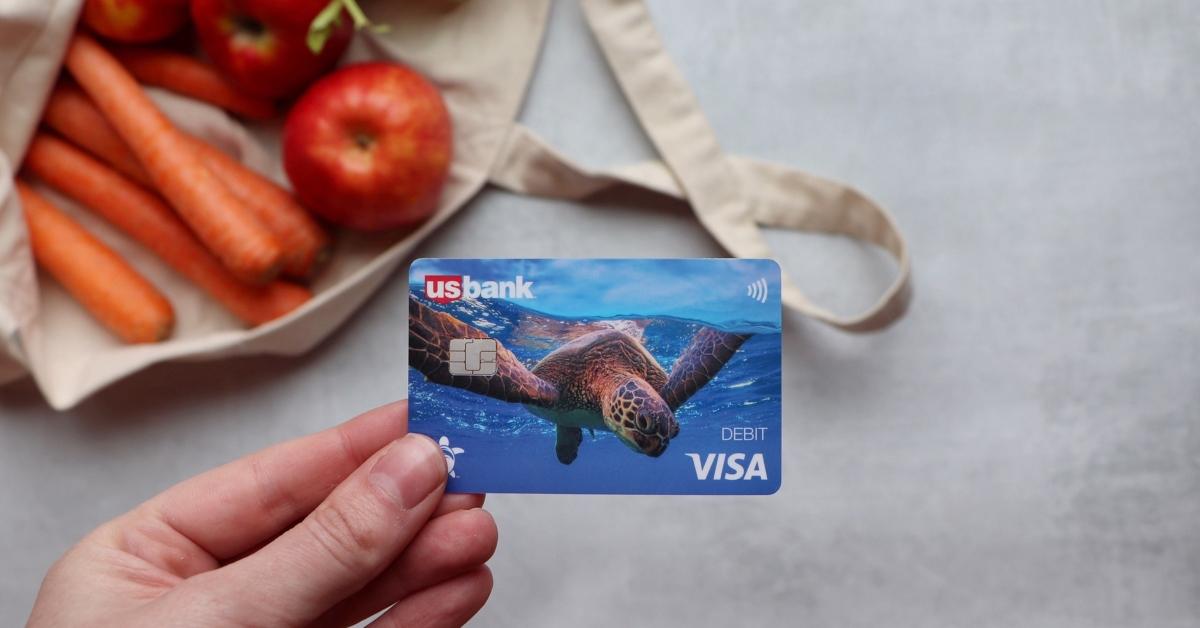 Why prices are rising
In April, the consumer price index, which measures what people pay for goods and services, shot up 4.2 percent over last year. That was its highest 12-month level since 2008, according to Labor Department data.
Article continues below advertisement
Factors like limited materials and problems hiring employees are contributing to increased consumer prices.
Also, the stock market is taking a hit, especially when it comes to technology stocks and growth stocks. On May 12, The Wall Street Journal reported that the tech-heavy Nasdaq Composite fell 1.1 percent, the S&P 500 dropped 0.7 percent, and the Dow Jones Industrial Average slipped 0.5 percent.
Article continues below advertisement
What happens to stocks during inflation?
As inflation rises, the dollar value falls. So, $50 in your wallet is now only worth $48 at an inflation rate of 4 percent.
Analysts say that the influx of government stimulus checks into the U.S. economy combined with the Federal Reserve's stance on keeping interest rates low impacts the inflation rate.
Article continues below advertisement
"Government intervention that interferes with economic activity will always create supply-driven shortages and surpluses when incorrectly calculated," wrote Seeking Alpha columnist Logan Kane in a March 2021 article.
"This is a simplified example, but for this reason, it's a classic policy mistake to cut interest rates or do excessive amounts of stimulus into a supply shock, much like treating an infection with the exact wrong kind of antibiotic," Kane wrote.
Article continues below advertisement
With inflation looming, the Federal Reserve might need to change its plan to keep interest rates low. Raising interest rates can help settle things down in the economy.
Article continues below advertisement
Best inflation stocks to invest in
If the Federal Reserve breaks its stance and decides to increase interest rates, businesses that depend on interest rates, like banks and insurance companies, will benefit.
You can also protect your wealth during periods of inflation by investing in asset classes like real estate, bonds, and mortgage-backed securities.
Article continues below advertisement
Real estate
With interest rates at record lows, now might be a good time to invest in real estate. The shortage of available homes can be frustrating but adding a rental property to your portfolio can help you keep up with inflation.
Bonds
Treasury bonds, or Treasury inflation-protected securities (TIPS), are designed specifically to protect investors from inflation. Since they are indexed to the rate of inflation, their value changes based on the inflation rate.
Mortgage-backed securities
In times of inflation, mortgage-backed securities might also be a good investment option. These securities, which are groups of home mortgages pooled together, usually offer higher yields than U.S. Treasuries.