Best Investments to Protect Your Portfolio From Inflation
By Adam Goodpasture

Apr. 8 2021, Published 3:42 p.m. ET
Inflation occurs when the prices of goods and services in an economy rise over a period of time. Using a price index like the CPI (Consumer Price Index) or the PPI (Producers Price Index), inflation is measured by calculating the percentage change from one year to the next.
Article continues below advertisement
Normal inflation is between 2.3 percent and 3.3 percent. Inflation below 2.3 percent is considered low, while inflation between 3.3 percent and 4.9 percent is extremely high. If inflation soars to over 4.9 percent, it's classified as being extremely high.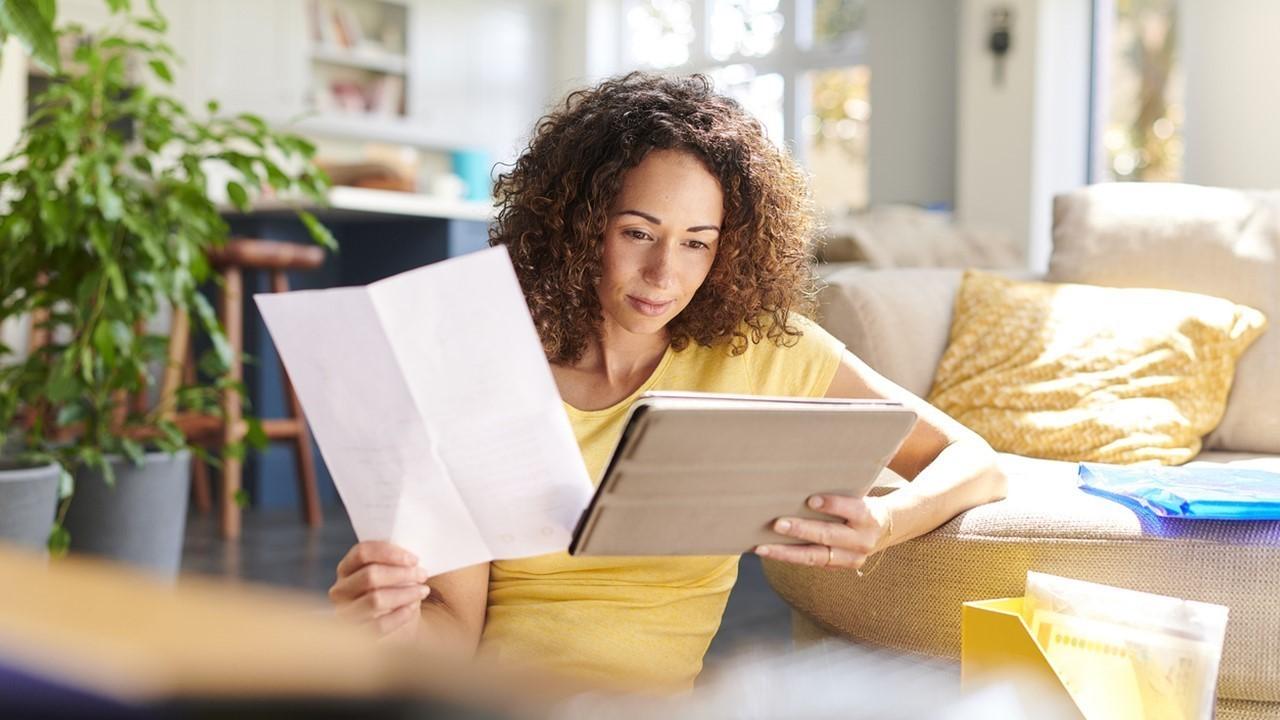 Article continues below advertisement