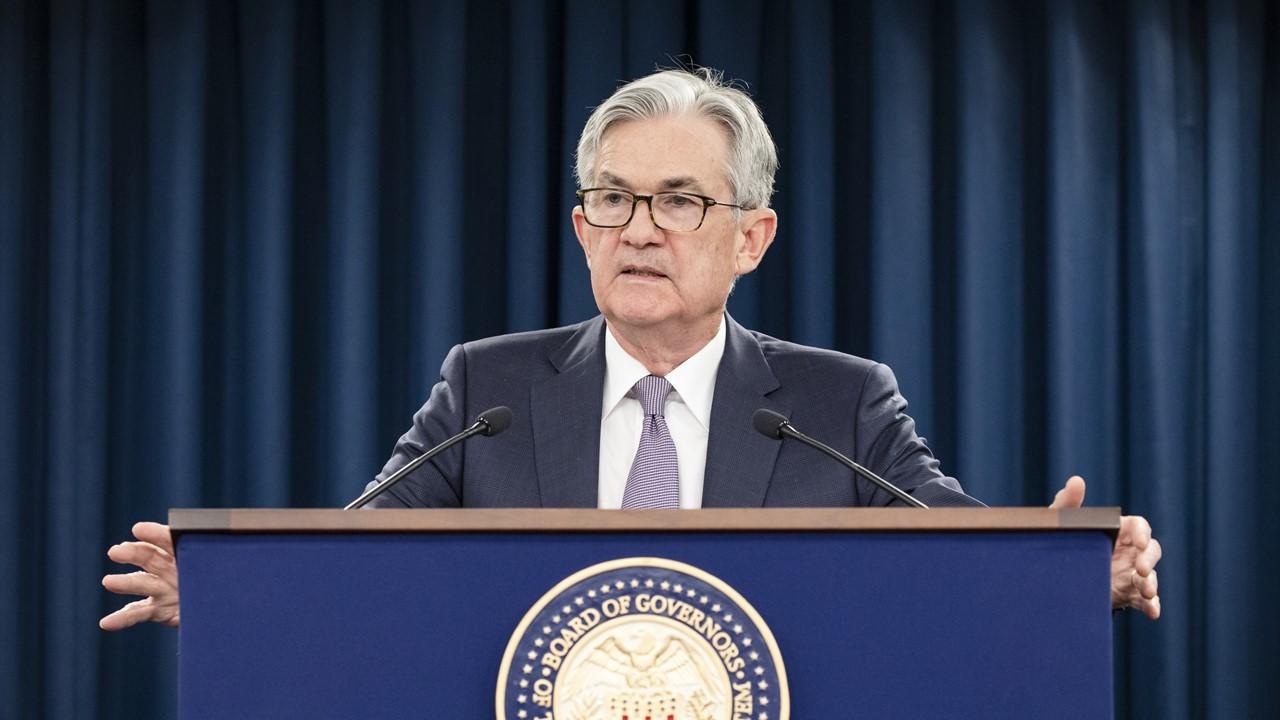 What Happens When the Fed Raises Interest Rates?
By Anuradha Garg

Mar. 2 2022, Updated 1:11 p.m. ET
In the June 2021 policy meeting, the Fed indicated that interest rate hikes could come as soon as 2023. But on March 2, 2022, Fed Chair Jerome Powell stated that he's in favor of raising interest rates. The S&P 500 has been up over 1 percent since the news of the support of interest rate hikes. What happens when the Fed raises interest rates?
Article continues below advertisement
The Fed has a dual mandate of maximizing employment while maintaining stable prices. It basically has to maintain a balance and keep the economy from getting overheated or depressed. It tries to achieve these goals by using multiple tools including open market operations, a discount rate, and reserve requirements. However, the Fed's ability to influence interest rates is seen as the most prominent and effective monetary policy tool.
Impact of increase in interest rates by Fed on economy
The interest rates are referred to as the federal funds rate. This rate acts as a reference for the interest rates that big commercial banks charge each other for overnight loans. A higher or lower rate has a ripple effect on all of the other borrowing costs, including for companies and consumers. Therefore, it's one of the most important benchmarks for interest rates in the U.S. and hence the outsized attention it gets.
Article continues below advertisement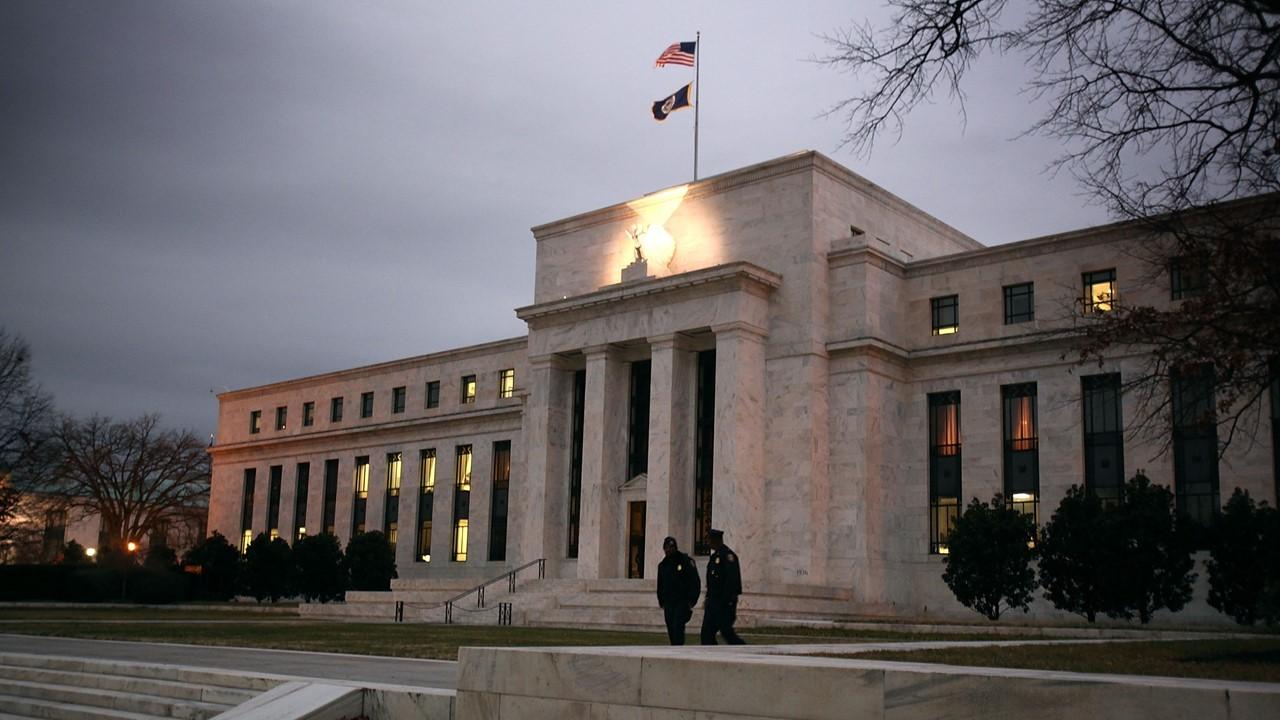 As the economy runs too hot, the Fed usually raises interest rates. By increasing interest rates, the Fed tries to increase the cost of credit. As credit becomes dearer, businesses and consumers, which can't afford higher rates, try to postpone or cancel the projects that involve financing. As the interest on credit cards and loans rises, consumers are left with less disposable income, which leads to less discretionary spending.
Article continues below advertisement
In contrast, higher interest rates motivate people to save more to earn a higher income. This effectively takes out the money in circulation from the economy, which tempers inflation and economic activity.
Article continues below advertisement
Impact of interest rates on stocks and bonds
Apart from directly impacting loan rates, rising interest rates also impact stock and bond markets. A higher interest rate environment implies higher borrowing costs for companies. This way they either have to postpone their capital expenditure plans or do so at higher rates. Either of these propositions is negative as no growth or slow growth and pressure on margins depress companies' stocks.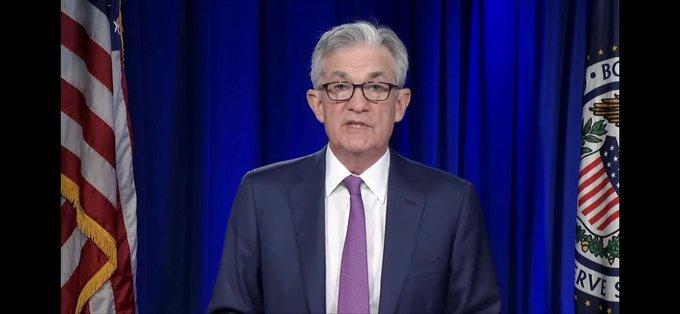 Article continues below advertisement
Also, a higher discount rate reduced the value of their future cash flows. This is especially true for growth stocks since a majority of their income and cash flows are further out into the future. A reduction in consumer demand also impacts businesses negatively, which impacts their stocks.
In contrast to most stocks, the stocks of banks and financial institutions usually do better in a rising interest rate environment. They can make bigger margins and more profits on loans and financial transactions. Real estate stocks and home construction stocks are usually hit the worst.
Article continues below advertisement
Interest rates also impact the bond markets. There's an inverse relationship between bond prices and interest rates. As interest rates rise, the prices of existing bonds decline immediately. This happens since the new bonds released will be carrying higher interest rates. Therefore, by declining in price, the existing bonds' yield rises, which makes them appealing to investors.
Asset allocation in times of rising interest rates
In a rising interest rate environment, investors should reduce their long-term bond allocation in favor of short to medium-term bonds. As opposed to pure growth stocks, it might be prudent to shift some of your portfolio to value stocks.
Article continues below advertisement
When the inflation has been brought under control or is expected to cool down following interest rate measures, it's also advisable to reduce holdings of assets that serve as inflation hedges like gold, oil, or commodity holdings. However, if inflation is still running rampant, the rise in interest rates could mean negative real interest rates. In that case, these assets become attractive investment options.
When could we see interest rates rise?
Interest rates are expected to increase this month, and there's a Fed meeting coming up where other board members are already in favor of Powell's proposed quarter-point increase or more. If the proposed increase gets implemented this month, it would the first rate hike since 2018.