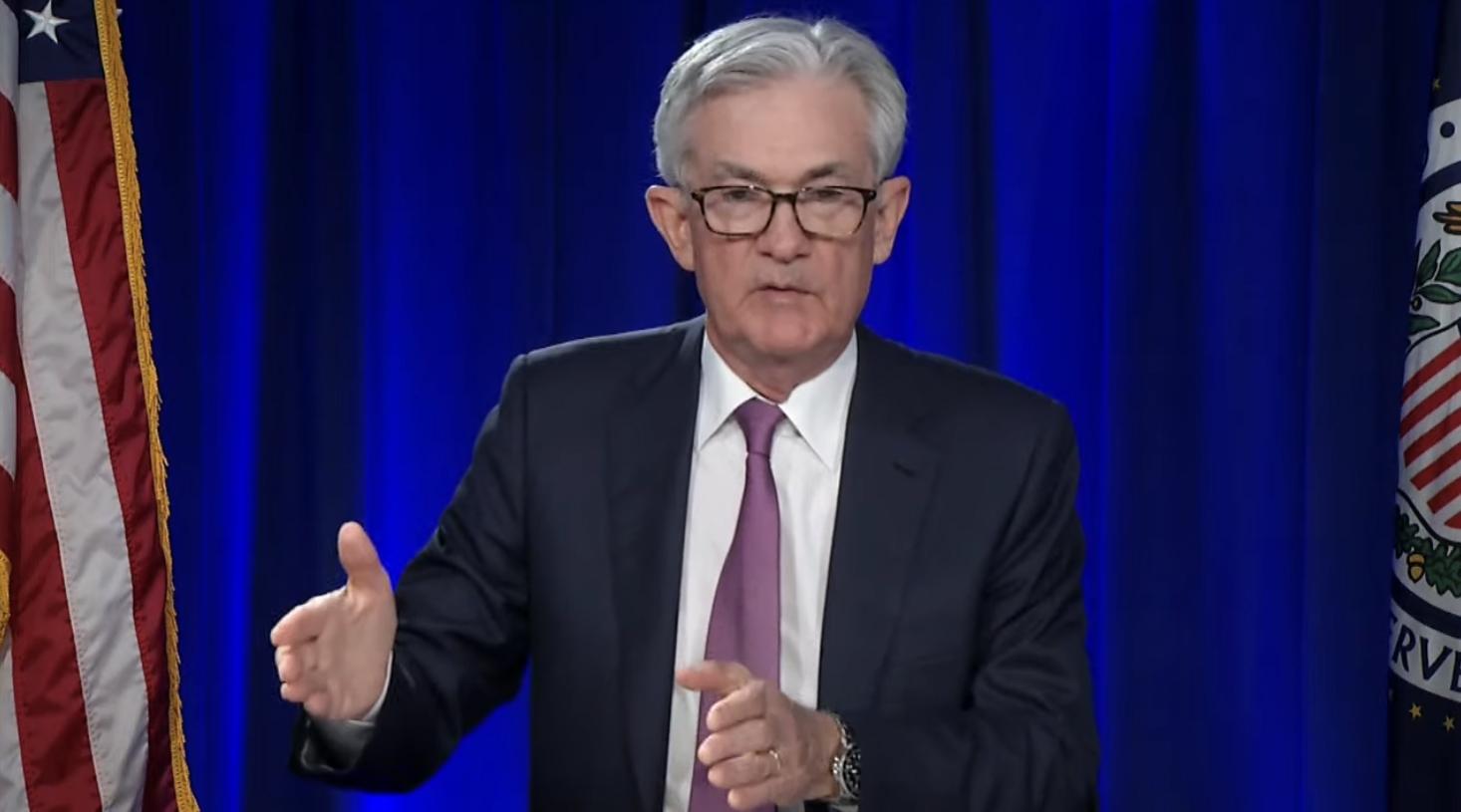 Raising Interest Rates Has Far-Reaching Consequences
At the Fed's first meeting for 2022, concluded on Jan. 26, the committee signaled that it plans to begin raising interest rates soon, aggressively unwinding last year's bond-buying. Why does the Fed raise rates, and what does raising interest rates do?
Article continues below advertisement
Article continues below advertisement
Due to the pandemic, the Fed has kept federal fund rates near zero to stimulate the economy, which was reeling from the COVID-19 pandemic. However, with inflation at multidecade highs, rate hikes are needed. At its Dec. 2021 policy meeting, the Fed forecast three rate hikes in 2022.
The Fed's dual mandate
The Fed has a dual mandate of maximizing employment and maintaining stable prices. It achieves that in various ways, such as monetary easing and tightening, open market operation and reserve requirement adjustments, and federal funds rate changes. The latter has far-reaching consequences.
Article continues below advertisement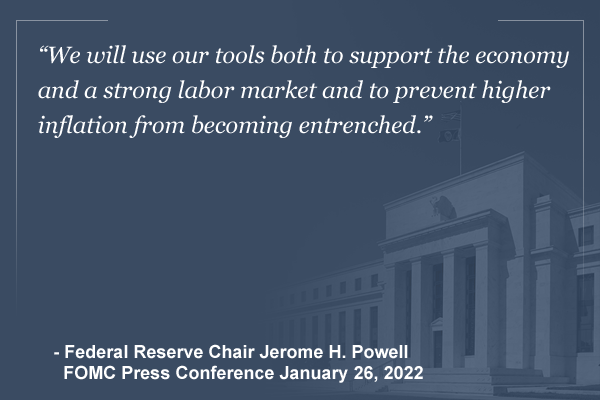 The federal funds rate is the short-term interest rate at which U.S. financial institutions lend money to each other. The Fed sets a target for this rate, and in the process, all other rates are impacted, including short and long-term interest rates. The rates usually filter down to banks, which pass it on to their consumers.
Article continues below advertisement
Article continues below advertisement
Impact of higher interest rates on businesses and consumers
When inflation is running hot, the Fed increases interest rates. This causes the borrowing costs for consumers and businesses to climb, leading them to postpone or cancel projects that involve financing. Consumers are also left with less disposable income as interest on credit rises, reducing discretionary spending. Higher rates slow down business activity as well, slowing economic growth.
Article continues below advertisement
On the other hand, higher interest rates motivate people to save more and curtails money circulating in the system, tempering inflation.
Article continues below advertisement
Higher rates' impact on stock and bond markets
Raising interest rates also impacts stock and bond markets, as higher rates increase the discount rate for a business's cash flow. Growth stocks, which are expected to have cash flow in the far future, are impacted the most. The overall decline in consumer demand due to higher rates also hurts businesses, impacting their stock prices.
Article continues below advertisement
As for bonds, there's an inverse relationship between bond prices and interest rates. As interest rates rise, the prices of existing bonds decline immediately because the new bonds released carry higher interest rates. Ideally, when interest rates are raised, you should reduce your long-term bond allocation in favor of short- to medium-term bonds, and shift some of your portfolio from growth to value stocks.