Buy These 3 U.S. Bank Stocks Amid Rising Rate Environment
Overall, banks should benefit as the Fed switches to hiking interest rates in 2022 due to high inflation. What are the best banking stocks to buy now?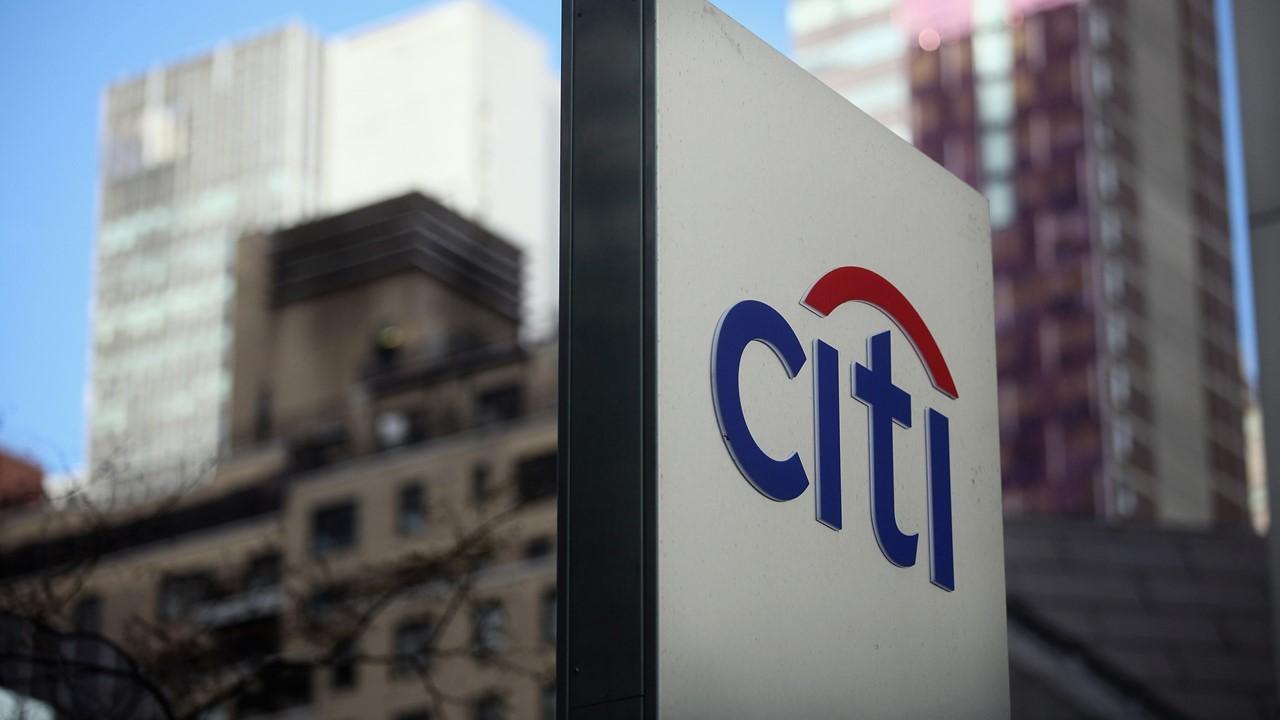 Banking stocks did well in 2021 on the back of the recuperating U.S. economy, government stimulus, progress on COVID-19 vaccinations, and rising consumer and business confidence. U.S. bank stocks rose by about 35 percent compared to 27 percent for the S&P 500. Many people expect banking stocks to continue to outperform in 2022, supported by higher interest rates. What are the best banking stocks to buy now?
Article continues below advertisement
Article continues below advertisement
In January, the Wall Street banks are expected to report record profits for 2021. Citigroup and JPMorgan Chase will be the first big banks to report results on Jan. 14. They will be followed by Goldman Sachs on Jan. 18 and then Morgan Stanley and Bank of America on Jan. 19. Analysts are forecasting that all of the banks except Citigroup will report their highest-ever full-year profits.
One of the biggest catalysts for higher bank earnings in 2021 was the release of reserves that they set aside for covering potential losses from loans during the COVID-19 pandemic.
Article continues below advertisement
Certain factors will support banking stocks in 2022.
Even after a strong rally in 2021, the momentum is still with banking stocks. There are many factors that should continue to benefit banking stocks. After following an easy money policy for quite some time, the Fed is forecasting to hike the interest rates three times this year due to rising inflation. Many banks, including Goldman Sachs and JP Morgan, are estimating at least four hikes in 2022. Banks thrive in a rising rate environment.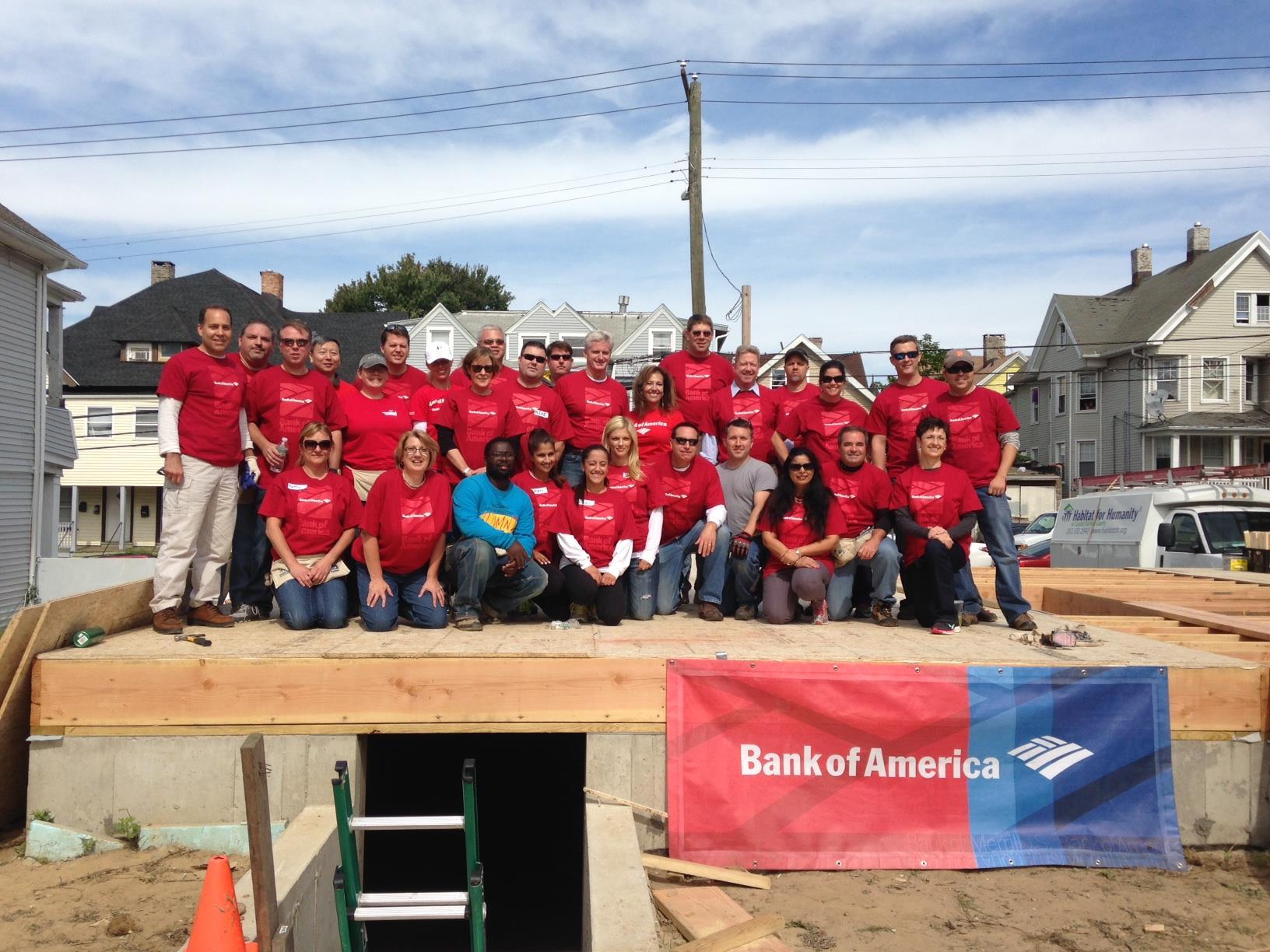 Article continues below advertisement
Article continues below advertisement
The loan demand, which remained sluggish amid government stimulus, looks like it's picking up the pace. According to the latest data by the Fed, the lending scenario is improving due to a strong economy and the resumption of business activities.
What are the best bank stocks to buy now?
While most of the banks should experience tailwinds from the macroeconomic changes, some bank stocks will benefit more than others.
Article continues below advertisement
Citigroup stock underperformed its banking peers in 2021. Now, many people see it as an undervalued bet in the banking sector. This is especially true given its planned transformation. One of the big catalysts for the stock could be management's long-term strategy update in March. This could be a good opportunity to buy one of the largest U.S. banks, which is trading at just 80 percent of its tangible book value.
Article continues below advertisement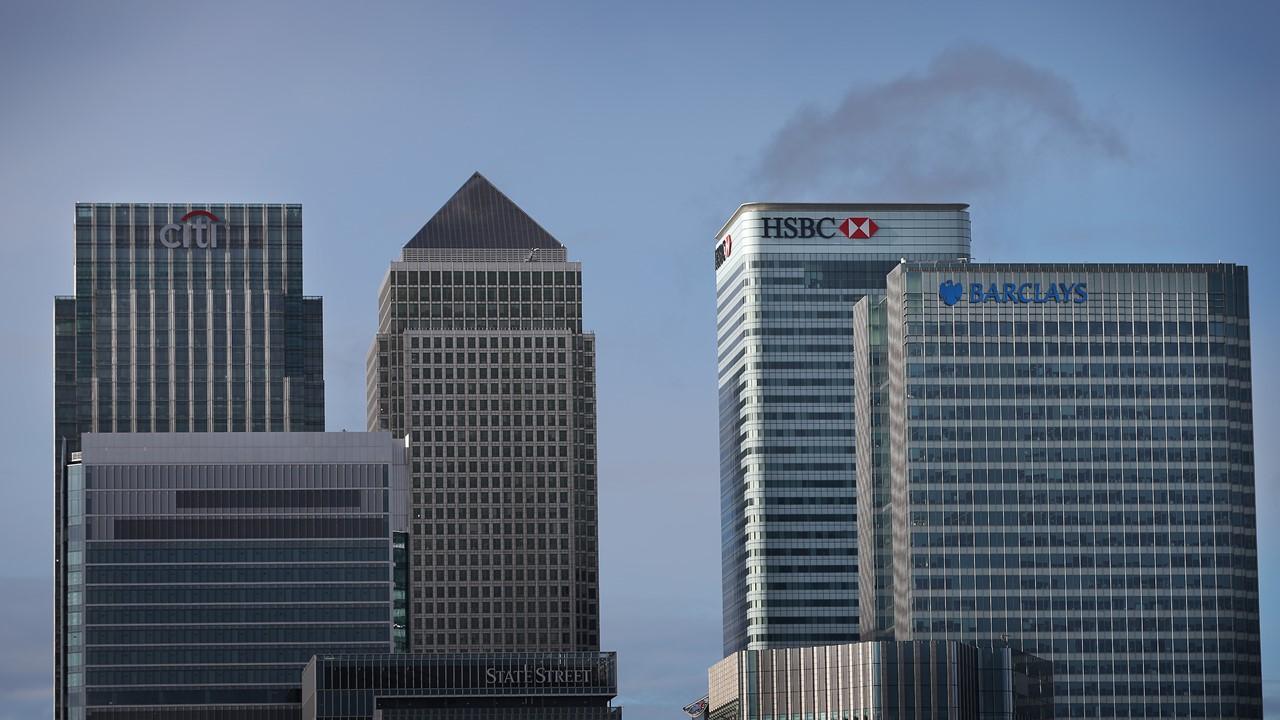 Article continues below advertisement
Bank of America's net margin will expand at a healthy clip.
Bank of America is another solid bet on the changing fundamentals in the banking space. It has one of the highest net interest income-to-total net income ratios among banks. As the Fed starts its hiking cycle, Bank of America could be one of the biggest beneficiaries because its interest margins expand more than its peers. The company's results in recent quarters have been praiseworthy with the average checking account balance at the bank 40 percent higher in the third quarter of 2020 compared to the third quarter of 2019.
First Republic Bank is scaling up amid the supportive macroeconomic environment.
First Republic Bank focuses on the real estate market but also has a significant wealth-management division. Its loan growth could be significant as the bank continues to scale up. While First Republic Bank's valuation doesn't seem cheap compared to its peers, its high and accelerating growth and strong operational performance should be able to justify it.