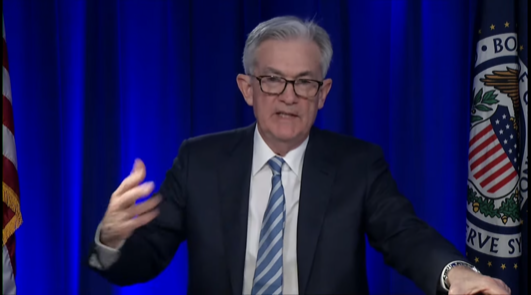 Get Ready—Interest Rates Are Going Way Higher in 2022
The average interest rates in the U.S. for 2021 are around 3.11 percent, which isn't a record low but it isn't very far from it. Interest rates impact everyone, every business, and all of the asset classes. As a result, it's important to assess how interest rates could trend going forward. So, will interest rates rise in 2022?
Article continues below advertisement
The Fed has kept the interest rates near zero since the COVID-19 pandemic started. Even at the beginning of 2021, the general view was that interest rate hikes are two to three years away. However, that might be about to change. One of the major factors for interest rates is inflation. U.S. inflation picked up the pace in 2021 and rose to the highest level in 40 years. In the past, the Fed maintained its stance that higher inflation is "transitory," but its stance has changed lately.
Inflation expectations are rising.
The inflation pressures probably won't subside anytime soon. Consumer demand remained elevated, which combined with the less-than-ready supply side, led to logistics and supply-chain issues. Most of the market participants expect these issues to remain for the larger part of 2022. One of the Fed's most potent tools to bring inflation under control is higher interest rates. Recently, the Fed also indicated that it could move in this direction very soon.
Article continues below advertisement
The Fed's stance on interest rates has changed considerably.
The Fed had a meeting in mid-December. The forecast showed that 12 out of 18 FOMC (Federal Open Market Committee) members expect at least three interest rate hikes next year. That was higher from the Fed's September forecast where half of the members saw at least one hike in 2022. In March 2021, the Fed wasn't expecting any rate increases until at least 2024.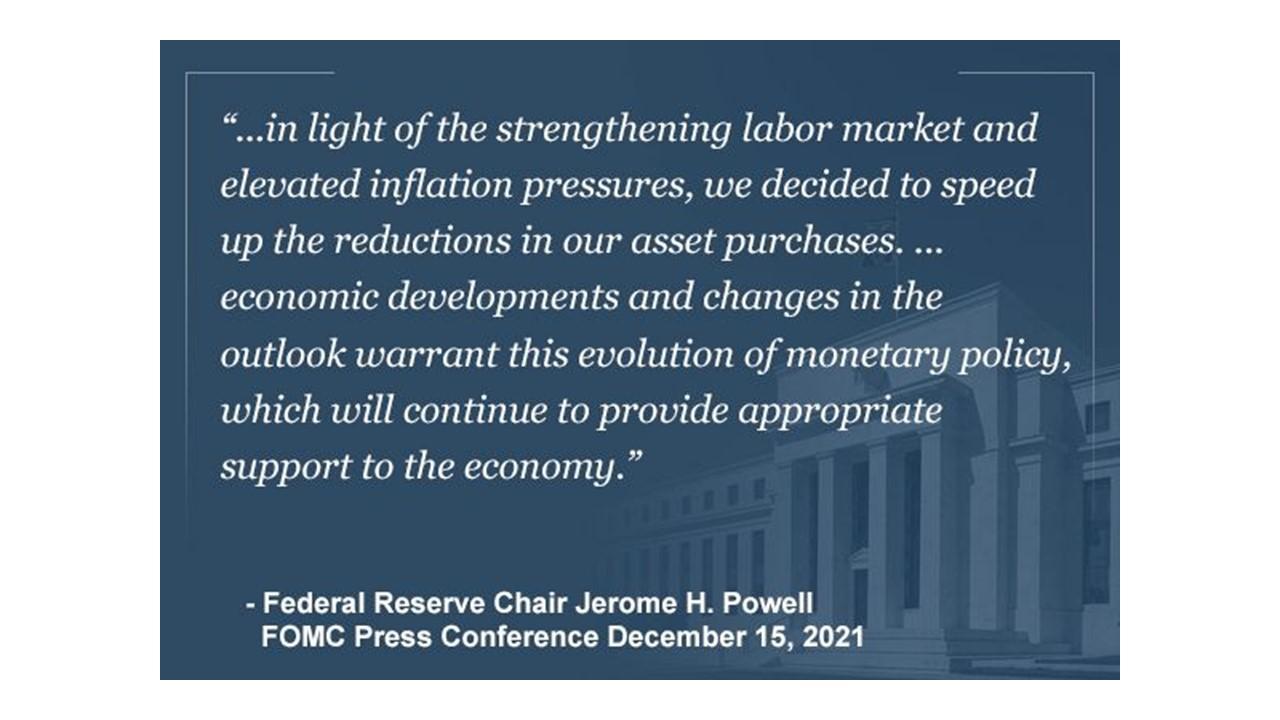 Article continues below advertisement
In the latest meeting, the Fed also raised its inflation forecast for 2021, 2022, and 2023. The Fed said that it will accelerate the reduction of monthly bond purchases. All of these things highlight that there's a high likelihood that interest rates are going up in 2022.
Article continues below advertisement
Experts shared their opinions on interest rates in 2022.
According to Nick Juhle, the vice president and director of investment research at Greenleaf Trust in Kalamazoo, bond markets have already started pricing for two quarter-point rate increases in the second half of 2022.
PNC Bank sees the FOMC starting to raise interest rates in late 2022.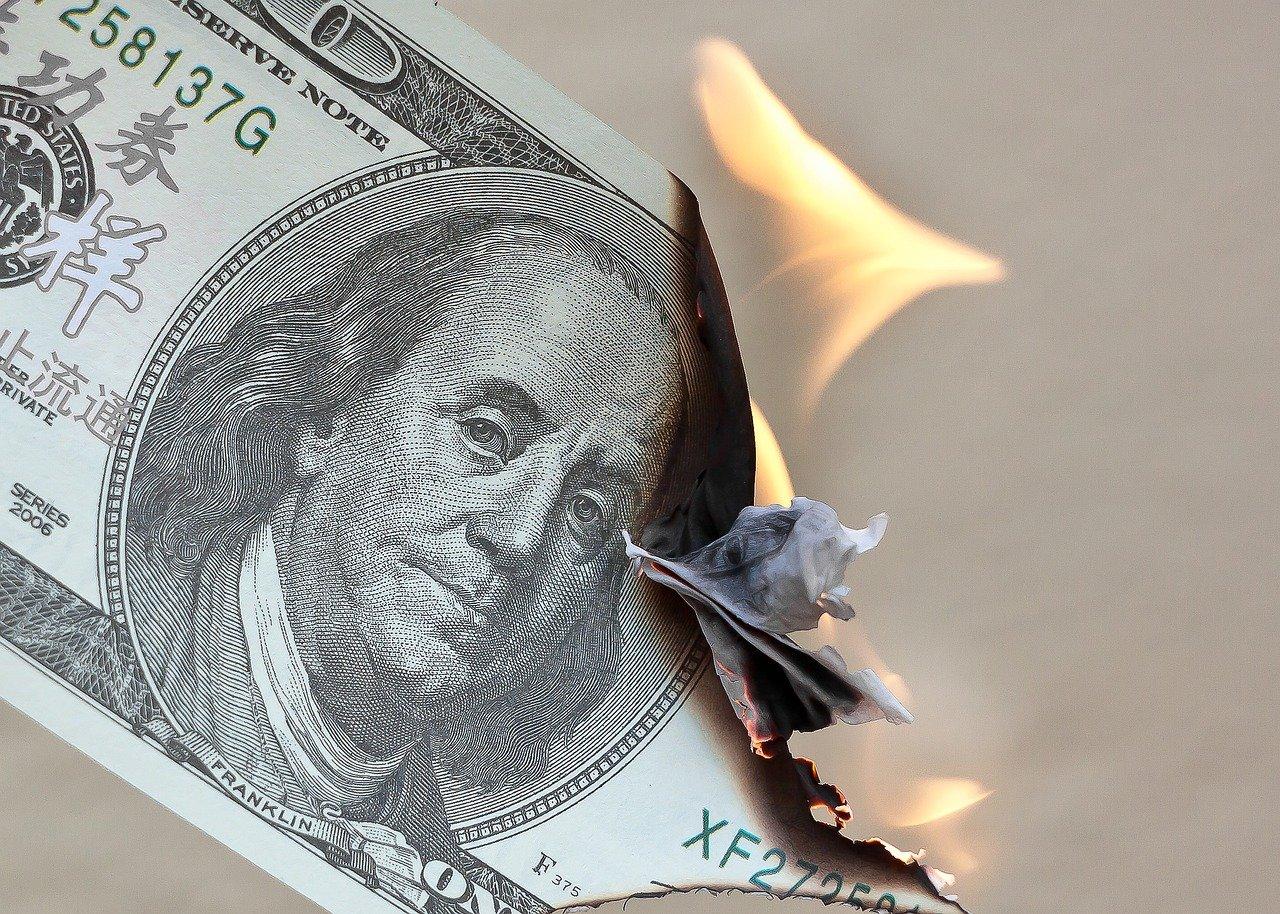 Article continues below advertisement
Inflation has made a comeback in the U.S. after decades. Now, most of the market participants think that inflation isn't transitory. The Fed's interest hikes in 2022 are a kind of a given. How interest rate hikes impact markets is still debatable.