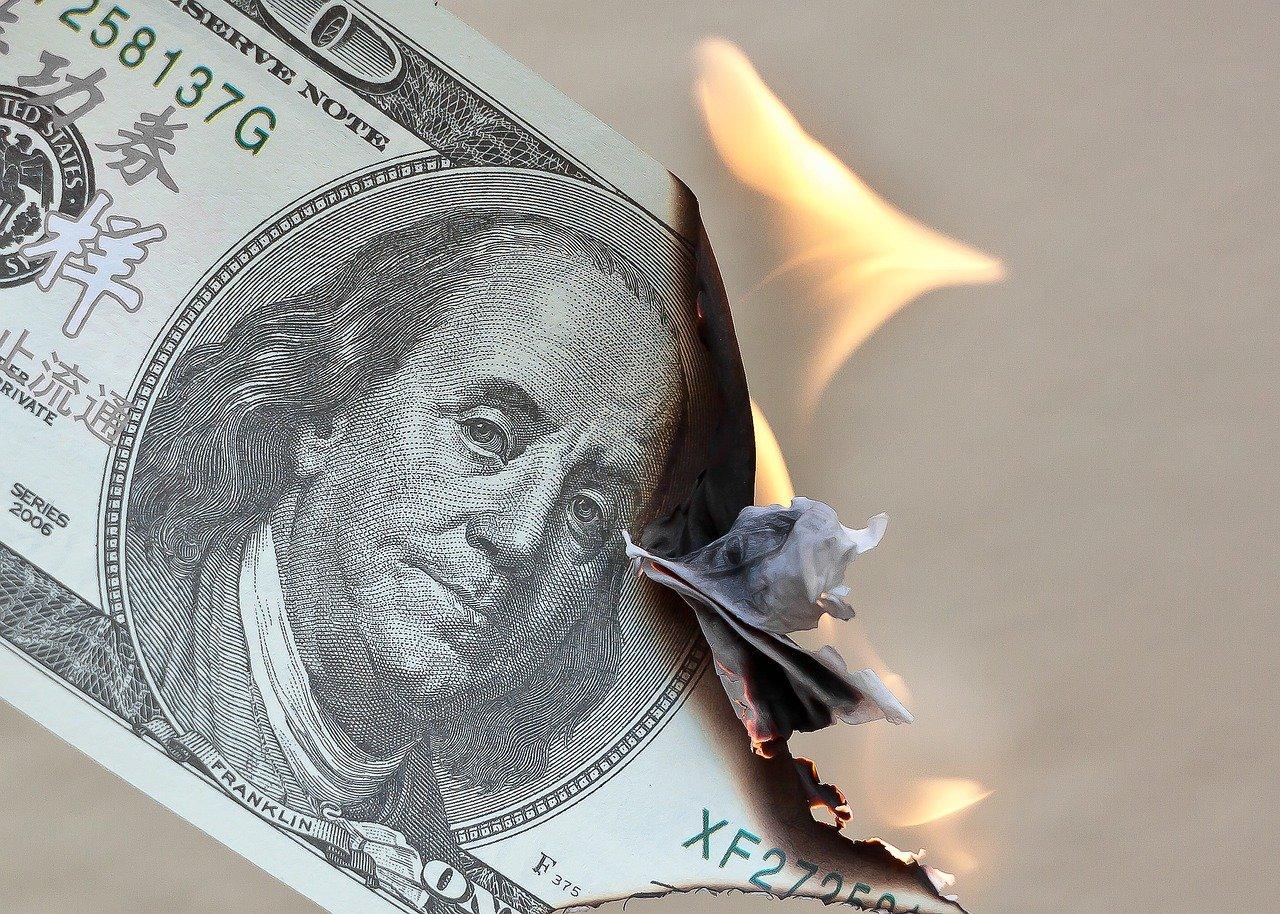 When Will U.S. Consumers Get a Break From Higher Inflation?
For years, U.S. inflation was so low that nobody really used to care about it. However, the scenario has reversed in 2021. Everyone seems to be talking about the rising prices of food, groceries, gasoline, and consumer goods. In November, U.S. inflation, measured by the CPI, reached a 39-year high as consumer prices rose by 6.8 percent YoY. This is also the sixth straight month of the rise topping 5 percent. Many people want to know when inflation will come down.
Article continues below advertisement
Article continues below advertisement
First, it's important to understand what's leading to such a huge upswing in inflation. Consumer demand returned with a vengeance as the COVID-19 pandemic started to slow down and vaccinations increased. This collided with the less-than-ready supply side, which led to logistics and supply-chain issues. There's also cost-push inflation. Higher raw material prices force producers to increase finished product prices. These factors created a perfect storm for higher prices.
The Federal Reserve changed its stance on inflation
Article continues below advertisement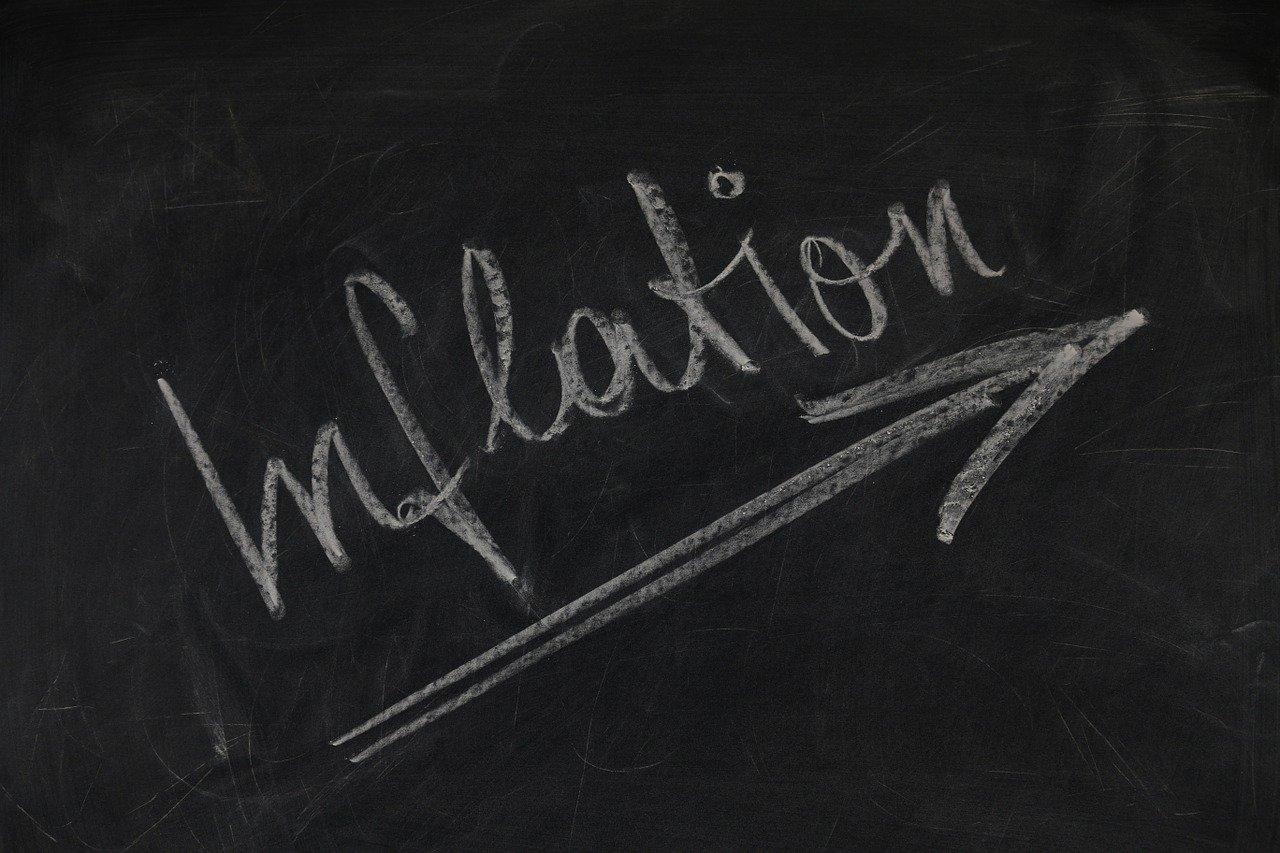 Supply-chain issues continue to fan higher inflation.
The supply-chain issues have led to localized shortages of many things at many different places in the U.S. and worldwide. Port congestion, a container shortage, a labor shortage, and a truck driver shortage are some of the issues that have led to logistical issues. These issues won't just go away in a day or two. It will take time for the supply-demand balance to get restored again.
Article continues below advertisement
Article continues below advertisement
Businesses aren't sure yet about the longevity of stronger demand. They're cautious about ramping up production. It will take time for closed factories, oil rigs, and the suspended workforce to come back. Suppliers have started responding to higher demand but it will be a while before things come back to normal.
As long as companies struggle to keep up with consumers' demand, inflation likely won't come down to a level that can be termed as "normal." According to Rick Rieder, the chief investment officer for global fixed income at BlackRock, "The demand side of the U.S. economy will continue to be something to behold." He also said, "Companies will continue to have the luxury of passing through prices."
Article continues below advertisement
Article continues below advertisement
When will inflation go down?
Many people think that while high inflation could be transitory, the phase could easily last a year. JPMorgan's chief executive, Jamie Dimon said, "I don't think it's all going to be temporary, but that doesn't matter if we have very strong growth."
Other people think that we could be heading down the hyperinflationary era, like Twitter CEO Jack Dorsey. He said that hyperinflation would "change everything." Fund managers including Warren Buffett and Paul Tudor Jones are also concerned about high inflation. Most economists think that higher prices will likely last well into next year, if not beyond.