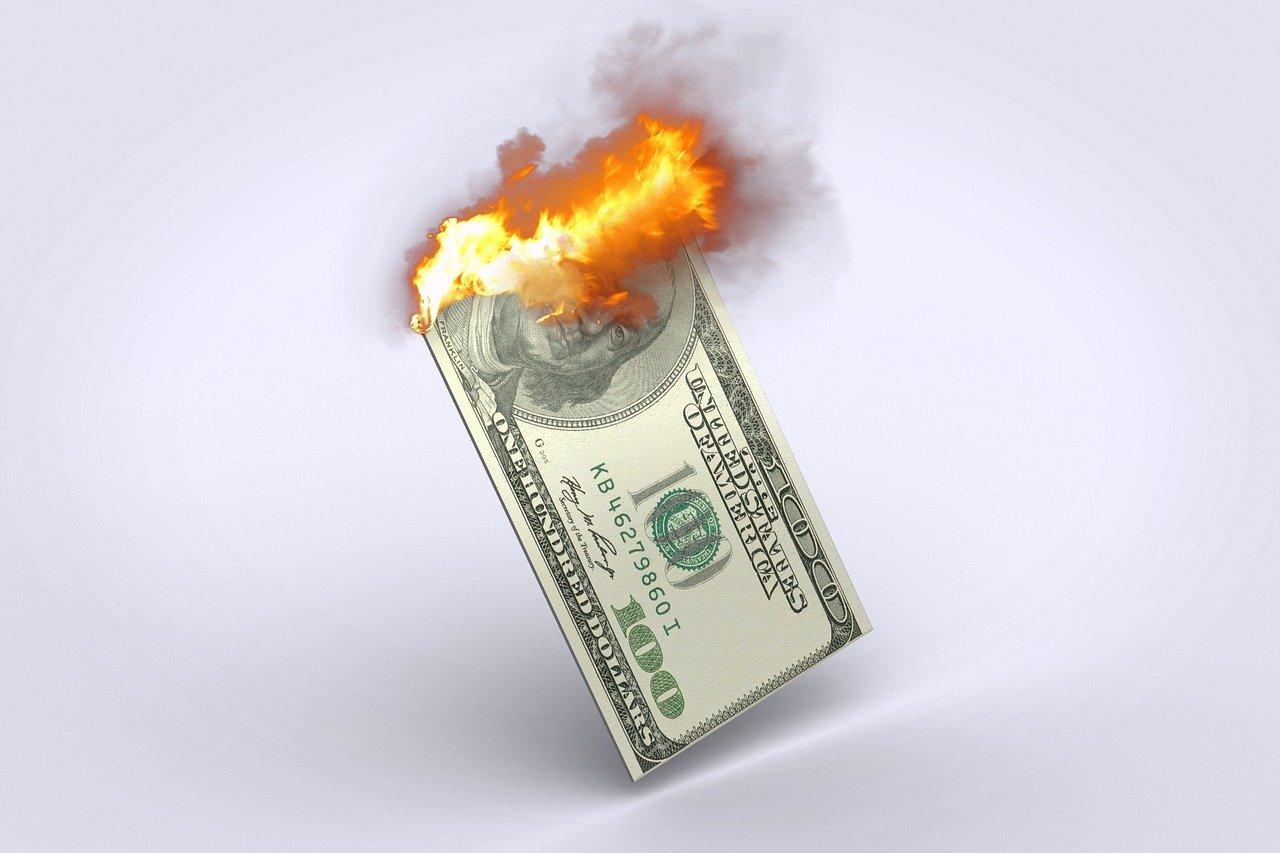 U.S. Inflation Soars to 40-Year High — Is There an End in Sight?
For years, inflation in the U.S. grew at an anemic pace. However, inflation seems to be back with a bang in 2021 and 2022. The consumer price index in the U.S. came in at a 7.5 percent annual rate for January, which is a 40-year high. In comparison, the Federal Reserve has a target of just 2 percent inflation. Why is inflation so high?
Article continues below advertisement
Article continues below advertisement
In simple terms, inflation means a decline in the purchasing power of a currency over time. As the prices of most goods and services rise, the same currency is able to buy fewer goods and services. Currently, inflation is broad-based with prices of food, energy, rental, and electricity rising at a fast pace. Wages have also been rising in at least 20 years.
Demand growth outstripped the expectations.
One of the major reasons for runaway inflation is the strong demand growth. Despite the ongoing COVID-19 pandemic, the demand growth took a very brief pause before returning with a vengeance. In fact, the pent-up demand caused it to recover at a much faster pace than anyone expected. There was increasing demand for lumber, food, and gas. Due to the lack of a corresponding supply response, the prices for these goods rose quickly.
Article continues below advertisement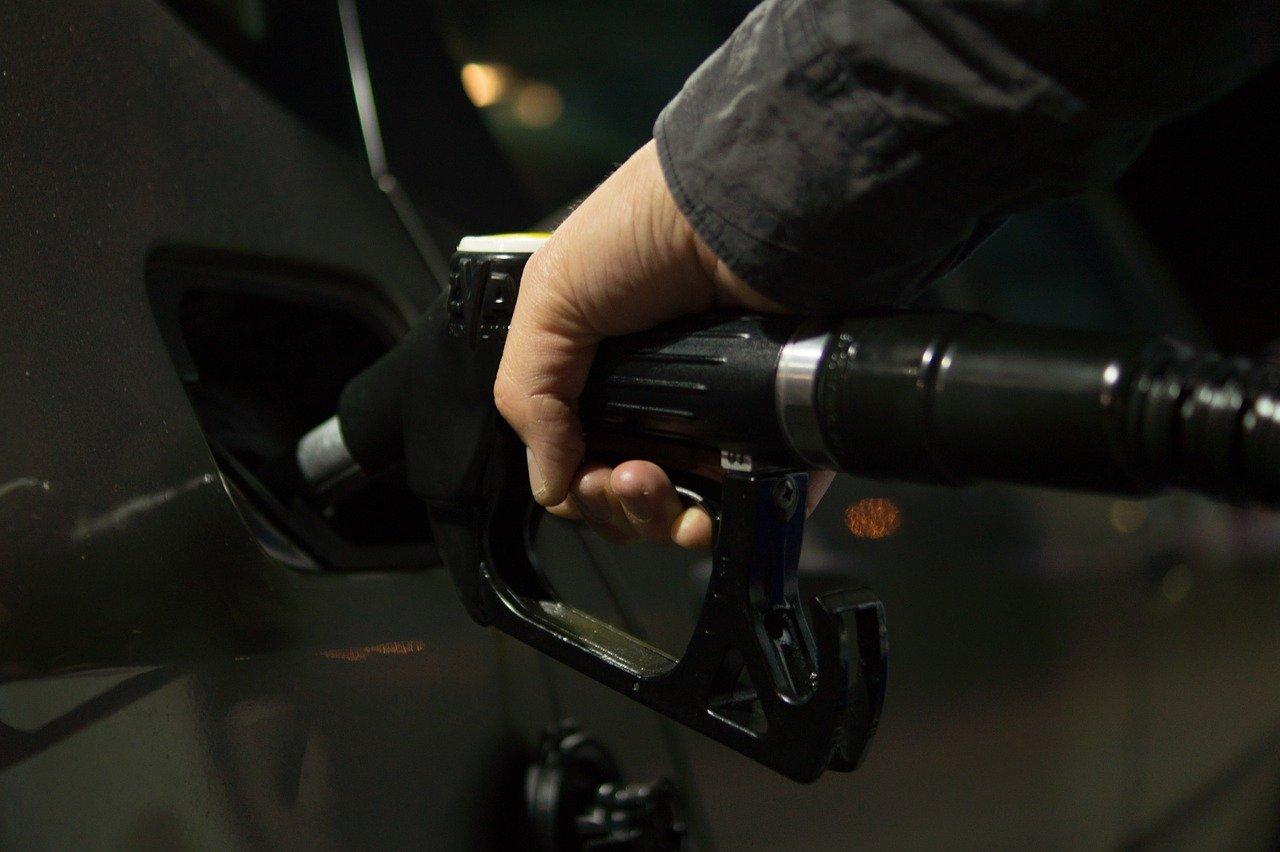 Supply side pressures continue.
The supply side of the equation has many moving variables. However, in simple terms, the producers and suppliers couldn't keep up the pace amid rising demand, which led to a supply-demand imbalance. These pressures became visible in 2020 and have been getting worse. Many raw material producers stopped or reduced their production during the pandemic.
Article continues below advertisement
Article continues below advertisement
The supply couldn't come back all at once, which led to supply-side bottlenecks. There have been many product shortages, which pushes the prices higher. Commodities are the major beneficiaries of this trend, which is also leading to cost-push inflation.
Energy prices have been on a multi-year high, which is also leading to higher logistical costs and making the supply-demand mismatch worse. There's a shortage of truck drivers, which isn't helping matters either. Shipping containers are stuck in ports, which is causing major delays in the global supply chain. The delays lead to higher prices and result in product shortages.
Article continues below advertisement
Article continues below advertisement
The Fed is pivoting to tighter monetary policy.
After saying that inflation concerns are transitory, the Fed has changed its stance. In the Fed's January 2022 policy meeting, it signaled that it plans to start raising interest rates soon and aggressively unwind last year's bond-buying. Market participants expect 4–5 rate hikes this year with the first one likely coming in March.
Article continues below advertisement
How long will high inflation last?
High inflation has wreaked havoc on consumers' budgets and has been chipping away at pay raises. However, the respite might not come anytime soon. The supply snarls aren't going to end soon because the issues that started the logistical challenges still exist. Also, worker shortages haven't been addressed. In fact, the tight labor market could lead to more wage pressure, which could feed more into inflation.
Another big factor for inflation is high rental costs. The rental costs will likely go up as the rental vacancy rate keeps declining. These factors don't offer much hope of a respite from price pressures anytime soon. People hope that the Fed is able to control inflation without damping growth in the process.