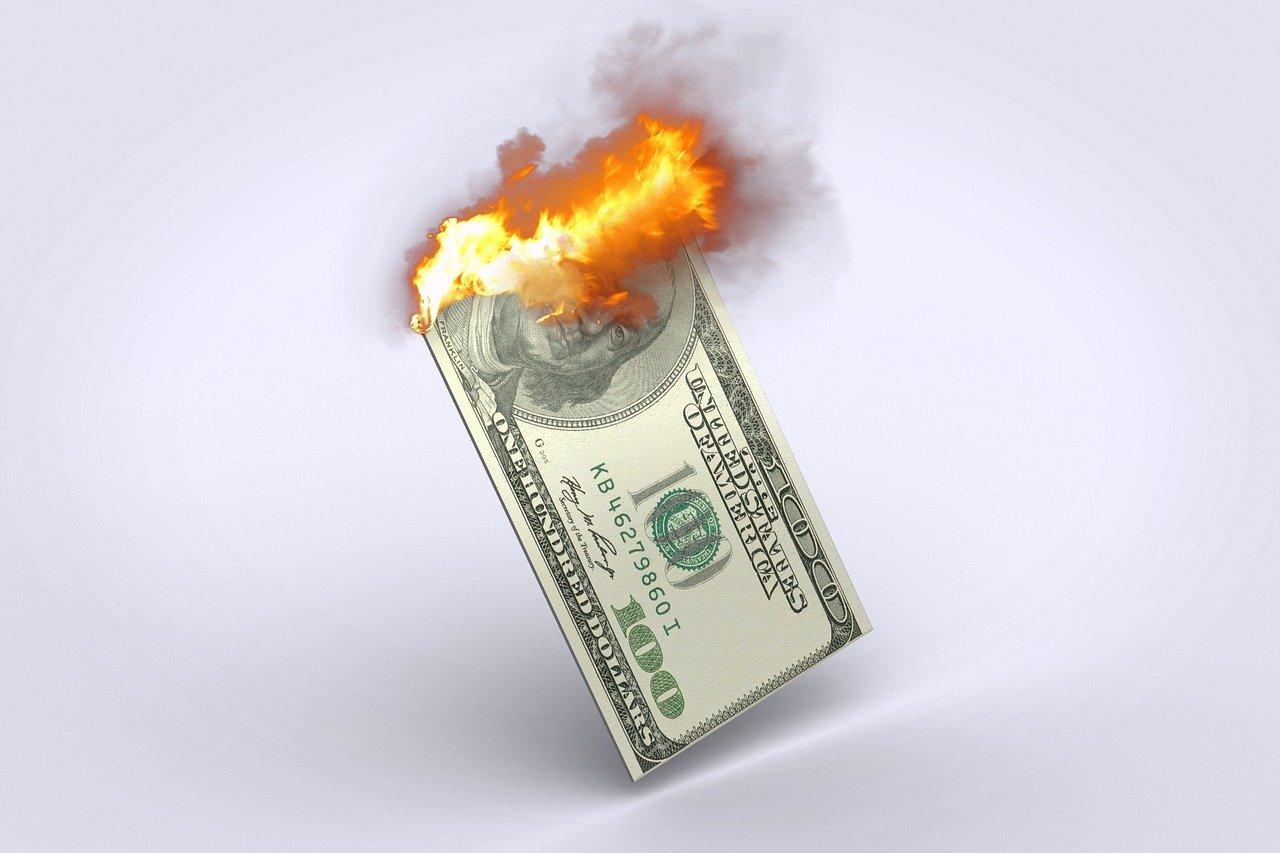 Inflation Continues to Soar—What Does the Future Hold for the U.S.?
By Anuradha Garg

Nov. 1 2021, Published 12:03 p.m. ET
For years, inflation in the U.S. grew at an anemic pace. However, inflation seems to be back with a bang in 2021. The consumer price index in the U.S. came in at 5.4 percent for September, which is almost a 13-year high. The headline inflation has been running above 5 percent for quite some time now. In comparison, the Federal Reserve has a target of just 2 percent inflation. So, why is inflation so high?
Article continues below advertisement
In simple terms, inflation means a decline in the purchasing power of a currency over time. As the prices of most goods and services rise, the same currency is able to buy the less of them.
Demand growth wasn't expected
As the COVID-19 pandemic drove people into lockdowns, the demand for a large number of goods and services declined. However, towards the end of November 2020, as COVID-19 vaccines were announced, the demand started recovering. In fact, the pent-up demand caused it to recover at a much faster pace than anyone had expected. People started demanding all sorts of things, including lumber, food, and gas. Due to the lack of a corresponding supply response, the prices for these things rose quickly.
Article continues below advertisement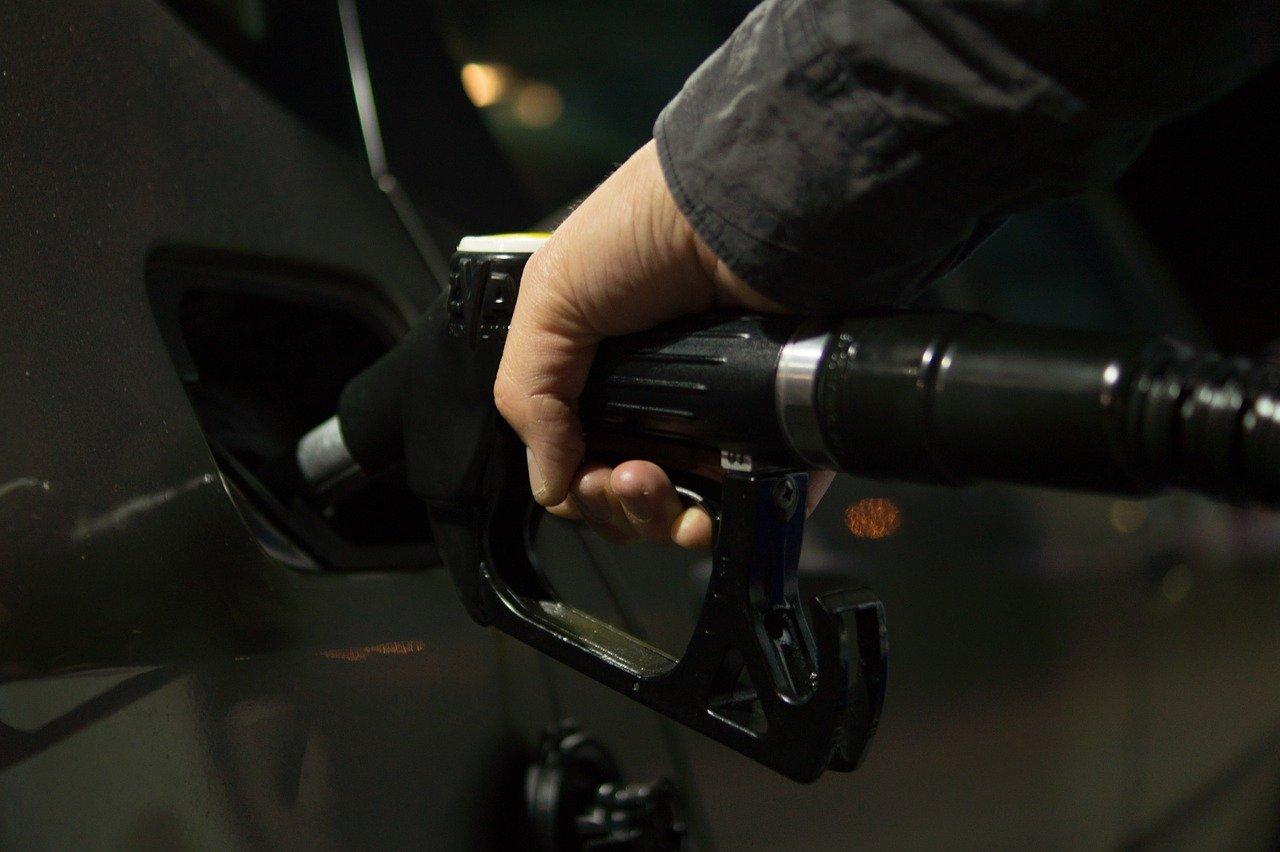 Supply side pressures
The supply side of the equation has many moving variables. However, in simple terms, the producers and suppliers couldn't keep pace with the rising demand, which led to a supply-demand imbalance. Many raw material producers shuttered or reduced their production during the pandemic. The supply couldn't come back all at once, which led to supply-side bottlenecks. Commodities are the major beneficiaries of this trend, which is also leading to cost-push inflation.
Article continues below advertisement
Energy prices have been on a multi-year high, which is also leading to higher logistical costs and making the supply-demand mismatch worse. There's a shortage of truck drivers, which isn't helping matters either. Issues with shipping containers stuck in port are causing major delays in the global supply chain. The delays lead to higher prices and result in product shortages.
Article continues below advertisement
We're just entering the holiday season, which is accentuating inflation. As the holiday season approaches, popular products like home furnishings, electronics, and seasonal clothing tend to be in short supply.
Article continues below advertisement
Policymakers' take on inflation
Fed Chair Jerome Powell and other senior officials have played down the inflation concerns by maintaining their stand that inflation is transitory. Recently, U.S. Treasury Secretary Janet Yellen said that the U.S. is in control of inflation. She expects inflation levels to return to normal by the second half of next year. However, if the Fed is wrong in its stance, the consequences for the U.S. and the rest of the world could be very serious.
How long will high inflation last?
Other people think that we could be heading down the hyperinflationary era, like Twitter CEO Jack Dorsey. He said that hyperinflation would "change everything." Other fund managers including Warren Buffett and Paul Tudor Jones are also concerned about high inflation.
However, amid hyperinflation and dismissing the idea of higher inflation as transitory, the reality might lie somewhere in between. One of the seasonal factors leading to higher inflation is the upcoming holiday season. As the holiday season passes, some of the demand and supply-side factors should correct themselves, which would lead to slight ease in inflation. Suppliers are trying to adjust their production based on demand growth, which should start to show an impact by the mid of next year.