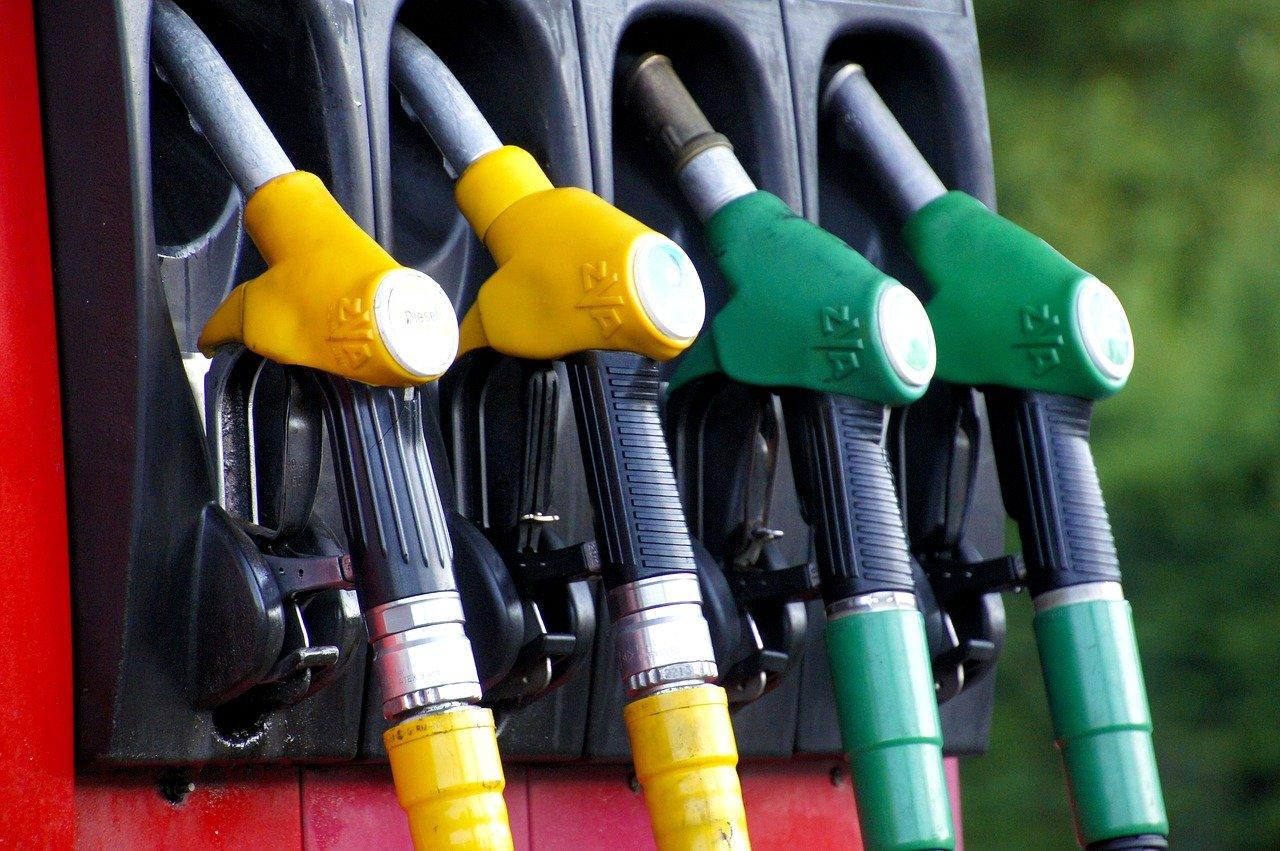 Why Gas Prices Aren't Likely To Come Down Soon
Inflation is creeping higher after remaining low for years. As the world recovers from the COVID-19 pandemic, the demand for commodities is skyrocketing, and energy markets are facing a supply crunch. European gas prices and electricity prices, for example, have spiked, and U.S. gas prices have hit a seven-year high. What's the price prediction for fuel, and when will prices go down again?
Article continues below advertisement
Article continues below advertisement
In Aug. 2021, U.S. regular gasoline cost $3.16 per gallon on average, the highest monthly retail price since Oct. 2014.
Why are gas prices so high?
As the economy recovers, demand for all commodities has increased. Supply, however, has not been able to keep up. Gas has reached its highest price seen since 2014, as crude oil prices remain high. Also, as lockdowns ease, many Americans have returned to driving.
Article continues below advertisement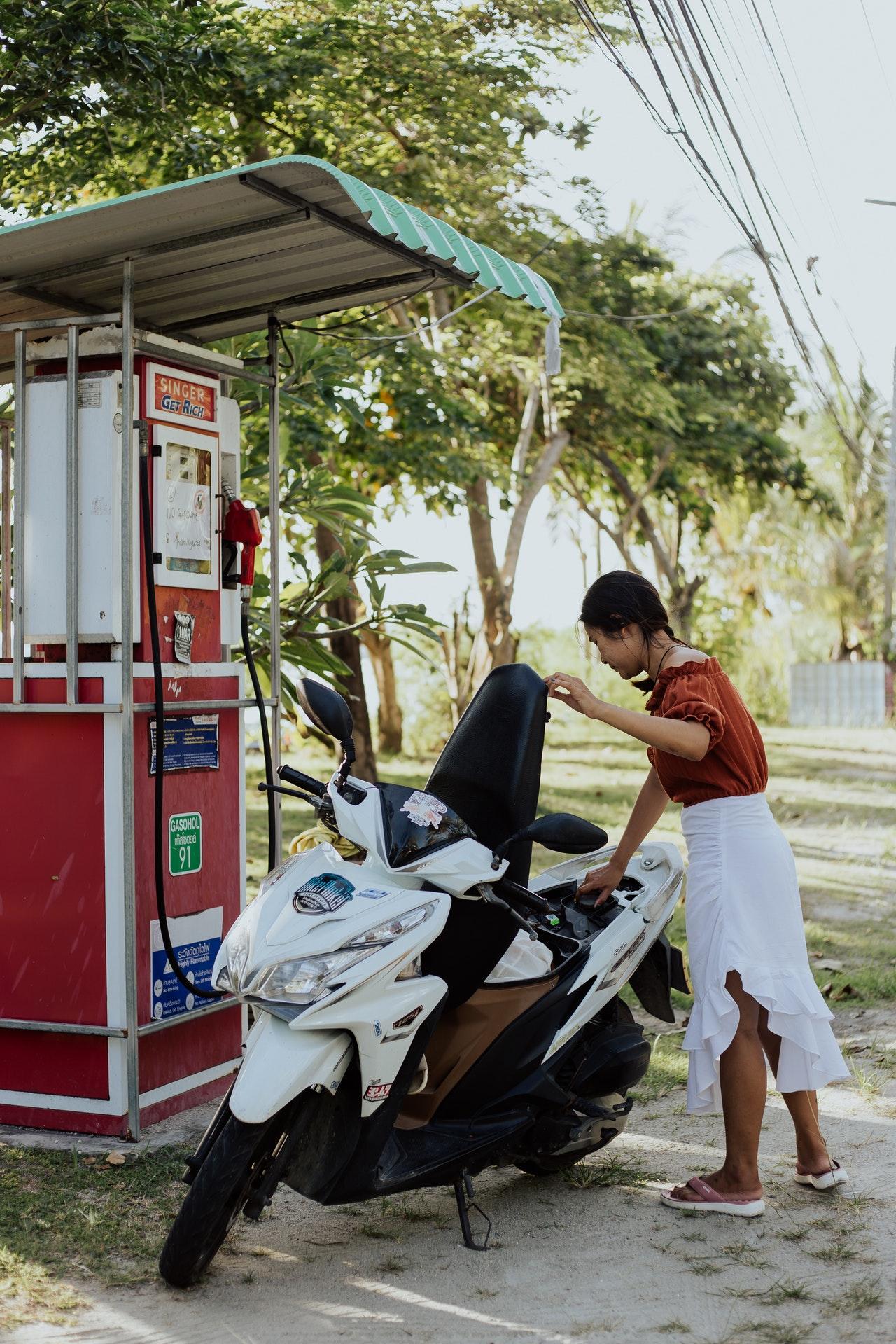 Factors other than COVID-19 have contributed to gas prices rising as well. Hurricane Ida slowed U.S. oil production and refining, and globally, oil and energy markets have been constrained because of OPEC+ keeping supply in check.
Article continues below advertisement
Article continues below advertisement
Gasoline's price prediction for 2021
As gasoline prices depend on crude oil prices, many market participants expect gas prices to stay high for a while. Goldman Sachs thinks oil prices will be high for years to come as demand rebounds and supply remains tight. The bank's forecast for Brent crude is $85 per barrel for the next several years.
When will gas prices go down again?
The EIA (Energy Information Administration) expects the price of regular gasoline to rise 33.5 percent in 2021 from $2.18 in 2020, and Patrick DeHaan, head of petroleum analysis at GasBuddy, expects gas to stay in the low-to-mid $3 per gallon range for some time. That's well above $2 per gallon we're used to paying.
Article continues below advertisement
Unlike previous occasions, this is not expected to be a transient winter shock. Multiyear deficits could mean significantly higher oil and gas prices.
Article continues below advertisement
Is there a shortage of gas?
The U.S. is facing shortages of many things, including food, computer chips, lumber, and truck drivers. Gas is also hard to come by. One reason is OPEC+ keeping supplies in check to keep prices high for its members, but there are other factors at play. In the U.K., for example, gas stations are running dry not because of a gas shortage but because there's a shortage of truck drivers.
Article continues below advertisement
Which state has the highest gas prices?
While gas prices are higher nationwide, they vary across states. California has the highest average price per gallon, of $4.45. Hawaii ($4.13) and Nevada ($3.90) also have high prices. Texas ($2.92), Oklahoma ($2.94), and Arkansas ($2.97), on the other hand, have the lowest average prices.