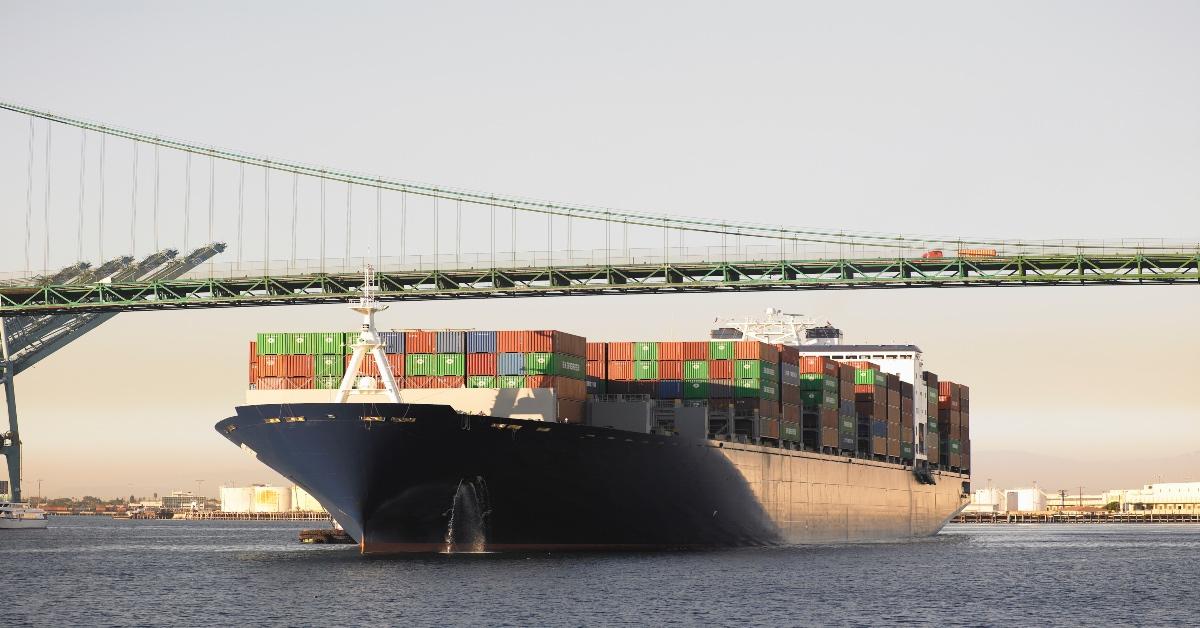 Americans Warned Supply Chain Issues Will Worsen, Shortages to Come
Supply chain issues have become a growing concern for consumers and businesses, especially with the holiday season quickly approaching. Although the COVID-19 pandemic served as the fuel to the flame, other factors are standing in the way of a functioning supply chain.
What's hurting the supply chain and what shortages can Americans expect in the coming weeks and months?
Article continues below advertisement
Article continues below advertisement
A look at what is causing supply chain issues in America
The supply chain acts as a global structure used to create, ship, and sell goods. When part of the chain stops functioning, it often causes a disruption in companies getting the parts they need to manufacture their products or businesses getting the food and other items they need to operate.
Article continues below advertisement
One restaurant owner in Connecticut shared with CBS News that recently he has struggled to get things like lemons, Gatorade, and even whipped butter. If the supply chain issues aren't making it more difficult for businesses to get their hands on the items they need, it is making it costlier to acquire them.
Tony Pertesis, the owner of Southport Diner in Connecticut also shared that certain costs have spiked. While he once "paid $2.40 a pound for bacon, he is now paying $6."
What is causing these shortages and increases in product prices?
Between a lack of truck drivers, the energy crisis in China, and the buildup of container ships at ports, the supply chain has taken a hard hit. CBS News reported that "builders can't get lumber" and "car companies can't buy computer chips."
Article continues below advertisement
Article continues below advertisement
While production has been delayed for some of these items, it has become a matter of getting the items from the ports to their destination. Without enough truckers to transport the container ships containing in-demand items, businesses are left waiting weeks to get what they need.
This also puts consumers in a bind as well.
Article continues below advertisement
What items are affected by the supply chain shortage?
Consumers are being warned to start their holiday shopping now as certain items may become scarce or pricey when the holidays hit. According to CNBC, Americans may see a shortage in the following items if they haven't already begun to:
Article continues below advertisement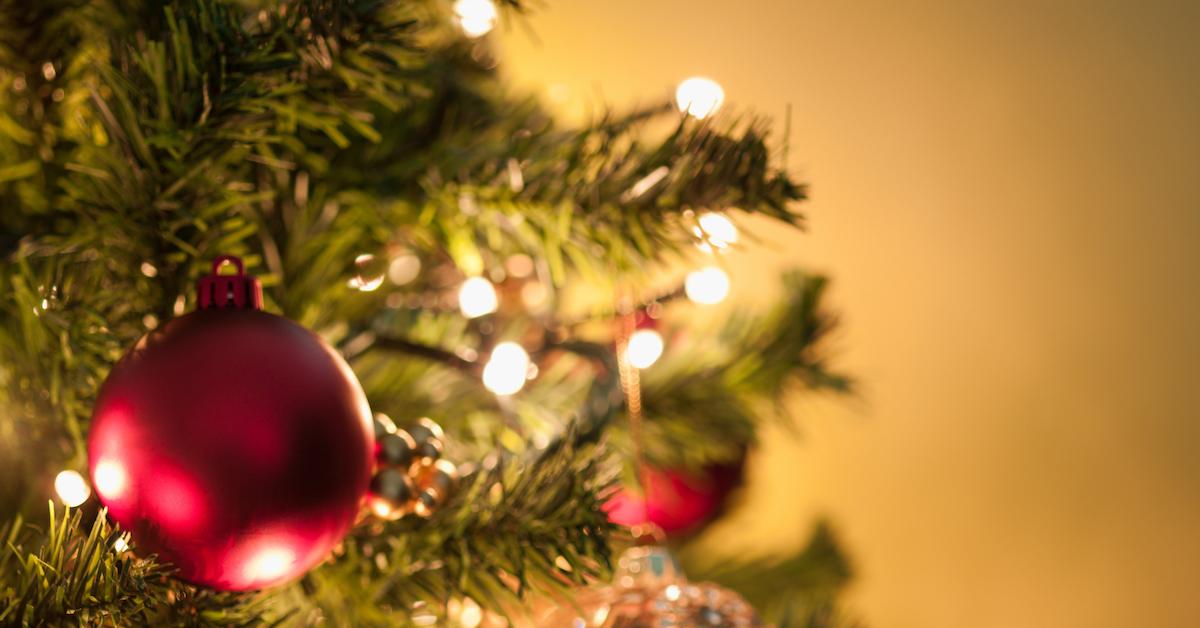 Article continues below advertisement
Food. Apparently, farmers in Europe are struggling to produce food as a result of "fertilizer plants being forced to curtail output." Should certain food products remain available, quantities may be limited which could cause a rise in price.
Electronics and toys. CNBC reported that "many major Apple suppliers have suspended operations at their factories in China," reducing Apple iPhone production. With factory operations being suspended in China, the production of toys is likely to be affected. The majority of the toys sold in the U.S. are produced in China.
Christmas decor. As odd as it may sound, Americans may experience a shortage of Christmas decor this holiday season. Chris Butler, CEO of the National Tree Company, explained that Christmas trees and other decorations may come at a high price or won't be available at all.
How long will supply chain shortages last?
On October 13, 2021, U.S. Treasury SecretaryJanet Yellen acknowledged that there are hundreds of cargo ships currently docked outside the ports of Los Angeles and Long Beach, "two of the largest ports in America," according to President Joe Biden. Although Yellen says these shortages won't clear up immediately, she also suggested that "there is no reason for consumers to panic."
While giving a speech on October 13, 2021, President Joe Biden also issued an assurance that the supply chain issue is being addressed. Biden stated, "After weeks of negotiation and working with my team and with the major union and retailers and freight movers, the Ports of Los Angeles--the Port of Los Angeles announced today that it's going to begin operating 24 hours a day, seven days a week."