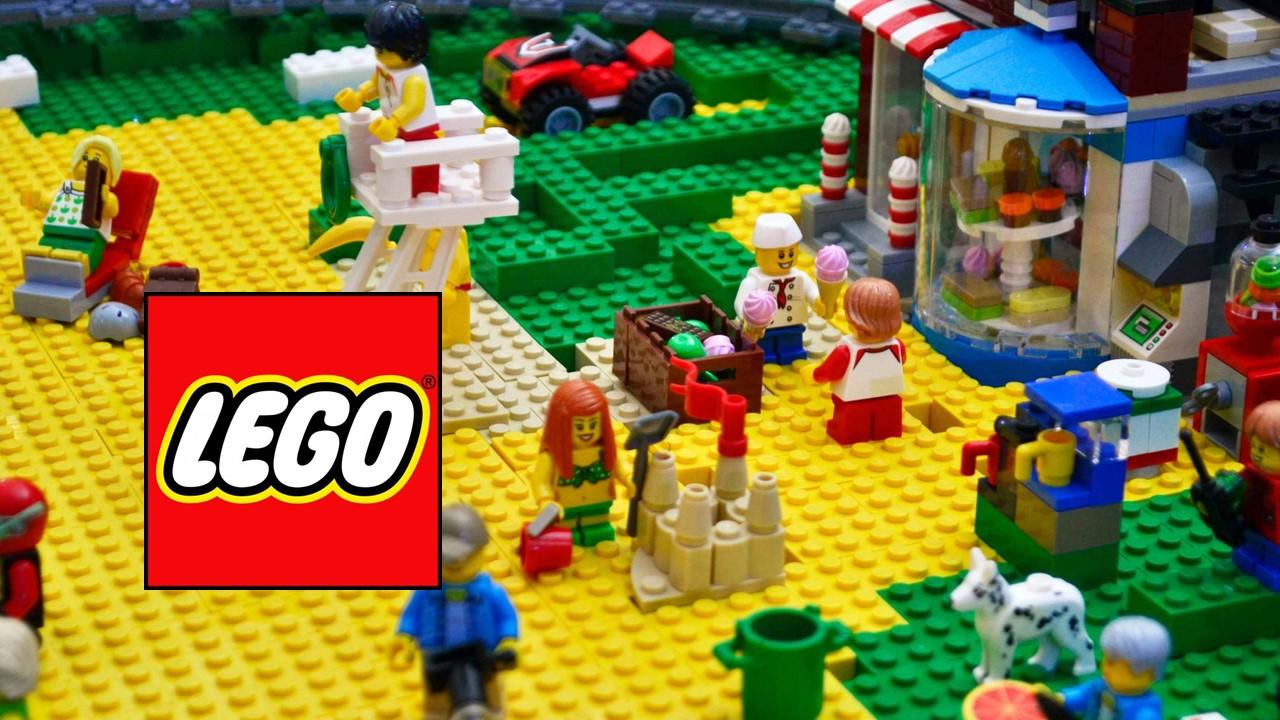 Is Popular Toymaker LEGO a Publicly-Traded Company?
The LEGO Group is a Danish toymaker located in Billund. The company is best known for the production of LEGO-brand toys, which are made primarily of plastic interlocking blocks. Is LEGO a publicly-traded company?
Article continues below advertisement
Article continues below advertisement
LEGO shows no signs of slowing down. Since 2017, LEGO has managed to outpace the growth witnessed in the overall toy industry — a trend that continued in 2020. The company made it to Forbes' Top 100 World's Most Valuable Brands 2020. The company was 92nd on the list. LEGO competes with Barbie maker Mattel and Hasbro.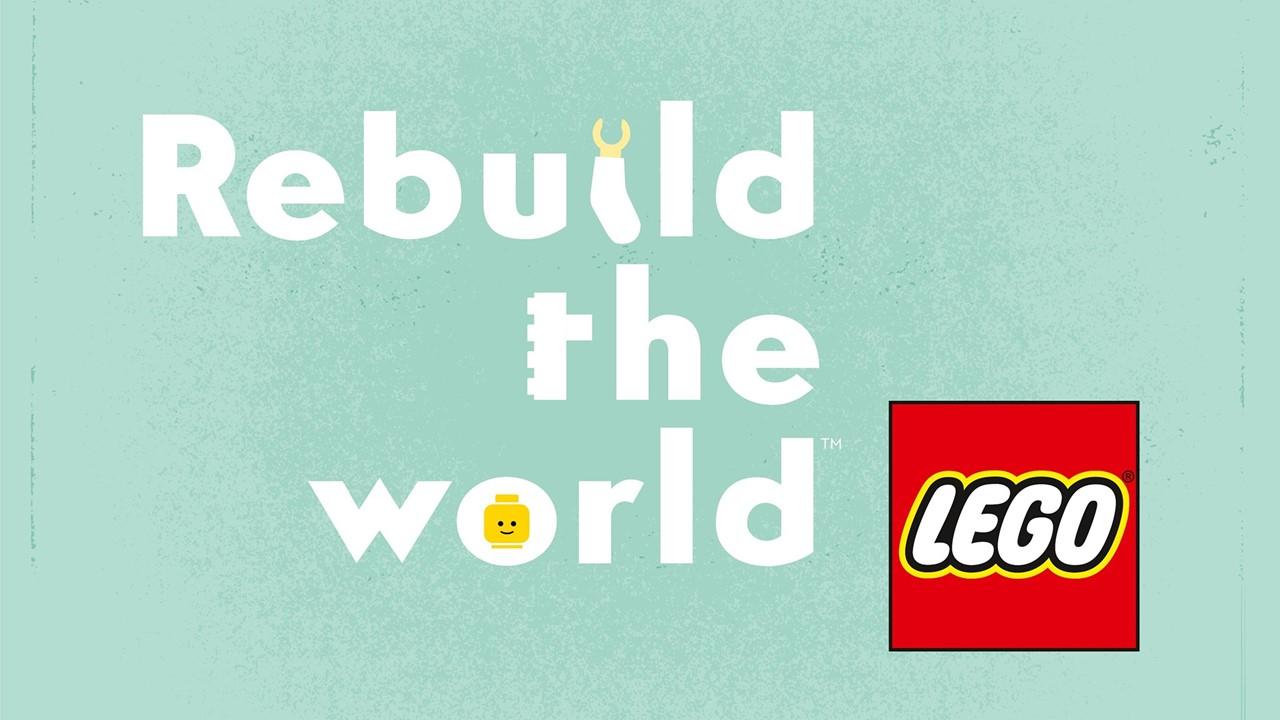 Article continues below advertisement
What is LEGO?
LEGO was founded in August 1932 by Ole Kirk Christiansen. LEGO is an abbreviation of the Danish words "leg godt," which means "play well." The company manufactures LEGO-brand toys and has built various amusement parks worldwide, each known as LEGOLAND. There are also various video games, movies, and TV shows that are based on the interlocking bricks. The company's products are mass-produced, packaged, and sent on a large scale.
In 2020, the best-performing themes were LEGO Star Wars, LEGO Classic, LEGO Technic, LEGO Disney Princess, LEGO Harry Potter, and LEGO Speed Champions. LEGO is one of the world's largest toymakers by revenue and it even surpassed Mattel.
Article continues below advertisement
Article continues below advertisement
Who owns LEGO?
LEGO is 75 percent owned by KIRKBI A/S and 25 percent by the Lego Foundation. KIRKBI A/S is Kirk Kristiansen Family's holding and investment company.
LEGO's sales surged amid COVID-19 pandemic
In the first half of 2020, LEGO's consumer sales grew by 14 percent. Families under COVD-19 lockdowns spent more time playing at home together. However, the company's revenue grew by just 7 percent to $2.5 billion. The difference in consumer sales and revenue was mainly due to retailers relying on existing inventories to meet the demand. LEGO was forced to temporarily shut down production in China and Mexico. LEGO's operating profit grew by 11 percent in the first six months of 2020.
Article continues below advertisement
LEGO has returned to growth since 2017, when several years of double-digit sales growth came to an abrupt halt. In 2017, the company's sales fell by 8 percent compared to a growth of 6 percent in 2016 and 25 percent in 2015. The company's sales declined for the first time since 2004. The toymaker struggled with tough retail markets in the U.S. and Europe. In the first six months of 2020, the number of online visitors doubled to 100 million as the company spent more on e-commerce and its brand website.
Article continues below advertisement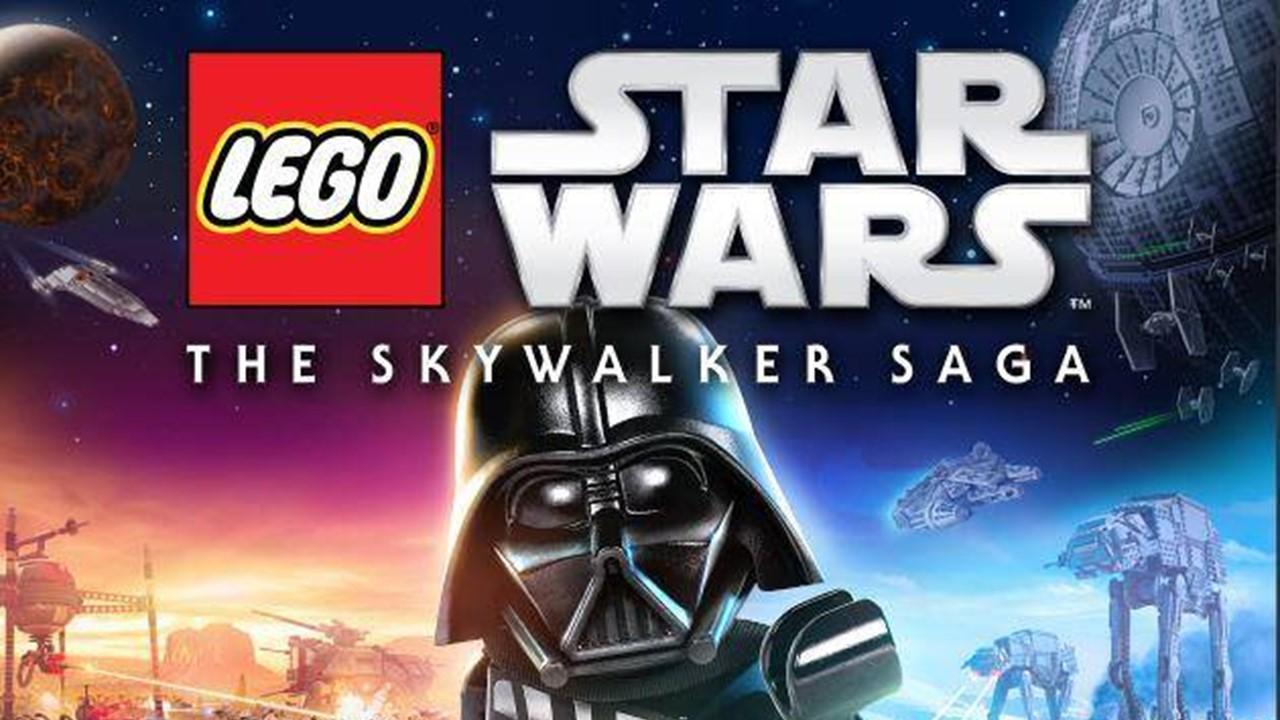 Article continues below advertisement
LEGO retail stores
LEGO operates nearly 148 stores, of which 83 are in the U.S., 17 are in the U.K., 11 are in Germany, and 10 are in Canada, among others.
LEGO isn't a publicly-traded company
LEGO isn't listed on any public stock exchange yet. Since it's still a private company, retail investors can't buy or sell shares of the company.
Who is Kjeld Kirk Kristiansen?
Kjeld Kirk Kristiansen is the ex-president and CEO of the LEGO Group. Kristiansen is the grandson of the company's founder and the third richest person in Denmark. As of October 2020, Kristiansen's net worth was $6.7 billion.