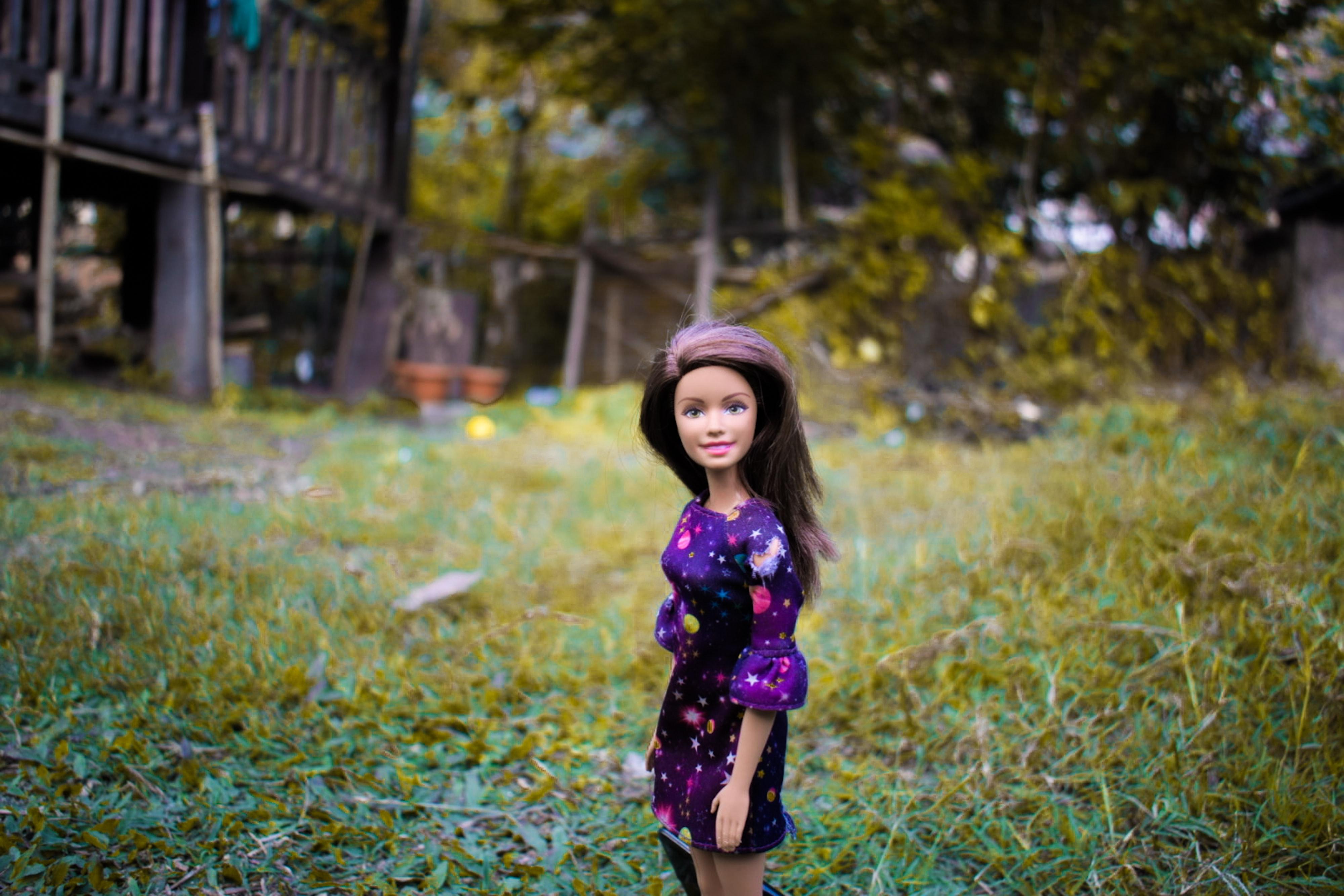 What Should Investors Do with Mattel Stock?
So far, Mattel (NASDAQ:MAT) shares have fallen by about 37% this year. Supply-chain disruptions and lower retail sales amid the COVID-19 outbreak have taken a toll on the stock. During the first-quarter conference call, the company said that its global manufacturing and distribution capacity has been restored. Mattel expects to meet the product demand in the second half of the year. So, should investors rush to buy Mattel stock or avoid it?
Article continues below advertisement
Mattel missed its Q1 estimates
On May 5, Mattel posted weaker-than-expected first-quarter results. The company's revenues of $594.1 million fell 14% year-over-year. While lower sales were expected, Mattel missed Wall Street's consensus estimate of $652.7 million by a wide margin. The company's revenues decreased across all of its regions and product categories barring a 1% increase in worldwide gross sales for vehicles led by Hot Wheels.
Despite lower revenues, Mattel had impressive gross margins. The company's adjusted gross margin rose to 43.5% in the first quarter compared to 38.0% in the first quarter of 2019. The higher gross margins were due to the company's cost savings programs. Mattel posted an adjusted operating loss of 133 million, which widened from $96.5 million last year.
Mattel posted an adjusted loss of $0.56 per share, which missed Wall Street's estimate. Analysts expected the company to report a loss per share of $0.41.
Article continues below advertisement
What's in the offing?
While the manufacturing and distribution capacity is being restored, I'm more worried about the demand. Also, most of the US stocks that were hit hard by COVID-19 have started to recover. However, Mattel stock hasn't participated in the recent recovery.
One of the reasons could be the company's weak sales and tepid second-quarter outlook. Mattel expects its second-quarter revenues to take a bigger hit than the first quarter. Management stated that the retail disruptions it faced in March and a shift in the entertainment slate could weigh on its second-quarter sales. However, Mattel expects the situation to improve after the second quarter.
Analysts' estimate indicates that Mattel's revenue decline rate will likely decelerate after the second-quarter. Also, analysts expect the company's losses to narrow down in 2020. Analysts' estimates indicate better days ahead for Mattel. Markets reopening and supply chain improvement could provide some cushion. However, I would avoid Mattel stock right now. The stock doesn't have positive catalysts to push it higher.
Hasbro (NASDAQ:HAS) stock, which is down equally, presents an excellent buying opportunity. Hasbro's brands continue to resonate well with consumers, while the company's diversified revenue base supports growth.