How Long Will the Gas Shortage Last in 2021?
Southeastern states are seeing gas shortages due to the Colonial Pipeline cyberattack, but stockpiling isn't necessary. How long with the shortage last?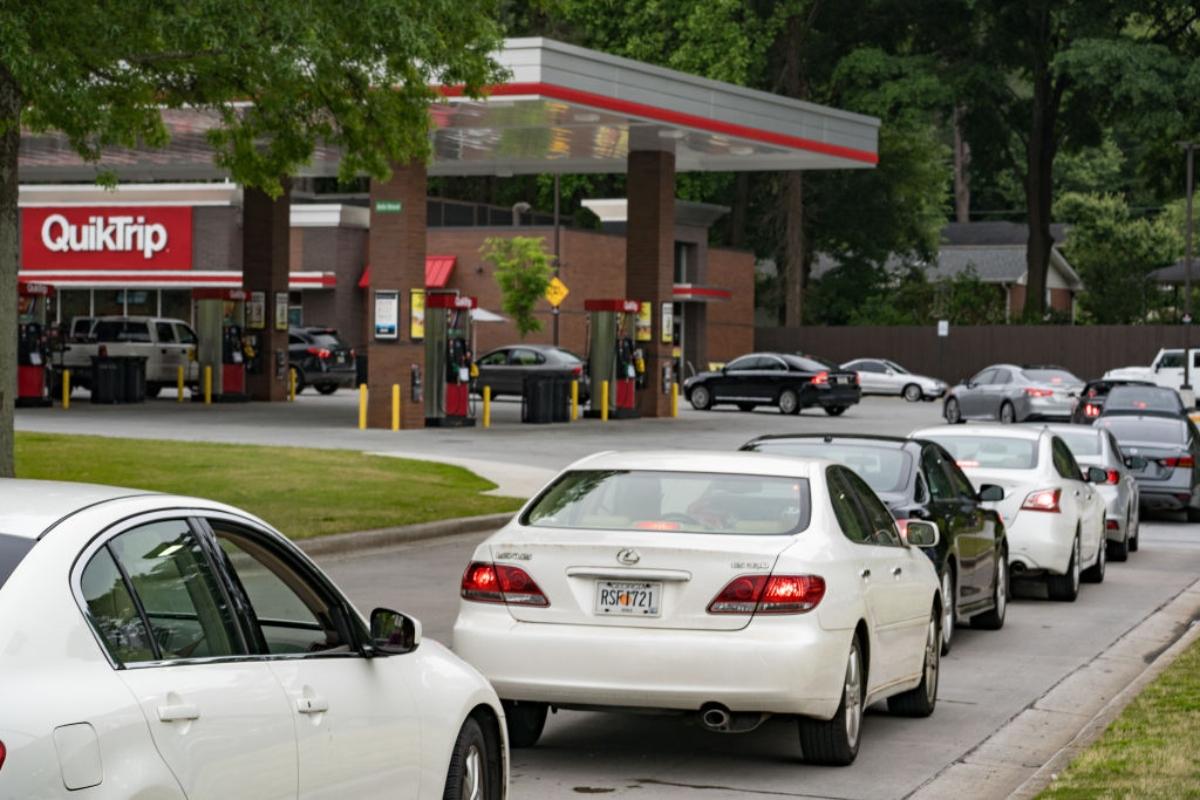 So far, three states have declared a state of emergency over potentially worsening gas shortages. Americans wonder how long the gas supply will be impacted. Georgia, Virginia, and North Carolina are the three states with emergency declarations in place.
Article continues below advertisement
Article continues below advertisement
Several other southeastern states are struggling to keep up with fuel demand. The shutdown of 5,500 miles of pipeline is impacting the pricing and supply of fuel, especially to the southeastern U.S.
The Colonial Pipeline is working alongside the Department of Energy, Department of Homeland Security, Department of Defense, and the FBI to resolve the impact of the cybersecurity attack. NPR reports that experts predict operations will return to normal by the end of the week.
Why there's a gas shortage
The Colonial Pipeline is a key artery in the systems that bring fuel to a swath of the U.S. stretching from Houston to New York. A ransomware attack on the pipeline damaged computer systems. The company had to shut down 5,500 miles of pipelines, which hurts the supply chain of fuel to gas stations throughout many states.
Article continues below advertisement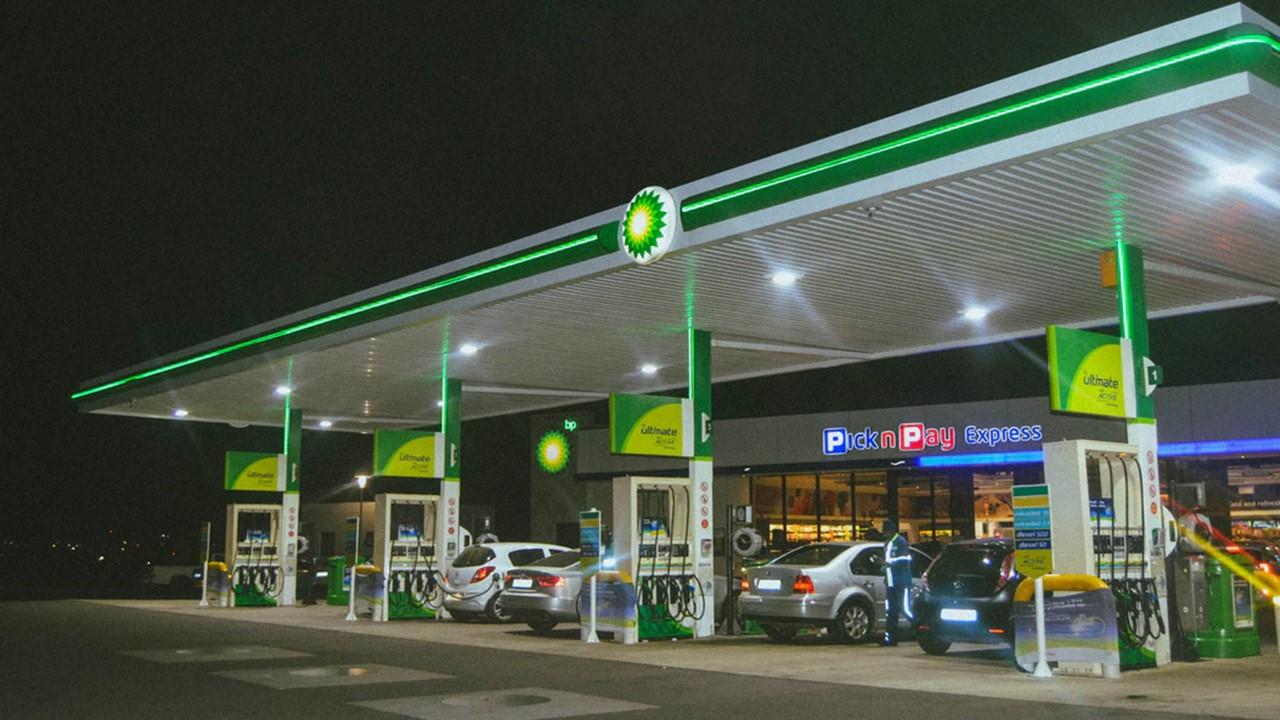 RBC energy analyst Michael Tan said, "Given the size and the direction of the pipeline and the market that it feeds, the Colonial Pipeline is the single most important artery moving refined products in the country," according to CNBC.
Article continues below advertisement
Article continues below advertisement
Kelley Leslie, a Food Shop worker in Marietta, S.C., said many of their pumps were empty after customers showed up en masse overnight, according to NPR. She urged people, "Don't hoard it!"
The Biden administration is working with several departments to allow certain waivers to facilitate the restoration of fuel supply in the affected areas. Waivers on non-compliant fuel, hours of service for drivers, and truck weight limits are part of the White House's response to the pipeline situation.
Article continues below advertisement
Lynda Lambert, a spokesperson for AAA East Central region, said, "When people panic buy, then it's sort of a self-fulfilling prophecy," according to Lexington Courier-Journal.
Patrick De Haan of GasBuddy tweeted an update on North Carolina gas stations and fuel availability to help people plan. Although the pipeline expects to restore service by the end of the week, De Haan told CNN Business that "irrational behavior" could prolong supply issues for weeks.
Article continues below advertisement
Article continues below advertisement
How to store gas long-term
Although it isn't recommended to stock up on gasoline because it reduces the supply available to other consumers, be sure to take precautions if you need to store any fuel.
Exxon recommends the following guidelines for safe gasoline storage:
Only use an approved gas can or tank, usually five gallons or less.
Leave a little space in containers for expansion.
Seal containers tightly and handle rarely and gently.
Article continues below advertisement
Article continues below advertisement
Store gasoline containers at room temperature and away from heat sources.
Keep gas in a detached shed or garage, away from ignition sources such as a pilot light.
Check for any local regulations on fuel storage.
How to be more fuel-efficient
If you're concerned about making it through the shortages caused by the Colonial Pipeline shutdown, there are ways to use the fuel you have more efficiently.
Drive your most fuel-efficient vehicle.
Carpool if possible.
Slow down (speeding, rapid acceleration, and frequent braking can waste gas).
Don't idle.
Reduce air-conditioning usage.
Use cruise control on highways.
Close windows if driving faster than 60 mph.
Remove excess weight from the vehicle.