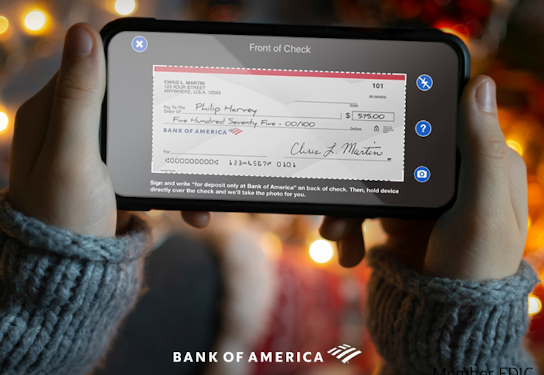 Why Is Bank of America Closing Branches? Some Are Temporary
By Ade Hennis

Dec. 23 2021, Published 3:54 p.m. ET
Bank of America is slowly transitioning to more of an online business model, but will it have a positive or negative impact on its customers and employees? The bank has closed down multiple branches throughout the year. By the end of 2021, it will have closed down hundreds of locations. Some branches might open back up while others won't, which will leave some customers without a local branch that they can access.
Article continues below advertisement
In October, BoA announced that it's increasing its minimum wage in the U.S. to $21 in an attempt to attract more applicants. However, the efforts haven't been very successful so far and branches are still closing down. The financial institution has let customers know this year that as it closes down some locations, it would like for them to participate more in online banking. As online banking services continue to expand, it could mean that many more locations could be shutting down in 2022.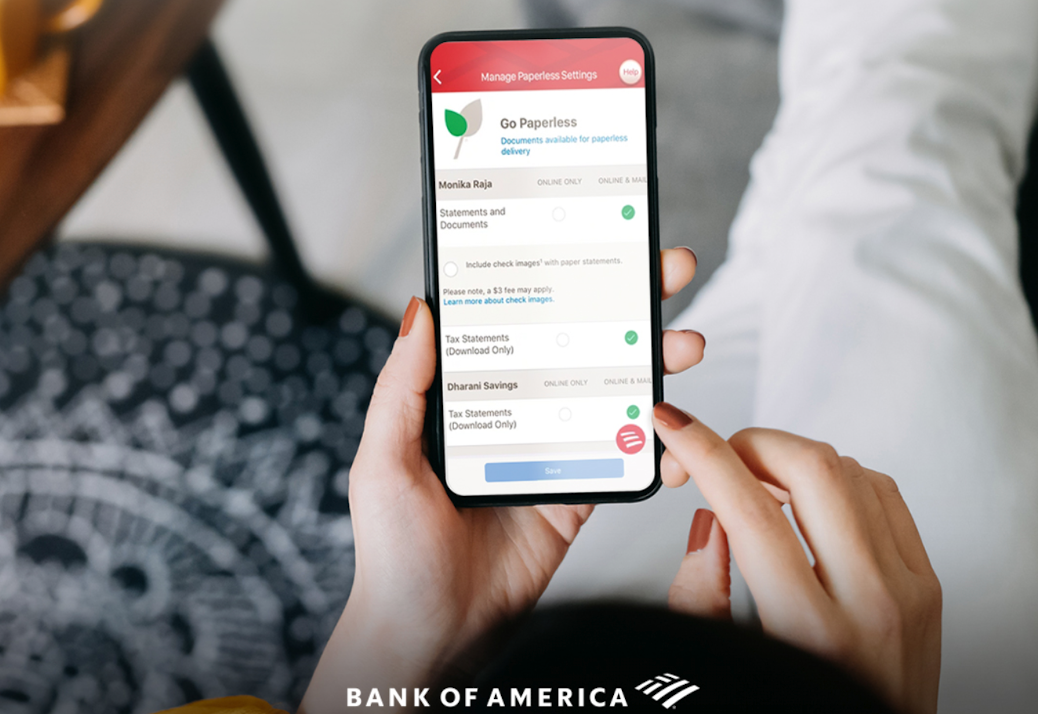 Article continues below advertisement
Why is Bank of America closing down branches?
The bank is permanently and temporarily closing down branches around the U.S., largely due to the ongoing COVID-19 pandemic and staff shortages. Staff shortages have caused problems in all industries. Companies have been trying to find ways to entice people to apply for open positions, while still trying to secure and afford the staff they already have.
Millions of people have quit their jobs this year, whether it be because of having an excess amount of extra funds from previous unemployment benefits, tax credits, PPP loans, or trading stocks and crypto.
Article continues below advertisement
Bank of America expects some branches to re-open after the holiday season, but there are many branches that will close down permanently. Many states have multiple branches that are temporarily and permanently closing this year or in 2022. For some U.S. cities, it's the only BoA in that city, which leaves local customers without a local branch to go to. Other banks like Wells Fargo and Chase Bank are going through similar struggles and have been closing some of their branches.
Various banks are taking away some of their products and services to help control their budgets. Wells Fargo received backlash in July when it announced that it would stop offering lines of credit and close down current customers' lines of credit.
Article continues below advertisement
Closing down current customers' lines of credit would have had a negative impact on their credit scores. So, it wasn't a surprise that Wells Fargo swiftly reversed the decision and kept lines of credit open for current and future customers.
Article continues below advertisement
Bank of America and others are switching to more of an online business model.
Many financial institutions are transitioning to offering services primarily online. While traditional financial institutions have already offered online services for years, they have lacked some modern features that online banks have incorporated into their business plans.
Brands like Axos and Ally are two of the top online banks in the country. They have seen thousands of new customers in recent years, especially during the COVID-19 pandemic.
Article continues below advertisement
Axos and Ally offer various services and features that traditional banks don't have, whether it be high-interest checking accounts, no overdraft or insufficient fund fees, ATM fee reimbursement, and great mobile app usability. Ally made headways in June when it announced it wouldn't charge overdraft fees. It became the first large bank in the U.S. to do so.
Along with fully online banks, online fintech platforms have also been a strong competitor against traditional banks like Bank of America. Platforms including PayPal and Cash App offer easier online accessibility for users than traditional banks and sending money can be very simple.
Many small businesses and vendors are more open to receiving payments through Cash App and PayPal. Both services also offer early direct deposit, where users can receive their employment check earlier than if they received it through a traditional bank account.