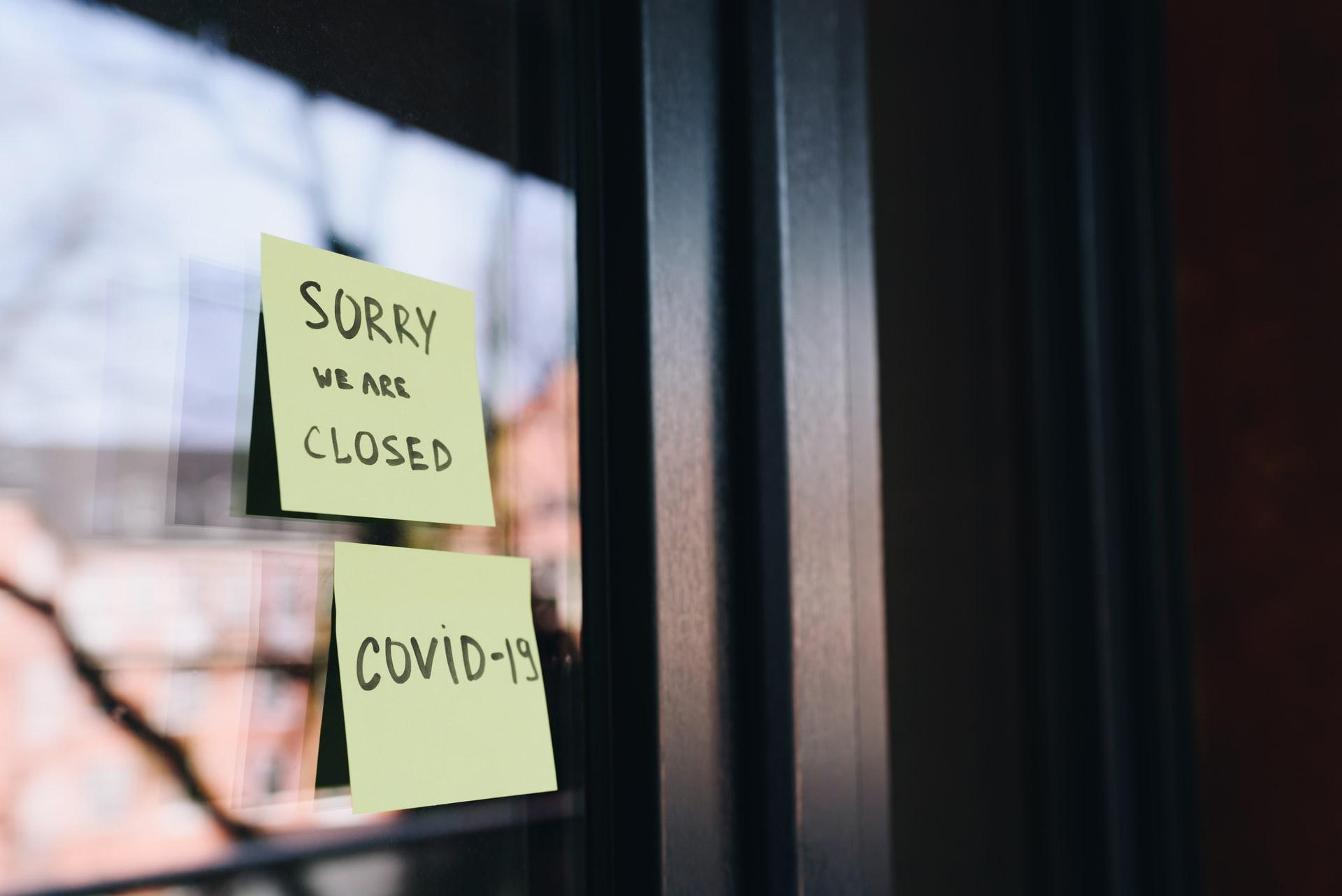 Can You Get Unemployment Assistance If You Have COVID?
By Anuradha Garg

Dec. 15 2021, Published 12:25 p.m. ET
COVID-19 unemployment benefits can help employees, gig workers, and self-employed people whose jobs have been affected by the pandemic. UI (unemployment insurance) provides unemployment benefits to workers who lost their jobs through no fault of their own. The UI is a joint program between individual state governments and the federal government. Unemployment benefits help bridge the economic gap for workers and stabilize local economies. Can you get unemployment assistance if you have COVID?
Article continues below advertisement
In March 2020, the CARES (Coronavirus Aid, Relief, and Economic Security) Act was signed into law, which expanded states' ability to provide unemployment insurance for workers impacted by the COVID-19 pandemic. It also provided benefits to workers who aren't usually eligible for unemployment benefits.
The benefits were extended after the passing of the Consolidated Appropriations Act of 2021 and were extended again when President Joe Biden signed the $1.9 trillion American Rescue Plan in 2021.
Article continues below advertisement