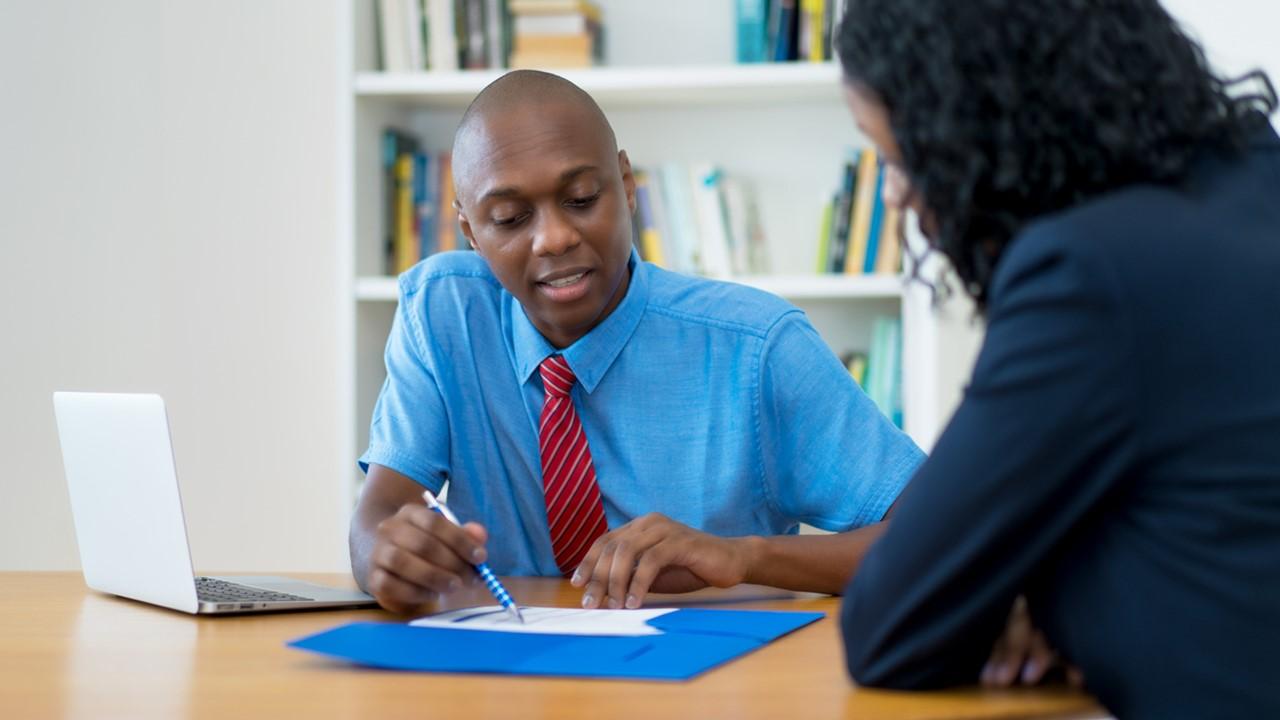 Do Supplemental Unemployment Benefits Help Bridge the Gap?
By Andrew Krosofsky

Sep. 25 2020, Updated 2:30 p.m. ET
Laid-off employees aren't the only people feeling the negative effects of the coronavirus pandemic. Many employers were forced to close their businesses for weeks and even months when the COVID-19 pandemic started. Decisions to close businesses and lay off employees weren't made lightly. 
Article continues below advertisement
In most cases, the difficult financial decisions were made to keep businesses going. However, the financial impact on displaced employees has been substantial and many employers want to help their employees until they can rehire them.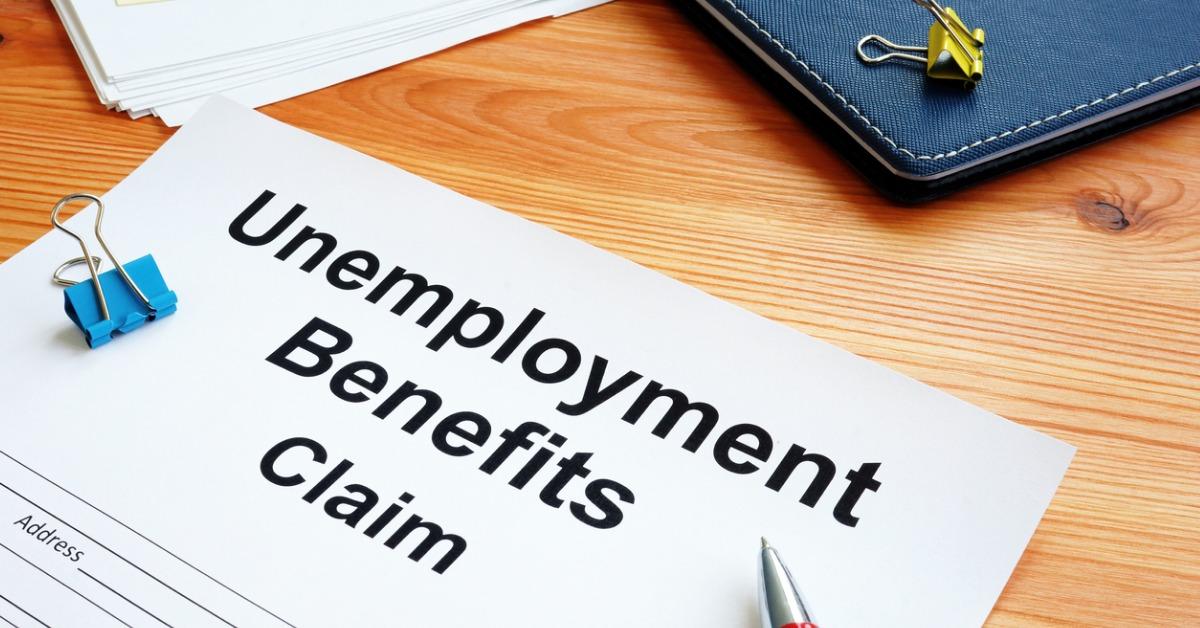 Article continues below advertisement
What are supplemental unemployment benefits?
Supplemental unemployment benefits are usually drawn from a tax-exempt trust that has been established to provide severance pay to workers who have been laid off. The plan, which supplements state unemployment benefits, provides assistance only if the workers have been let go due to workforce reduction or a plant closing. Both scenarios apply to the lack of work caused by the COVID-19 pandemic. 
How to get supplemental unemployment benefits
Employees who have been discharged from work due to workforce reduction or due to a lack of work are eligible for supplemental unemployment benefits. The individuals must be unemployed and eligible for unemployment benefits in their state. In most states, people are eligible if they are unemployed through no fault of their own and meet the work and wage requirements.  
Article continues below advertisement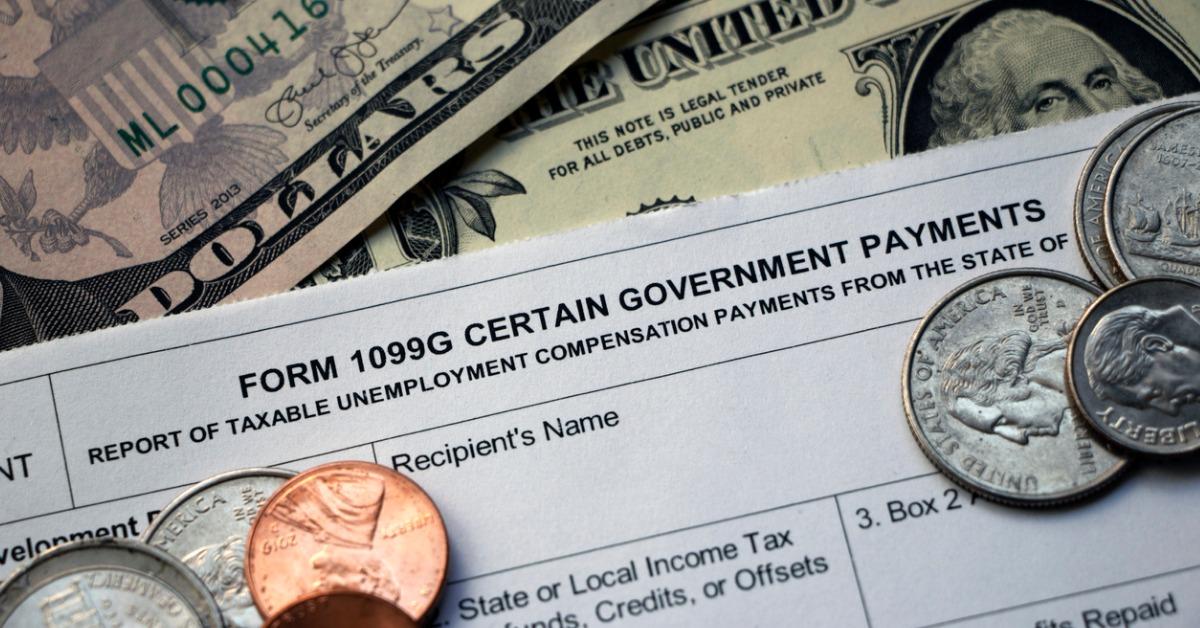 Who pays supplemental unemployment benefits?
Employers are usually responsible for supplemental unemployment benefit payments even when the state pays for the bulk of unemployment compensation. The employer is still helping to supplement a former employee's lost wages, but they are only paying part of the former salary. Essentially, supplemental unemployment benefits save everyone a little money. 
Article continues below advertisement
Supplemental unemployment benefits apply when the discharged employee is no longer eligible for regular unemployment benefits. Reasons for being ineligible include not having enough wage credits for state unemployment benefits or not meeting the required waiting period for state unemployment benefits. The individual might have exhausted the length of the state unemployment benefits. There are some extensions due to the CARES Act.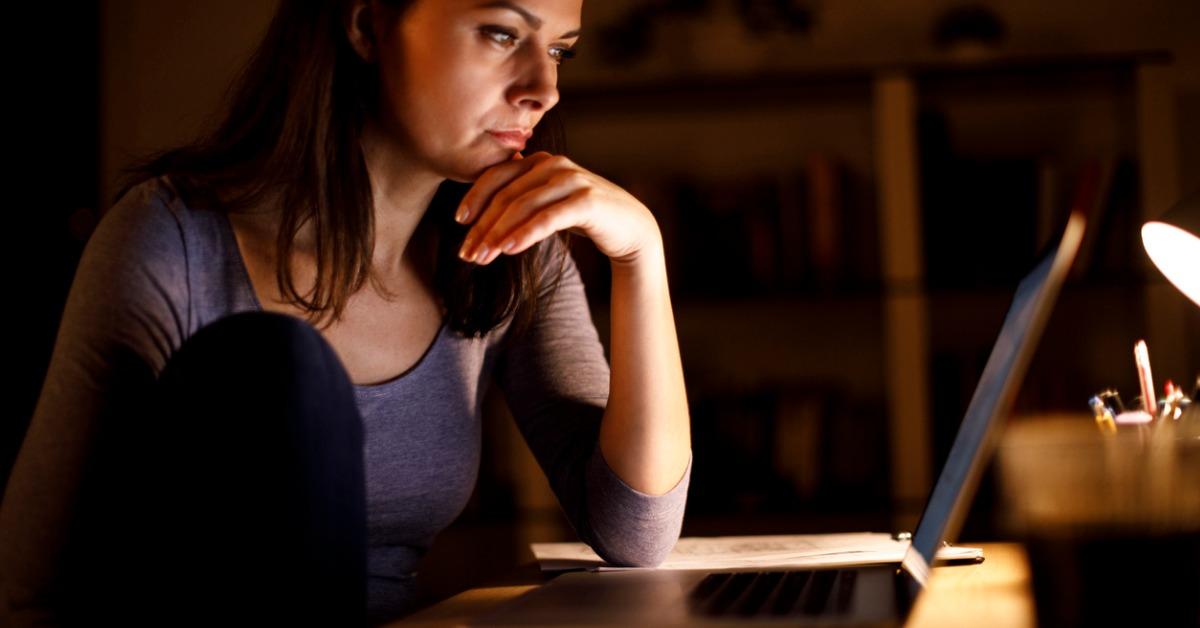 Article continues below advertisement
How long do supplemental unemployment benefits last?
Unemployment benefits usually last for 26 weeks. However, each state determines the length of unemployment benefits. Due to the CARES Act, many benefits have been extended to 39 weeks. The length of time is also subject to change depending on other measures Congress takes in the coming months. Individual states have to decide whether to extend the benefits. 
How are supplemental unemployment payments made?
Employers usually make supplemental unemployment payments from their general assets, although it isn't a requirement in every state. As an alternative, employers can pay through a tax-exempt trust that they establish. The trust has to conform to certain government standards.
Article continues below advertisement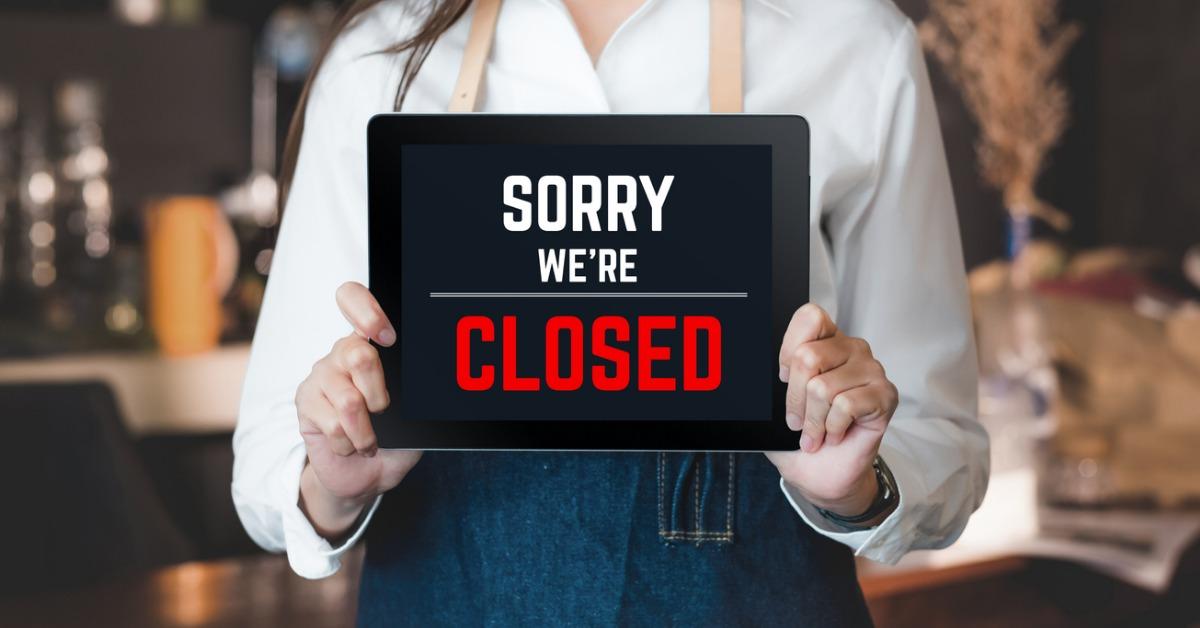 How much does supplemental unemployment pay?
Supplemental unemployment pays the difference between the discharged employee's state unemployment benefits and their regular wages prior to the layoff. If an employee made $375 through state unemployment and made $700 a week prior to the layoff, the employer's SUB plan would pay the difference of $325 dollars a week.