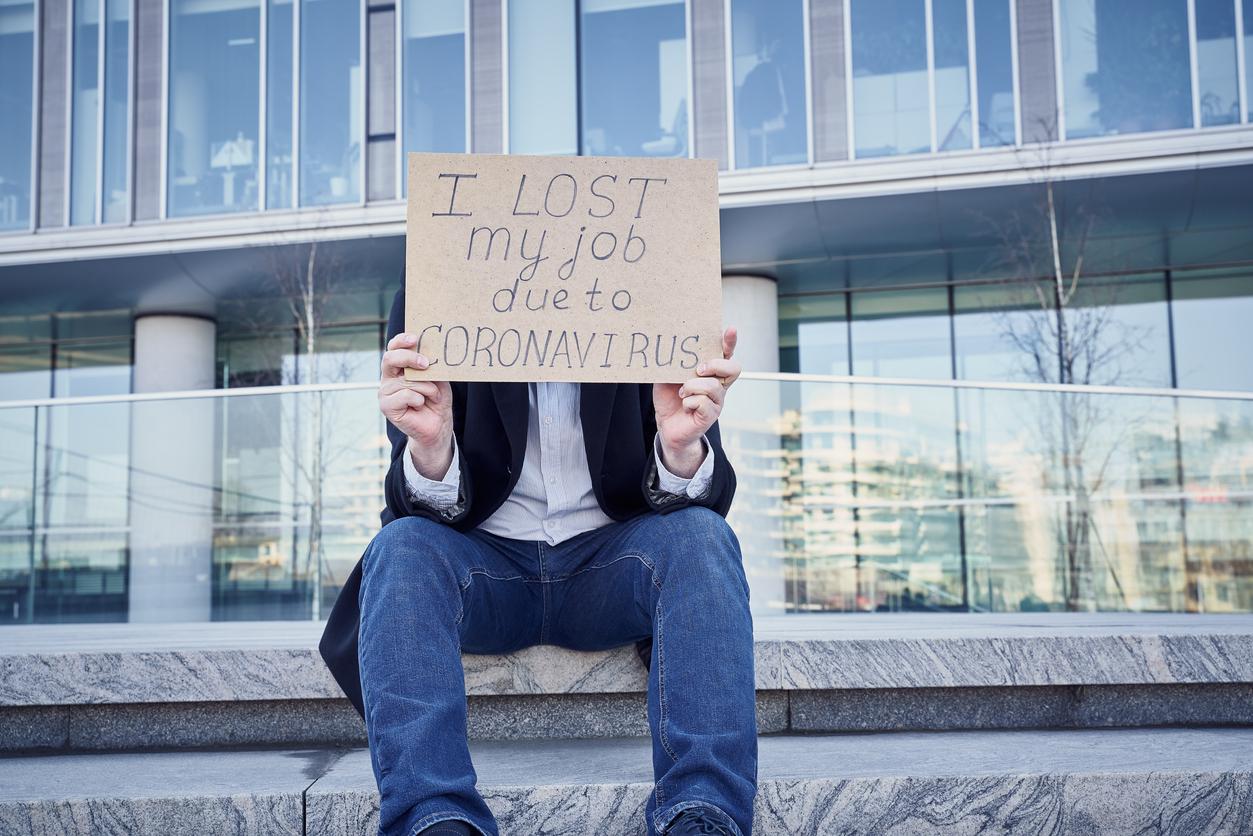 Unemployment Anxiety Spikes as $600 Weekly Benefits End
Unemployment recipients got an extra $600 of benefits per week added to their unemployment checks due to the coronavirus pandemic. However, the extra benefits ended as of July 31. Some people could see a drastic reduction in their weekly benefits.
Article continues below advertisement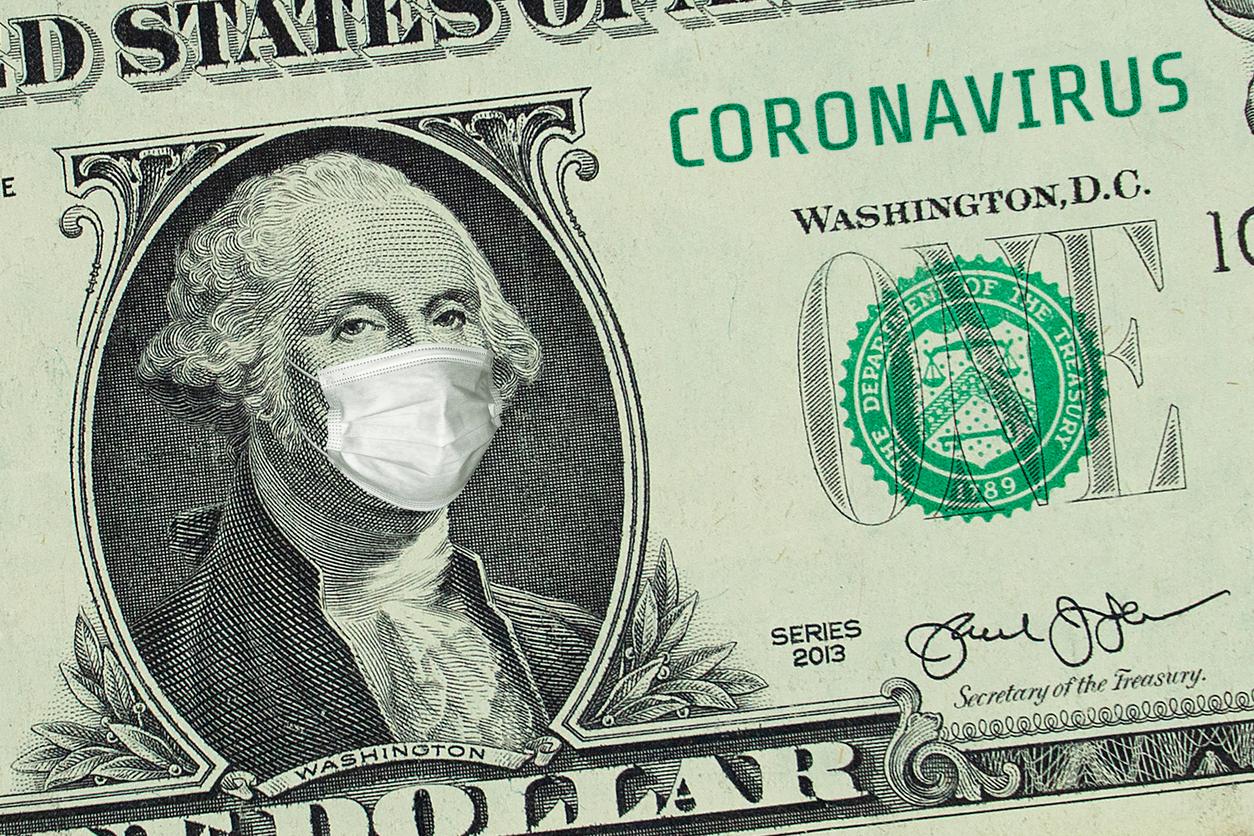 Article continues below advertisement
Why are my unemployment benefits so low?
You will probably notice that the $600 per week of extra benefits have expired. The COVID-19 pandemic has affected countless Americans and more than 30 million people are collecting unemployment benefits. However, lawmakers have not been able to come to an agreement about extending the policy.
According to CNBC, some people may "see a severe drop in their weekly aid — some by more than 90 percent." The average American received $921 per week in May due to the extra $600 a week from the federal government and state unemployment benefits.
Article continues below advertisement
Without the boost after July 31, checks will drop to about $321 per week. The drop is a massive blow for individuals who are still out of work due to the COVID-19 pandemic. People are still struggling to pay their rent and bills. There have not been widespread rent or eviction cancellations.
Article continues below advertisement
Average American will see a 65 percent decrease in unemployment benefits
Depending on your state, the percentage could be more or less than 65 percent. States set their own benefit levels. So, depending on how much you receive from your state on a weekly basis, you might experience a greater drop.
For example, in Oklahoma, the lowest-paying state in May, the average person will see a 93 percent reduction in unemployment aid now that the $600 per week benefit has ended.
Article continues below advertisement
In contrast, in Washington state, which paid the highest average weekly benefit, the aid will drop by 55 percent. Unfortunately, the drop in your benefits depends on where you live.
Democrats have been fighting to extend the $600 federal benefit
Democrats called the federal benefit a "financial lifeline that has helped prop up the economy and household finances at a time when new jobs are hard to come by." While some states have started to reopen, the COVID-19 pandemic is not under control or declining. Millions of Americans are still out of work. There does not seem to be an end to the unemployment issues.
Article continues below advertisement
However, the sudden and drastic reduction in federal aid hasn't been combined with eviction moratoriums or rent cancellation. In many states, these moratoriums are ending just as the extra benefits are ending. There is no plan to protect people from getting kicked out of their homes even though it is nearly impossible for them to make enough money to pay their bills right now.
Article continues below advertisement
What are the next steps when it comes to unemployment aid?
Democrats and Republicans have not been able to come up with an agreement to extend the benefits. In the meantime, people's livelihoods are languishing. There are no comprehensive plans to get people back to work. President Donald Trump has been pushing schools to reopen. However, the U.S. has seen massive spikes in COVID-19 cases, which will only prolong the pandemic and its negative effects.
Experts agree that lawmakers will likely pass some sort of additional aid package, but it is not clear right now how long it will take and how much it will be for the average American, according to CNBC. President Trump's chief of staff, Mark Meadows, said on Face the Nation, "I'm not optimistic that there will be a solution in the very near term."