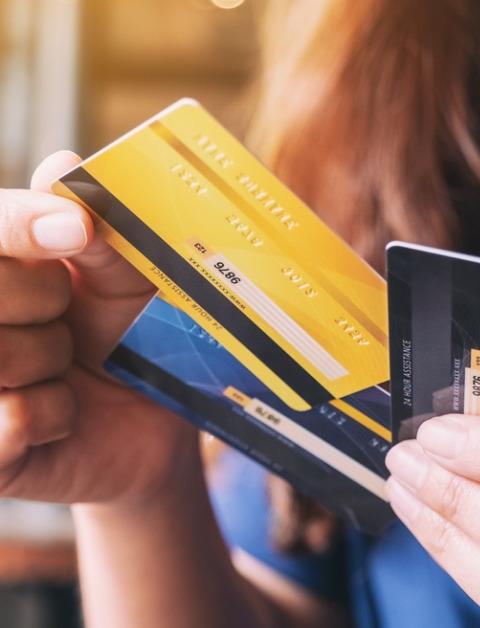 What Are the Best Credit Cards for People With Bad Credit?
By Andrew Krosofsky

Updated
No matter how you got there, having bad credit is like being stuck in a vicious cycle. You can't get a credit card due to your bad credit, but you can only rebuild your credit by having, using, and paying down the balance on a new card. Luckily, several lenders have come up with solutions to help individuals with bad credit.
The offers are designed to help you fix your damaged credit and improve your score. In order to be successful, you have to make payments on time and keep the card balance low. A higher balance means more interest and lowers the chance that you will be able to pay down the principal.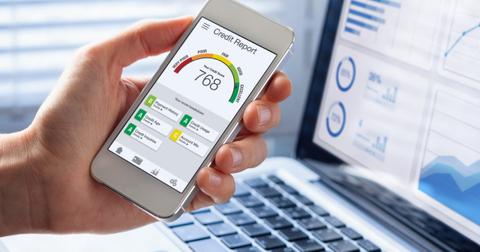 How do certain credit cards help you rebuild credit?
Certain credit cards are designed to help rebuild your credit score if it ranges between 300 and 639. Many of these cards offer annual fees as low as $0. Some of the cards even give cash back rewards of 1 percent on everyday purchases. One stipulation on these cards is that they report your account information to the credit bureaus each month. So, your credit score can go up in real-time if you start paying off the balance.
What are the best credit cards for people with bad credit in 2020?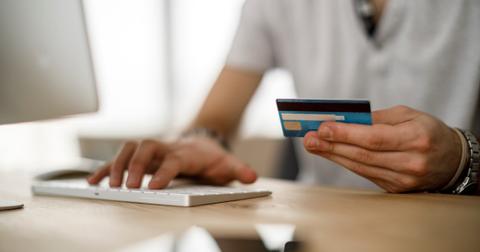 Indigo Mastercard for less than perfect credit
For individuals with bad credit, the Indigo Mastercard is a good option. The credit card is at the top of the list for several reasons. First, the Indigo Mastercard has an annual fee of $0 – $99, which is a much better deal than many of the other secured credit cards in this category. The card doesn't require a security deposit or a hard credit check at pre-approval, which is helpful when you have bad credit.
OpenSky Secured Visa credit card
The OpenSky Secured Visa credit card is similar to the Indigo Mastercard because there isn't a hard inquiry when you apply for the card. The odds of getting approved for the secured card are much higher. The credit card does have a few requirements though other than the credit score. You need to be 18 years old to apply, agree to a $35 annual fee, and have enough income to afford the $200+ security deposit in order to get the card. Overall, the OpenSky Visa is a good choice to repair your credit.
Capital One Secured Mastercard
Capital One is a trusted name in credit cards. The Capital One Secured Mastercard is perfect for individuals who want to build up their credit for a low cost. The card comes with a $0 annual fee and $0 foreign transaction fee. However, the Capital One Secured Mastercard has one requirement that some borrowers might feel uncertain about. The $200 starting credit limit that comes with the card is only available after a refundable security deposit of $200 or lower depending on your credit history and current financial situation. The fee could be as low as $49 but there will be a fee.
Applied Bank Unsecured Visa card
The Applied Bank Unsecured Visa card is among the more expensive options for unsecured credit cards. The card, specifically designed for individuals with bad credit, doesn't require users to place a refundable security deposit. However, the card does charge several non-refundable fees. Even before you open the account, you will have to pay an $89 startup fee and a 75 percent first-year membership fee. The annual fee is only $45 but it comes with an additional monthly fee of $6.25.
Why is the Applied Bank Unsecured Visa card "one of the best" credit cards? The Applied Bank Unsecured Visa card reports account information every month to all three major credit bureaus. The card can also help you finance emergency purchases that you can't afford in cash.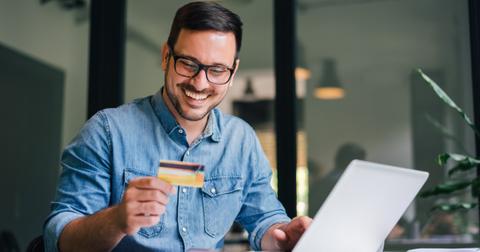 Credit One Bank Visa credit card
The Credit One Bank Visa credit card might be the best option on the list for anyone looking for something resembling more of an emergency loan than a traditional credit card. The card comes with a first-year fee of $95 for an initial credit line of $300 and the potential to make cashback on purchases. If you have bad credit, the card might be the best you're going to get. You might be better off placing a refundable deposit on a secured credit card instead unless you need the money immediately.
Surge Mastercard
The Surge Mastercard credit card isn't a scam. It's a legitimate credit card for people with bad credit. The Surge Mastercard reports monthly to the three credit bureaus, which helps you build credit if you pay on time. Unfortunately, that's about where the card's virtues end. The Surge Mastercard comes with has a weighty 25.9 percent – 29.99 percent APR, which is the highest on the market. There's also a $99 annual fee and up to $120 in monthly fees in the second year.
All of the credit cards on this list will work to help you rebuild your bad credit. Rebuilding bad credit isn't an easy process, but it's possible and worth it in the long run.