Making Sense of Credit Score Ranges: What Are Good and Bad Scores?
Credit score ranges separate good credit scores from bad ones, but your credit score range depends on the model you use. Read more.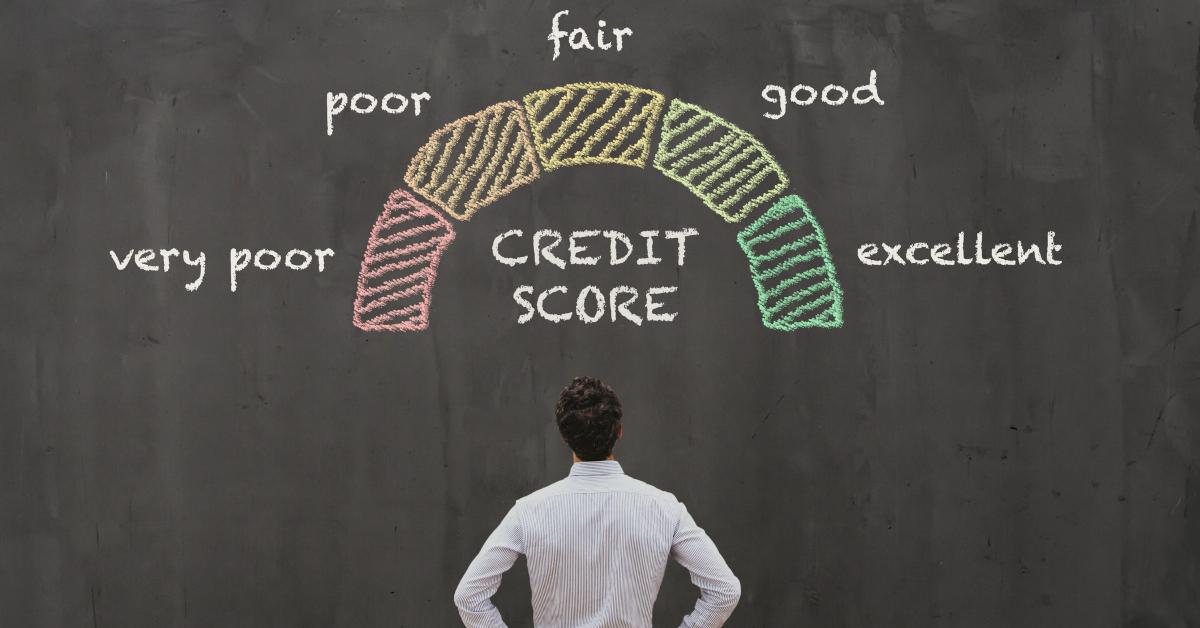 Not all credit score ranges were born equal. A credit score of 580 is "fair" if it's a FICO score but "poor" if it's a VantageScore. Also, the VantageScore 2.0 model has different ranges than VantageScore 3.0. And on top of all that, lenders might have their own standards for good credit versus bad.
Confused? You're not alone. But let's look at the current models and the commonly accepted ranges:
Article continues below advertisement
Article continues below advertisement
What are the credit score ranges in 2020?
The FICO score—created by the Fair Isaac Corporation—is one of the most-cited credit scores. Experian, one of the credit bureaus that uses FICO, lists these FICO Score ranges:
300–579: Very Poor (16 percent of people)
580–669: Fair (17 percent of people)
670–739: Good (21 percent of people)
740–799: Very Good (25 percent of people)
800–850: Exceptional (21 percent of people)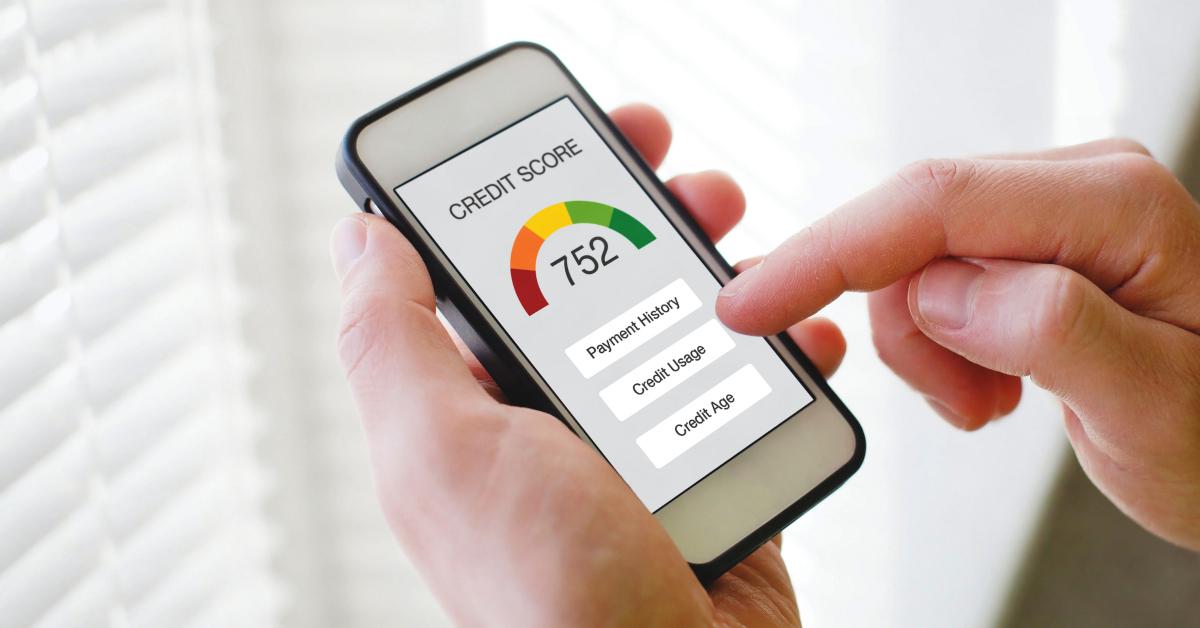 Article continues below advertisement
The VantageScore, a competing model, was devised by Experian and the other two major credit bureaus, Equifax and TransUnion. Experian lists these following VantageScore ranges:
300–499: Very Poor (5 percent of people)
500–600: Poor (21 percent of people)
601–660: Fair (13 percent of people)
661–780: Good (38 percent of people)
781–850: Excellent (23 percent of people)
How is the credit score calculated?
Both the FICO score and the VantageScore take five factors into account, and the importance of each factor may vary by individual based on their credit history.
Article continues below advertisement
Article continues below advertisement
Generally speaking, the most influential factor for a FICO score are an individual's payment history of loans and credit cards, especially the timeliness of those payments. Highly influential is that individual's total debt and accounts owed, especially how that individual's credit balance compares to their credit limit. Moderately influential is the length of their credit history, including the ages of their oldest and newest accounts and the average age of all accounts. And less influential is that individual's amount of new credit and variety of credit.
Article continues below advertisement
The VantageScore is calculated differently. The official site lists total credit usage, balance, and available credit as extremely influential. Credit mix and experience are highly influential. Payment history is moderately influential. And new accounts and age of credit history are less influential.
Neither score considers an individual's age, sex, race, color, religion, national origin, marital status, salary, occupation, job title, employer, employment history, or location.
Article continues below advertisement
Which companies offer free credit scores?
The Federal Trade Commission tells consumers that the Fair Credit Reporting Act (FCRA) mandates Equifax, Experian, and TransUnion to provide free credit report copies once every 12 months. Consumers can order their credit reports by visiting annualcreditreport.com, calling 1-877-322-8228, or filling out the Annual Credit Report Request Form and mail it to: Annual Credit Report Request Service, P.O. Box 105281, Atlanta, GA 30348-5281.
There are other websites that offer free credit scores, but watch out for schemes. "Other websites that claim to offer 'free credit reports,' 'free credit scores,' or 'free credit monitoring' are not part of the legally mandated free annual credit report program," the FTC states. "In some cases, the 'free' product comes with strings attached. For example, some sites sign you up for a supposedly "free" service that converts to one you have to pay for after a trial period."
And if your free credit score doesn't exactly make you feel free, check out the FTC's tips for improving your score.