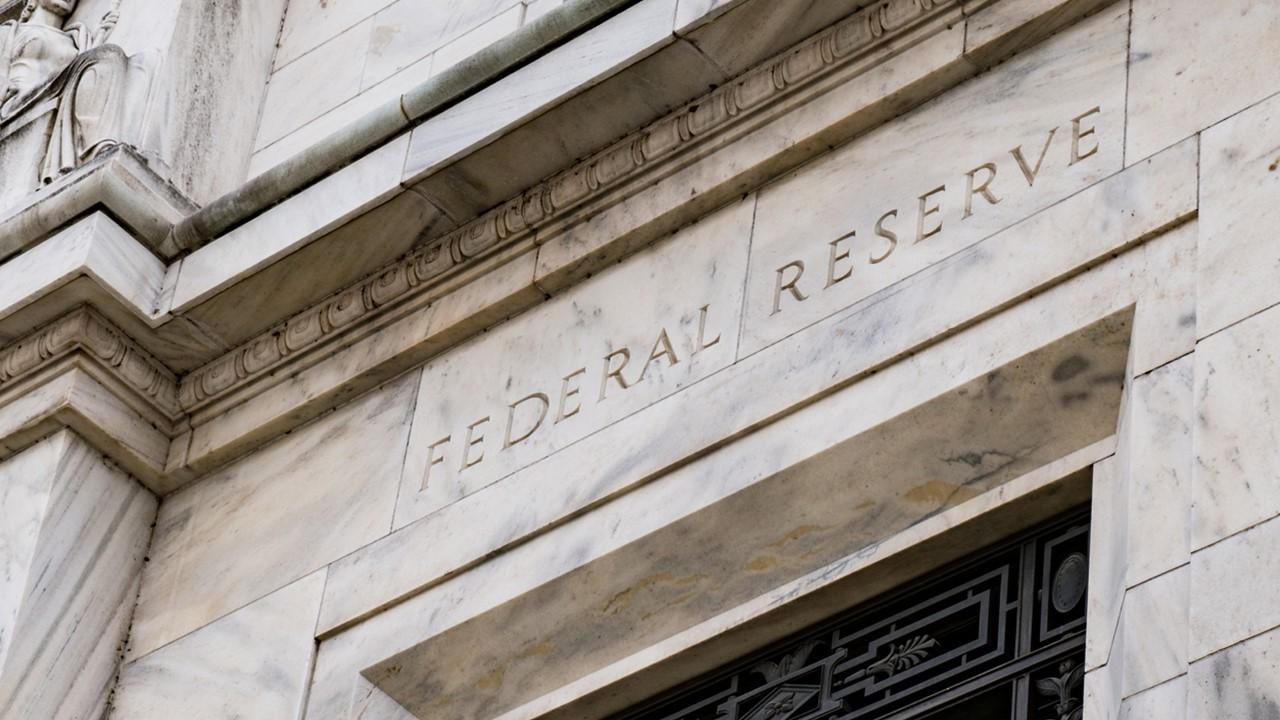 Will Fed's Near-Zero Rates Until 2023 Boost the Economic Recovery?
The U.S. economy needs more prodding after taking a beating from the COVID-19 pandemic. The Federal Reserve has taken notice. The COVID-19 pandemic has slowed business activity and caused job losses for millions of people, which reduced spending. In the update on Sept. 16, the Fed signaled that it will do everything it can to get the U.S. economy back on its feet quickly.
Article continues below advertisement
What is the Federal Reserve?
The Federal Reserve, or the Fed for short, is the U.S. central bank. The bank sets the country's monetary policy. Also, the Fed regulates U.S. banking institutions. The central bank exists to ensure that the U.S. economy is operating effectively.
Article continues below advertisement
What does the Federal Reserve's announcement mean?
On Sept. 16, Fed Chairman Jerome Powell said that the U.S. economic outlook remains highly uncertain. However, there are signs of recoveries. To promote faster economic recovery, the Fed plans to maintain interest rates near zero through 2023. The Fed will also continue to purchase government bonds to put more money into the economy. The central bank intends to keep its monetary policy accommodative until the economic recovery is further along.
Article continues below advertisement
What it means when the Federal Reserve cuts interest rates
When the Fed changes rates, it impacts spending and saving. A cut in the Fed's interest rates makes borrowing cheaper, which encourages spending. Mortgages, car loans, and credit card expenses become more affordable. At the same time, keeping money in a savings account becomes less lucrative, which can encourage people to withdraw their money from banks to spend it.
Article continues below advertisement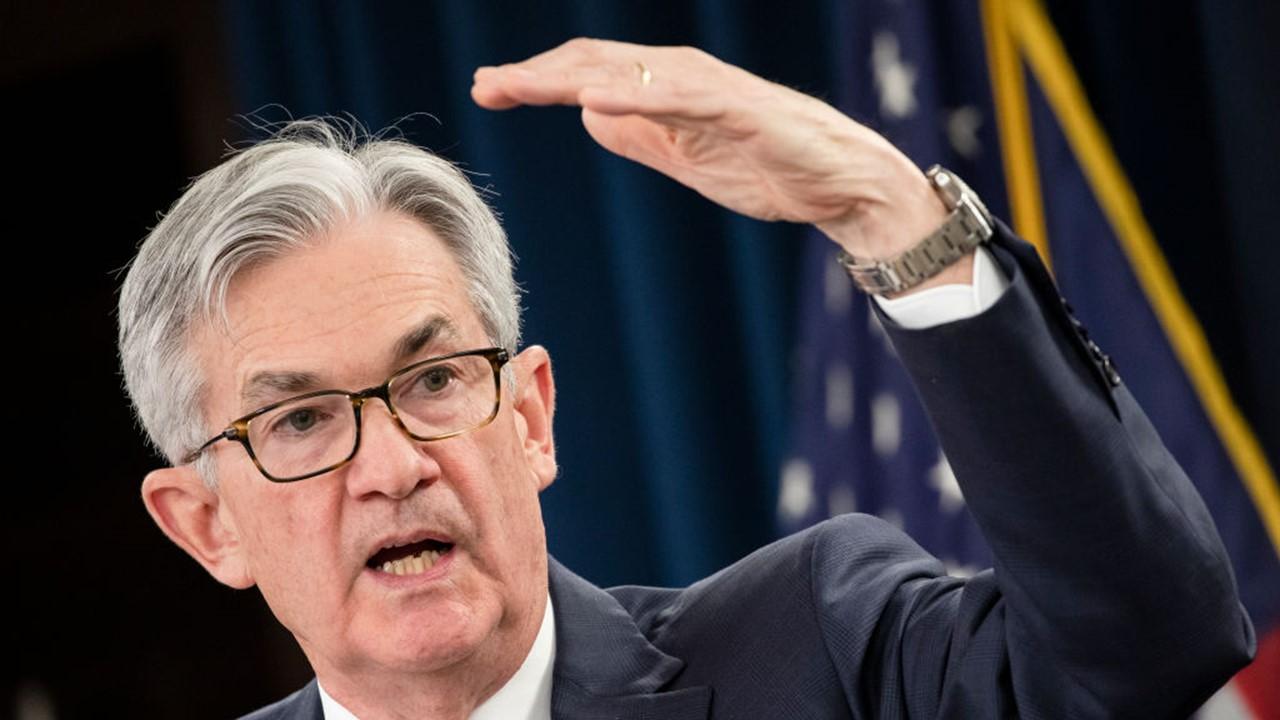 When the Fed raises interest rates, obtaining credit becomes more expensive, which discourages spending. High interest rates encourage people to keep money in the bank, which reduces spending.
Article continues below advertisement
What are the Federal Reserve interest rates?
Interest rates are a tool that the Fed uses to accomplish its duty of ensuring U.S. economic stability. The Fed reviews its interest rates regularly. Although the Fed's rates influence consumer behavior, they don't hit consumers directly. Instead, the Fed's rates apply to how banks borrow money from one another — specifically, the cost banks incur. If the Fed's rates go up, it becomes expensive for banks to obtain loans from their peers. Banks have to tighten their credit requirements, which impacts consumers.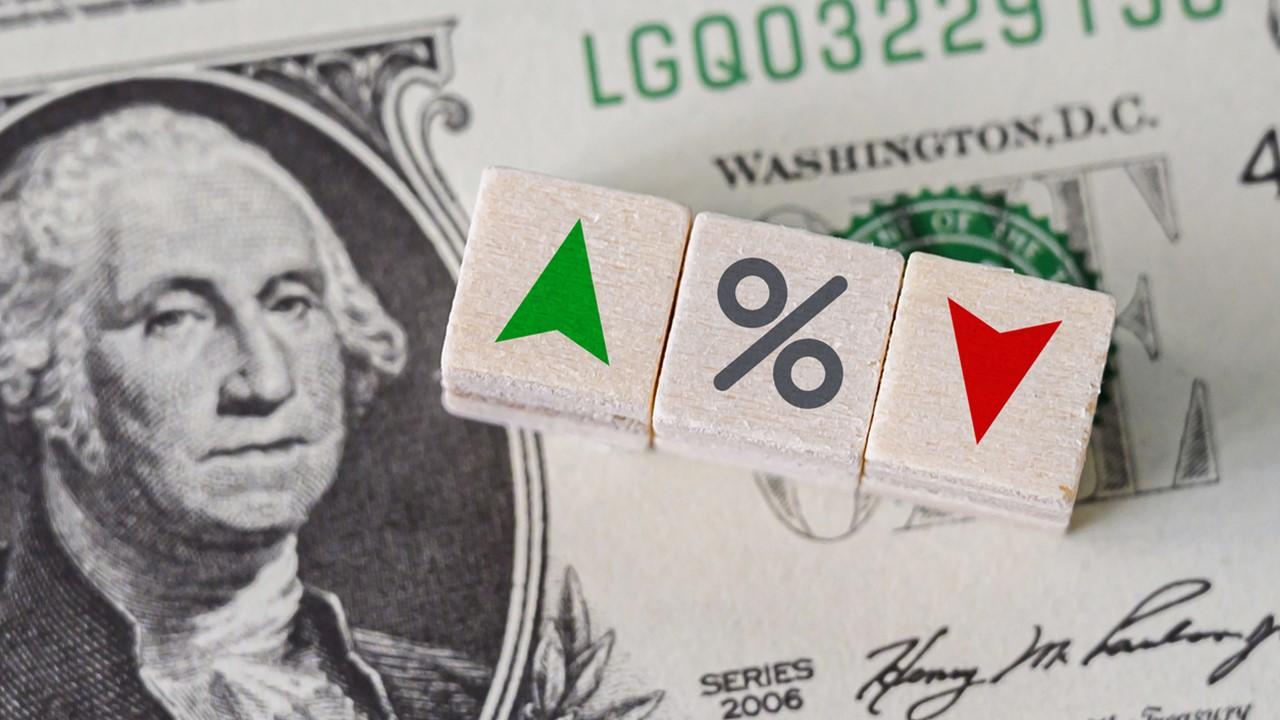 What are the Dow futures today?
Investors use the Dow Jones Industrial Average or the Dow Jones as a barometer of U.S. economic conditions. Stock futures tied to the blue-chip Dow Jones index shed as much as 250 points, a drop of about 1.0 percent, on Sept. 17 ahead of the opening bell. The S&P 500 and the Nasdaq Composite futures also weakened. The futures' decline signals weakness on Wall Street on Sept. 17.