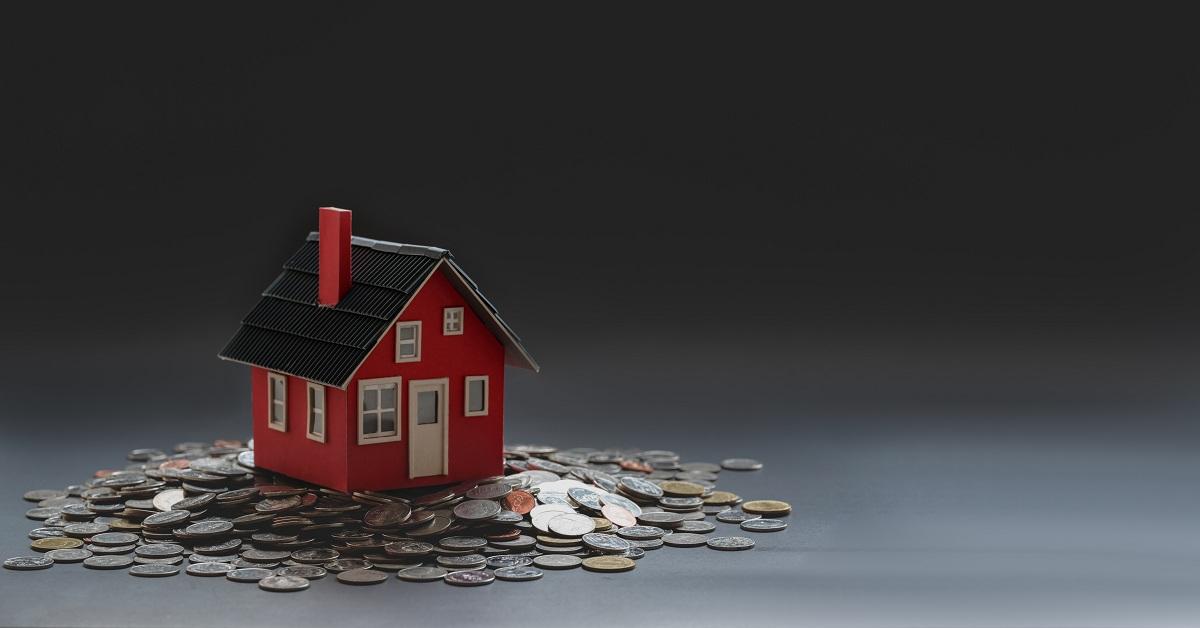 Should You Lock in Mortgage Rates?
Most Americans purchase their home with a mortgage. However, the cost of taking out a mortgage keeps changing—Federal Reserve actions such as quantitative easing and federal fund rate changes affect mortgage rates.
Article continues below advertisement
How do interest rates impact your mortgage?
Interest rates can make mortgage borrowing cheap or expensive, depending on how they move. Mortgages become more expensive if interest rates go up. Banks can raise interest rates to reduce credit demand, or the Fed may hike its benchmark rate and sell government bonds to reduce money flow. Conversely, banks and the Fed can also cut these rates, making mortgage borrowing cheaper.
Article continues below advertisement
The Fed cut its benchmark rate to almost zero in response to the COVID-19 pandemic, sending interest rates to historic lows. These low rates have made it cheaper to obtain a mortgage to purchase or refinance a home. But interest rates don't stay low forever, which is why some mortgage borrowers choose to lock in at a low rate to save, especially if they're taking out a fixed-rate mortgage.
Should you lock in your interest rate?
Mortgage rates can fluctuate daily or even multiple times a day, but it often takes several weeks to close a home loan. Therefore, the mortgage rate may change by the time you complete the mortgage process. To gain some control over this situation and save money, you can lock in your mortgage rate.
Article continues below advertisement
However, locking in could also leave you stuck with an expensive mortgage if rates fall further. Fortunately, some mortgage lenders offer rate lock float downs, which allow borrowers to adjust their locked rate.
Article continues below advertisement
Rising interest rates can also impact your mortgage eligibility. In addition to checking your credit score, mortgage lenders will look at your income to determine your eligibility. If interest rates rise too quickly, they can drive up mortgage costs and impact your home loan eligibility. Therefore, locking in at a low interest rate can help you meet mortgage eligibility requirements.
How to lock in your interest rate
Whereas some banks allow you to lock in rates for 120 days or longer for a fee, most lenders will allow mortgage rate lock-ins for free for up to 45 days. Contact your mortgage lender to find out their rate-locking terms.
Article continues below advertisement
Tracking mortgage rates to understand trends can make your rate-locking more effective. It's also a good idea to identify the home you want to purchase, prepare your budget, check your credit score before you lock in, and get the lock-in confirmed in writing.