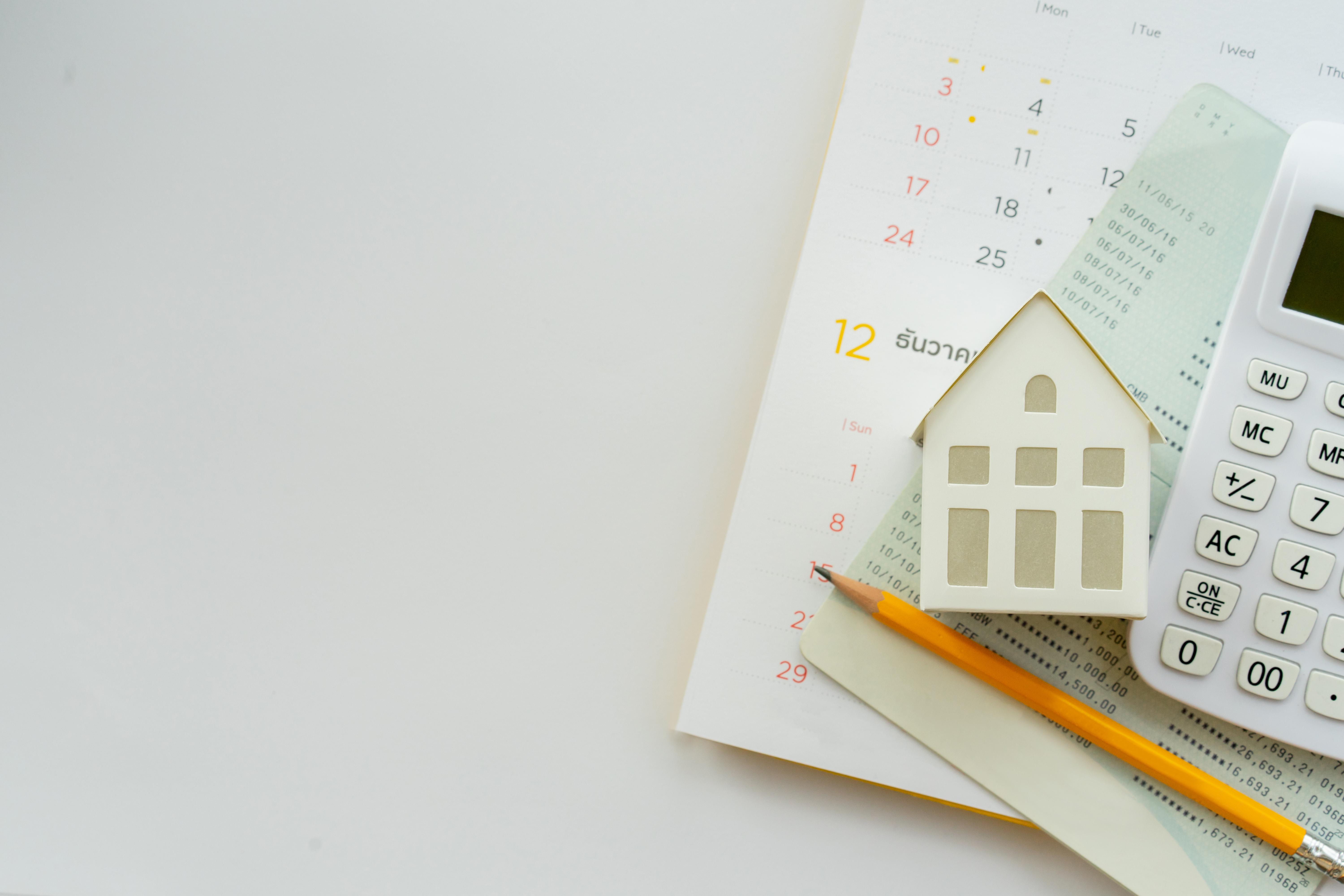 How to Obtain the Best Mortgage Rates
Most Americans rely on mortgage financing to purchase a home. It helps to seek out the best mortgage rates if you want to save money on a home purchase or make repayment more manageable.
Article continues below advertisement
What is a mortgage?
A mortgage is a type of loan taken to finance the purchase of real estate, such as a home. In mortgage financing, the property you're purchasing becomes the loan collateral. Therefore, if you fail to repay the mortgage as agreed, the mortgage lender can come for the property. Some people may struggle to repay their mortgage if the interest rate is too high.
Article continues below advertisement
A mortgage is made up of principal, which is the actual cost of the home you're buying, and interest, which is the cost of borrowing the money. As the interest rate can make a huge difference in the overall cost of a mortgage, you should take the time to find the best rate.
What are the current mortgage rates?
Mortgage rates can change daily, and even several times a day. They change for a variety of reasons, from economic conditions to geopolitical events.
Article continues below advertisement
Checking current mortgage rates is one of the first steps people take when planning a home purchase. Even if the purchase is still months away, knowing mortgage rates and trends can help you make smart financing decisions—timing a mortgage when rates are lower can help you save money on a home purchase.
Article continues below advertisement
Which lender has the best mortgage rates today?
Mortgage rates can make or break your home purchase decision, as they determine the overall cost of the home loan. As we've discussed, it helps to search for the best mortgage rates on the market. Rates differ for various reasons.
Article continues below advertisement
Mortgage rates vary with the loan period, which can be 10, 15, or 30 years. Also, different mortgage types have different interest rates, and mortgage rates often vary between lenders. Currently, mortgage rates range from 2.5 percent to 5.0 percent. Because of competition, however, some lenders will try to offer better mortgage rates to woo borrowers. Check different lenders to see which is most suitable for you.
How to obtain the best mortgage rates today
Make sure to shop around for the best mortgage rates. Consult with at least three different lenders and compare their quotes carefully. Since mortgage lenders compete for business, there's often room for borrowers to negotiate for the best rates.
Article continues below advertisement
Also, as mortgage rates may change tomorrow or even a few hours from now, you can lock in the rate when it comes down to a level you feel comfortable with. Lenders may allow different lock-in periods, which can be up to 90 days. If you apply for a home loan during the lock-in period, your mortgage rate will be based on the rate you locked in at, even if the rate has changed.
Article continues below advertisement
You can obtain a great mortgage rate if you save up enough to make a big downpayment. Even a 20 percent downpayment will lower your rate and save you money.
Take advantage of mortgage discount points. Some mortgage lenders offer the option to make upfront payments in exchange for a lower interest rate. For example, by paying 1.0 percent of your mortgage, you can cut your mortgage interest rate by 1.0 percent.
Finally, your credit score will often have a huge impact on the mortgage rate you receive. Therefore, make sure to check and correct any errors in your credit report before you apply for a mortgage. If your credit score isn't good, there are steps you can take to improve it and get more favorable mortgage rates.