What Are Good Credit Scores and Why Are They Important?
Everyone knows that having a good credit score is the key to getting ahead financially. What makes a good credit score and why does it really matter?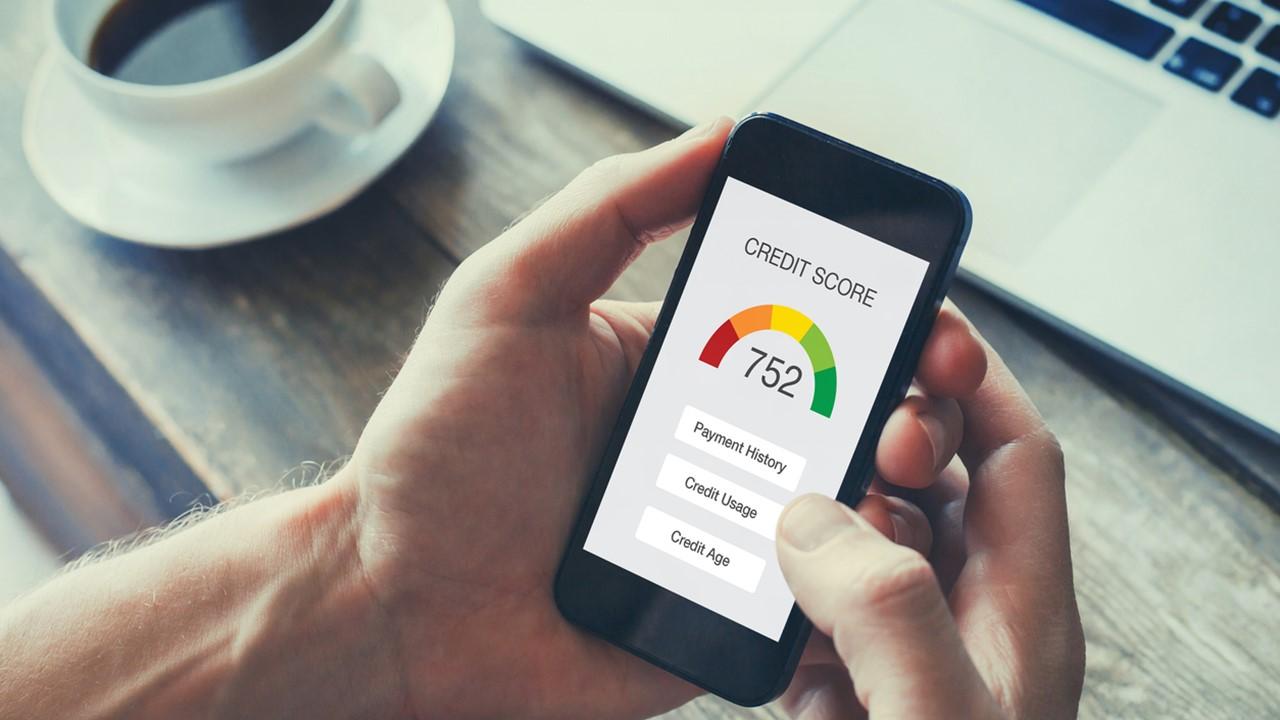 To some people, credit scores might seem like a random three-digit number. Most people understand why credit scores are important to a certain degree. Credit scores tell lenders about the potential credit risk of entering into an arrangement with an individual. Credit scores range from 300 to 850 with the highest valued score being considered the best.
Article continues below advertisement
Article continues below advertisement
A bad or lower credit score tells lenders that the person is a risk and that they might not be able to repay their loans. A good or higher score indicates the borrower isn't as much of a risk and will be able to pay back the debt.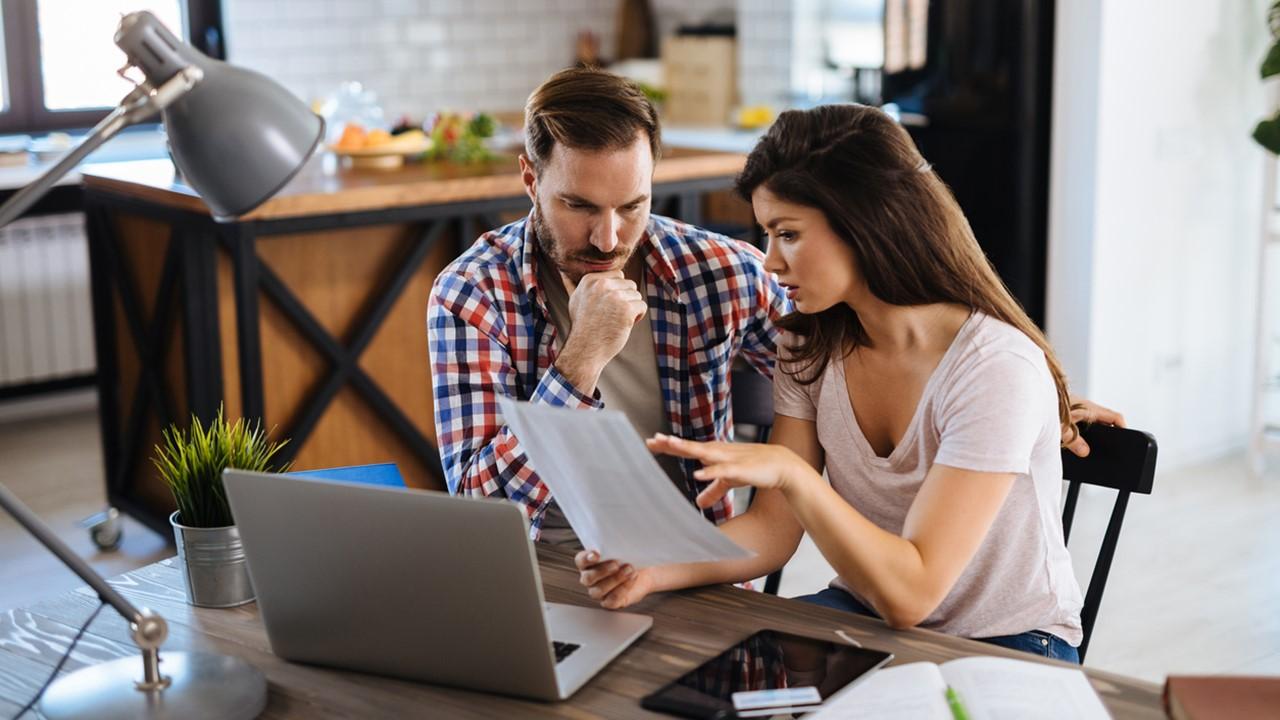 Article continues below advertisement
Who determines your credit score?
Credit score ranges can vary based on the credit scoring model used at the time. There are two scoring systems — the FICO and the VantageScore. Three credit bureaus pull the score — Experian, Equifax, and TransUnion. The FICO and VantageScores do not hold the same sway, particularly in the United States, where FICO Scores are considered more valuable.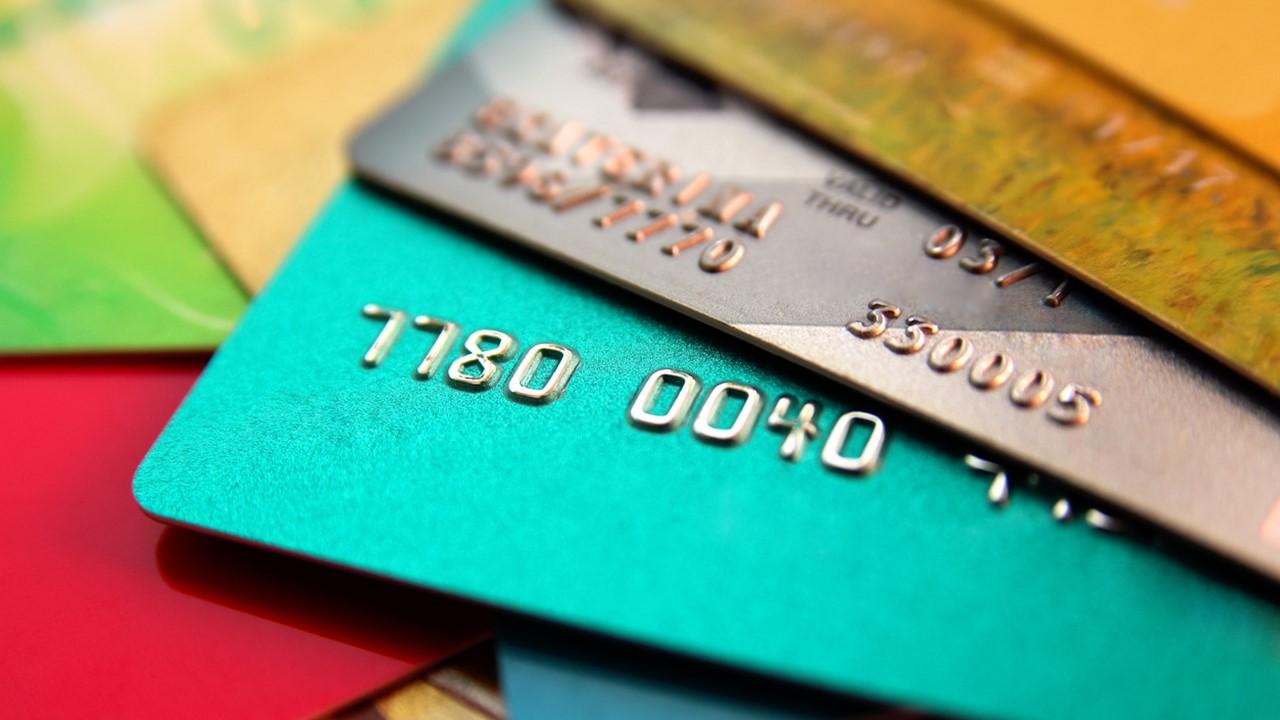 Article continues below advertisement
Article continues below advertisement
How are credit scores calculated?
Credit scores are determined by a number of financial factors including:
Your existing credit history, which shows how successfully you have paid back your loans and credit cards. The credit history also shows how well you have kept within the confines of your existing credit limits.
The length of your credit history. The length is how long you have had to develop your credit. If you don't have a credit history, it will have a negative impact on your credit score.
The total amount of credit and loans you are using compared to your total credit limit, which is called the utilization rate.
New credit is how often you apply for and open new credit accounts including credit cards, mortgages, and car loans.
Your mix of credit refers to the variety of credit products you have in terms of the categories mentioned above.
While your income isn't part of calculating your FICO score, it's always taken into account when lenders are considering you for a loan.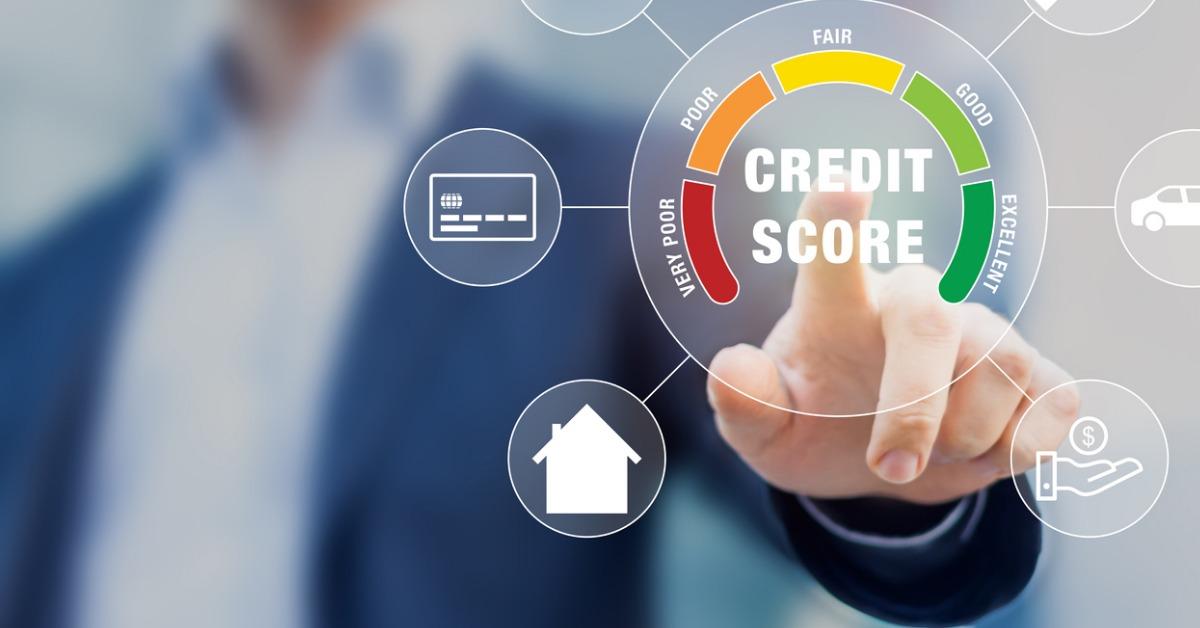 Article continues below advertisement
What is a good credit score?
Although credit scores range from 300 to 800, it isn't good to have anything below at least 580. Anything below 580 is considered poor credit, while scores of 580 to 669 are considered fair credit.
Good credit ranges are from about 670 to 739. Very good scores sit between 740 and 799 and anything 800 or above is considered an excellent score.
Article continues below advertisement
How can a good credit score help me?
You will get a better deal if you have a better credit score. Better-than-average APRs are only really available to individuals who have good odds of paying back the loan. Good credit scores, from 670 to 800 and above, will likely give you the best chance of qualifying for loans, leases, mortgages, and credit cards.
Article continues below advertisement
Ways to boost your credit score
There are many ways to boost your credit score. Paying off your loans or consolidating your debt can help immensely if you have existing credit. If you don't, consider applying for a credit card designed for individuals with bad credit. The credit cards have higher APRs but can help show lenders that you are capable of paying loans back in a timely fashion.