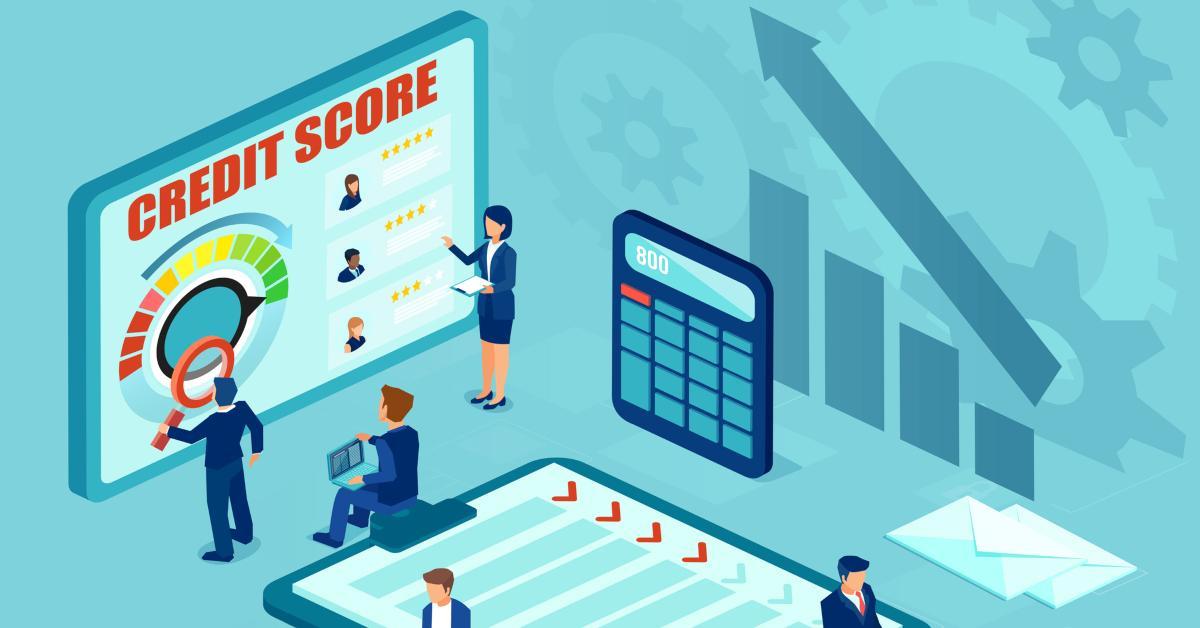 Why Improving Your Credit Score Is a Waiting Game
If you find yourself hitting the refresh button on a credit bureau website, you probably wonder how often your credit score updates. You might be especially antsy if you've been rigorously paying your credit card bills on time and working down your balances in hopes of boosting your score.
Unfortunately, the timeline for credit score updates is out of your hands. It's even out the credit bureaus' hands.
Article continues below advertisement
When does your credit score update?
TransUnion, one of the major credit bureaus, says that there's "no single, exact deadline or formula" for credit score updates. The updates largely depend on when creditors report account activity, and whether they report it to each of the three credit bureaus.
TransUnion does offer an estimate. It said that consumers can count on creditors reporting account activity ever 30 to 45 days. Experian points out that creditors rarely report updates to the bureaus simultaneously. For example, Experian may register new information a week before Equifax.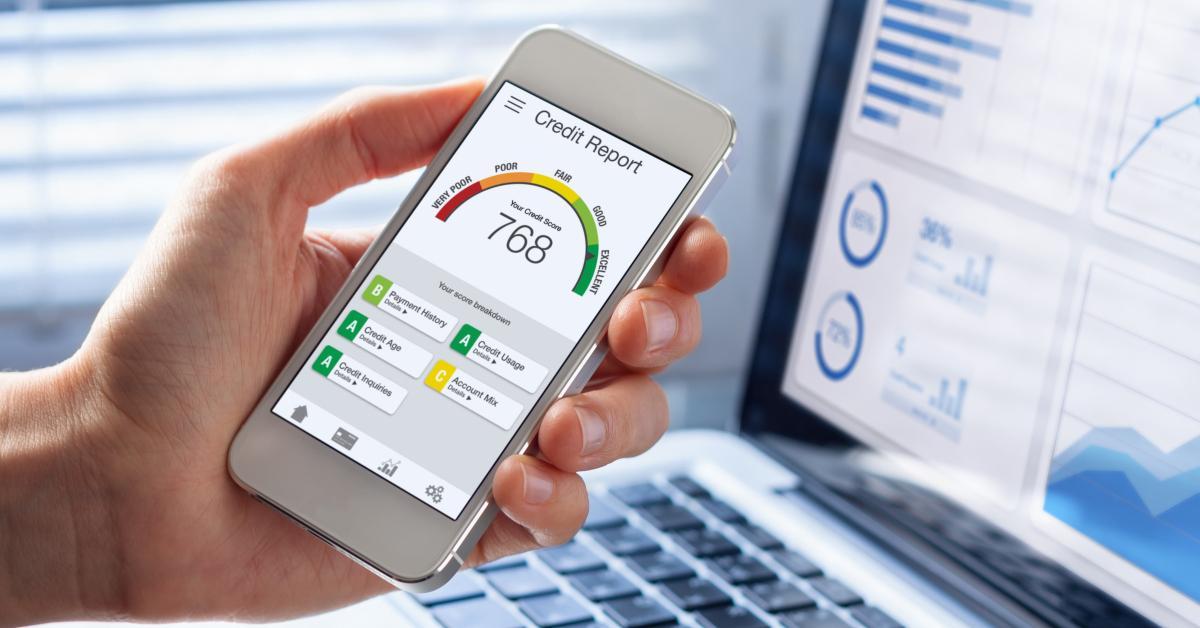 Article continues below advertisement
There isn't a set day of the month when the account updates come through. It's entirely up to the creditor. Your score can change "within days — even within hours — as different accounts supply information about your credit activity," according to the bureau.
However, The Balance, notes that credit card issuers often update account information on your account statement closing date—the last day of your billing cycle.
How quickly does your credit score update?
In better news, TransUnion reports that credit bureaus update the score right away after receiving account activity from the creditors. "Depending on how many credit accounts you have, it's possible for your credit score to change weekly or even daily," Experian said. "And depending on the time of day your report happens to get updated, differences in scores taken just an hour apart could reflect changes in credit file data."
Article continues below advertisement
"Rapid rescores" exist, but you would have to get a mortgage lender to request one on your behalf. According to TransUnion, consumers typically arrange for a rapid rescore when they're applying for a mortgage and when their credit score is close to a level that would earn them a lower interest rate.
Why hasn't the score changed?
If your score hasn't changed, it's either because lenders haven't reported certain information or because certain factors haven't changed enough, according to Credit Karma. The site also notes that some factors in your credit score can take months or even years to establish.
Article continues below advertisement
ClearScore, a British fintech business, elaborates on this waiting game. "Even though your credit report gets updated every month, it doesn't mean that your score will always change," the site states. "This is because any changes that have taken place may not affect how lenders view you overall (i.e. your level of risk, in the eyes of a lender, remains the same)."
Overall, diligence and patience are key to improving your credit score. According to Credit Karma, "Good habits, such as making payments on-time and using less of your available credit, among others, can help you improve your credit health over time."