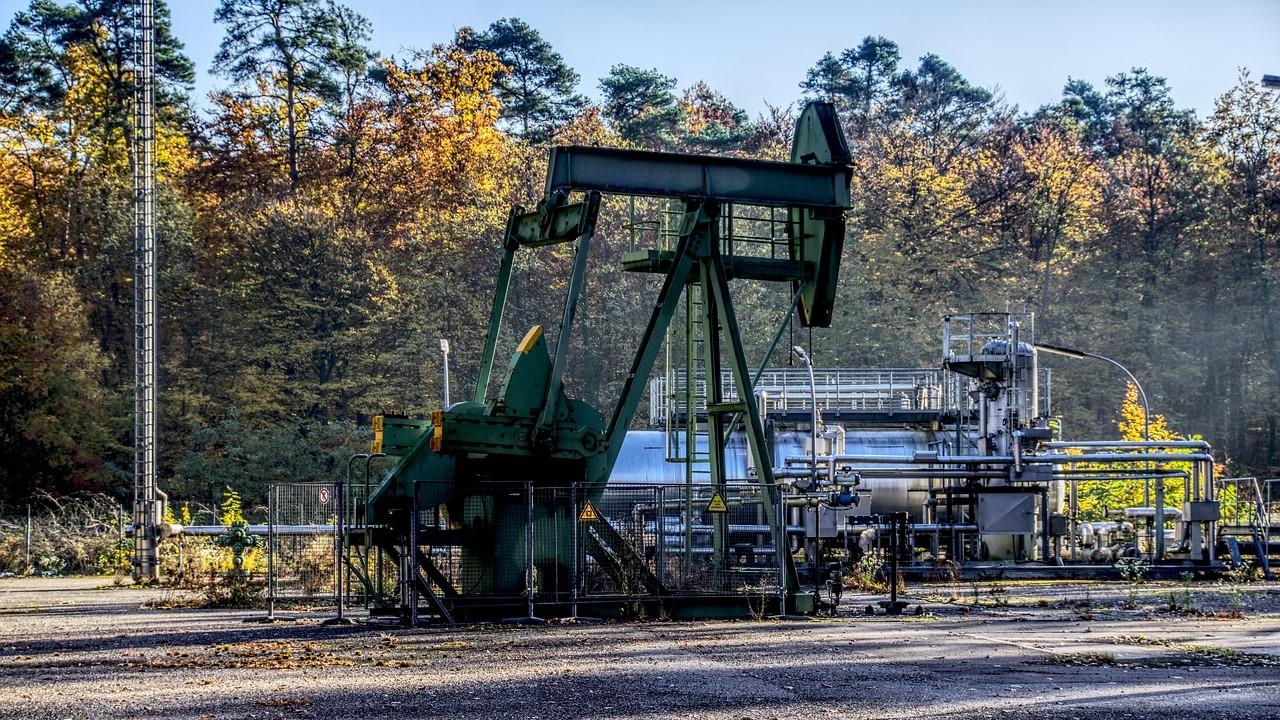 Certain Commodities Do Well in Inflation, Invest Wisely and Plan Ahead
By Mohit Oberoi, CFA

Dec. 31 2020, Published 8:24 a.m. ET
As an asset class, commodities have gained a lot of popularity over the last decade. Commodities can offer a good diversification to your portfolio since they have a low correlation to stock markets. Currently, the interest rate is low globally. However, inflation goes through a cycle and will rise again. Should you bet on commodities in an inflationary environment? What commodities do well when inflation rises?
Article continues below advertisement
While many investors have added commodities to their portfolios, the allocation is quite low. Globally, the trading volumes are higher in commodities compared to trading in stock markets. You can invest in commodities through many instruments like futures, physical commodities, ETFs, and stocks of companies that produce commodities.
Article continues below advertisement
Types of commodities
Commodities are a heterogeneous asset class and can be broadly divided into the following categories.
Agricultural commodities like food, meat, timber, and cotton
Energy commodities like crude oil, natural gas, and coal
Metals including industrial metals like steel, copper, and aluminum as well as metals like gold and silver
All of these commodities have different demand-supply dynamics and price drivers. They also perform differently in an inflationary environment.
Relationship between commodities and inflation
First, commodities are real assets that you can earn and store. During periods of high inflation, real assets tend to do well. Second, there's a two-way relationship between commodities and inflation. Many times, high commodity prices lead to inflation, which is especially true for widely used commodities.
Article continues below advertisement
There have been instances when a spike in energy prices has driven inflation higher. Energy is a raw material in most industries. High energy prices also lead to higher transportation costs, which also lead to cost-push inflation in other industries.
Article continues below advertisement
Similarly, the high cost of industrial metals can push up manufacturing costs for other industries like automotive and appliances, which leads to high manufacturing inflation. High food prices can also trigger inflation in consumer prices. China's inflation was elevated in 2019 due to high livestock prices.
Article continues below advertisement
Commodities can do well in inflation
Usually, gold is a good inflation hedge. It performed well during high inflation in the 1970s and early 1980s. In a hyperinflationary scenario, the value of fiat currencies comes down, which increased gold's appeal. While research backs gold's performance during periods of very high inflation, its performance during modestly high inflation isn't that strong. "If you strip out the 1970s, you find the relationship between gold and inflation is quite weak," said Brian Lucey, professor of international finance at Trinity College Dublin.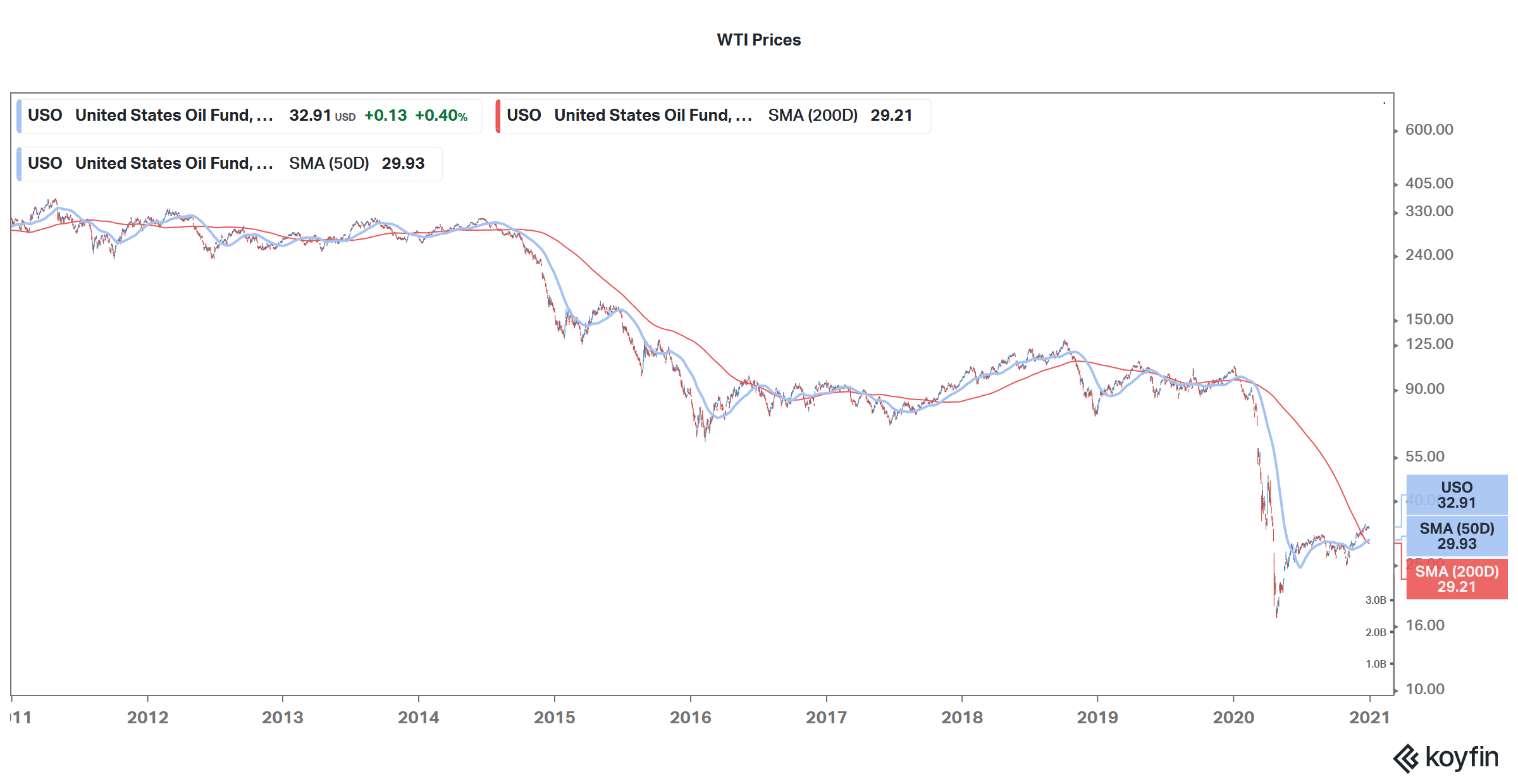 Article continues below advertisement
Among other commodities, crude oil can do well in a high inflation environment. If inflation is caused by the rise in energy prices, you can expect industrial metal prices to increase. Energy is a key raw material in metals like copper and aluminum. Generally, rising energy prices lead to higher metal prices.
George Crawford, Jim Kyung-Soo Liew, and Andrew Marks studied the relationship between commodities and inflation between 1960 and 2012. The research was summarized by Thomas M. Arnold CFA and said that "energy is the only commodity that provides an inflation hedge consistently over all high-inflationary periods throughout the authors' 53-year study period."