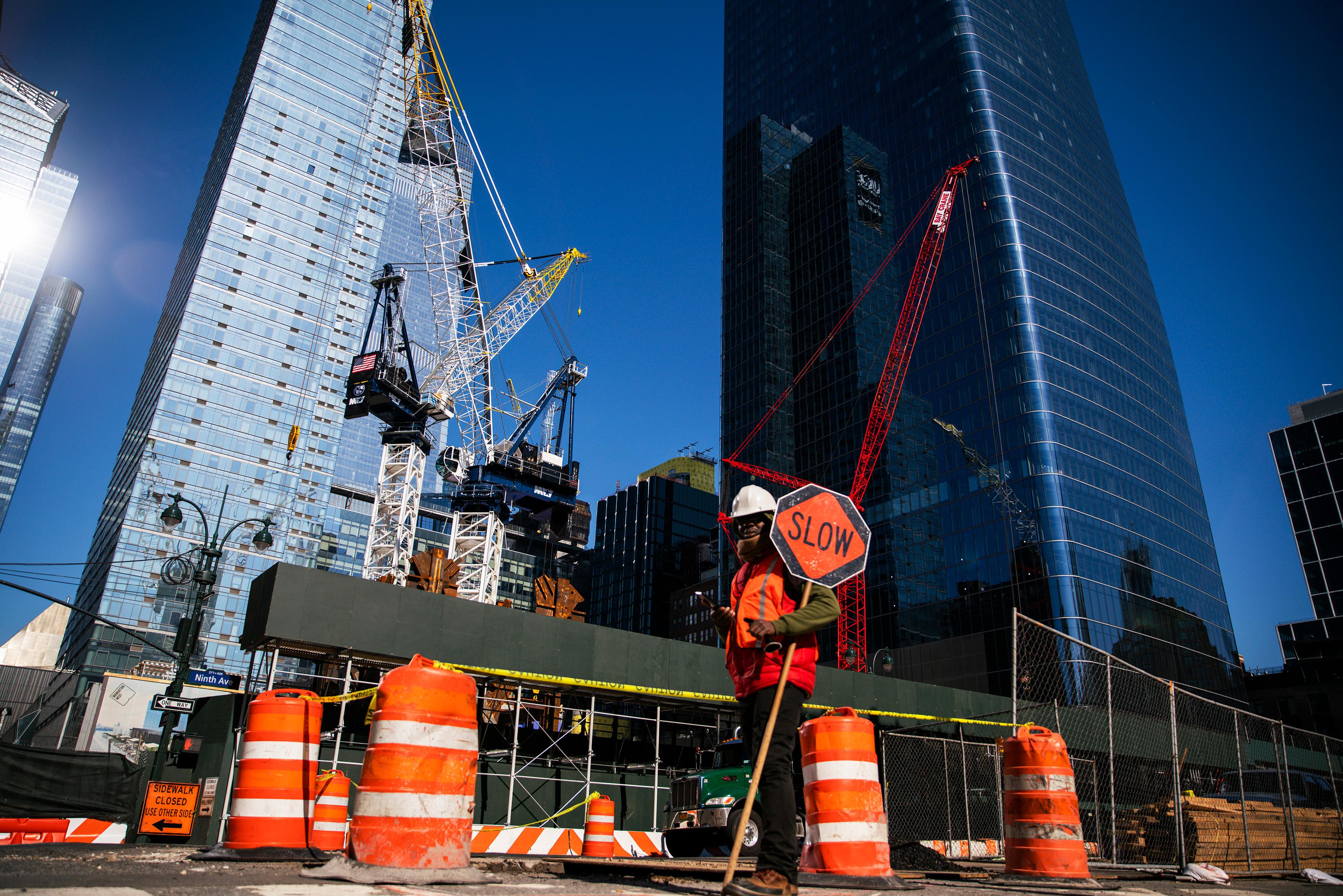 7 Infrastructure Stocks That May Benefit From the $1 Trillion Infrastructure Bill
By Adam Goodpasture

Aug. 12 2021, Updated 9:40 a.m. ET
The U.S. Senate has passed the bipartisan infrastructure bill and it now heads to the House. The bill aims to improve the nation's roads, bridges, and broadband.
The bill includes $1 trillion in spending and the funding would be secured from several avenues including through taxes from cryptocurrencies which has made some market participants in the cryptocurrency market apprehensive.
Article continues below advertisement
"There's been detours and everything else, but this will do a whole lot of good for America," said Senate Majority Leader Chuck Schumer. Biden also thanked lawmakers after the bill was passed. "I want to thank those senators who worked so hard to bring this agreement together. I know it wasn't easy," said Biden at the White House.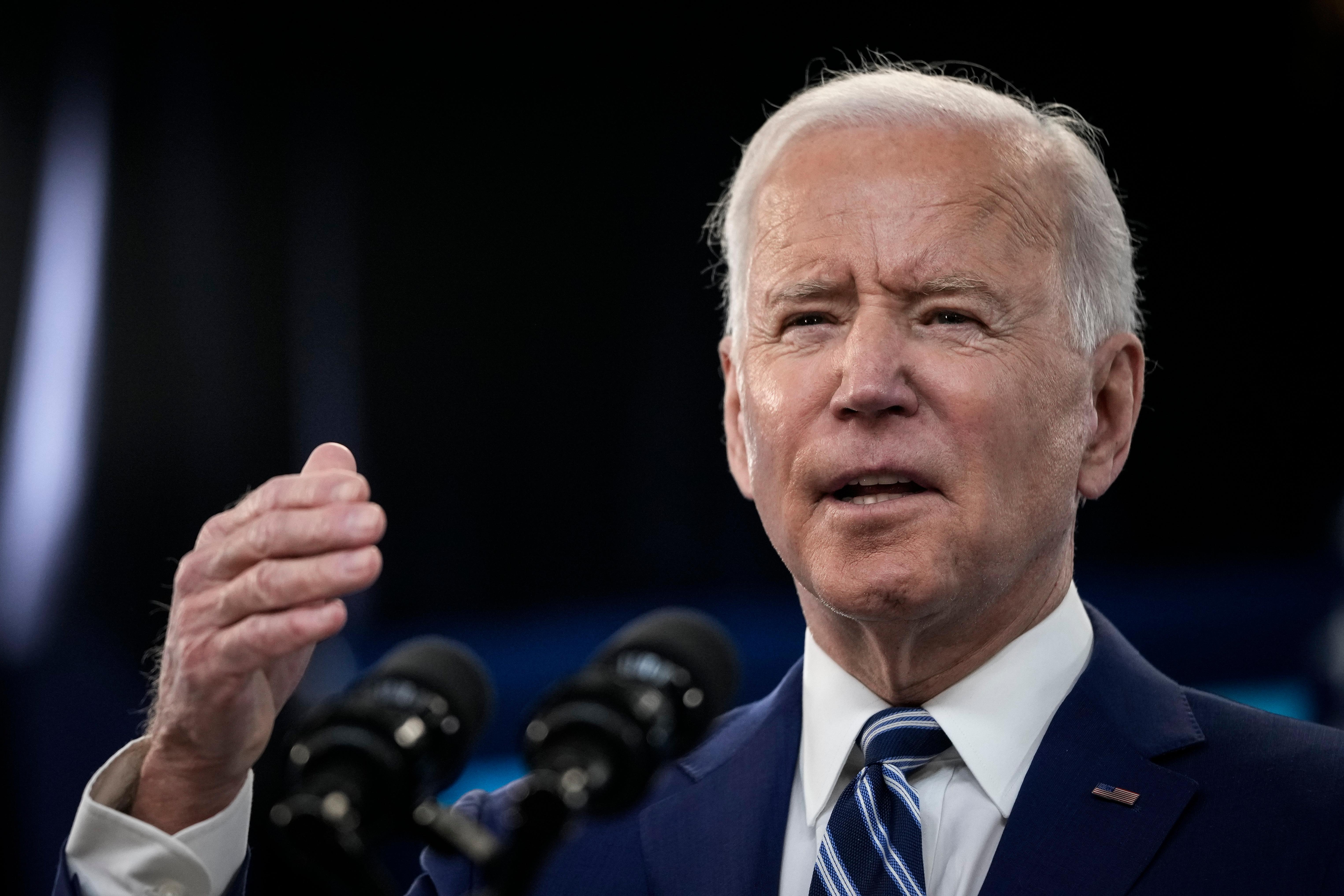 Article continues below advertisement
Here are the key features laid out in Biden's infrastructure bill:
Significant projects and overhauls are planned in a broad range of industries that create jobs, build and repair outdated systems, and expand broadband access. Apart from spending on roads and highways, the bill also entails spending aggressively on ramping up the electric vehicle charging infrastructure.
Infrastructure stocks like these are poised to benefit from the new plan.
With such an influx of funding going into infrastructure, many companies stand to benefit from the added investment. Some stocks have already begun seeing steady inclines as the news has gained steam over recent weeks.
Article continues below advertisement
Caterpillar (CAT)
The leading heavy equipment manufacturer will undoubtedly see success as a result of any infrastructure plan that comes out of Washington.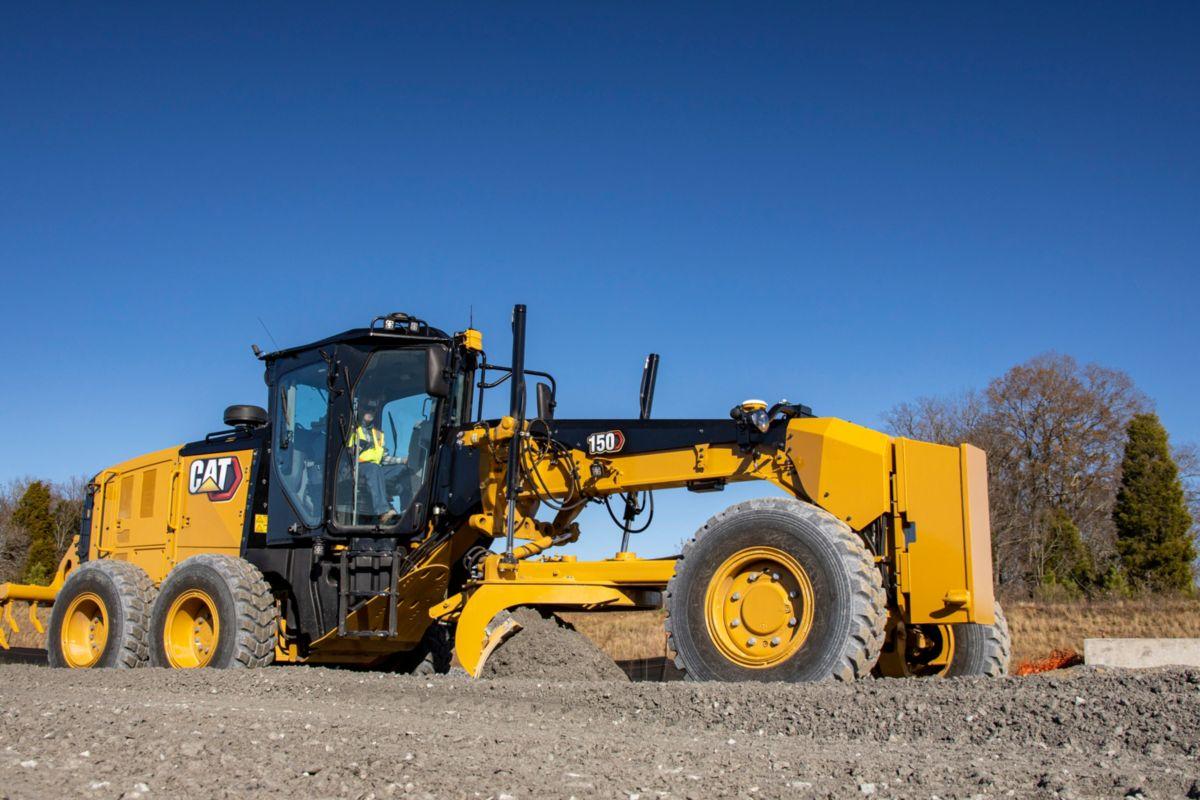 Article continues below advertisement
Caterpillar's stock was down this time last year, relying heavily on emerging markets that saw devastating effects of the COVID-19 pandemic, although shares have steadily increased since.
Although shares are near highs for Caterpillar, futures look positive as more EMs get back online. With the addition of a massive U.S. infrastructure bill, projects will be looking towards Caterpillar to source their equipment.
Article continues below advertisement
Vulcan Materials (VMC)
The largest aggregate producer in the U.S., Vulcan Materials specializes in providing crushed stone, sand, and gravel to produce asphalt and concrete.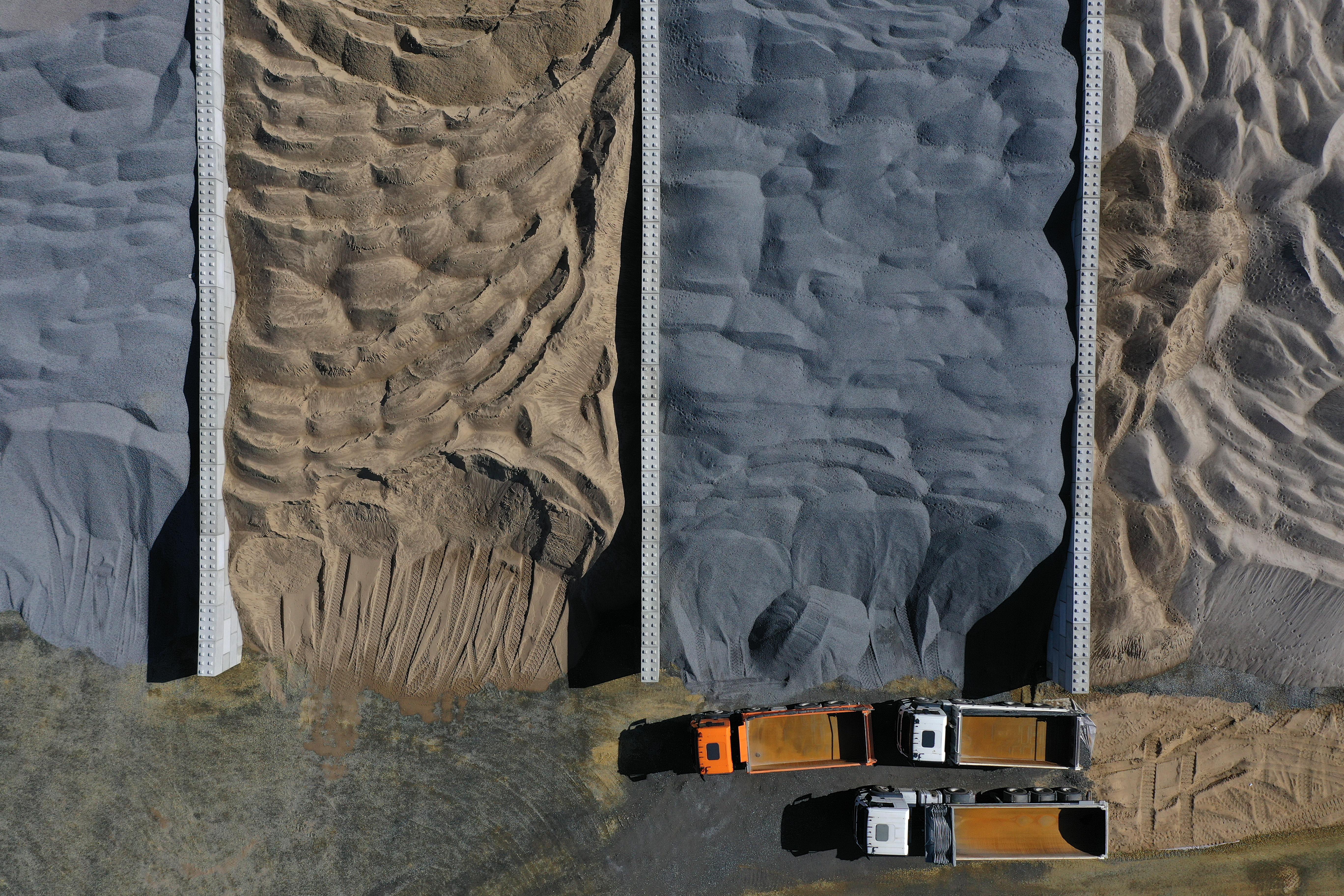 Article continues below advertisement
With a looming infrastructure bill aimed at repairing roads and bridges, investors can bet Vulcan is primed to score significant gains throughout the eight years of Biden's plan.
United Rentals (URI)
United Rentals is one of the largest construction equipment rental companies in the country. URI seems like a good bet when anticipating an influx of infrastructure projects over the next several years.
Article continues below advertisement

Split into two sectors—general rentals and trench, power and fluid solutions—United Rentals covers a wide swath of plans in the package. General rentals are what one would expect, backhoes, forklifts, earthmoving equipment, boom lifts, etc. Trench, power, and fluid solutions specialize in equipment designed for underground work and fluid treatment, the kind needed for water and underground broadband projects.
Article continues below advertisement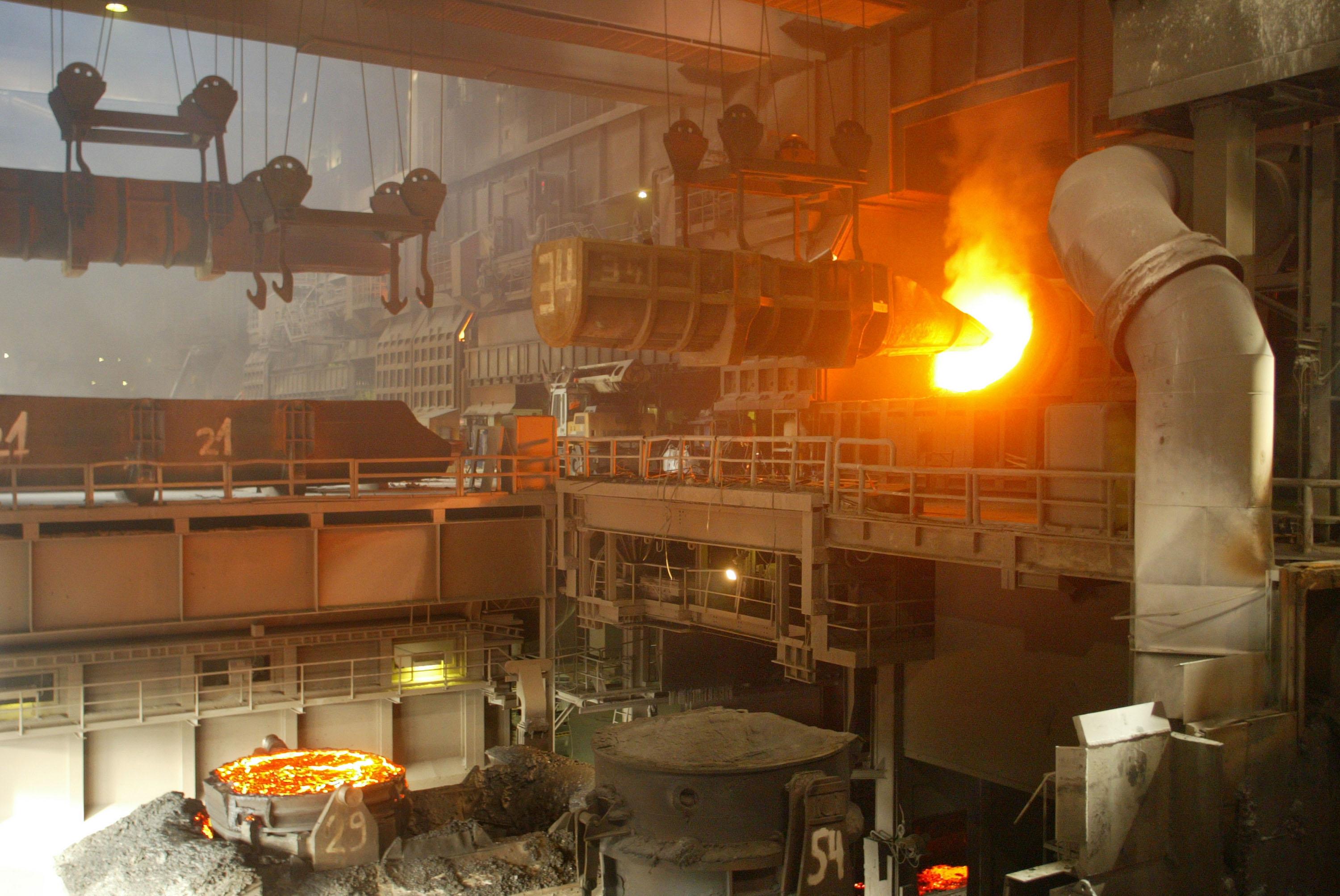 Article continues below advertisement
With an emphasis on sourcing U.S. products, Nucor has an advantage over larger, global steel companies. Vital to infrastructure, Nucor's steel will prove to be a lasting force.
Crowne Castle International (CCI)
With millions of Americans working from home the past year, the need for fast and reliable internet has never been higher. That and the emergence of 5G technology has put building a modern communications infrastructure a major focus of the Biden Administration.
Article continues below advertisement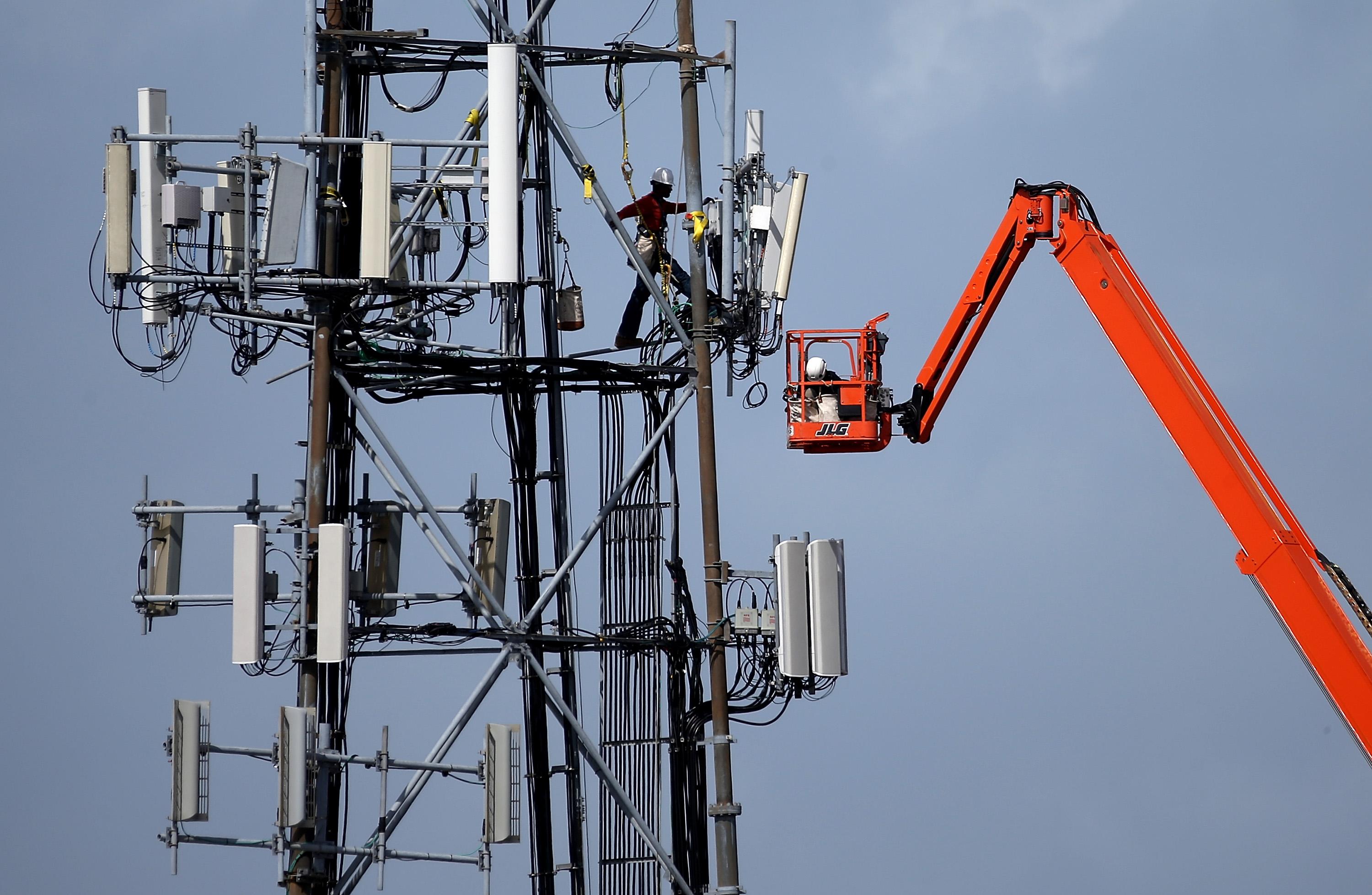 Crowne Castle International is one of the largest wireless tower real estate investment trusts (REITs). Even without the government spending bill, CCI looks bullish as wireless providers are racing to establish dominance over the 5G landscape.
Article continues below advertisement
Brookfield Infrastructure Corporation (BIPC)
One of the most diversified infrastructure stocks globally, Brookfield Infrastructure Corp., spans many sectors, including transportation, utilities, transportation, and data infrastructure.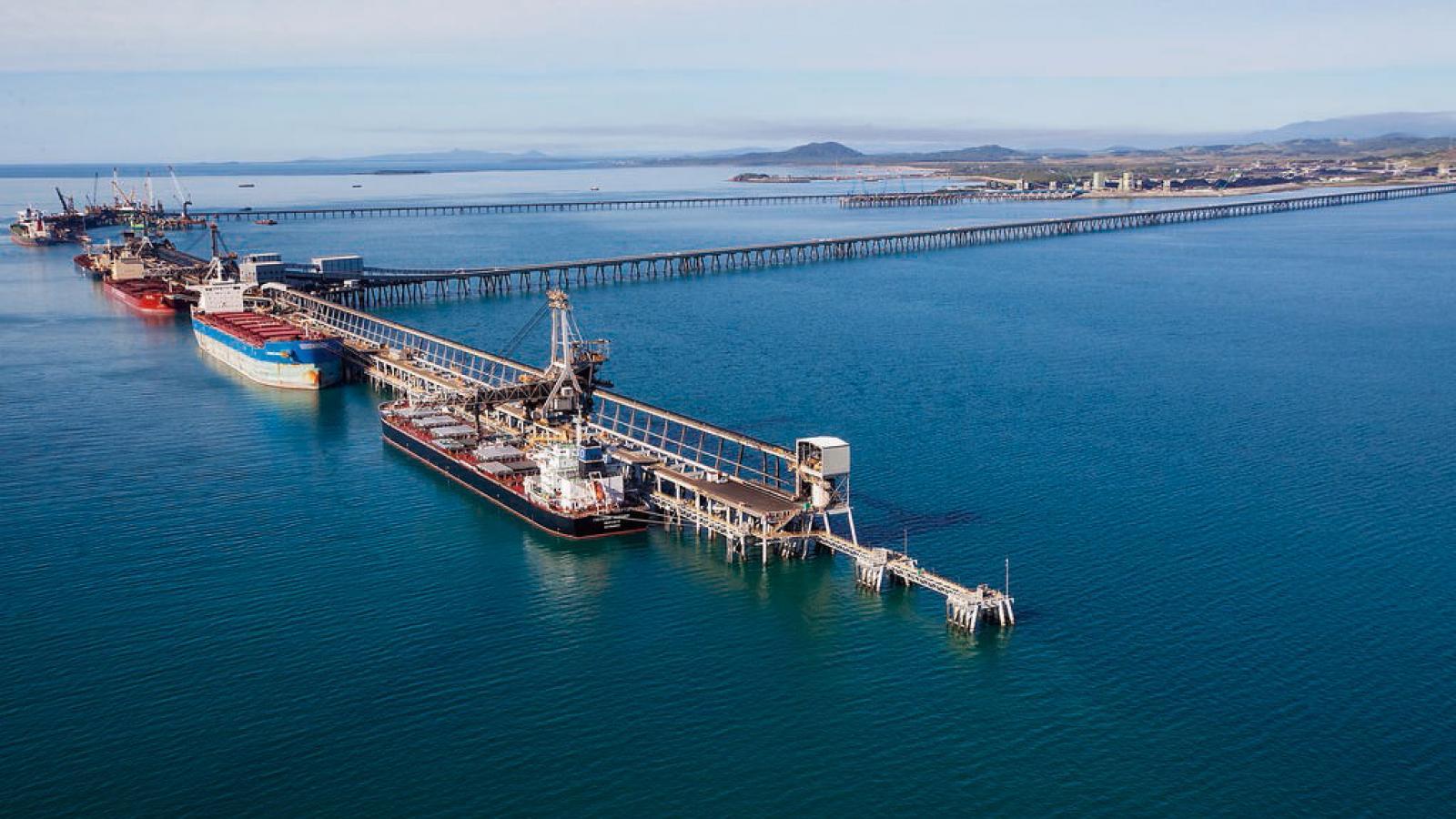 Article continues below advertisement
Being a global company, it may not see as much growth without major infrastructure plans elsewhere. However, with a vast utility network in the U.S., it may be enough to lift its stocks.
Global X U.S. Infrastructure Development ETF (PAVE)
If investing in individual companies doesn't fit your strategy, perhaps a more diversified approach will do the trick.
Article continues below advertisement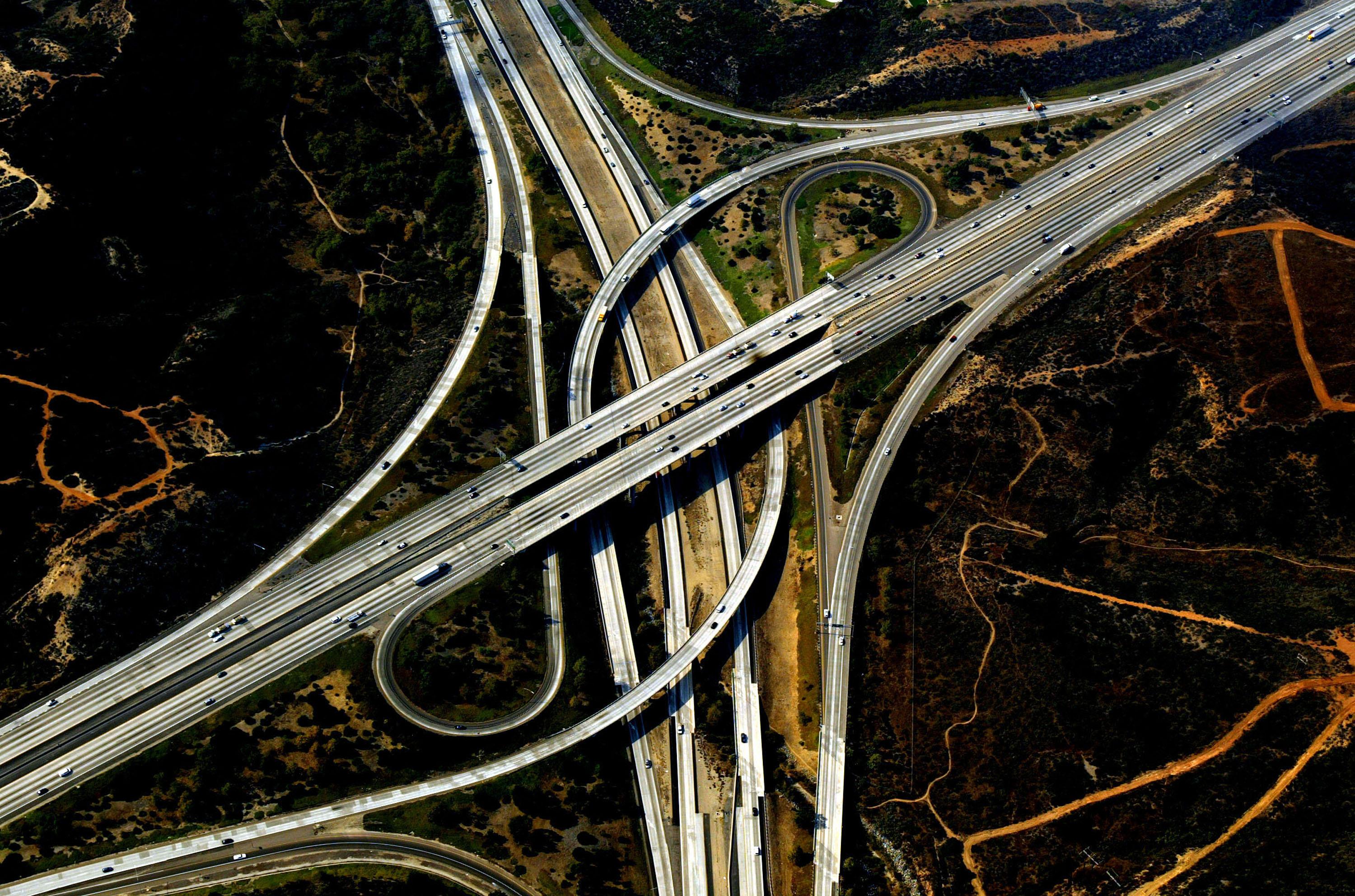 Global X U.S. Infrastructure Development ETF holds about 100 infrastructure stocks. With a roughly $2 billion market cap, it has a better-than-most expanse ratio of 0.47 percent.
With about 65 percent of PAVE invested in industrial companies, 21 percent in materials, and a sizable amount in technology and utilities, PAVE may be a solid choice throughout the eight-year plan.