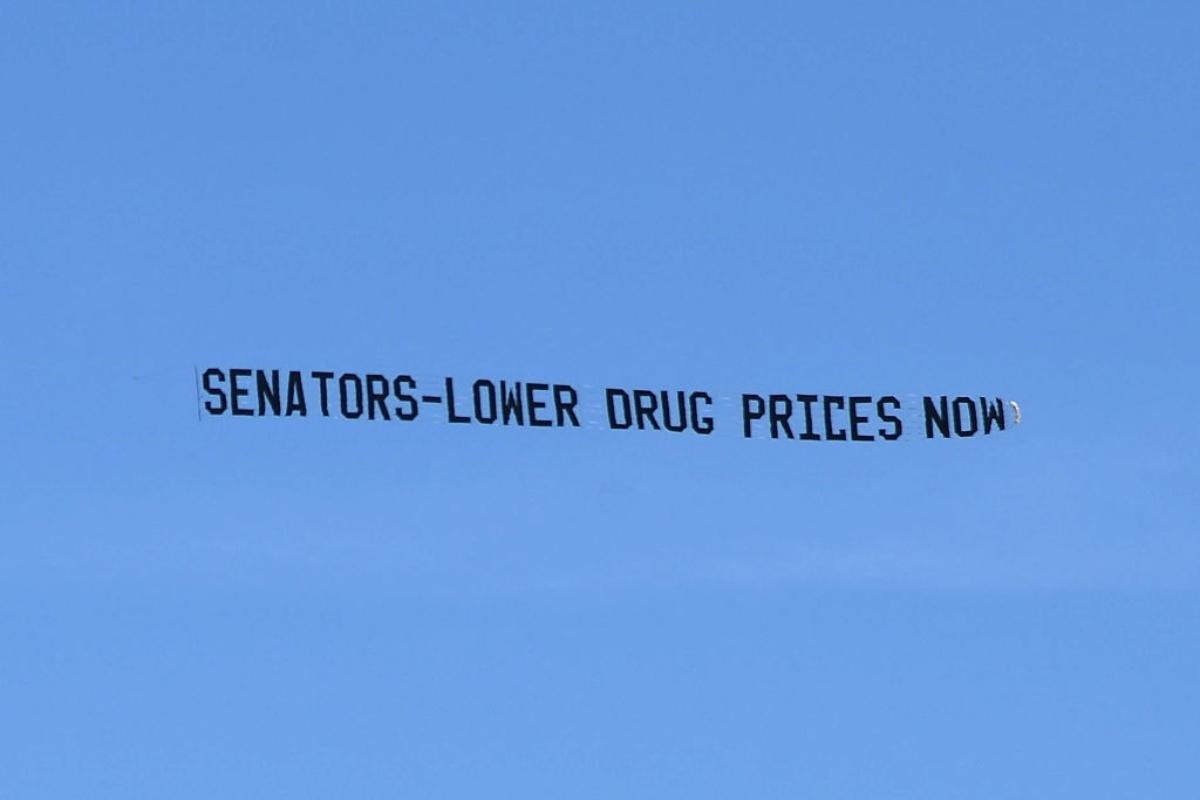 What Is in the Infrastructure Bill for Medicare? Changes Ahead
Recently, President Biden signed a $1.2 trillion infrastructure bill that received bipartisan support in Congress. However, there's still the second portion of Democratic legislation that hasn't passed both houses of Congress yet. The economic bill, called the Build Back Better Act, intends to improve the nation's "social safety net."
Article continues below advertisement
The second major piece of legislation includes several provisions that will impact senior citizens, including an important addition of Medicare benefits. One change to the current policy being considered is the addition of hearing benefits to covered Medicare services. However, vision and dental benefits, which had been discussed, aren't in the current version of the bill.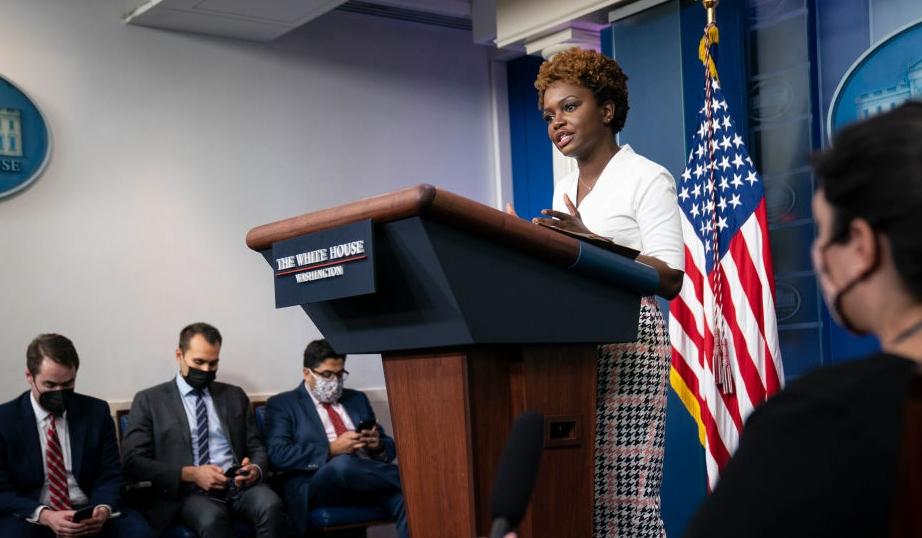 Article continues below advertisement
The social spending bill's impact on Medicare
Senior citizens have been wondering what new benefits might be approved through the BBBA (Build Back Better Act). The bill includes the addition of covered hearing benefits under Medicare.
The White House said, "The Build Back Better framework will expand Medicare coverage to cover hearing coverage, so that older Americans can access the affordable care they need." The hearing coverage will also include a new hearing aid for qualified members every five years, CNBC reported.
Article continues below advertisement
However, people who pushed for the inclusion of vision and dental benefits for those on Medicare are disappointed because that measure didn't make the cut for the BBBA. Giving Medicare the authority to negotiate prescription drug prices was also left out.
Frederick Isasi is the executive director of Families USA, which is a patient advocacy group. He said, "Not allowing Medicare to negotiate prescription drug prices and the lack of a new dental benefit for people who are covered under Medicare is unacceptable."
Article continues below advertisement
Insulin costs under Medicare are also included in the social spending bill. The proposed legislation would cap the cost of insulin at $35 per month. It also offers a maximum out-of-pocket prescription drug cost of $2,000 annually.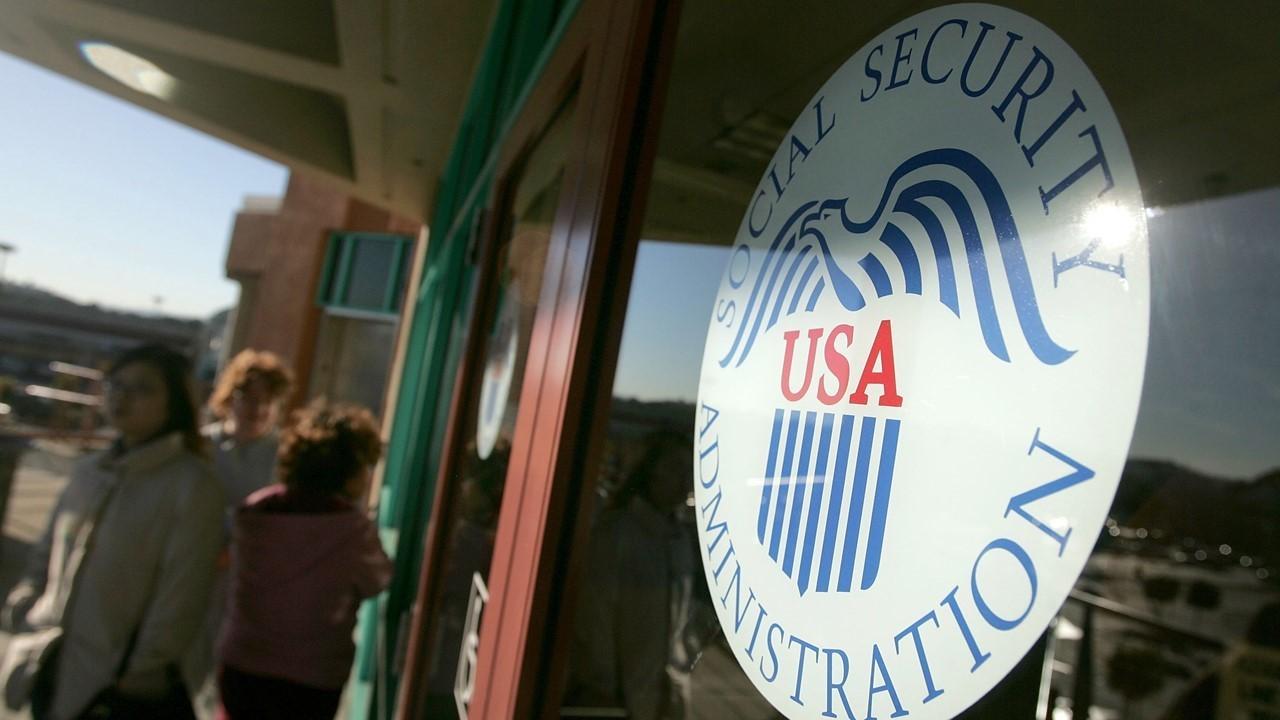 Article continues below advertisement
What is in the infrastructure bill for seniors?
Hearing benefits, including new hearing aids in every five-year period, would benefit senior citizens. Caps on insulin costs would certainly impact senior citizens with diabetes. The proposal of the BBBA would ensure that no senior with Medicare Part D coverage would pay more than $2,000 per year for prescription drugs.
Max Richtman, the president and CEO of the National Committee to Preserve Social Security and Medicare, claims that the first infrastructure plan will also indirectly boost Social Security. His logic is that the infrastructure plan will create new jobs, many of which will pay higher wages than before, which will result in more workers paying into the Social Security system.
Article continues below advertisement
Medicare drug price negotiation is possible
Among the proposals that may or may not be included in the final BBBA bill is the provision for Medicare to be able to negotiate drug prices. Ron Weissman, the president of the consumer group Public Citizen, said, "Failing to take this opportunity to end Big Pharma price-gouging will mean Americans will continue to go without medicines they need."
The White House's statement on the BBBA still includes Medicare's ability to negotiate drug prices to help prevent price-gouging by pharmaceutical companies.