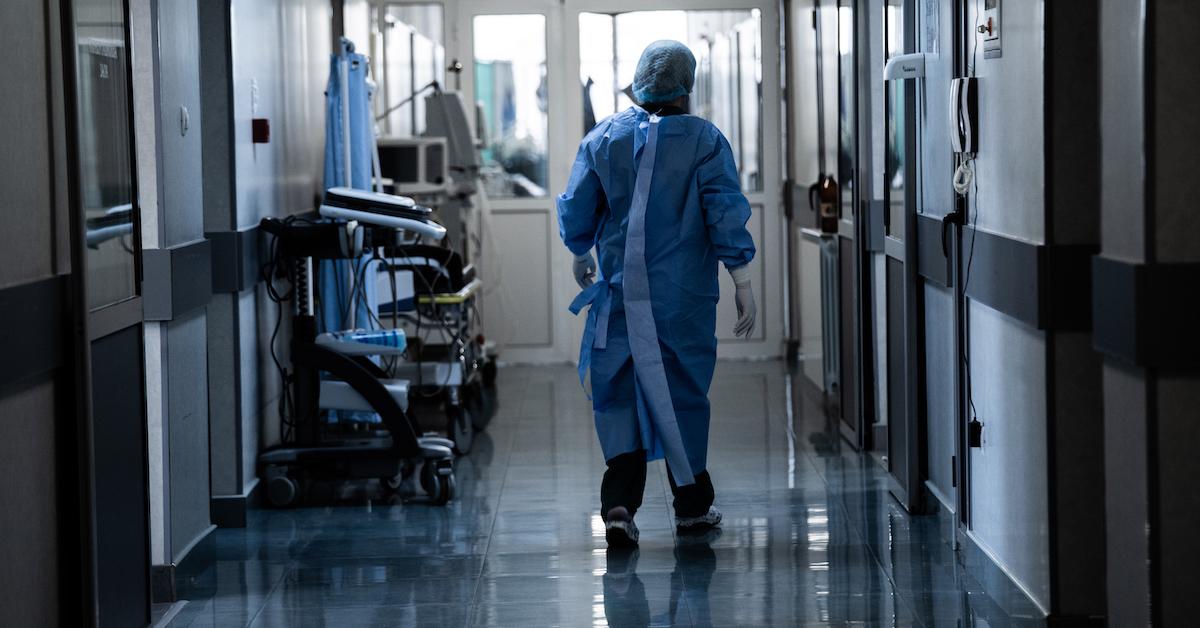 Healthcare Industry Gets Hit Hard by Nationwide Nurse Shortage
The healthcare industry is facing a new shortage—nurses. Worldwide, nurse vacancies continue to grow for hospitals and the healthcare industry is trying to deal with the strain.
Article continues below advertisement
The COVID-19 vaccine mandate is a factor in why nurses are resigning. Healthcare workers no longer have the ability to evoke religious exemptions. For the nurses who are still working, adequate pay, burnout, and a lack of support are becoming points of contention.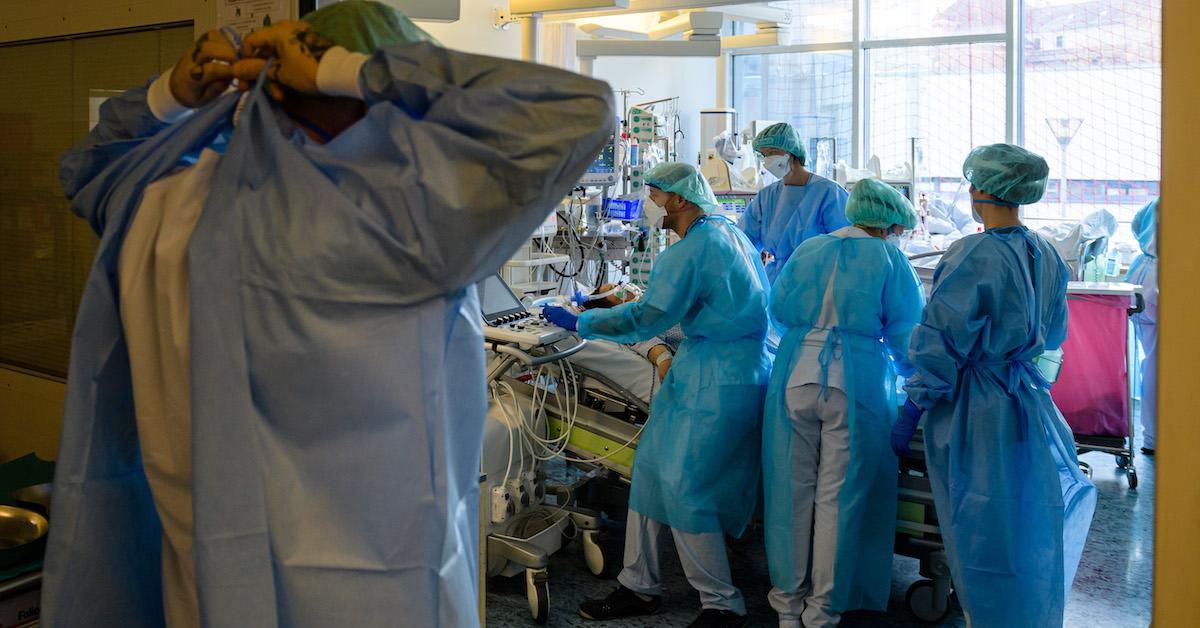 Article continues below advertisement
The COVID-19 vaccine mandate has impacted healthcare workers
Several handfuls of states have implemented a "vaccinate or face termination" rule. These states include New York, Rhode Island, Oregon, and Colorado. New York has faced unprecedented pushback regarding this decision. The nursing shortage in New York follows Former Governor Cuomo's mandate that all healthcare workers receive one dose of the vaccine by Sept. 27. Initially, the mandate allowed for religious exemptions.
According to CNN, as of Oct. 29, almost 16,000 healthcare workers received religious exemptions. Now, those same people lost the ability to deny vaccinations based on their beliefs. In defense of her clients, Attorney Cameron Atkinson said that the mandate forces healthcare workers to make an "abominable choice... Abandon their faith or lose their careers." In the days following, a federal panel for appeals in New York upheld the vaccine mandate and rejected any arguments regarding religious exemption.
Article continues below advertisement
Currently, the only vaccine exemption available is a medical one. In the face of this decision, several healthcare workers have opted to take the case to the Supreme Court on the basis that the mandate violates religious liberties. Diana Bono is one of the nurses leading the charge. She lost her job when she decided to not receive the vaccine based on her religious beliefs.
Article continues below advertisement
What caused the nationwide nursing shortage?
In New York, there are over 9,000 openings for nurses. The emergency department at Mount Sinai South-Nassau has directed patients to New York's Oceanside location to alleviate healthcare employee shortages. The president of the center, Dr. Adhit Sharma, stated that the decision was a "temporary measure designed to relieve current staffing challenges in our emergency department." Upstate University Hospital in Syracuse, N.Y., has also opted to close 124 beds due to the nurse shortage.
Article continues below advertisement
According to a survey released by the American Nurses Foundation, 29 percent of nurses intend to leave their position within the next six months. Travel nursing has also prompted many nurses to resign from their current hospitals because travel work generally pays more. Hospitals are spending 65 percent more on travel nurses than they were at the beginning of the pandemic. Although some areas experienced pay increases for their nurses, it hasn't been enough to make most nurses stay.
Article continues below advertisement
States are working to address the nursing shortage
In New Mexico, 450 hospital beds aren't available because of the lack of nurses. To combat the vacancies, hospitals have opted to hire traveling nurses. Madison, Wisc., as well as Mississippi and California are struggling the most with the nursing shortage. The nurse shortage isn't just an issue in the U.S. The United Kingdom is also facing shortages with 1 in 10 nursing positions being empty.
In an attempt to fill employment gaps, newly appointed New York Governor Kathy Hochul has created a "Nurses For Our Future" scholarship for tuition at CUNY and SUNY. The scholarship will be available to part-time and full-time nursing students, although a start date for the scholarship hasn't been determined. Grand Canyon University in Arizona has implemented an accelerated Bachelor's program for nursing to combat the shortages.