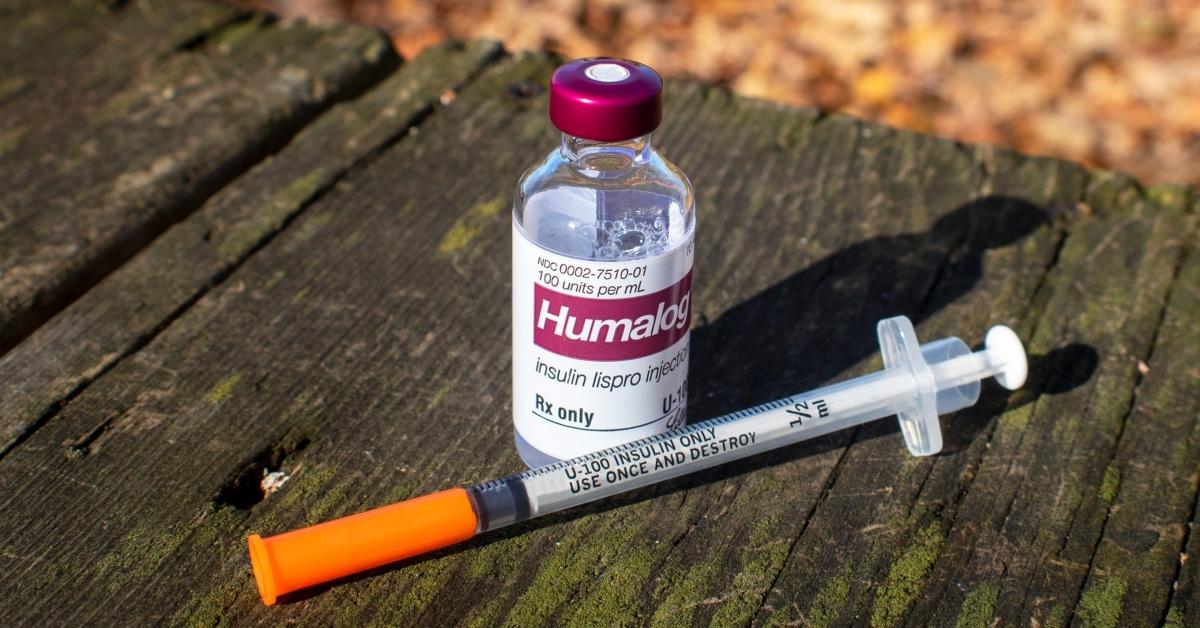 How Severe Is the Insulin Shortage in the U.S.?
By Ambrish Shah

Nov. 19 2021, Published 8:14 a.m. ET
Supply-chain issues are impacting everything from food to clothes, and even important drugs. Dozens of life-saving prescription pharmaceuticals are in short supply, forcing doctors to use less effective drugs. Many people want to know if there's an insulin shortage.
Article continues below advertisement
The FDA currently lists more than 100 drugs in short supply nationally, according to CBS News. Among them are drugs used for chemotherapy and treating heart conditions, along with antibiotics. The report added, "The American Medical Association is calling the shortage an urgent public health crisis that threatens patient care and safety."
Is there an insulin shortage?
Medications such as Adderall, oxycodone, and insulin are in short supply across the U.S. This shortage has been brought about by a number of factors. The development of pharmaceuticals and complex medical devices is hampered by a lack of raw materials and components. Manufacturing plants are struggling to keep up as COVID-19 pandemic lockdowns keep workers at home. Also, labor shortages prevent medical items from being delivered to areas where they're needed most.
Article continues below advertisement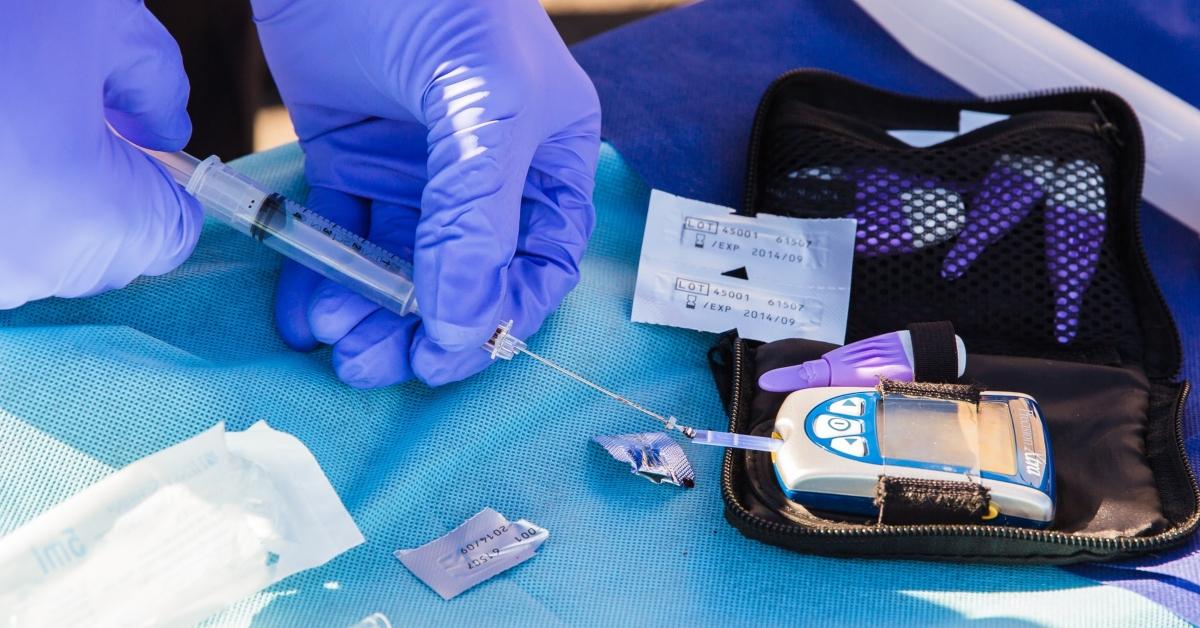 How severe is an insulin shortage?
Insulin is a hormone produced by the pancreas. It's vital for the body to use or store the blood sugar obtained from the food we consume. Diabetes happens when the pancreas doesn't generate enough insulin or when cells don't respond to the insulin in the body. The discovery of insulin in 1921 revolutionized the treatment of diabetes, but now, a century later, access to insulin and diabetes treatment is still inadequate in many countries.
Article continues below advertisement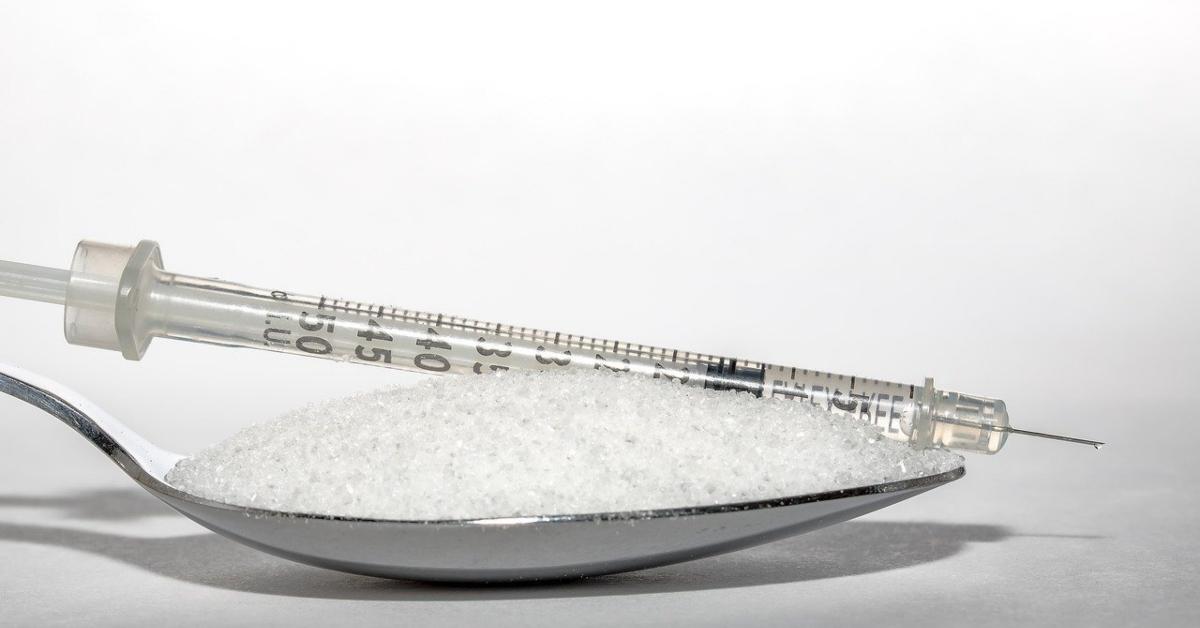 Insulin is essential in lowering the risk of kidney failure, blindness, and lower limb amputation for more than 60 million patients with type 2 diabetes. However, one in every two people who require insulin for type 2 diabetes doesn't receive it.
Article continues below advertisement
The drug shortage is causing a perfect storm, in which overdoses are on the rise while the availability of life-saving medicine is plummeting. Naloxone, a life-saving medicine, is also in short supply, according to Pfizer. The company encountered a manufacturing issue at the start of the year. One group affected by that shortage has been the Opioid Safety and Supply Network Buyer's Club, the largest direct provider of naloxone to affected communities. It required 1.3 million doses in 2020 alone.
Article continues below advertisement
When will supply-chain issues end?
The forthcoming holiday season, along with pent-up consumer demand, will likely mean that the supply-chain issues will continue. Several companies highlighted supply-chain bottlenecks as a drag on their earnings. Executives are divided on when the supply-chain crisis will end, but no one believes it will end soon. Estimates vary from the beginning of next year to the end of 2023.
What should people do if they're unable to obtain their prescription drugs?
People can call other pharmacies to check their stock, or they can speak with a doctor to see if there are any substitute medications that are easier to find.