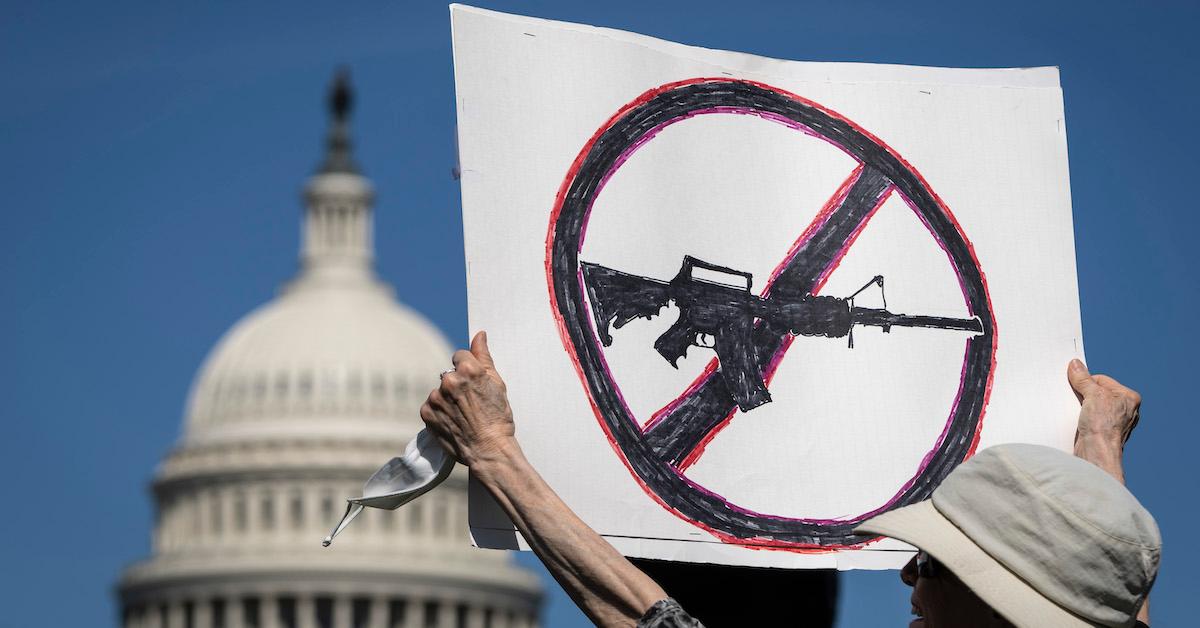 Republicans and Democrats Voted Against the Protect Our Kids Act — Find Out Who
In the wake of the recent mass shootings, calls for gun control have multiplied and lawmakers are responding — well, some of them. The Protecting Our Kids Act is the latest measure introduced by lawmakers to crack down on assault weapons, ghost guns, and high-capacity magazines. The act has passed the House, but several politicians voted against it. Let's dig deeper.
Article continues below advertisement
Article continues below advertisement
Overwhelmingly, Republicans voted to strike down the act. However, some Democrats did too. To some, the issue is gun control and protecting children. To others, gun control is an attempt to infringe on Americans' Second Amendment rights.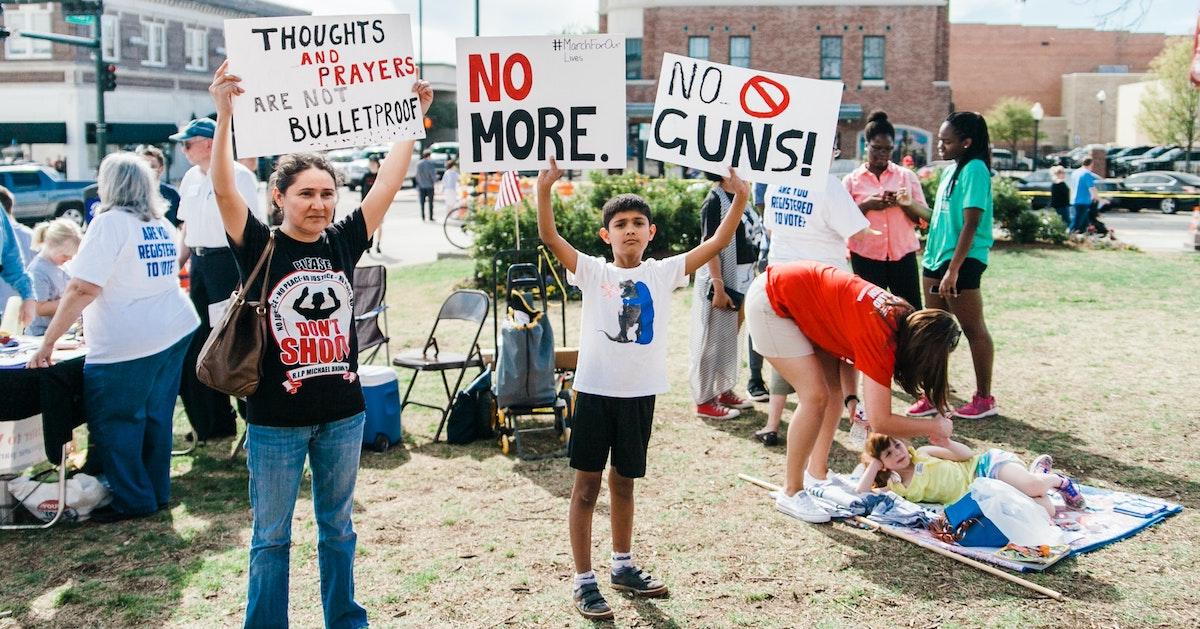 Article continues below advertisement
What is the Protecting Our Kids Act?
After the recent shootings in Buffalo, N.Y., and Uvalde, Texas, there have been calls from the victim's families and people on social media for gun control. The Protecting Our Kids Act was introduced on May 31 in the House.
Under the act, the following measures were made:
Prohibits selling or transferring of guns to those under 21
Gun trafficking is now a federal offense
Regulation of ghost guns (those without serial numbers, unregistered)
Regulation of gun storage in residential areas
Prohibits manufacturing, selling, transferring, or possessing "large-capacity" ammunition devices
"Subjects bump stocks to regulation under federal firearm laws"
Article continues below advertisement
Article continues below advertisement
The House of Representatives faced heart-wrenching testimonies from a survivor of the Uvalde shooting. Miah Cerrillo told the House, "When I went to the backpacks, he shot my friend that was next to me, and I thought he was going to come back to the room, so I grabbed a little blood and put it all over me... I don't want it to happen again." House Speaker Nancy Pelosi made her position firm when she said that gun control is about children being able to go to school without fear.
Article continues below advertisement
Who voted against the Protecting Our Kids Act?
The Protecting Our Kids Act passed the House with 223 votes and is now heading to the Senate. Here's a list of everyone who voted against it. Starting with Democrats, 218 of them voted in favor of the bill with two voting against it. Rep. Jared F. Golden of Maine voted against the bill as well as Rep. Kurt Schrader of Oregon. Five Republicans voted in favor of the measure, while 202 voted against the bill.
Article continues below advertisement
Most notable among the Republicans that voted against the measure are:
Rep. Madison Cawthorn of North Carolina
Rep. Liz Cheney of Wyoming
Rep. Matt Gaetz of Florida
Rep. Marjorie Taylor Greene of Georgia
Rep. Kevin McCarthy of California
Rep. Steve Scalise of Louisiana
Rep. Lauren Boebert of Colorado
A complete list of the 202 Republicans who voted against the bill can be found on the Office of the Clerk portion of the U.S. House of Representatives website.
GOP member Rep. Gaetz took the stand to slam gun control. He shared a video of himself speaking on gun control with the caption, "If House Democrats were so worried about violence, they wouldn't open the borders, open the prisons, and then disarm law-abiding Americans who want to protect themselves and their families." The act will now be making its way through the Senate where it faces unlikely odds of being passed.