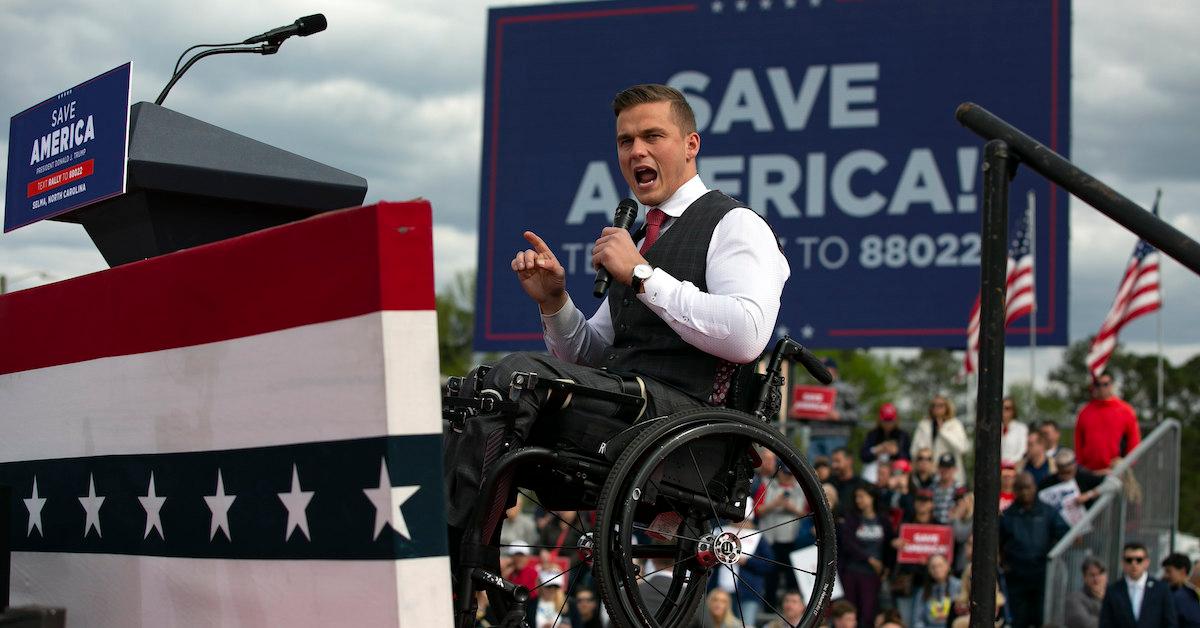 What Is Dark MAGA and Why Is Madison Cawthorn Calling For It Amid His Primary Defeat?
Dark matter or "Dark MAGA?" Rep. Madison Cawthorn is making some noise, once again but this time it's about a group called Dark MAGA. Since his loss in the North Carolina primary, he has called for Dark MAGA to rise and take control.
Article continues below advertisement
Article continues below advertisement
Dark MAGA sounds reminiscent of The Dark Knight, but it seems to be an extreme version of the far right. Madison Cawthorn has been known for his political endeavors but also his numerous controversies. Given the headlines he has created, the emergence of his reliance on the Dark MAGA sect isn't surprising.
So, what exactly is Dark MAGA?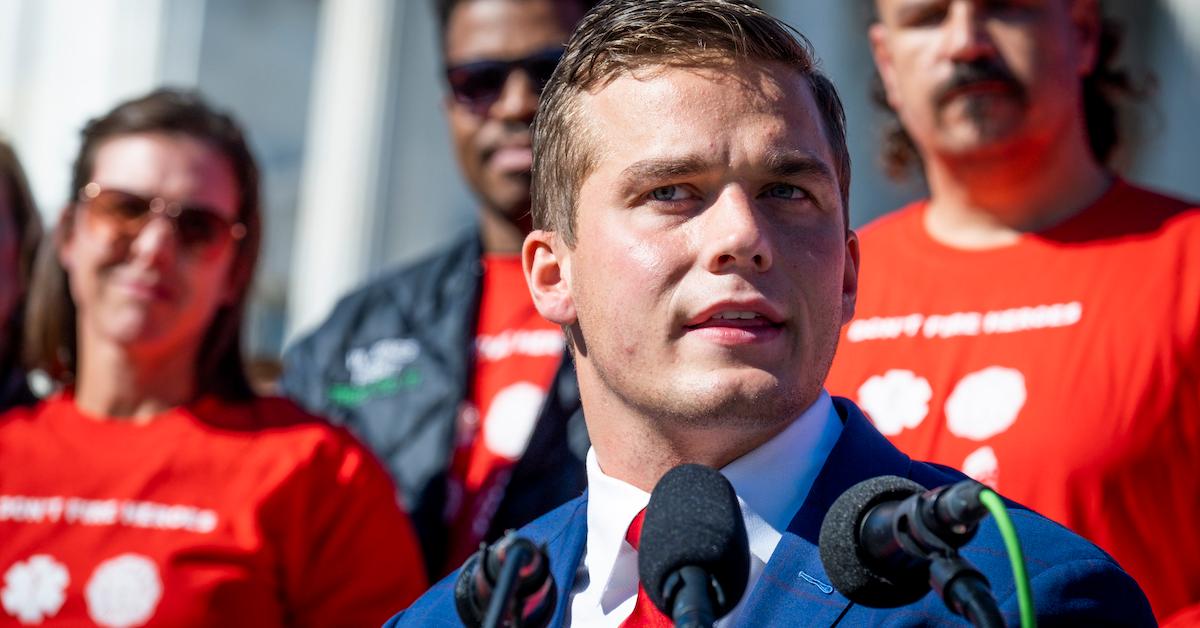 Article continues below advertisement
Madison Cawthorn isn't taking his primary loss well.
In the race to represent House District 11 for North Carolina, Madison Cawthorn made sure to make his voice known, regardless of the topic of controversy. Cawthorn emerged as a front runner in the race along with Republican Chuck Edwards. The results for the race showed that it was close, but not close enough for Cawthron to emerge victoriously.
Cawthorn received 24.0 percent of votes with 5,082 in his favor while Chuck Edwards received 34.8 percent of votes with 7,360 votes in his favor. While Cawthorn emerged with high energy for the GOP, numerous controversies and rhetoric tended to cloud his connection with voters and other members of the Republican party.
One Republican party member, Kevin McCarthy, who is the House minority leader, took personal issue with Cawthorn.
Article continues below advertisement
Article continues below advertisement
Cawthorn participated in an interview where he alleged that politicians and lawmakers participate in orgies and do cocaine. McCarthy delivered a stern rebuke to Madison. He claims he told Cawthorn, "I lost my trust in him." He warned there could be consequences for Cawthorn's claims, however, the consequences were not specifically stated.
Article continues below advertisement
So, what is Dark MAGA and why is Madison Cawthorn calling for it?
Amid his primary loss, Cawthorn is calling for "Dark MAGA." He took to Instagram to make a lengthy statement about his loss. He posted a picture with several names on it such as Steve Bannon, Tucker Carlson, Matt Gaetz, Marjorie Taylor Greene, and former President Donald Trump to name a few.
Of his list, he says that these were the only people that rushed to his defense when the "establishment turn their guns" on him.
Article continues below advertisement
He went on to detail how he was on a mission to "expose those who say and promise one thing yet legislate and work towards another." He unexpectedly made a call to action where he invited a particular sect of people to join his cause.
Cawthorn wrote, "It's time for the rise of the new right, it's time for Dark MAGA to truly take command." Most know that MAGA refers to Donald Trump's slogan of "Make America Great Again" but what is Dark MAGA?
The term Dark MAGA has its roots on Twitter where a #DarkMaga was trending. According to Global Network on Extremism & Technology, Darkened MAGA has the following concept "Napolean, being exiled, and then raising a f--king army to attack Europe to attack the elites."
It continues by saying that Dark MAGA "seeks to unite or otherwise negate some of the sectarianism of the online far-right in the U.S."