Madison Cawthorn Accused of Insider Trading Amid "Let's Go Brandon" Crypto Lawsuit
The "Let's Go Brandon" meme coin is being hit with a lawsuit, and Madison Cawthorn is facing allegations of insider trading with the coin.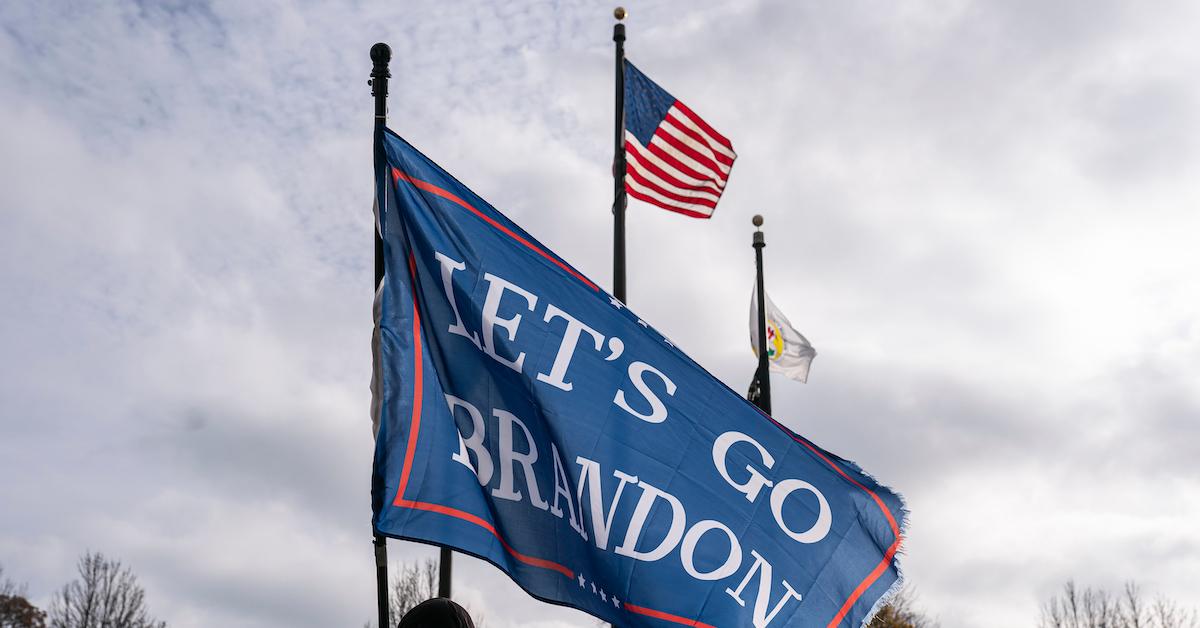 A lawsuit is pending against the "Let's Go Brandon" (LGB) cryptocurrency and the people behind it, including James Koutoulas, NASCAR driver Brandon Brown, Candace Owens, David Harris, Jr., and a slew of others. The lawsuit alleges LGB coin was a pump-and-dump scheme. Madison Cawthorn might be investigated for insider trading regarding the coin, too.
Article continues below advertisement
Article continues below advertisement
Where does the phrase "Let's Go Brandon" come from? On Oct. 2, 2021, Nascar driver Brandon Brown won the Sparks 300 at Talladega Superspeedway in Alabama. During his victory speech, the crowd began chanting "F– Joe Biden." Reporter Kelli Stavast incorrectly stated the crowd was saying "Let's Go Brandon." After going viral, the phrase became synonymous with criticizing president Joe Biden.
The "Let's Go Brandon" meme coin is accused of being a "pump-and-dump" scheme
According to ClassAction.org, the LGB meme token has been slammed with "pump-and-dump" allegations and a lawsuit: "A class action alleges the creators of the 'Let's Go Brandon' token and several other individuals have misleadingly promoted the crypto asset to artificially inflate its value before selling their portions for personal gain."
Article continues below advertisement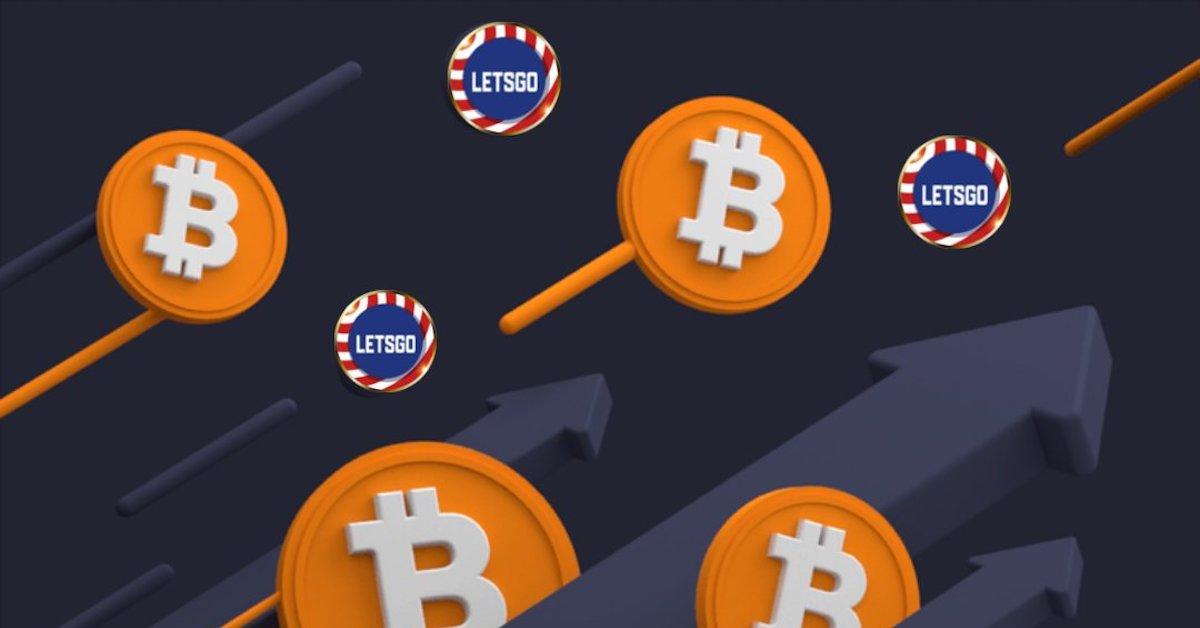 ClassAction.org writes that the creators enlisted promotional help from Brown, Owens, and Harris, Jr., to "endorse the meme coin over social media while disguising their control over substantial amounts of the asset that were available for public trading."
Article continues below advertisement
Article continues below advertisement
Reportedly, investors who purchased the token between Nov. 4, 2021, and March 15, 2022, did so at a falsely inflated price. As ClassAction.org writes, the lawsuit maintains that for meme coins to be successful, they need "community sentiment" and that these coins are "generally marketed toward naïve investors" who do not understand "highly speculative, unregulated investments."
Article continues below advertisement
Will Madison Cawthorn be investigated for insider tradng?
Authorities have reason to believe that Madison Cawthorn was participating in insider trading. According to the Washington Examiner, Brown posted in Dec. 2021 that the meme coin was going to be one of his sponsors, and LGB coin creator James Koutoulas commented on that post. The coin subsequently rose by 75 percent.
Article continues below advertisement
Watchdogs, who noticed that Koutoulas had just posted a picture with Cawthorn a couple of hours before, allege that Cawthorn was privy to private information about the coin. In response to the picture, Cawthorn had even written, "LGB legends... tomorrow we go to the moon!" The Department of Justice and the SEC are now looking into whether insider trading occurred.
As the Washington Examiner reports, Dylan Hedtler-Gaudette, government affairs manager at the Project On Government Oversight, said, "This looks really, really bad. This does look like a classic case of you got some insider information and acting on that information. And that's illegal." He added, "I think there is a very strong possibility that if someone is going to investigate this, they're going to find something."