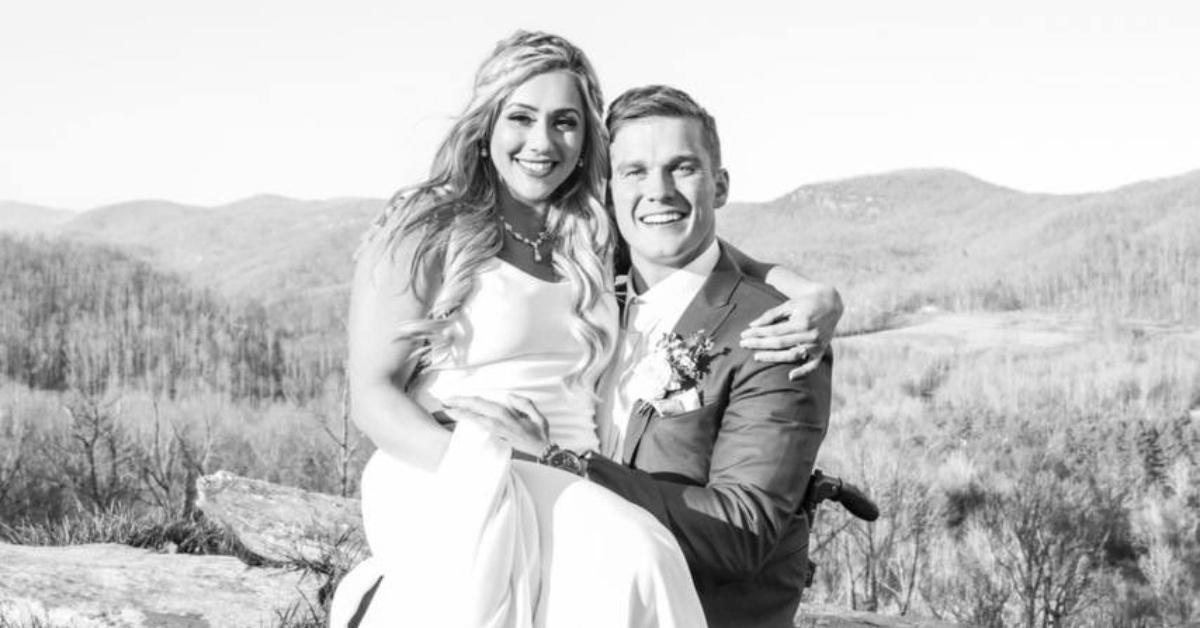 Did Madison Cawthorn Choose Politics Over His Wife?—Some Say Yes
Congressman Madison Cawthorn is married to Instagram fitness influencer Cristina Cawthorn. The couple announced on Dec. 22 that they will be getting divorced.
Madison Cawthorn is the youngest member of Congress and an outspoken supporter of former President Donald Trump. After being elected to Congress in November 2020, Cawthorn has used his political status and far-right position to speak openly about the issues he thinks need attention.
Article continues below advertisement
Article continues below advertisement
Despite his young age, the Congressman from North Carolina has experienced surreal moments in his life, including becoming paralyzed and being elected to Congress. Unfortunately, his most recent life transition has led to him and his wife, Cristina, seeking a divorce. How long has the couple been married? Who's Madison Cawthorn's wife?
Cawthorn was engaged to Cristina Bayardelle prior to running for Congress.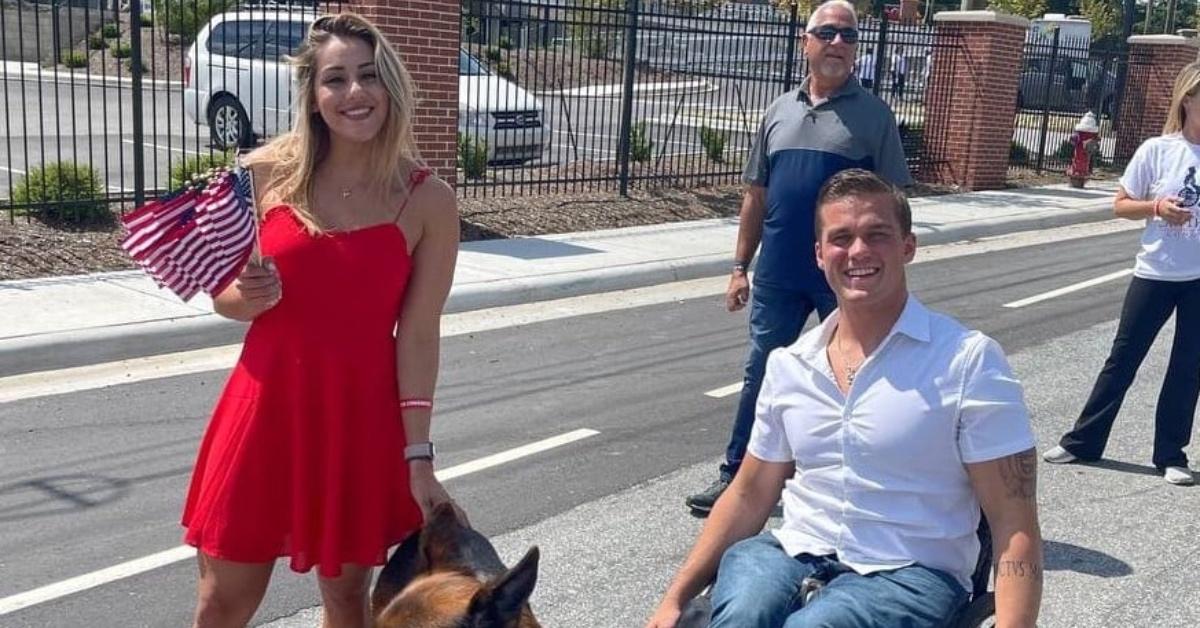 Before Cawthorn ran for Congress, he was engaged to Cristina Bayardelle, now Cristina Cawthorn. Cristina, who is an Instagram fitness influencer with 153,000 followers, supported Cawthorn's desire to enter the political world. She stood by his side when he ran for a Congressional seat.
Article continues below advertisement
After the two tied the knot on April 3, 2021, Cawthorn took to Twitter to express the gratitude he felt by calling his marriage to Cristina "the greatest honor, privilege, and adventure of my life." For years, April 3 reminded Cawthorn of the severe car accident he had been involved in on April 3, 2014, that left him wheelchair-bound and partially paralyzed.
After Cawthorn's wedding, however, the date no longer represented a day of sorrow and loss.
Article continues below advertisement
Article continues below advertisement
Months after saying "I do," Congressman Cawthorn and his wife Cristina announced their plans to divorce.
After Cawthorn and Cristina entered into their marriage, the Congressman announced that he had run for Congress "because Cristina and I didn't want to raise a family in the America many on the left seek to create," reports People.
The Congressman also said, "I am supremely confident that with Cristina by my side, we can push our nation forwards, towards a better future for our children and their children." While things were looking up for the couple, who shared memorable photos and videos of their wedding via social media, it appears Cawthorn's political role took a toll on the couple's relationship.
Article continues below advertisement
On Dec. 22, just a few short months into their marriage, Cawthorn announced through a personal statement shared by his spokesman that he and Cristina will be getting divorced. Cawthorn stated that after he had been elected to Congress, their lives changed overnight.
Article continues below advertisement
Article continues below advertisement
The Congressman described the changes that he and his wife experienced as "hectic" and "difficult" and shared that "it's neither the pace nor the lifestyle we had planned for." Although Cawthorn expressed that he and his wife tried to find a balance, they realized together that "that balance was not attainable."
Cawthorn said he and Cristina have mutually agreed that divorce is the best decision. They're citing "irreconcilable differences" as the reason for the divorce.
Article continues below advertisement
Article continues below advertisement
Was Cristina Cawthorn involved in her husband's political agenda?
While Cristina hasn't been vocal in the world of politics, as an Instagram influencer, she certainly has shown where her strengths lie. In nearly all of her photos, Cawthorn is seen showing off her year-round beach body or showcasing her athletic abilities.
Although Cristina and her husband's lives appear to be full of excitement and glory, Cawthorn has been accused of being deceitful and engaging in acts that qualify as sexual misconduct. Although none of the past allegations have come up in the discussion about the divorce, they do raise questions about Cawthorn's character and his agenda.