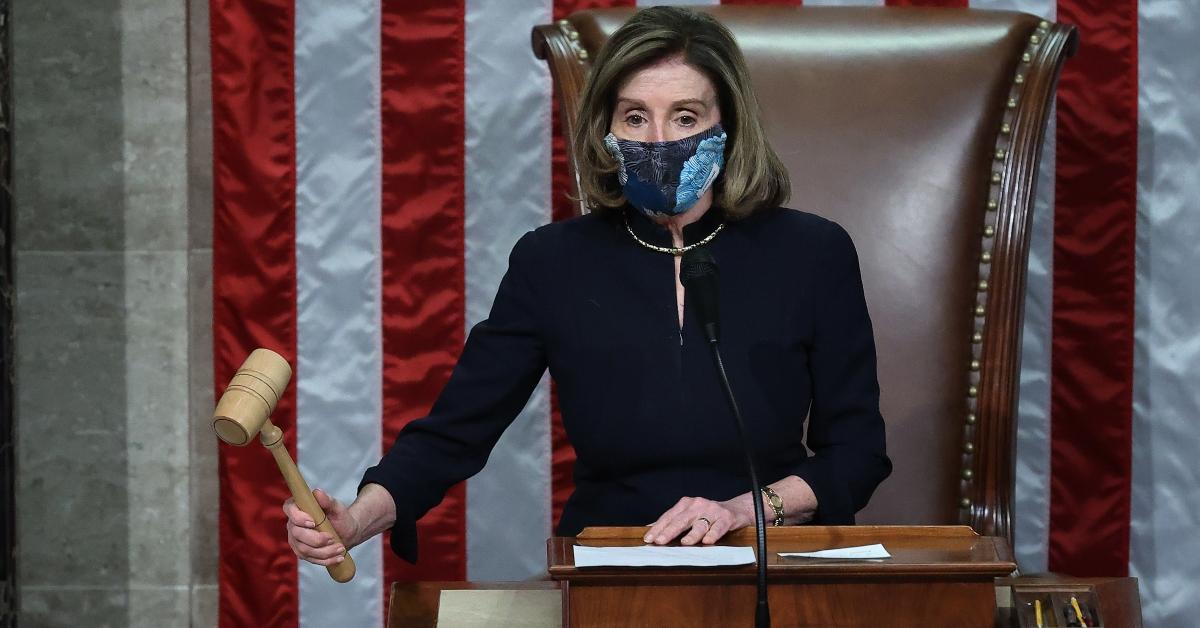 What Happens During a Censure in Congress?
On Nov. 17, the House of Representatives narrowly voted 223–207 to censure Arizona Republican Paul Gosar for sharing a violent animated video on social media. What happens with a censure in Congress?
Article continues below advertisement
A censure in Congress is basically a slap on the wrist for bad behavior. Congressional members in both the House and the Senate, judges, cabinet members, and even the U.S. president can be censured.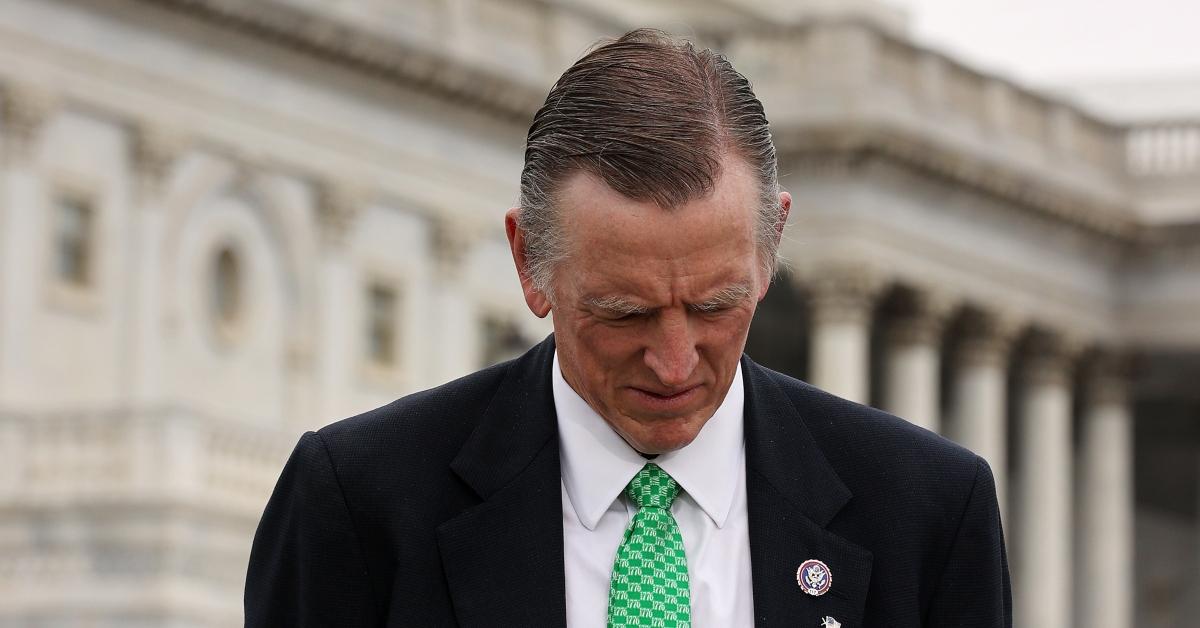 Article continues below advertisement
According to the U.S. Senate website, a censure is a "formal statement of disapproval" that's less severe than expulsion and doesn't remove someone from office.
Gosar is the first House representative to be censured since 2010 when Democrat Charles Rangel was censured for failing to pay his income taxes and misusing his office to solicit donations.
Article continues below advertisement
What's the point of a censure?
Although a censure is largely symbolic, it's meant to cast shame on the accused. Unlike a reprimand given in private, a censure is done publicly for all to see. Once a censure against a representative is approved in the House, the House Speaker publicly reads a resolution condemning the accused and their actions.
During Rangel's censure in 2010, Politico described Rangel as a "dejected and defeated politician" after House Speaker Nancy Pelosi read a resolution censuring him.
Article continues below advertisement
A censure is also meant to protect the integrity and reputation of Congress and its members.
"Credibility is exactly what is at stake at here. The credibility of the House of Representatives before the American people," said Representative Michael McCaul of Texas during the 2010 censure of Rangel.
Article continues below advertisement
What's the consequence of censure?
The main consequence of a censure, besides public admonishment, is that the accused is stripped of their committee assignments. Beyond that, a censure doesn't remove the accused from office. They can still retain their title, stature, and power to vote. A censure also doesn't have any legal consequences.
Article continues below advertisement
Gosar's censure means that he loses his seat on two committees, the House Committee on Natural Resources and the House Committee on Oversight and Reform. Gosar's website states that his role on the Natural Resources Committee is an "important avenue for Gosar to fight for the concerns" of Arizona's 4th Congressional District, which is "rich in natural resources."
Regarding his role on the Oversight and Reform Committee, which ensures the accountability of the federal government and its agencies, Gosar "is committed to identifying problems and working with the American people to find common-sense solutions," his website states.
Article continues below advertisement
What's the difference between a censure and removal?
Throughout history, 24 House representatives and nine senators have been censured. From the first censure in 1832, when Representative William Stanbery was rebuked for insulting the speaker, the offenses for censure have included interfering with elections, improper use of campaign funds, sexual misconduct with teenagers, tax evasion, and bribery.
The number of those removed or expelled from office is much lower, especially in the House, which tends to lean more toward censuring members for bad behavior. Historically, only five House representatives have been expelled, while 15 senators have been removed from office.
To remove someone from Congress, a formal investigation is done into whether "any law, rule regulation or other standard of conduct" was violated. A vote for expulsion requires the support of two-thirds of representatives.